How to make food Receipes- white Rice And Tomatoes sucks.
Hello
Good morning everyone in Steem, how was your night,I believe is was good.
Steemit food lovers.
This is my first time posting here . I have come up with a new recipe, special White 🍚 rice and tomatoes sucks without fish or meat.... so if there is any mistakes you will correct me with love ooooo, alright. thanks.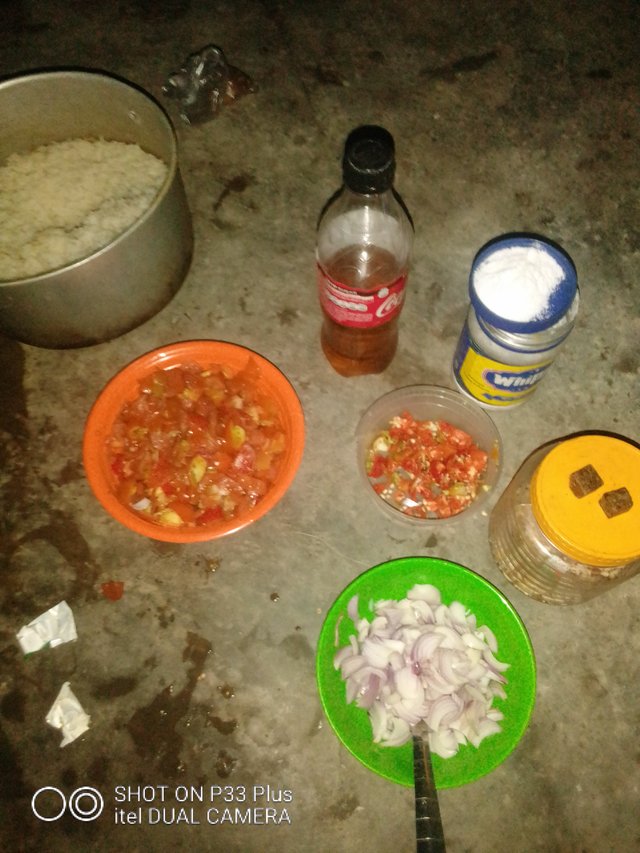 Here are the things we need for this recipe..
Maggi
Paper
Onion's
Rice
Fresh tomatoes
Spice and
Crayfish
![IMG_20210328_184354.jpg](UPLOAD FAILED)
Step1
First put all slice vegetables together
Tomatoes and
Step2
Warm vegetables oil. Add tomatoes to try for sometimes in order to lose the acidity.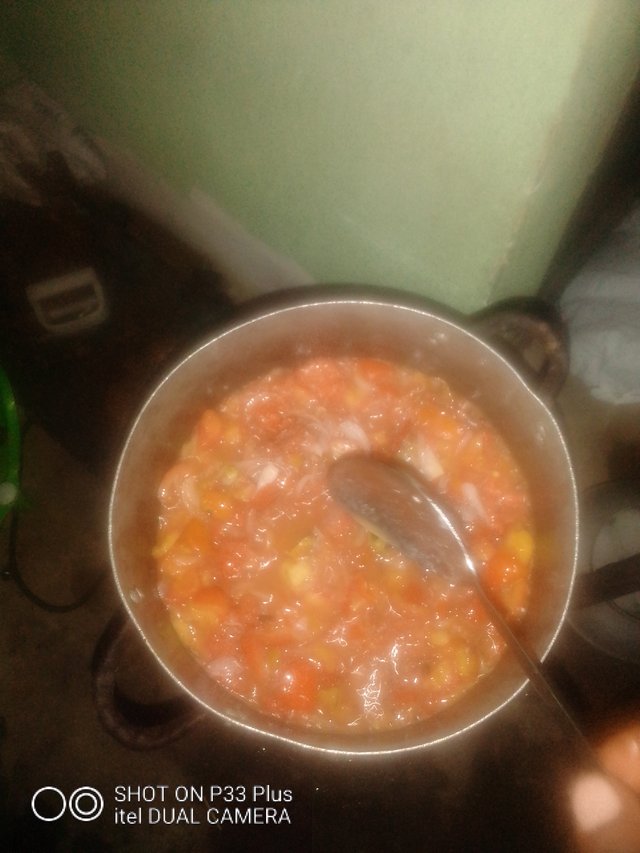 Step3
Add all the other spices including the ground spices. Add seeasonmig cube's and salt to taste. Let it be for 15mins.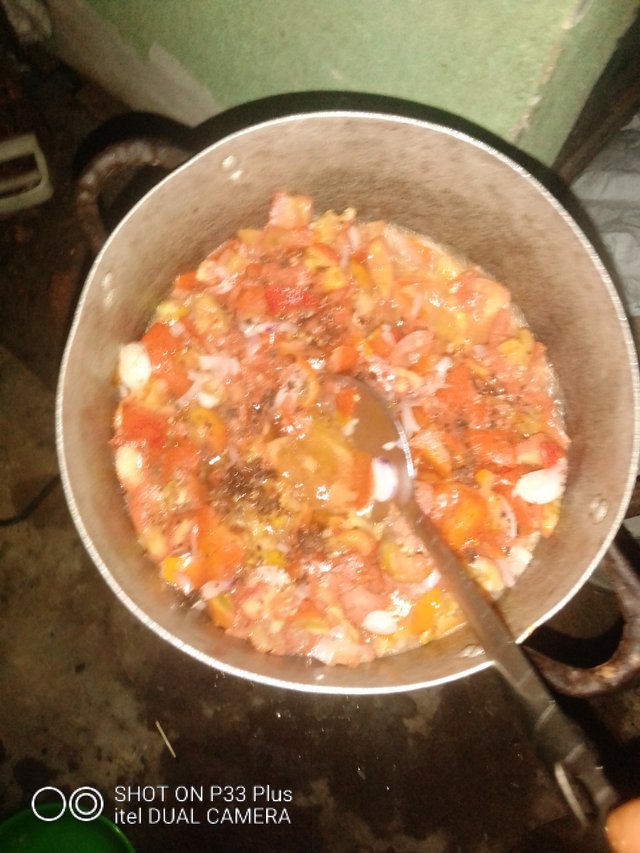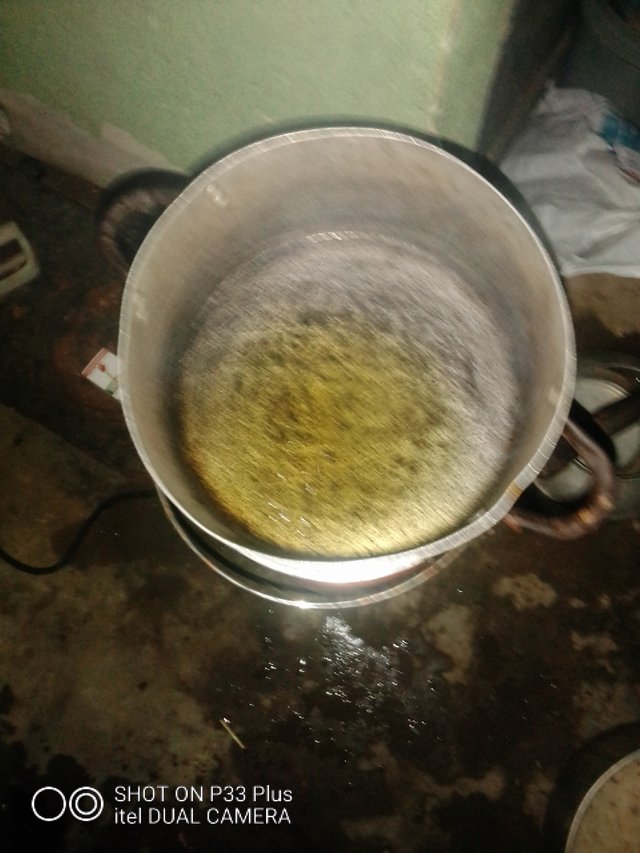 Step4
Boil water with salt wash rice and add to the boiled water into it swells and softens :.. Server your meal Hot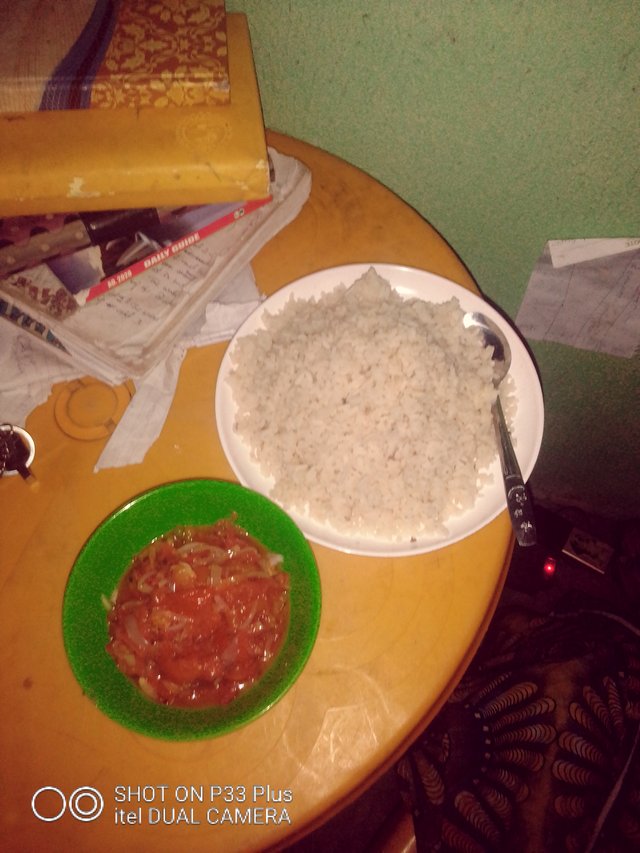 Thank you for reading my Foodie's Blog:@@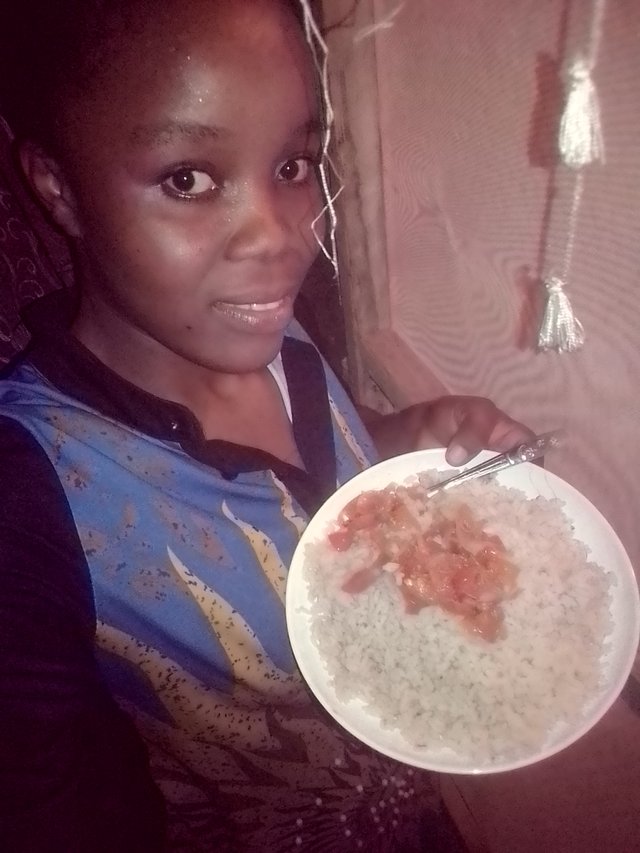 Greetings and thanks to @ alikocit and @ Steemit food and @ tarpan for the possibility to motivate us to create content, and Thanks.