Restaurant Review: "Luz Del Sol Luscious Tea" 25/7/2021
Good day food lovers. How are you all doing? I wish that all of you are doing great.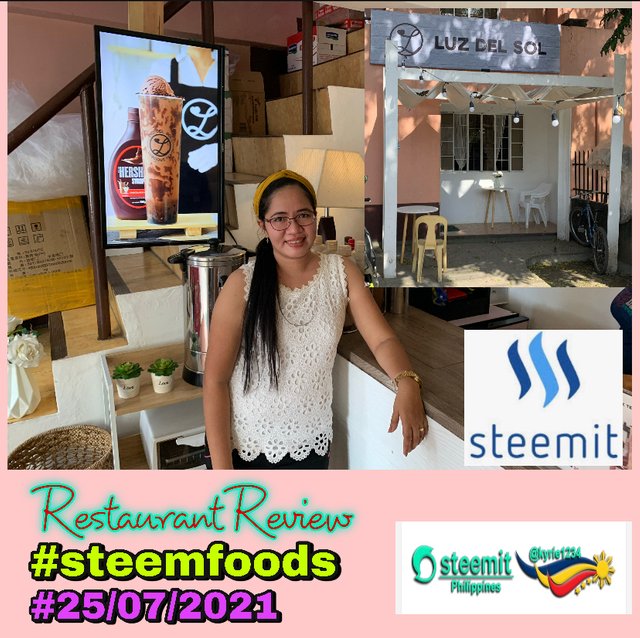 Today, let me share with my partner's "all-time" favorite-the milk tea.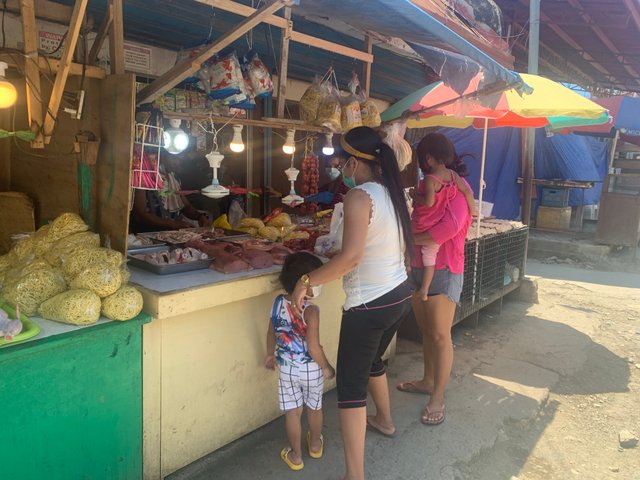 Yesterday, we went to market to buy the ingredients for my "Chicken Cordon Bleu" Recipe. But then suddenly, my husband was craving with a milk tea. He told me that he wanted to buy milktea.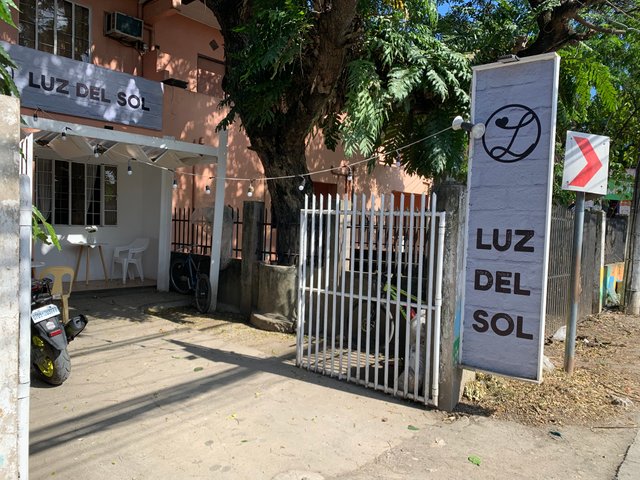 Since this Milktea Station - the newest Luz Del Sol was very famous in facebook I told my husband to have a try in this place.
Yes, it was our first time to taste and visit their place.
All About Luz Del Sol
Luz Del Sol was located on the location I posted above. It is in Soong 1, Mactan, Lapu-Lapu City, Cebu, Philippines in front of Maligaya Spa.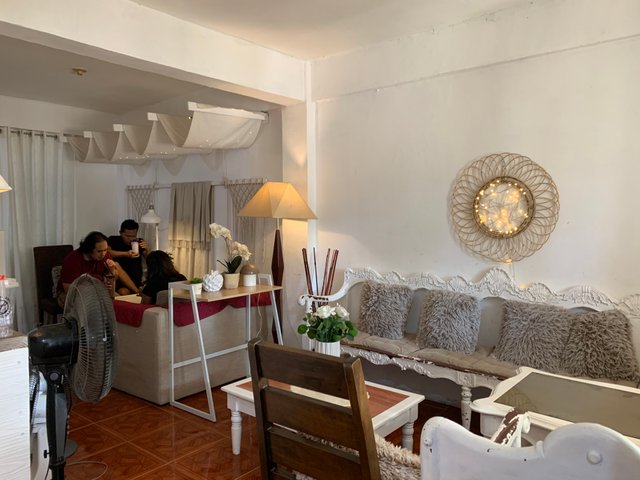 Upon enterinh the place, I am so amazed by its interior. It is just small about 20-30 square meters but how it was arranged and decorated amazes me.
I will give you a short tour of the place.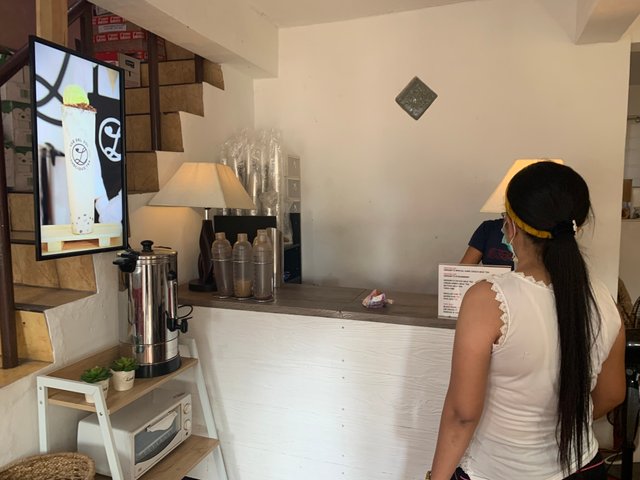 Once you enter the place, the counter will welcome you. The attendant will took your orders. And since it was already late afternoon, we just take out our order since we need to cook for our dinner.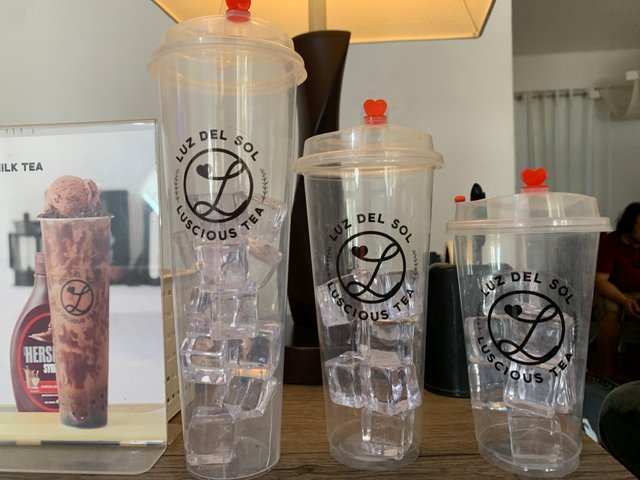 Regular, Queen and King size were the sizes of their tea which cost 2-4$. By the way, since they just opened the milktea station, they just offered milktea alone. And they are still on the process of observation whether they will add their offerings or not depending on their customers and sales as well.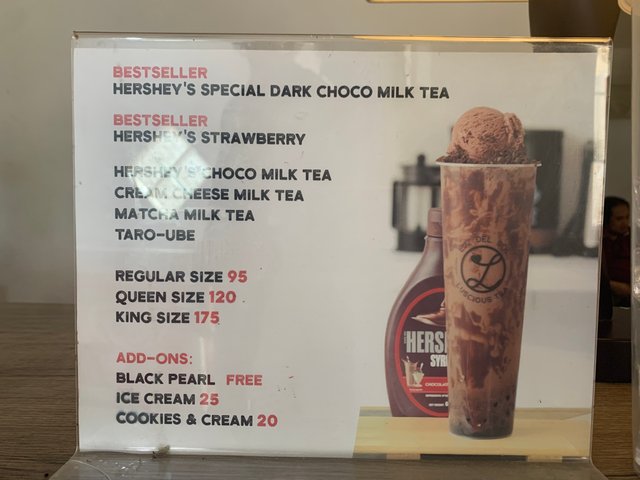 These were their available flavors. And since I am a chocolate lover, I ordered their best seller the hershey flavor and my husband ordered his all time favorite flavor-Matcha and we added 1 scoop of ice cream. And we just paid 240php around 5$.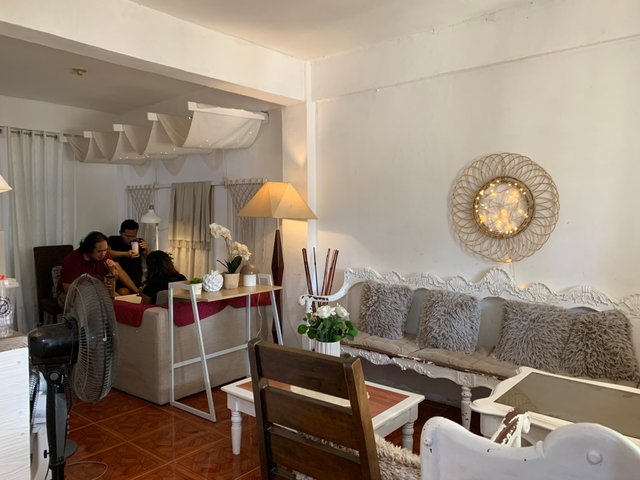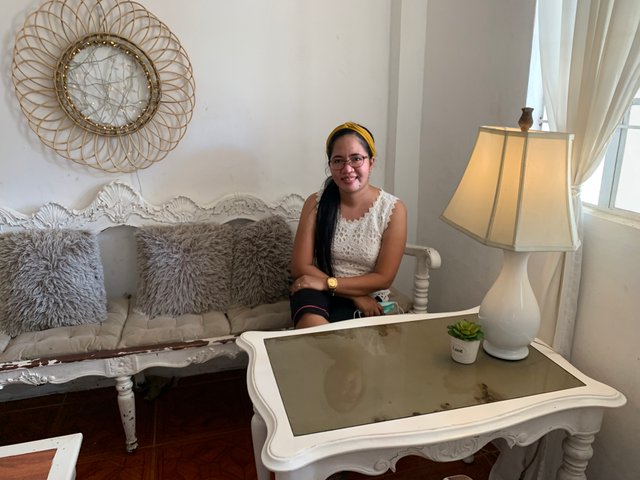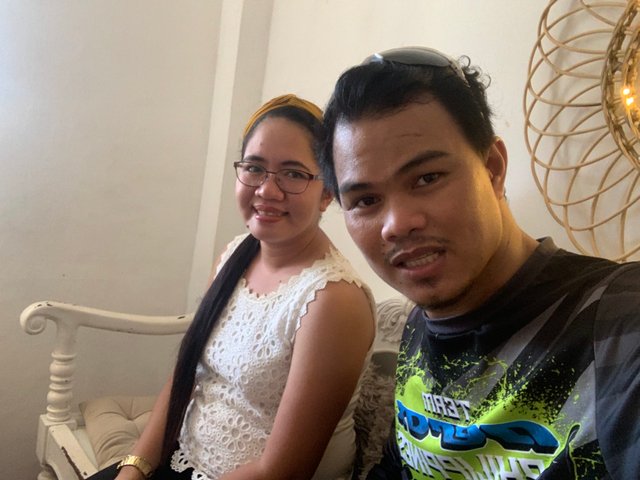 While waiting, we just stayed on their sala set. And I tell you, it is very comfortable and you just feel at home to their arrangement and ambiance.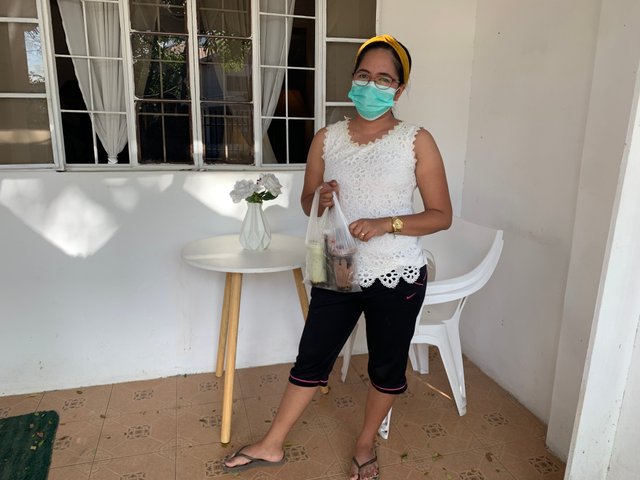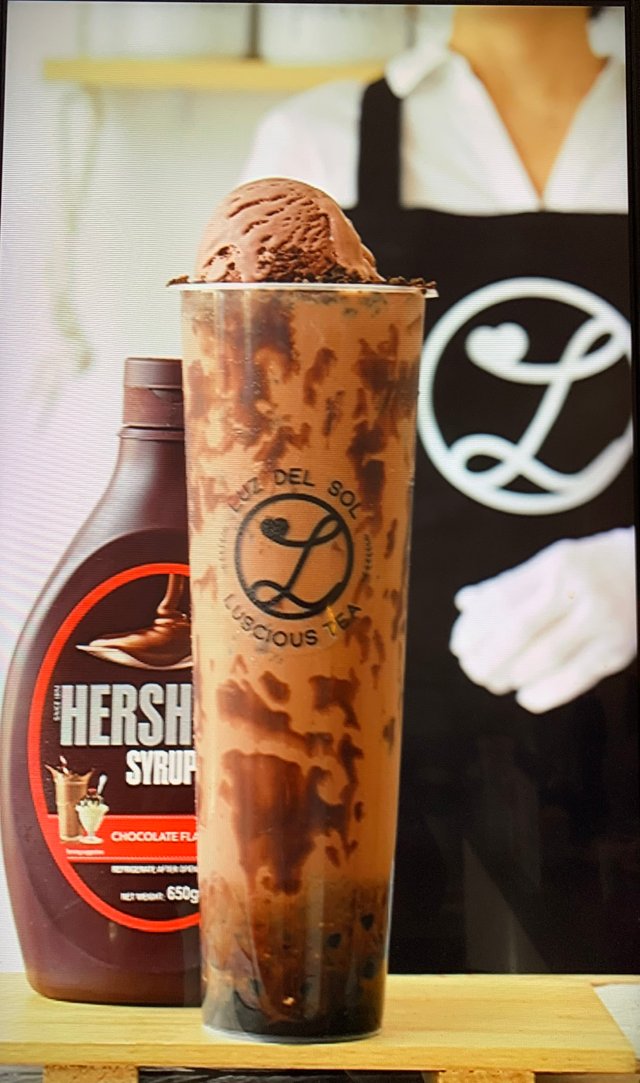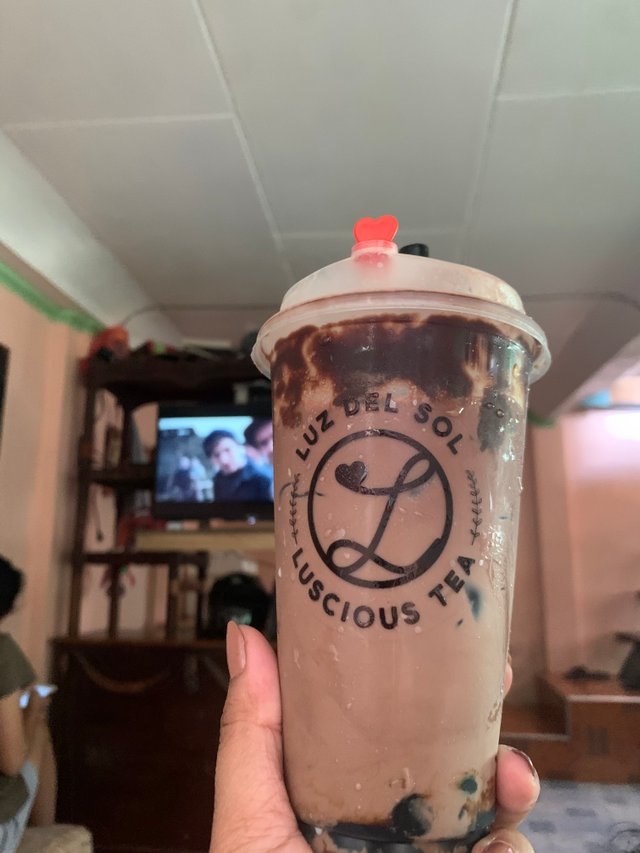 Teedeeen! Our order is now ready to serve.
This Milktea Station got my 2 thumbs up and is highly recommended. So, if you wanted to visit our place this is a must try milk tea.
Thank you and always STAY SAFE EVERYONE!
The Wonderer,

---
About the Author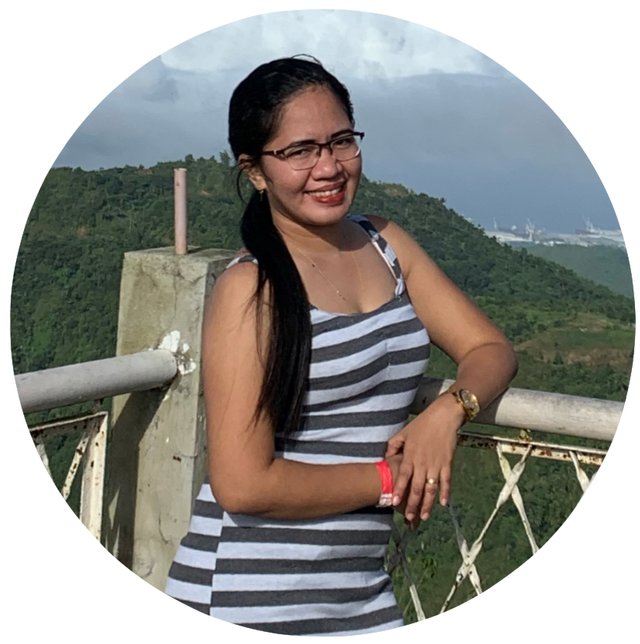 Aloha! @kyrie1234 is a Public Highschool Teacher handling in Grade 9 Math. She is the adviser of Grade 9- Special Science Class. She has a daughter who is 2 years old. She loves to explore the world and see its wonders. She wants to learn cooking and baking. She also loves different artworks and admires them. Again, thank you for the support.