Steemfoods: Filipino Chopsuey
Hello Steemfoods!
Chop Suey is a stir-fried vegetable dish that is cooked with meats such as chicken and pork. Shrimp and seafood can also be added.
Although Chopsuey is part of an American-Chinese food, other countries have their version of this vegetable dish. In the Philippines, this is one of my favorite vegetable dishes since it is healthy and nutritious. It is popular and widely eaten among Chinese Filipinos and the locals.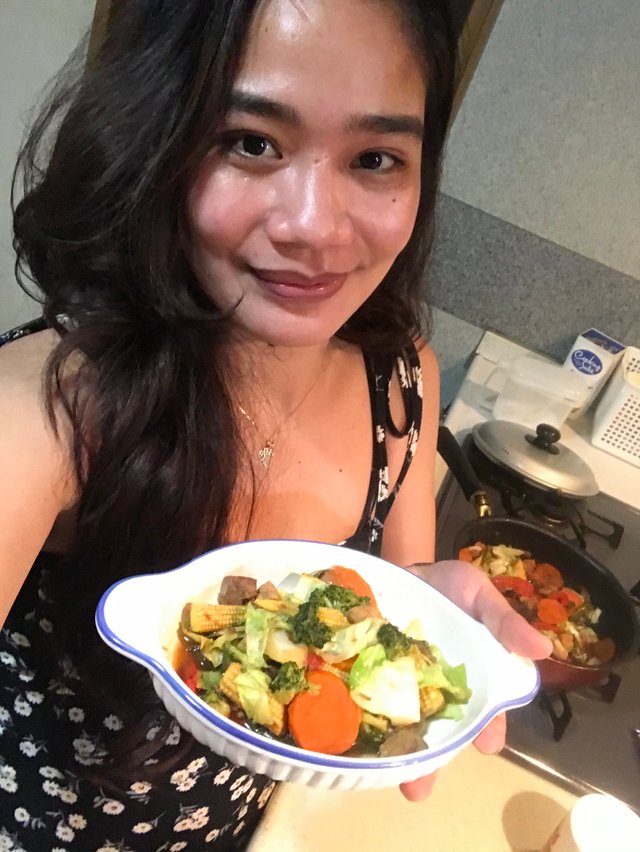 To make a chopsuey it requires lot of vegetables since this is the main ingredients of the chopsuey but in this recipe I only used 5 kinds of vegetables and I added pork meat and chicken liver to had a great taste.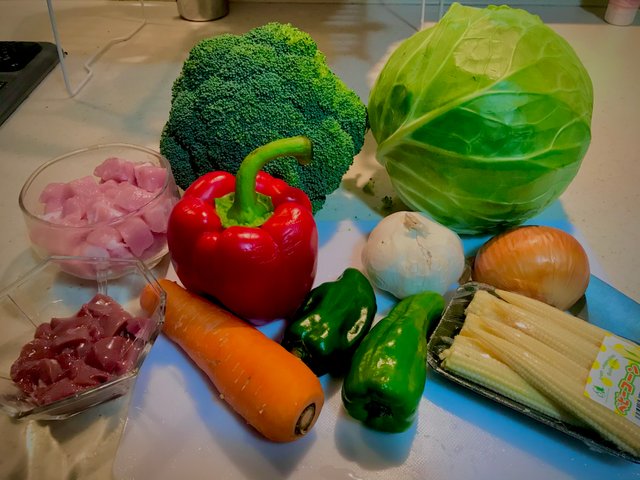 Ingredients:
Broccoli
Cabbage
Carrot
Bell Pepper
Baby Corn
Pork
Chicken Liver
Onion and Garlic
Seasonings
How to cook Chopsuey?
These are the step by steps instructions on how to cook Chopsuey.
First, add vegetable oil to the large pan. Once the oil is hot, add the chopped onion and garlic and give a stir.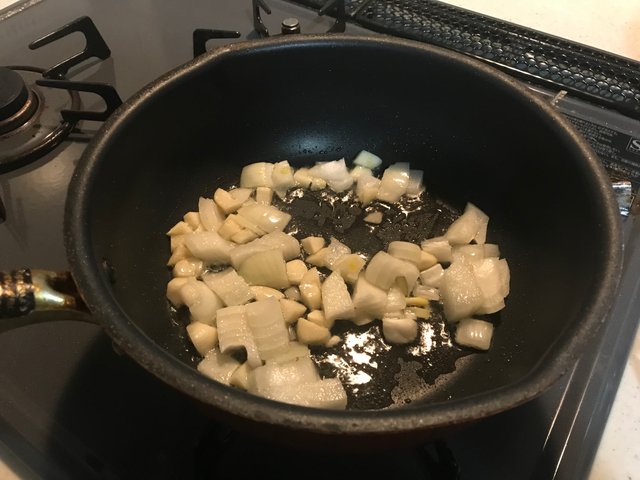 Next, add the pork and the chicken liver. Have it sautéed till it is cooked. Add seasonings to add taste to our pork.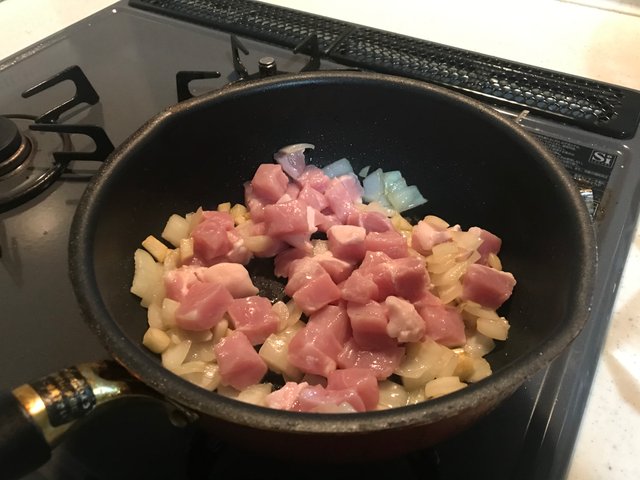 After that, add the soy sauce and 1 cup of water. Bring it to boil.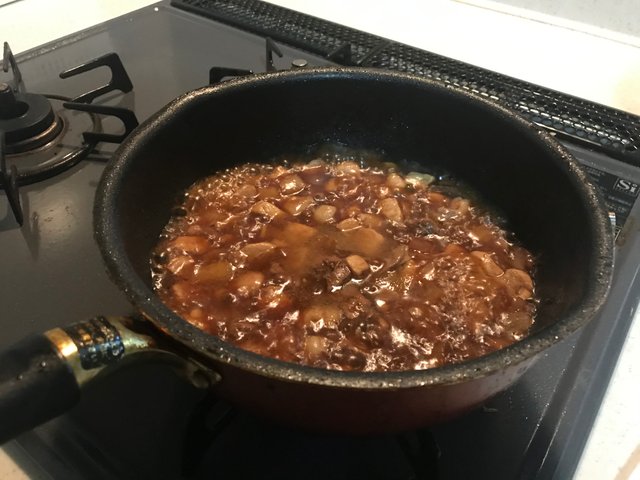 Once it started to boil, add the bell Pepper. Lower the heat to let it simmer for 2 minutes.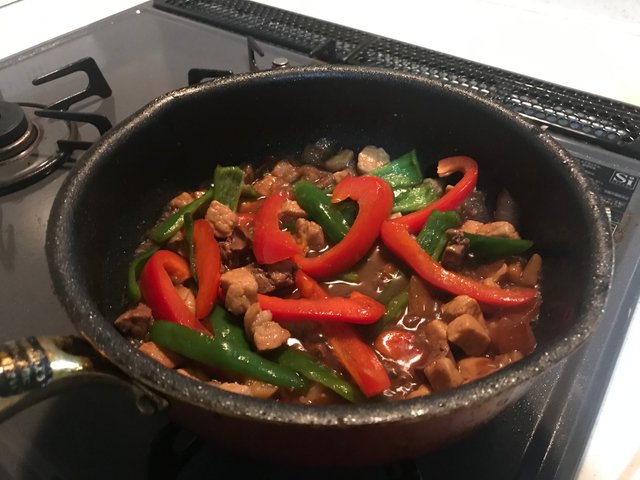 Next, add the broccoli, carrots and baby corn. Let it simmer for another 3 minutes or till it becomes soft. Put some black pepper and salt to taste.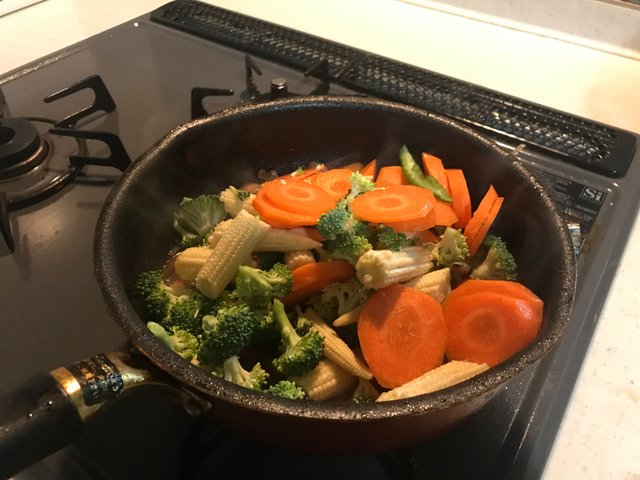 When the vegetables are already soft add the last vegetable which is the cabbage. Let it cook for additional at least 30 seconds. Do not over cooked the cabbage. Then mix one more time and it's Done !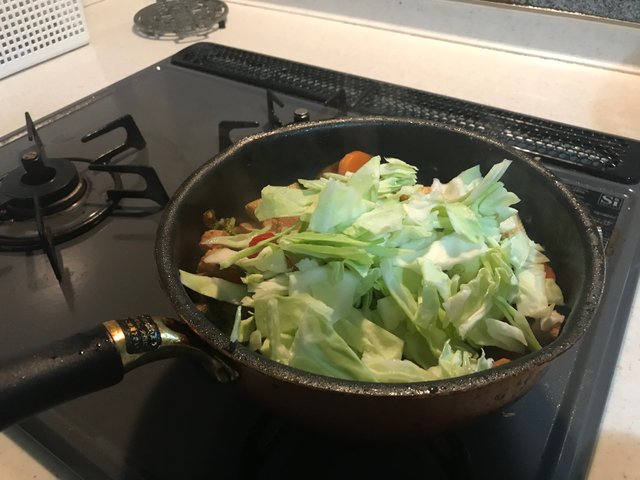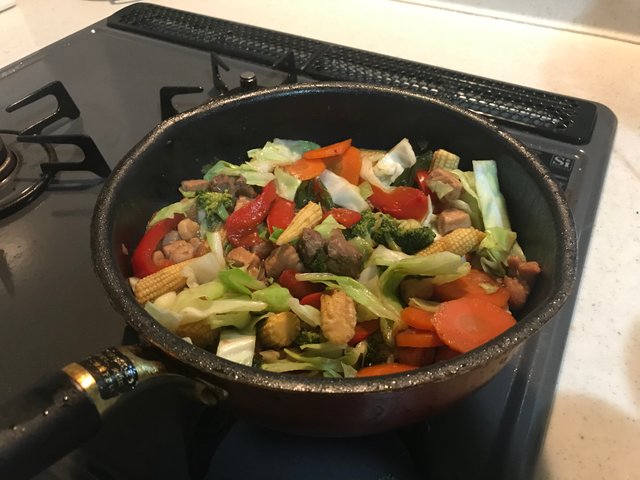 Serve it with rice of your choice and other meat. Enjoy Eating!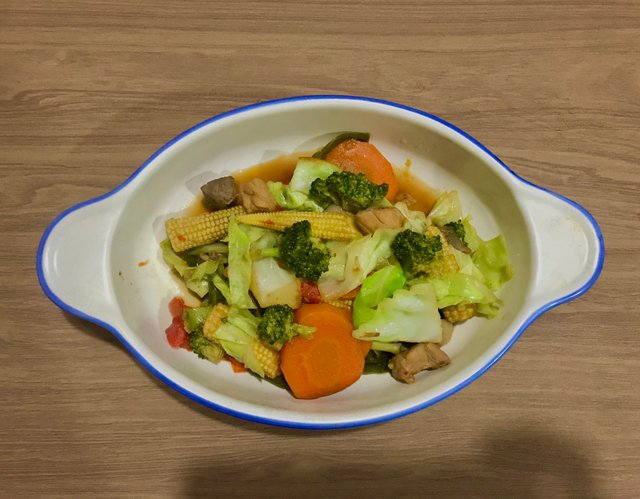 That would be all for my Chopsuey Recipe 😊 Have A Great Day !