STEEMFOODS : Fish Head Tinola
Muy buen día apreciados compañeros de #steemfoods!
Today allow me to share my Fish Head Tinola. Head of the Fish is my favorite among the parts of the fish. I always cook tinola using the head of the fish.
Tinolang Isda or Fish in Ginger Broth is a type of Filipino clear soup dish wherein fish such as Tuna is cooked in a broth composed of ginger, lemongrass and other vegetables. It is a simple dish that can be enjoyed during dinner with the entire family.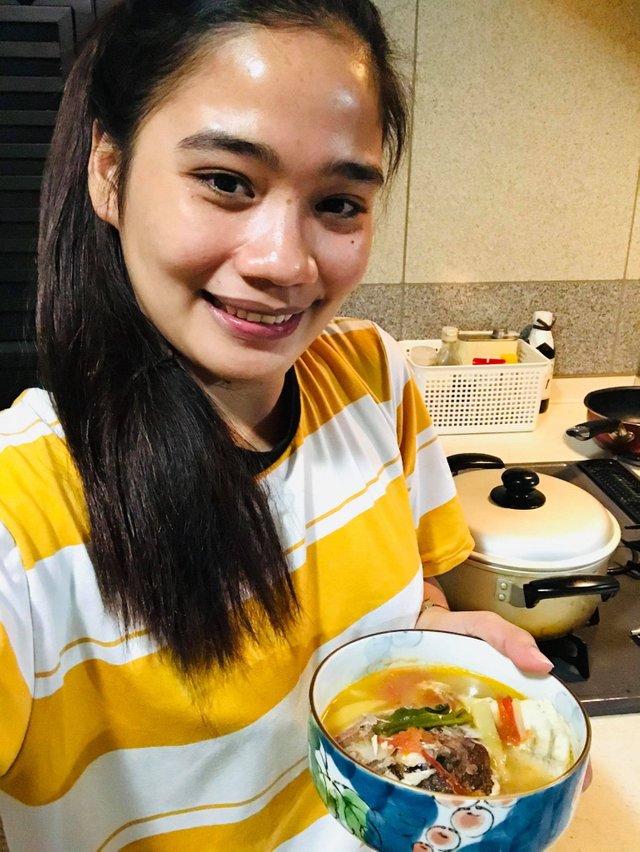 These are some of the Ingredients for this recipe.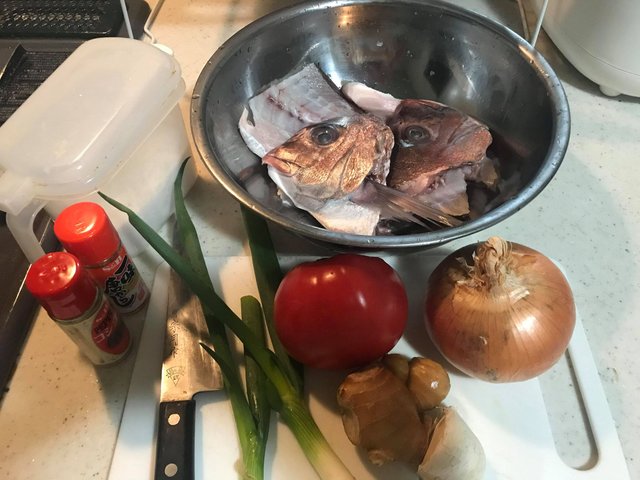 The Fish itself
Ginger
Lemon grass
Tomato
Onion and Garlic
Ground Pepper
Chili powder
Salt
Oil
The Cooking Process.
Fist step, Preheat a pot in a medium heat and pour cooking oil. Let it heat and sauté the onion and garlic.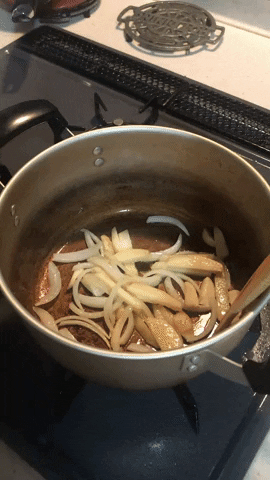 Next, Pour water in a soup pot. Let boil.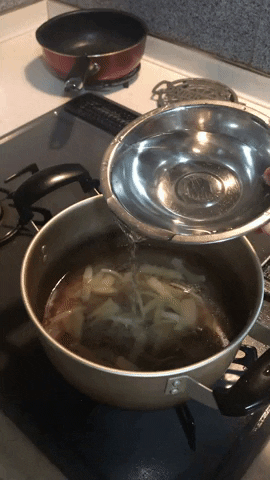 When the water boiled, Add ginger, tomato, and lemon grass. Cover and boil for 5 to 8 minutes.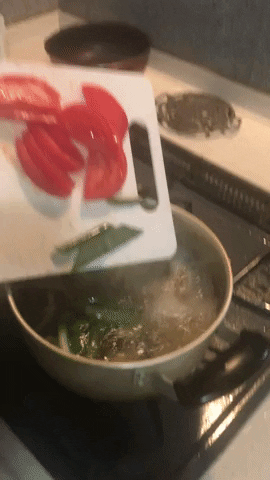 Gently slide-in the Fish. Cover and continue to cook for 12 to 15 minutes.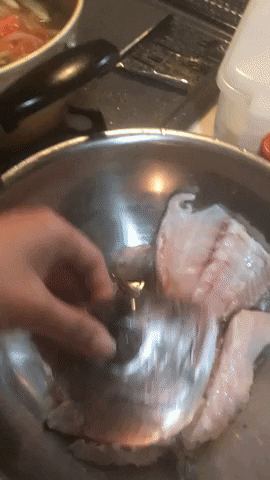 Then its time to put the spices. Add the ground pepper, chili powder and salt. Stir and cook for 3 minutes.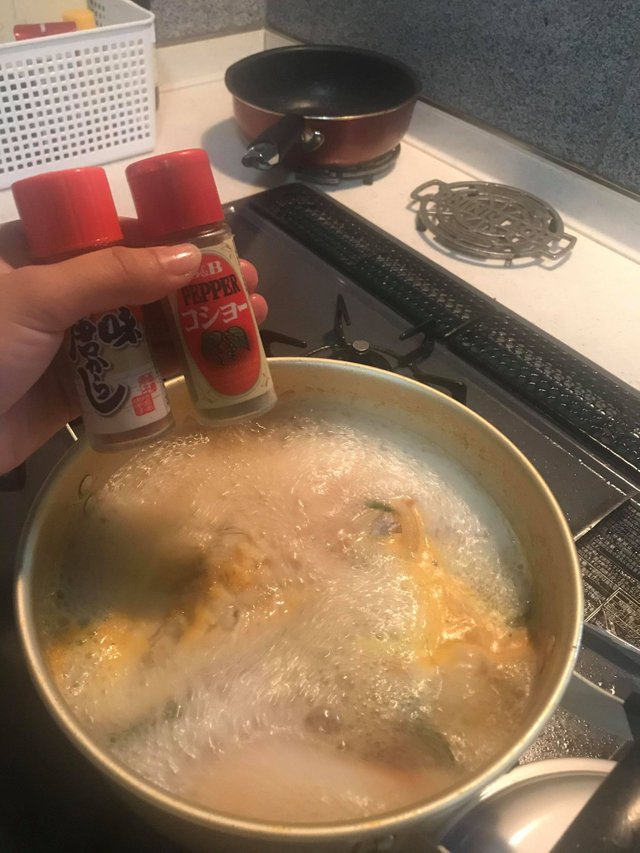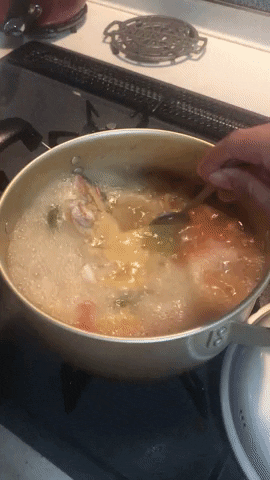 And our Tinola is ready to serve. Share and enjoy!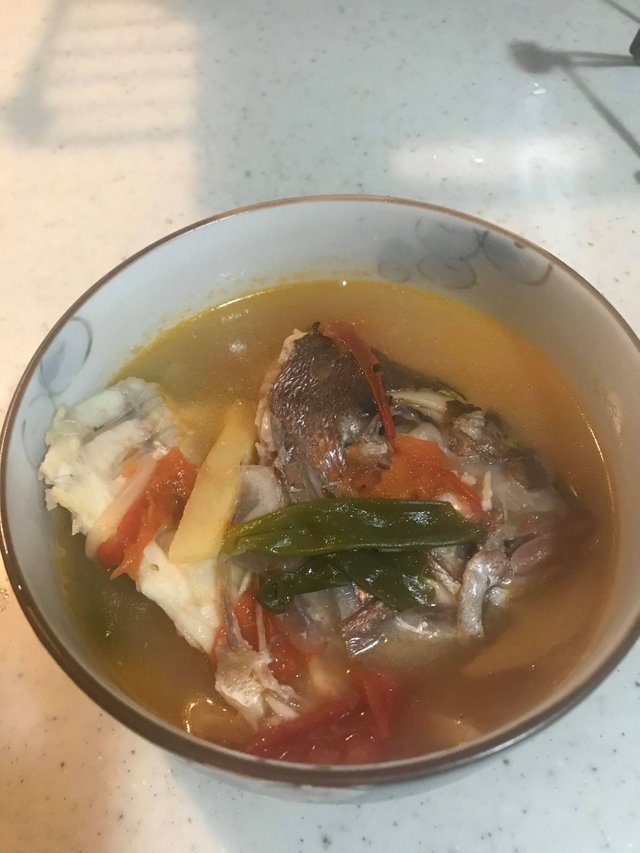 That would be all for my recipe for today. Thank you so much #steemfoods community for the opportunity and I would also like to express my heartfelt gratitude to @alikoc07.