Iftar menu meatballs 17 April 2021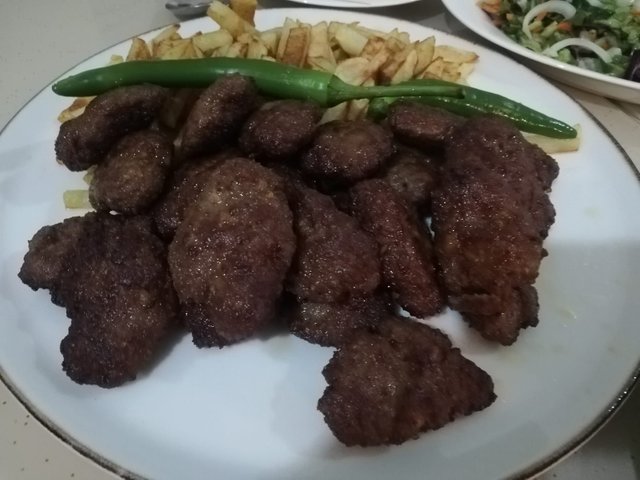 Hello, dear friends. Today my 10-year-old daughter chose Asia for our iftar menu. Since it was the weekend, we let him fast and left the menu to him. So whatever we ladies go through every day, it's over.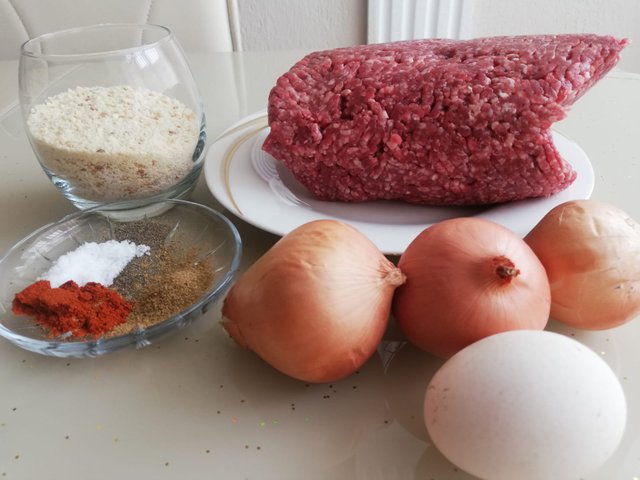 The ingredients for our meatballs are as follows:
Mince
Onion
bread in-bread
Black pepper
Cumin
Eggs
powdered pepper
salt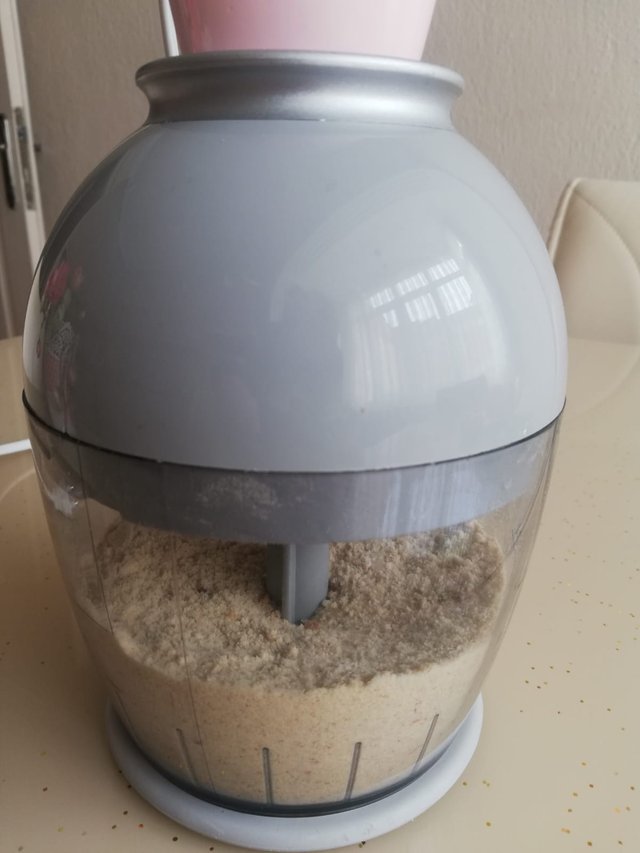 I prefer dried bread made in rondo for meatballs. I put my stale bread in the fridge, let it dry, and then I put it in the ronda and put it in the horn and store it in the fridge again. It's a great convenience when making meatballs.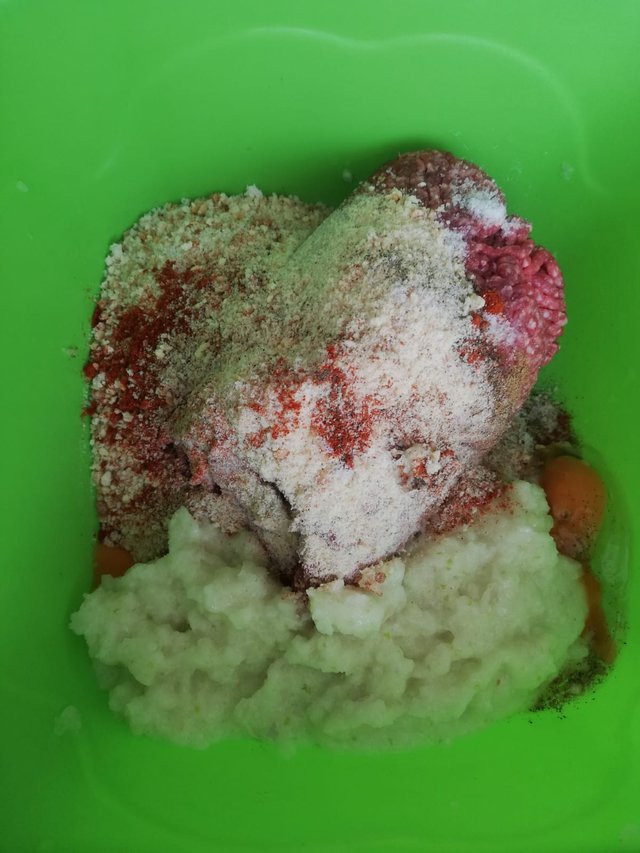 I put all the ingredients in the kneading bowl and knead them for a long time. Well kneaded and rested meatballs taste better.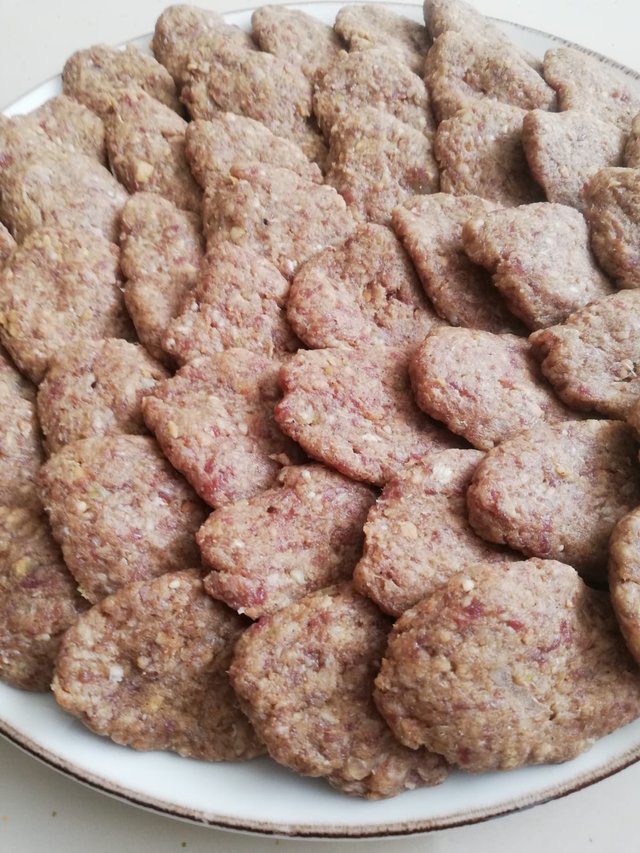 After kneading, I shape the meatballs by plucking them from our mortar little by little.
Asia, meanwhile, helped with the photo shoot, but didn't want to touch the meatballs. I got the hard part of Asia. Or vice versa:)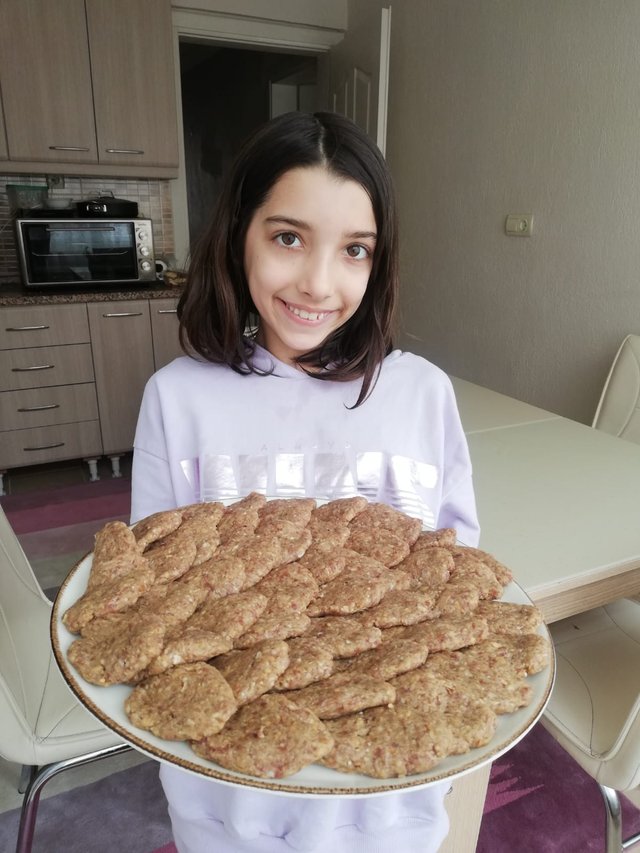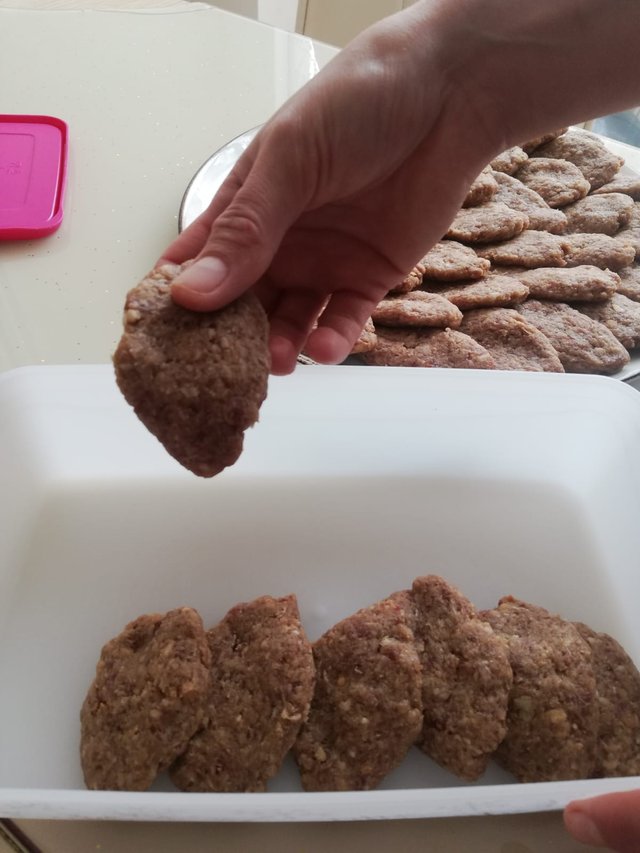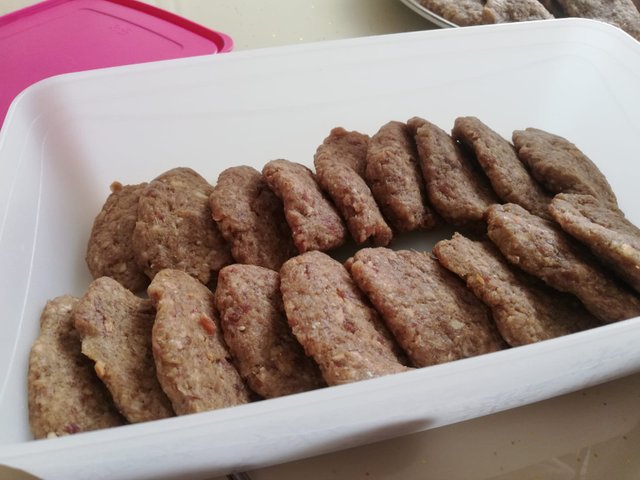 I usually make too much meatballs and throw them in the freezer with a storage container. Saves lives in emergencies:)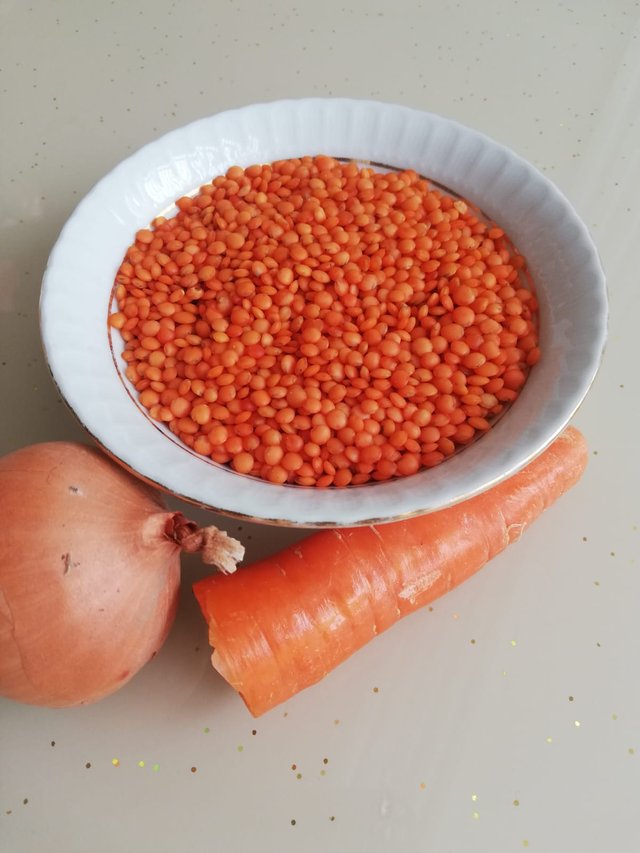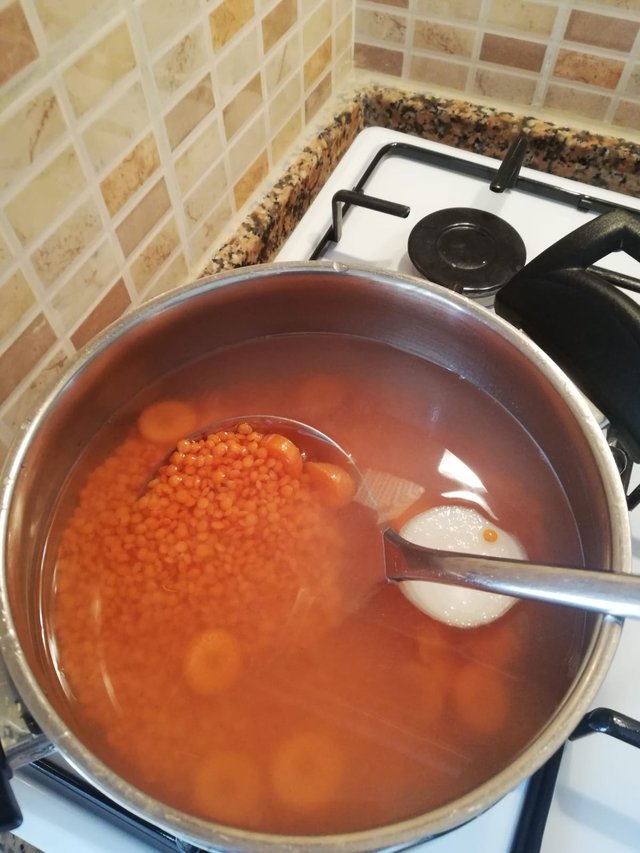 Now it's time to make lentil soup while our meatballs rest. Materials for this:
red lentils
Onion
Carrot
butter and oil
I then heat the oil in a small pan and add it to the soup. Depending on the situation, sometimes I add flour. I don't really use potatoes in lentil soup.
I wash all the ingredients and cook them by adding water. Once cooked, I pass it through the rum and add the oil. I usually cook lentil soup for two days. On the first day we add the yellow and the second day the tomato paste, pepper and mint and drink it as if I had made a new soup.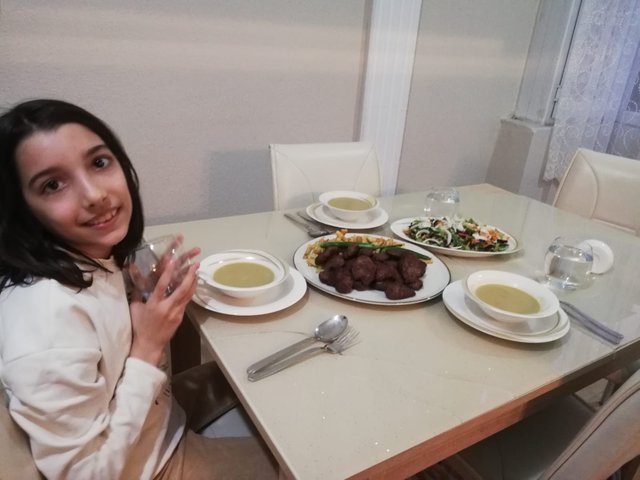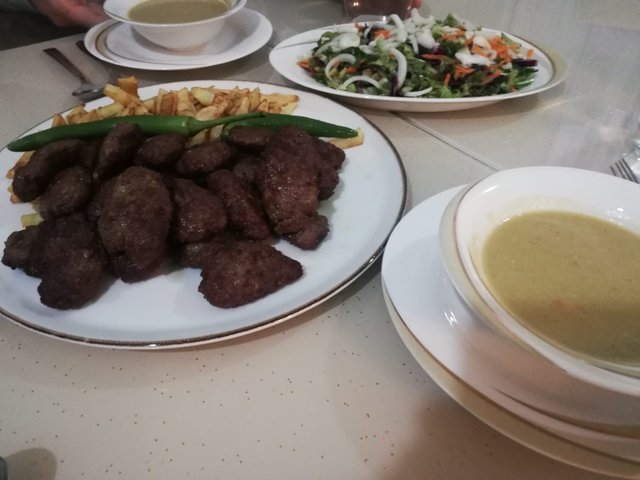 As I took the last photo, the prayer began to be recited. My meals are ready just in time. :)
*I wish you all a happy Ramadan.
steemfoods are also waiting for your comments and suggestions in this is my first post.