Easy and Quick Homemade Meat Cutlets with Mashed Potatoes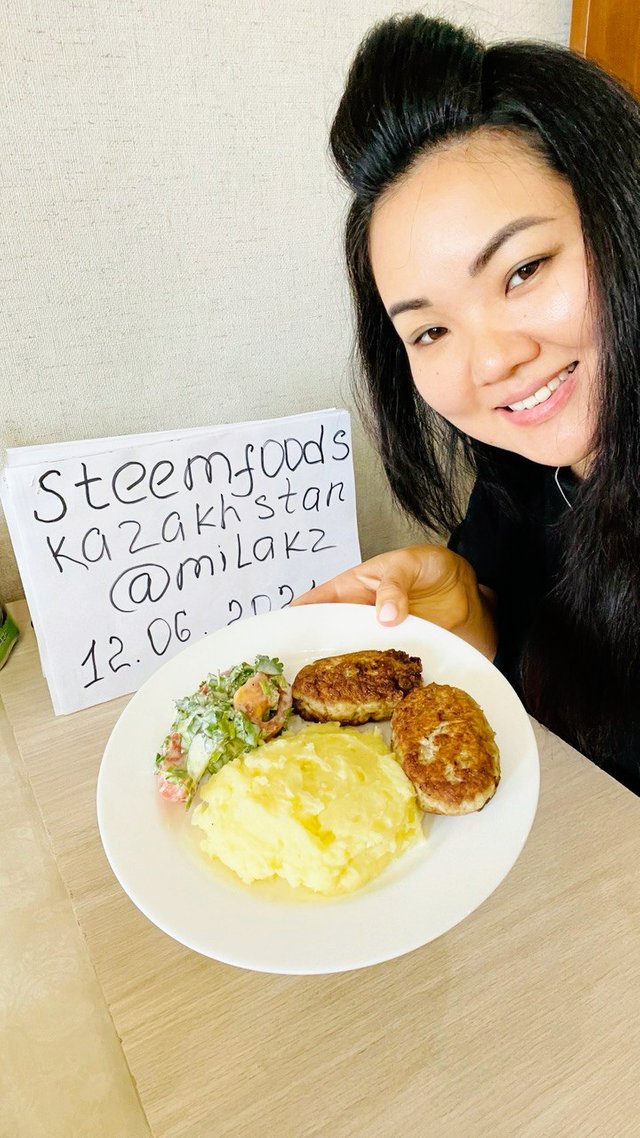 Today we are going to cook homemade cutlets with mashed potatoes. This is the taste of childhood😋
For cutlets we need next ingredients:
200gr - minced pork
200gr - ground beef
2 - medium onions
1 clove of garlic
2 slices of bread, no crusts
20g - milk
1 - egg
Salt, black pepper to taste
STEP 1
Mix minced pork with ground beef, crushed onion, clove of garlic, egg. Season, as you like. You can use any herbs you like . Sometimes I add fresh parsley or mint.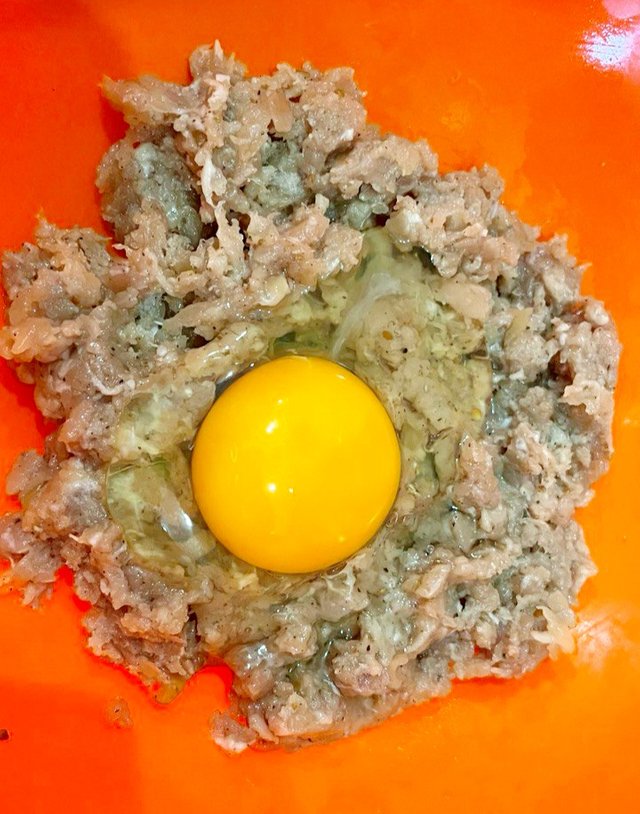 STEP 2
Soak the bread in milk for 5 minutes. You can use any type of bread but the best is to use bread without crust. If you don't have milk, you can soak in water. There is not really big difference in taste whether you use milk or water.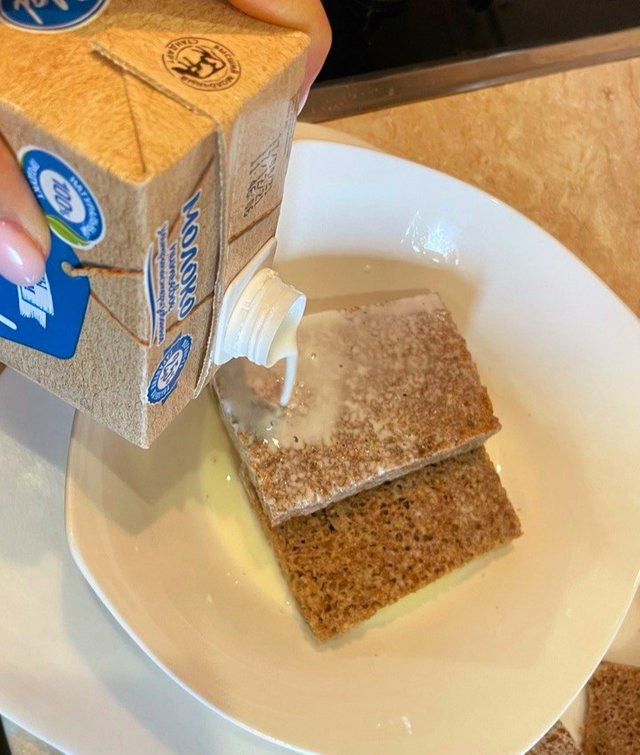 STEP 3
Then we knead it into minced meat. We beat off the minced meat well, then the cutlets will be tender.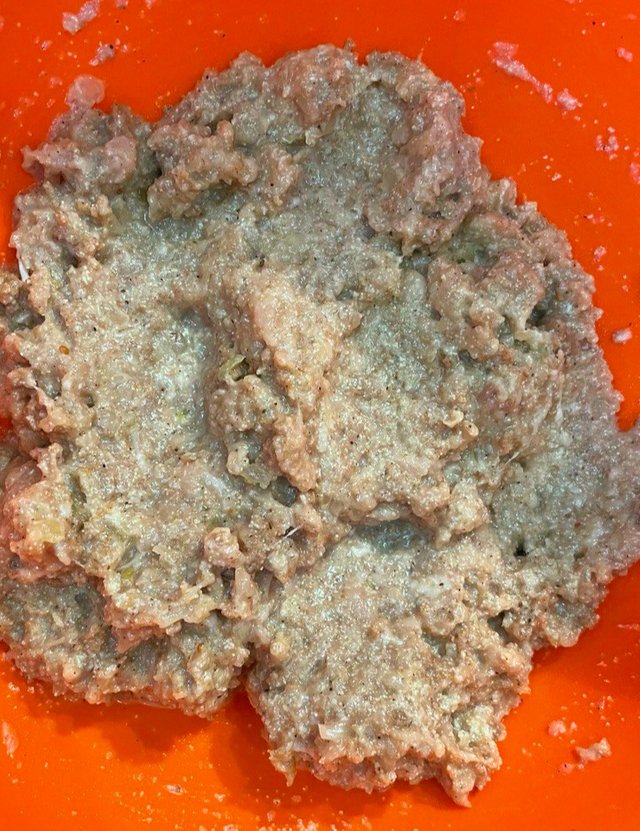 STEP 4
Preheat the frying pan well and fry our cutlets on both sides over medium heat until cooked.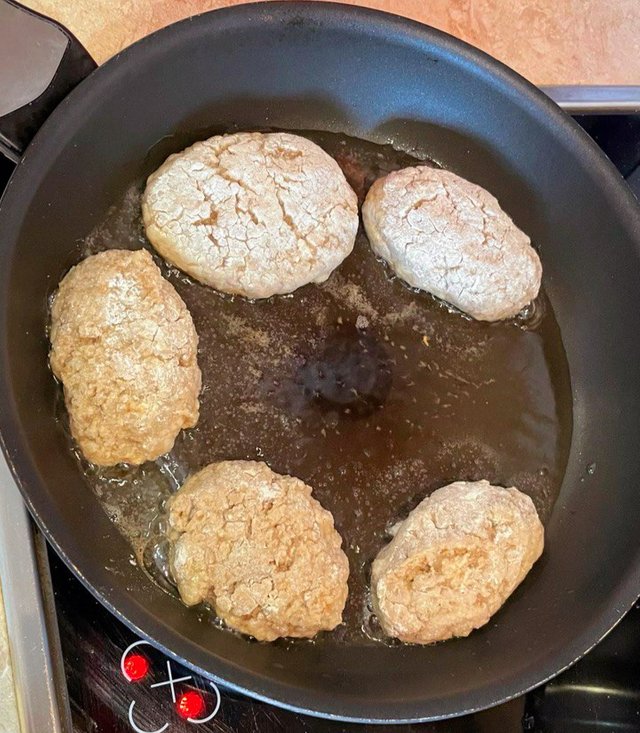 ---
Now let's make potato puree.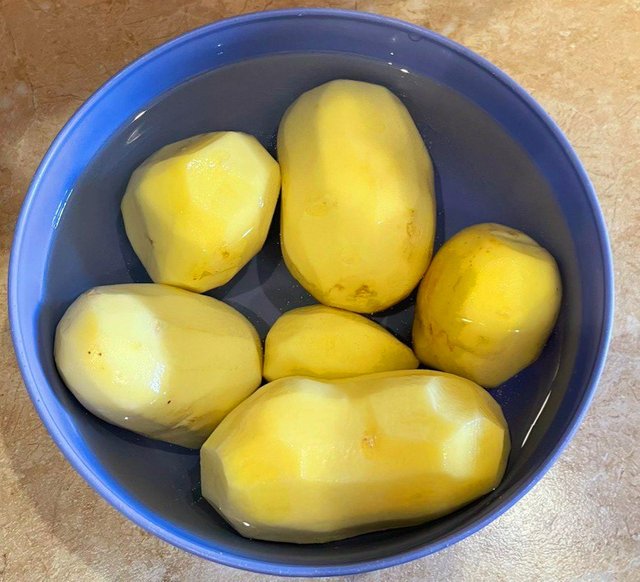 STEP 1
We clean and cut the potatoes into wedges, so it will cook faster. We put on the stove and salt.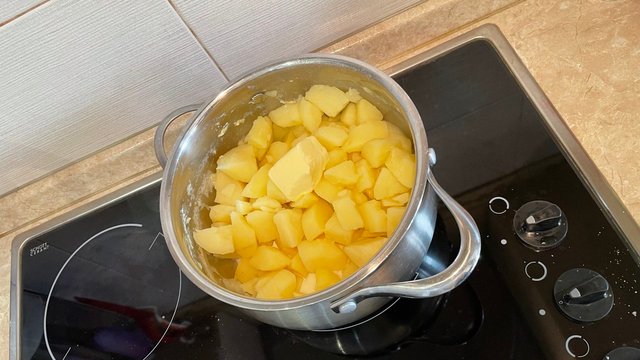 STEP2
When the potatoes are boiled, drain the water and add milk and butter. Knead well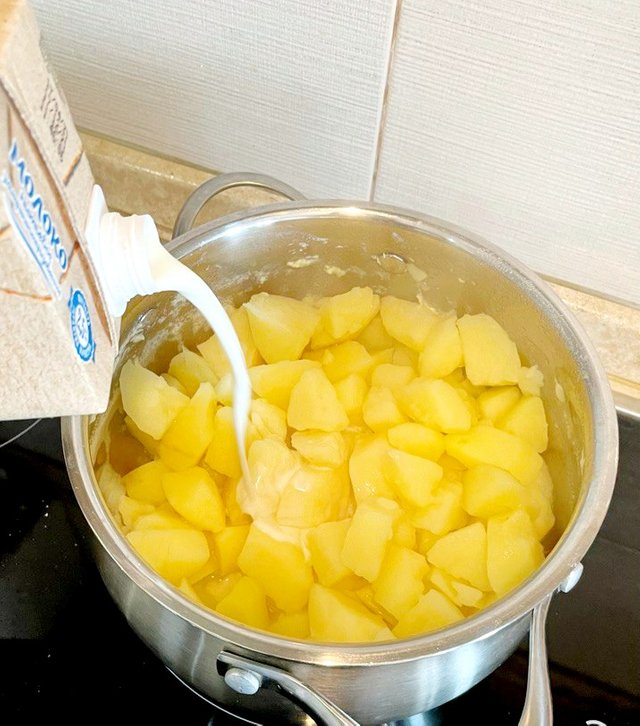 The puree turns out to be very tender and tasty. We add everything we like bacon or cheese. Who loves green herbs, you can add them as well. I love classic puree)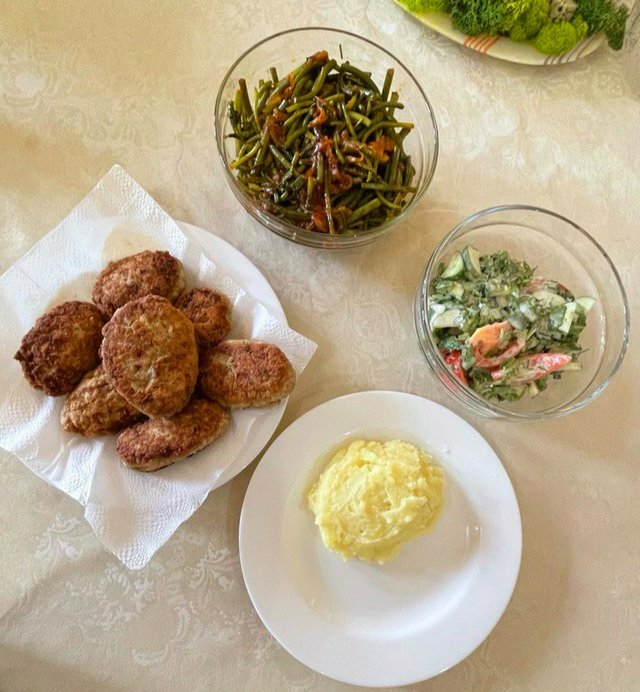 Enjoy your meal!