Restaurant review! 👩‍🍳🍔🇹🇷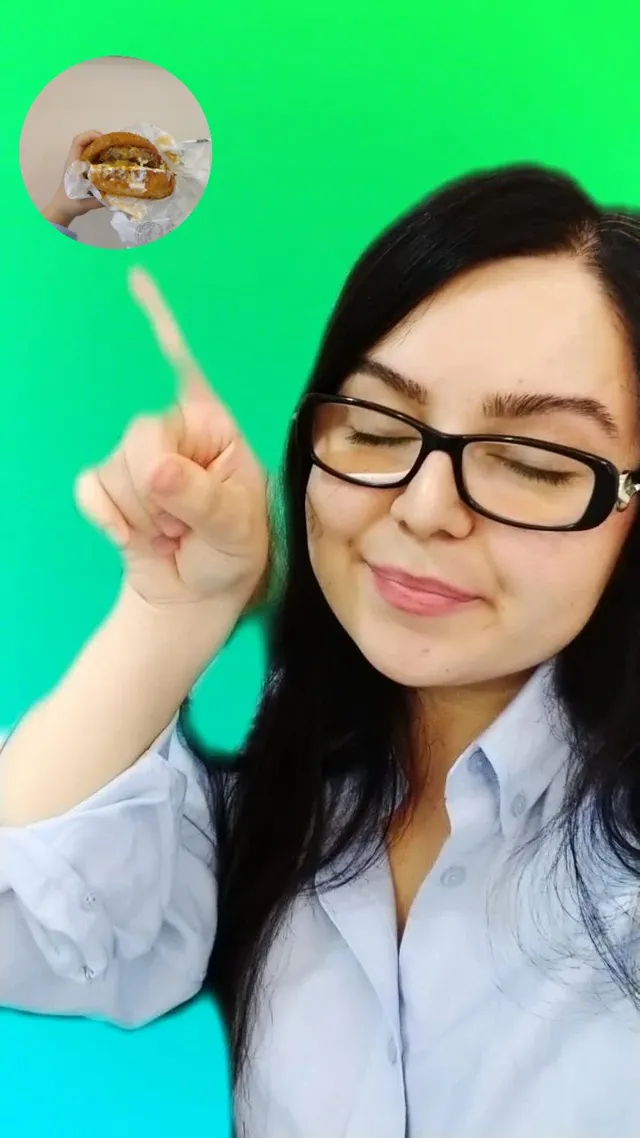 Hello my dear steemfoods Family!
How are you? I hope you are fine. Today has been an incredibly tiring day for me. I woke up very early and went out to do my business. I'm not one to get up very early, but I don't like to be late for an appointment either! Although it was difficult, I woke up very early and left. I had a little snack before going out. I thought I'd eat out too, but I never had the opportunity.
Afterwards, I finished my work and came home, and I was so tired that I didn't even have the energy to eat. Even though it was 17:40 yet, I couldn't resist sleeping any longer, I wanted to get some sleep and come back to myself. After sleeping for 2 hours, I woke up with a bit of hunger. In fact, I was so hungry that I was eating a hamburger in my dream. 😂🍔
I wanted to get up and hug the phone before I could even open my eyes and order. There was a hamburger place that I always ordered from and the hamburger there was really good, but since my last two orders were not as attentive as before, I went in search of a different restaurant. You all know the new generation of hamburgers. They're all in competition with each other and they're really good at it! I chose a restaurant and wanted to order its popular menu. I read the contents and it consisted of the flavors I wanted. It also had a good campaign. It has been very advantageous for me.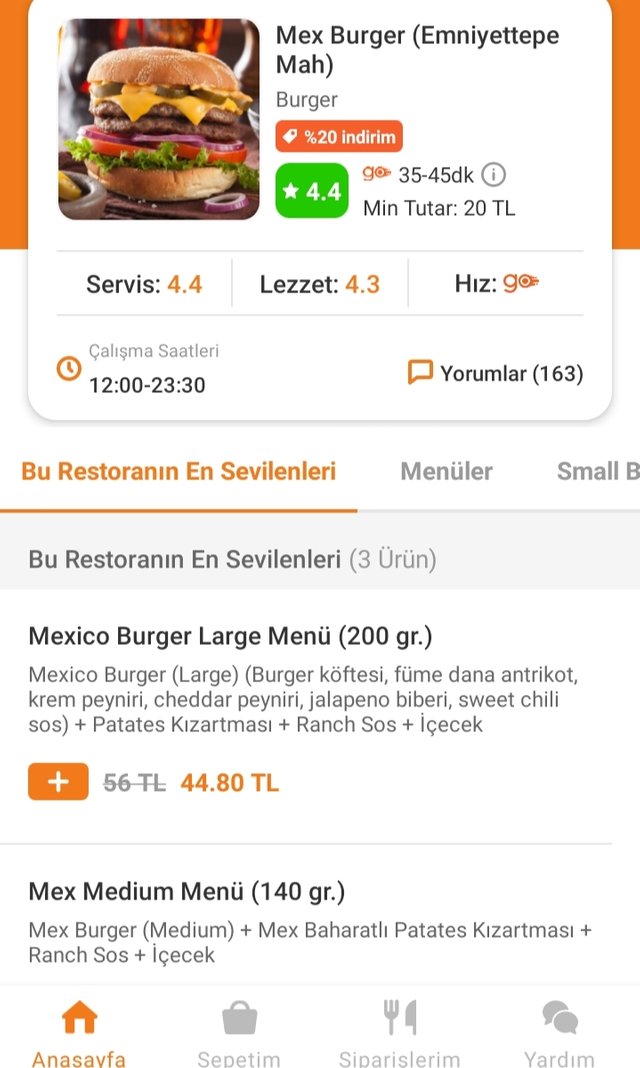 The menu cost 44.80 TL(Average 1 SBD) with its discounted version. This price is a normal amount considering the average of Turkey. But if you ask my opinion, I would like to have numbers that everyone can reach, especially in food products. Unfortunately many things are very expensive here and most people can't eat from these restaurants!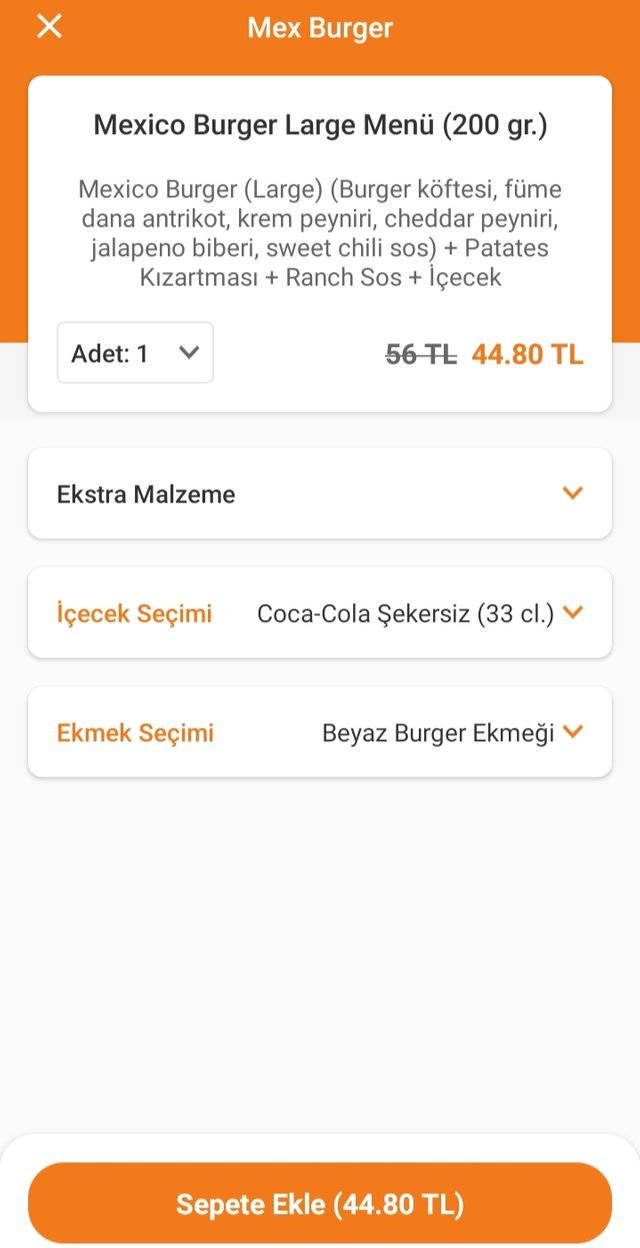 About 30 minutes after I ordered the burger came to my door! They were delivered very hot and fresh. But they weren't as attentive as the restaurant I always order from 👎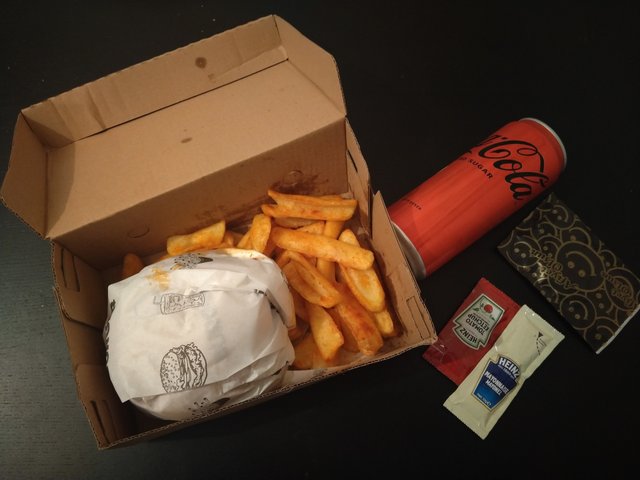 When I opened the hamburger, I saw that it was a hamburger with lots of sauce. And this is my favourite! Having plenty of sauce on the hamburger was one of my favorites.
Then I tasted its flavor and I just loved it! 👍A perfectly cooked hamburger patty with an incredibly delicious sauce! I really like..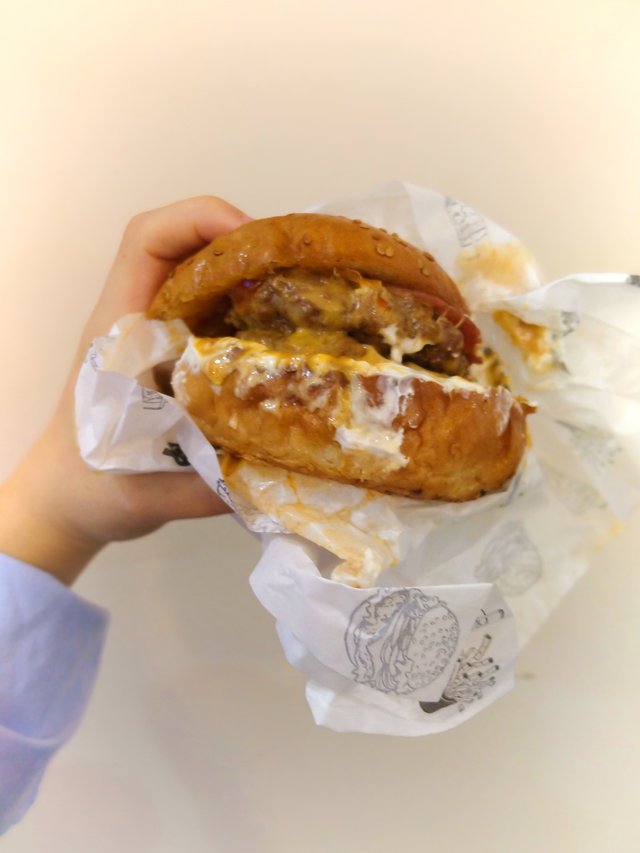 Someone has an eye on my hamburger, friends. He tried to run away from me over and over. How am I going to eat this now when you look at me like that?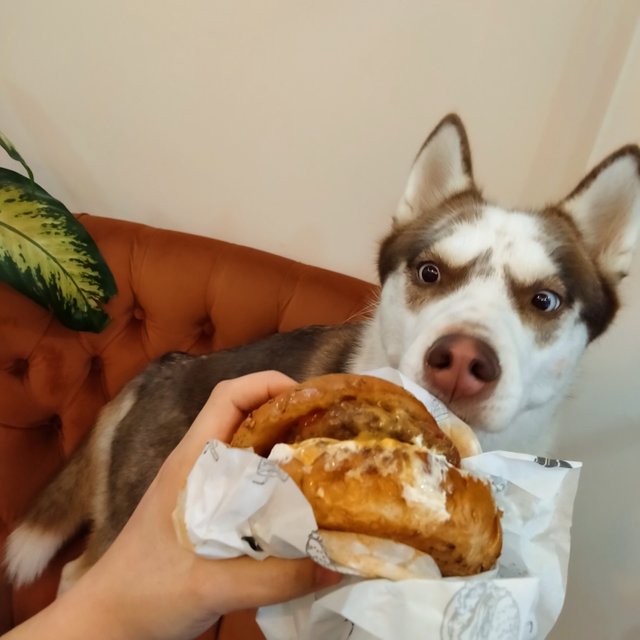 Overall it was a good menu. To summarize as follows;
| price average | normal ☑️ |
| --- | --- |
| Flavor | Very good ✅ |
| Service | sloppy ❌ |
| --- | --- |
| Will I buy it again? | Yeah! ✅ |
👩‍🍳👸🍔😂
---
---