sfcharity50pc||The Food Diary Game 08-09-2021||by @miniklady 👩‍🍳🇹🇷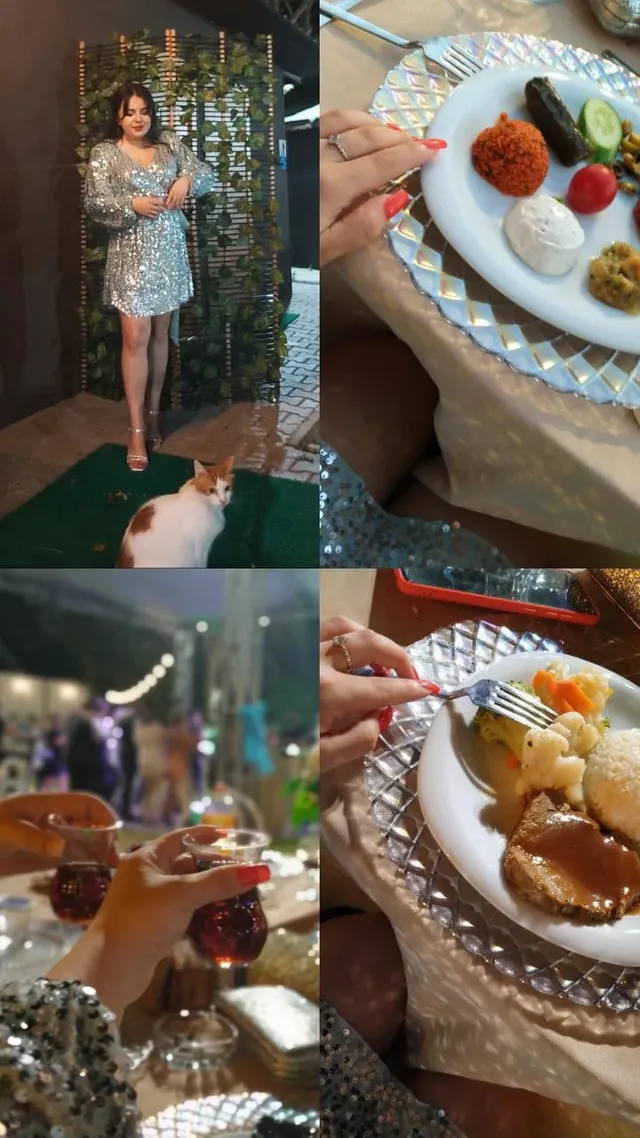 Hello my dear steemfoods Family!
---
I'm pretty excited for the new concept "Food diary". This concept has been around for a long time. it was on my mind. That's why I wanted to share a food diary with you right away. I enjoyed reading the posts on this concept. Steemfoods, Dear @alikoc07 congratulations!🙏He's always innovative and pushing the community forward. He is thinking and constantly researching. I'm sure it will bring the community to a better place and do much more useful work for steemit. Thanks to him, I take great pleasure in sharing here. Congratulations on his success, I'm proud! Have a nice trip! 👩‍🍳🙏
MORNING
I woke up to an incredibly busy day today. Because I was going to attend the wedding party of someone very close to me. I woke up very early and prepared myself a bowl of granola for breakfast. The materials I need for this are;
gronola
Banana
almond milk
peanut butter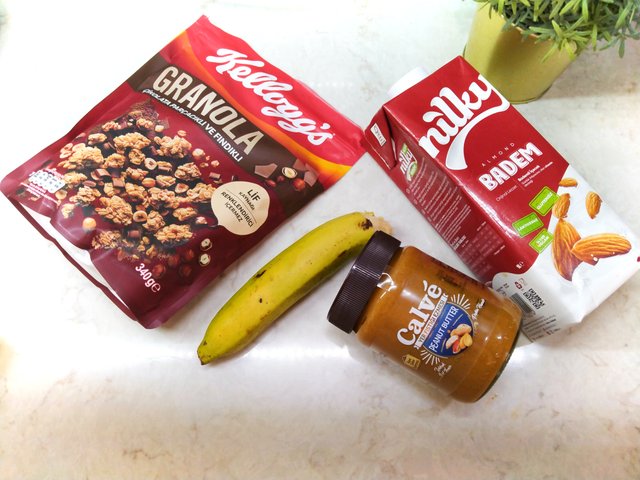 This breakfast, which I prepared very simply, was very practical, delicious and very healthy for me. Moreover, it gave me the energy I needed as I was in a hurry to get ready! A light sweet breakfast increased both my motivation and energy!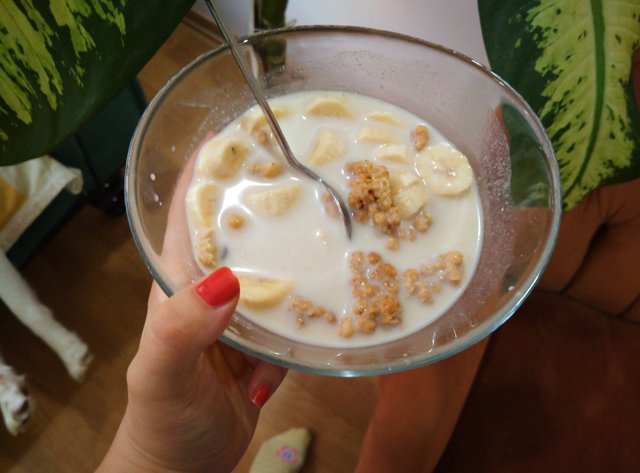 ---
After breakfast, I immediately got ready for the invitation. In order not to be late, I went to the venue at noon. Since the wedding owners are close to me, it is earlier than the other guests.
I went to the place.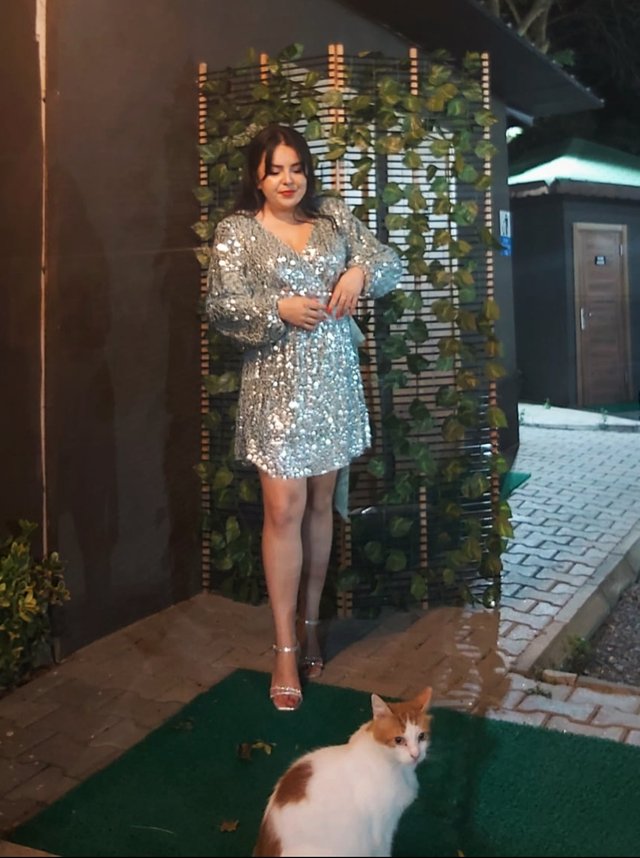 There were hours to serve the menu at the wedding and I was already getting hungry! At such an intense pace, my energy ran out and I started to get hungry. I kept asking about the service time. 😂 My eyes were on the constantly working service staff and even couldn't stand it and said, "Excuse me, when will the food service start?" I asked. 'Sir,' the employee replied with a smile. Luckily I won't die...
AFTERNOON
Then the big moment came and the service started. It was preceded by a starter plate consisting of various appetizers. In the plate, belonging to the Turkish cuisine;.
Barren
chili paste
leaf wrapping
Haydari
There was a variety of appetizers. It was served with various acidic drinks, water and bread.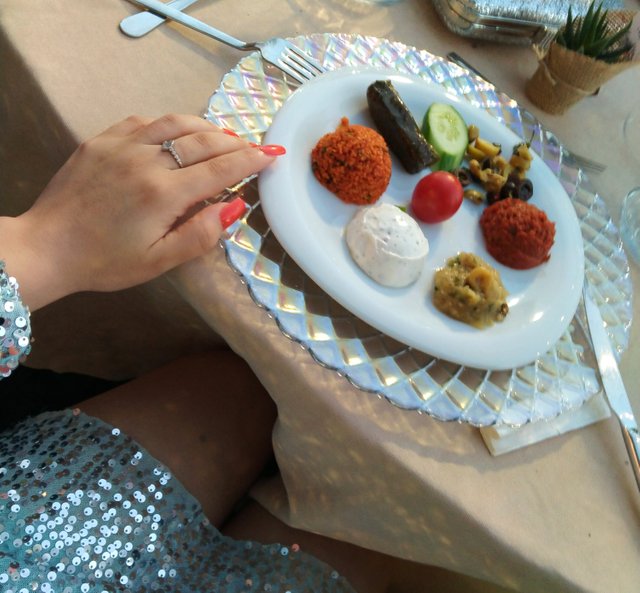 EVENING
The starter plate was very tasty and filling. It was actually a sufficient meal for me, but then the main course was served. The plate looked pretty tasty. Even though I was full, I wanted to taste them too. In the plate;
Rice
Red meat with sauce
boiled vegetables
existed. I love boiled vegetables! So I ate them first and tasted some meat and rice. All were very tasty.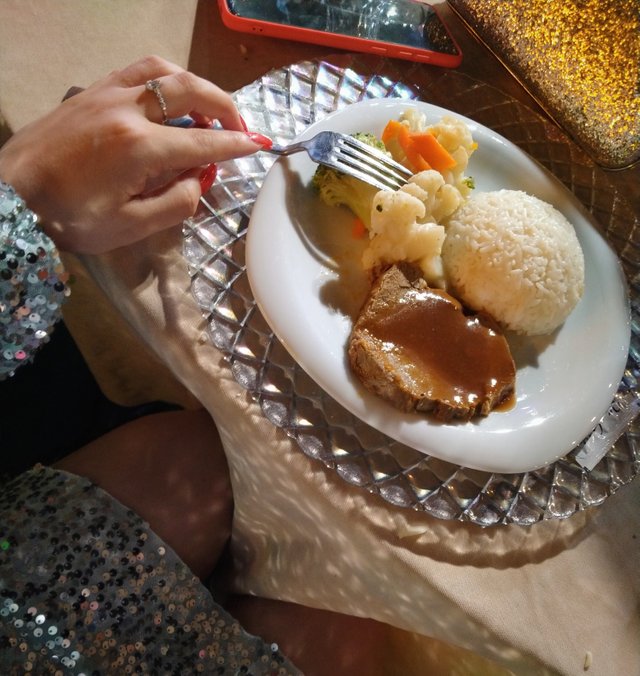 At the end of the wedding, we came to my favorite part. CAKE SERVICE! Those who know me know how sweet I am. I adore cake..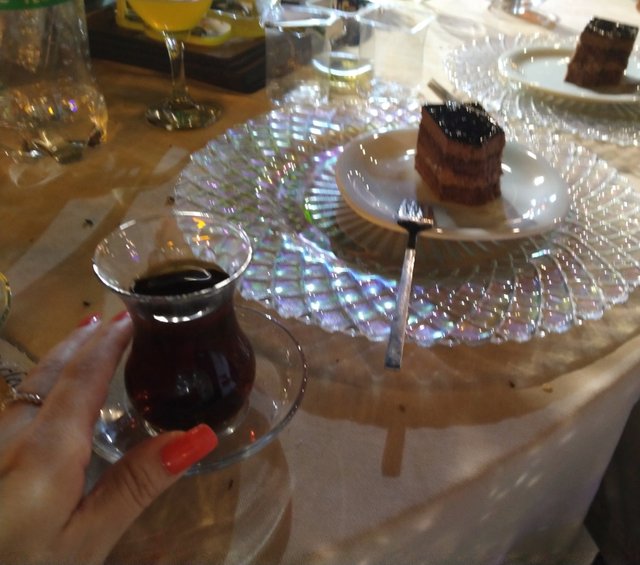 It was served with a hot cup of tea. The cake was quite tasty and served fresh. The tea was also warm and quite tasty. At the end of the night, I left the wedding with a huge belly. The amount paid per person for this menu was 400 TL, approximately 5 SBD. The guests left the menu very satisfied.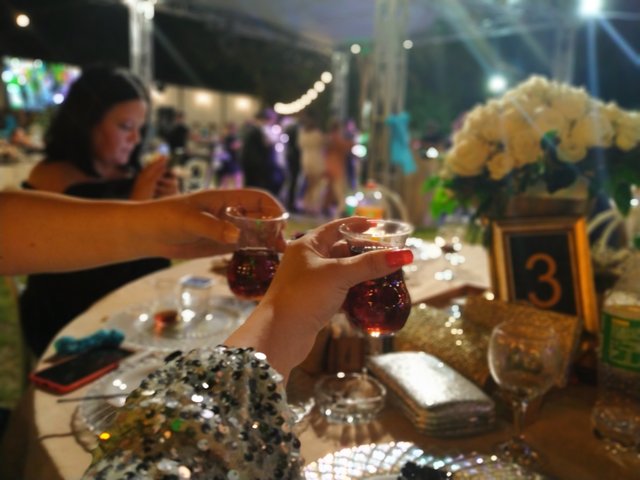 This is how my daily meals were. Yes, I agree, a little too much! But I'll make up for it with a light diet for a while. (Hopefully) 😂 Thank you for reading. I had a lot of fun sharing it, I hope you enjoyed reading it too.
I write everything worth sharing for you on my blog. If you are curious about my world, please visit my blog, write to me and let's meet. For now stay in love!
---
---