sfcharity50pc||The Food Diary Game 25-09-2021||by @miniklady 👩‍🍳🇹🇷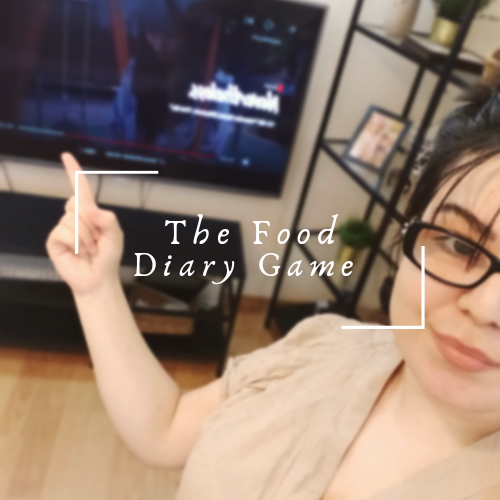 Hello my Steemfoods Family!
How are you? I heard that steemfoods is 1 year old. 🎉👩‍🍳 Happy birthday to all of us! ✨🌈 It is an incredible achievement to have grown so much in such a short time. Really dear
@alikoc07 congratulations. 🙏 When I came here, I didn't have much hope because of the sad events I experienced in the past. Frankly, I've met bad people here in the past, they were manipulative and malicious people. That's why I took a break to stay away from such people. I can even say that I was afraid of them. But on the recommendation of a friend, I came back here months ago and my first contact was with @alikoc07 . He motivated and guided me with his speech. That's why steemfoods is very special to me. I got my first earnings from here, dear SC01 gave me a high rating and I was very happy. (I call him SC01 because he doesn't like being tagged 🤗🙆‍♀️) I remember being so happy that he voted me high. Making money is important and really needed, I can never deny it, but to be appreciated, to be noticed, to prove that it exists, these are really satisfying feelings.
I love writing on Steemit. The comments and votes after writing are my source of motivation. For example, someone recently wrote that he loves my photos and especially goes and looks at them, which made me incredibly happy. Especially the increase in the number of my followers, the fact that people follow me and send congratulatory messages especially on telegram and discord channels connect me here.🙏 I am very happy to be back. I feel justice here. And I am trying to improve myself every day to keep up with the just order here. Sometimes I have hard times and I can't say everything here. Especially during this period, I am in a process where I am in a deadlock in my life and feel helpless. I plan to get through this process as soon as possible and focus more and do better things.
MORNING
Breakfast is very important to me, I take care of my breakfast to get enough energy and motivation to start the day. I especially prefer foods that will make me happy. I used to eat more sweet-based breakfast, but I noticed that I gained a little weight and I took dessert out of my life for a while in order to control it. That's why I prefer a more vegetable-based breakfast these days. But no problem! I also love healthy foods such as red pepper, cucumber, avocado. They also make me very happy. Today, I prepared a healthy plate for myself again. Since I left breakfast a little late, I was very hungry, so yes, I filled the plate a little too much. 😂🙆‍♀️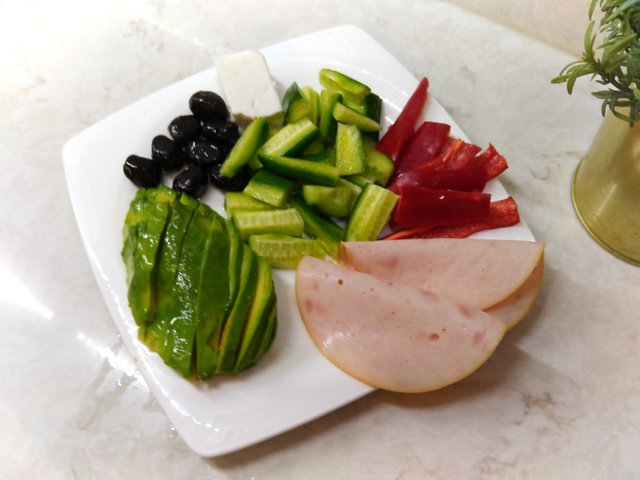 AFTERNOON
I've been at home all day today, I've been having trouble sleeping for a long time. That's why I made today a rest day. I got some afternoon nap and came back to myself. After I woke up, I opened my new Korean drama on Netfilix. It's my first time watching a Korean drama and I really liked it. They eat noodle all the time in the series and I love noodle! 🤩 I haven't eaten in a long time.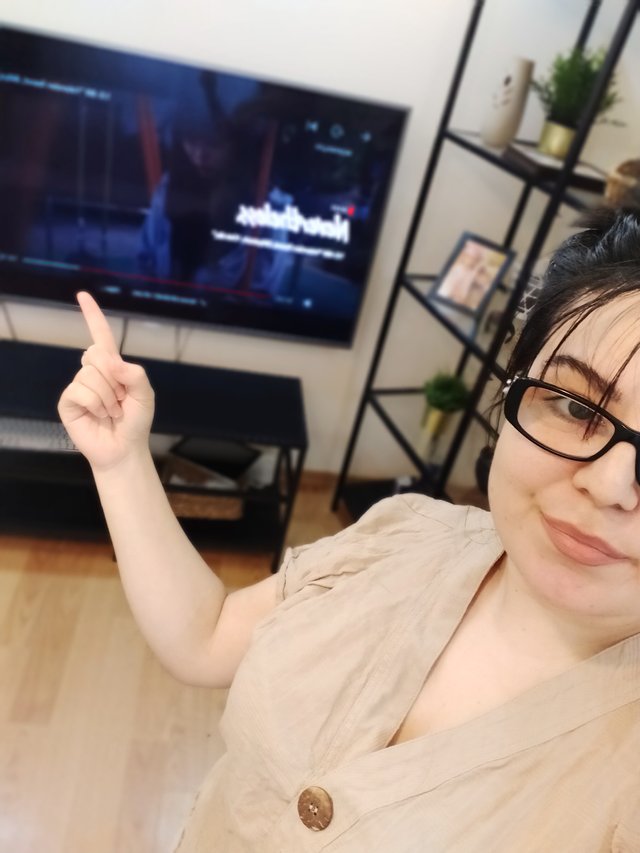 I went to the market right next to my house and bought chicken noodles. Such 5-packs are also sold and come at a more advantageous price in this way. There was also a discount. I bought about 2 on steem. And I went home.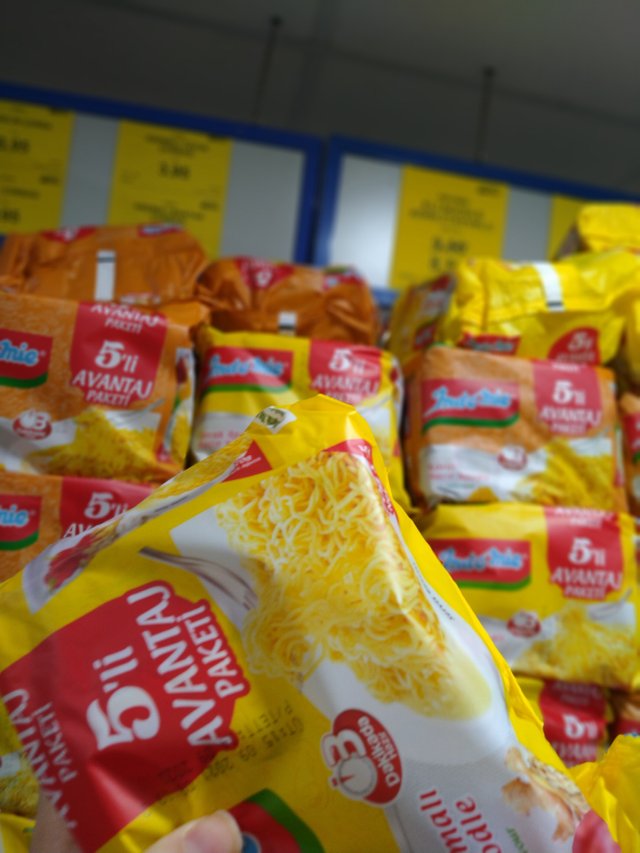 Other materials were already at home. I also preferred to use the materials at home. I've already made it with these ingredients before and I loved the taste. It tasted so delicious that I want to write you the recipe.
Necessary materials ;
✔️noodles
✔️Red pepper
✔️Courgette
✔️soy sauce
✔️chicken breast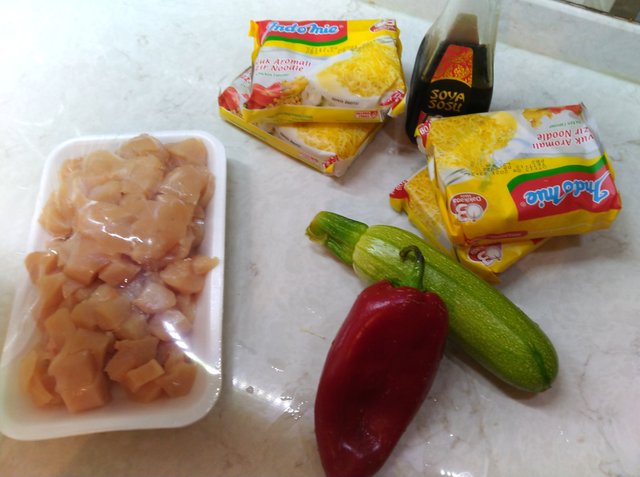 Fabrication ;
First, we saute the chicken in olive oil in a pan.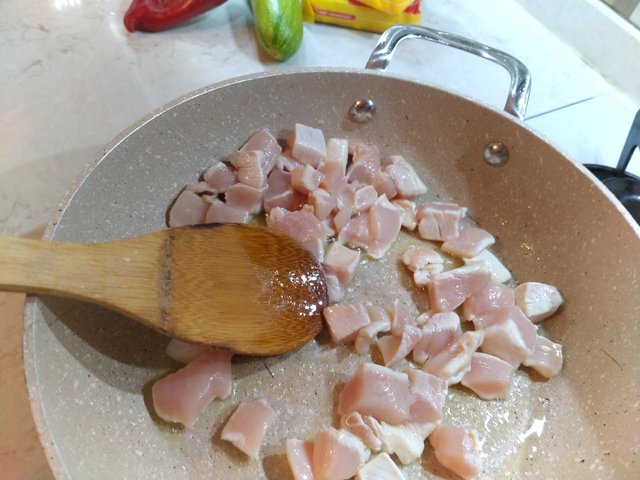 Add soy sauce to the sautéed chicken. I did not use any other spices. When soy sauce and spices come together, it can be very heavy. That's why I used only soy sauce.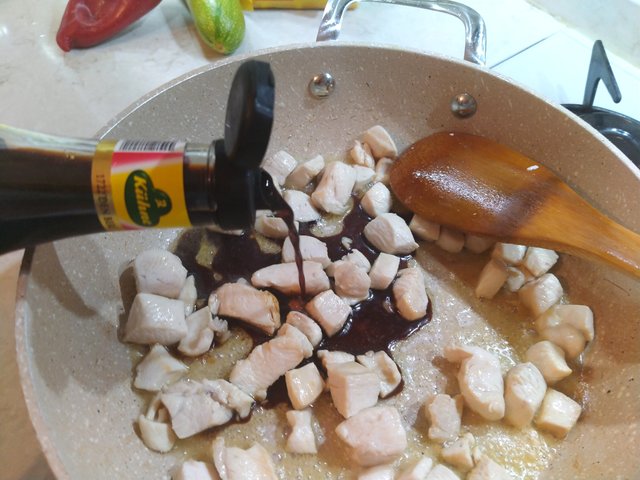 While the chickens were cooking, I washed and dried the zucchini and peppers.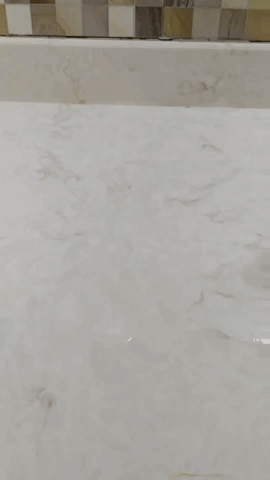 Then I finely chopped the zucchini and peppers. I like it more visually this way. You can chop it any way you want.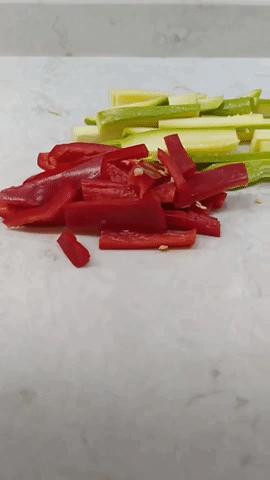 We throw the chopped peppers and zucchini into the pan where we cooked the chicken and continue to cook until they become soft.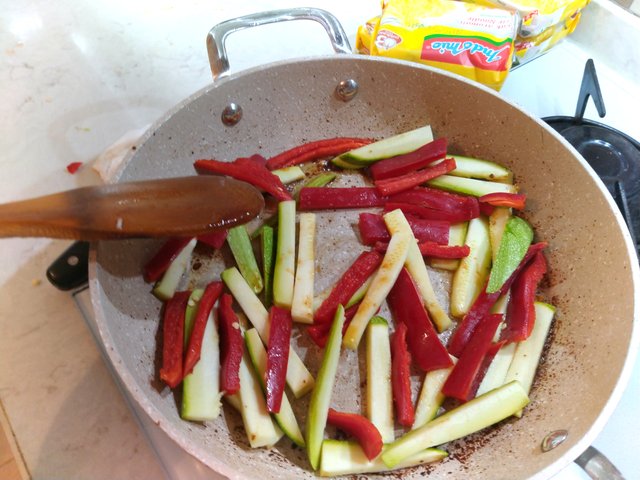 At the last stage, we throw the chickens into it and mix it a little and close the bottom.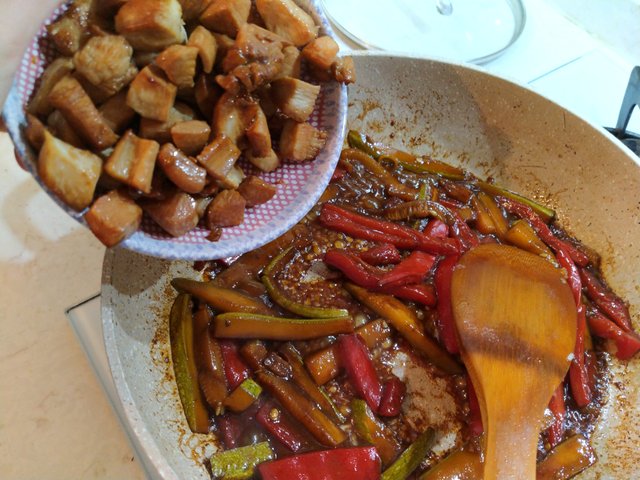 Finally, we boil the noodles in water in the classical way and decorate.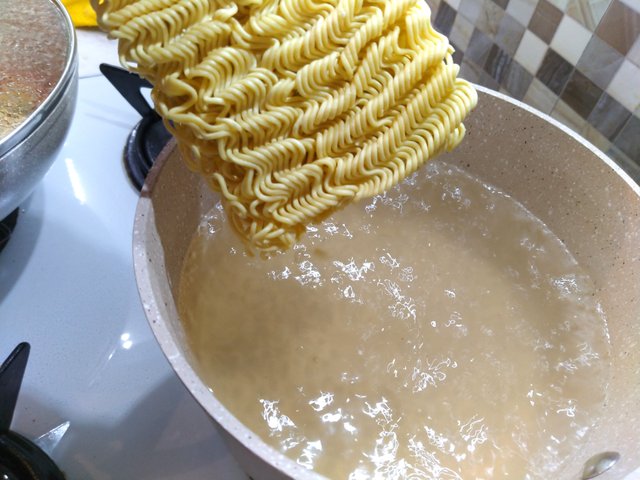 We mix the drained noodles well with other ingredients.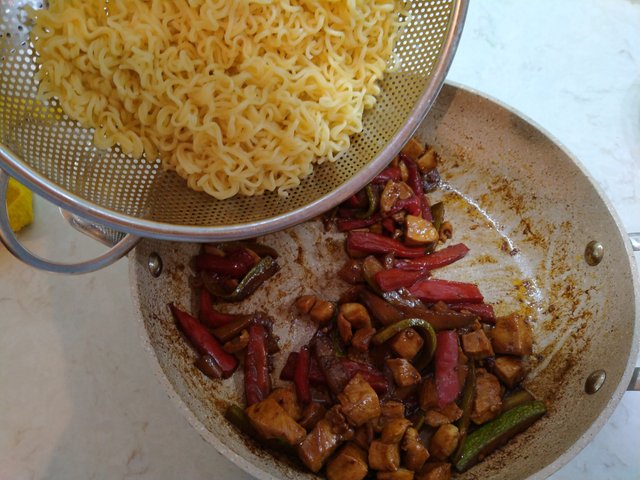 And ready! Ta ta tataaa.. 👩‍🍳
---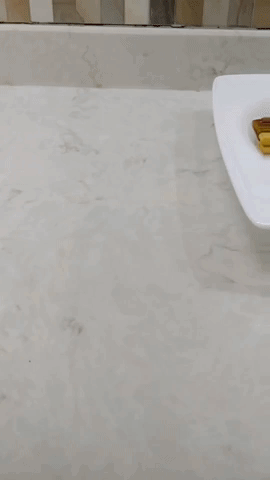 It tasted incredibly delicious and satisfying. I guess I don't eat dinner anymore.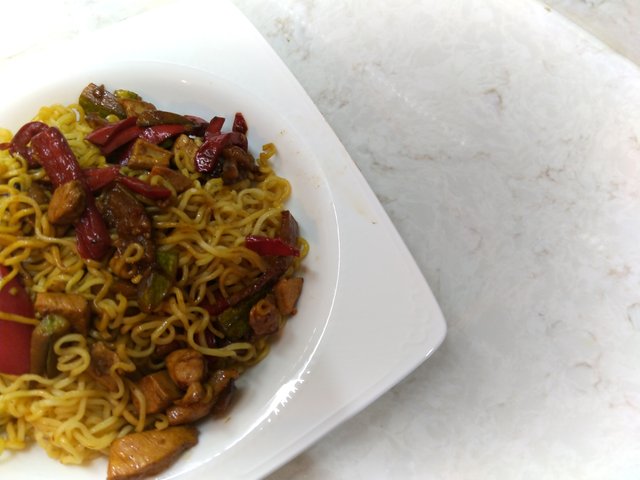 EVENING
Since my lunch was a bit heavy, I didn't want to eat anything in the evening. We took a drink to take a walk and listen a little and went to the park near our house. I am writing to you right now here.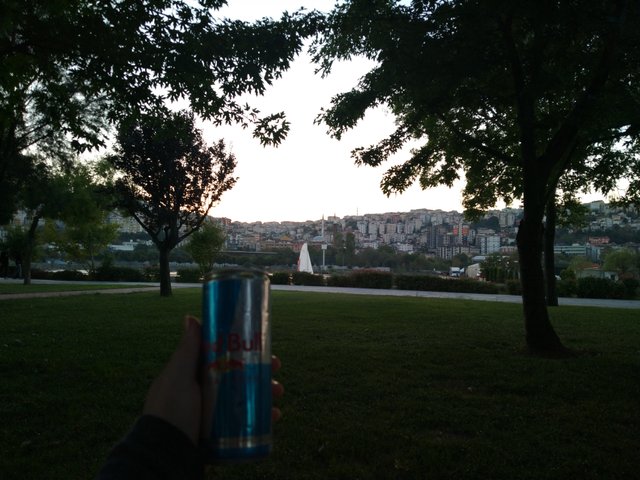 It has been a beautiful, enjoyable day for me. It was also a pleasure to share with you. I hope you enjoyed reading it too.
Momentary🌃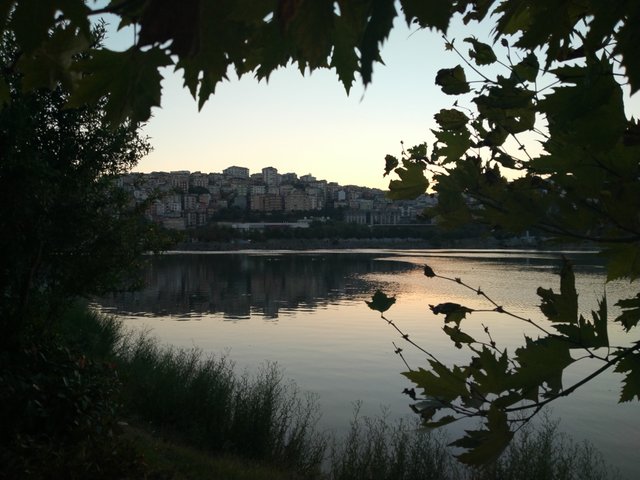 I wish you healthy and delicious days. Goodbye
---