"La HALLACA" a Christmas dish of Venezuelan gastronomy.
In the world of cuisine, I believe that few dishes require advance programming and in detail like the Hallaca: it is a dish that you cannot decide to make from one day to the next.
The Halca is a symbol of collective identification of Venezuela, it is the Christmas dish that supports us all, each region has its way and secret of preparing it, waiting for Christmas is waiting for the meeting for the preparation and collective celebrations of such an important moment of Christmas.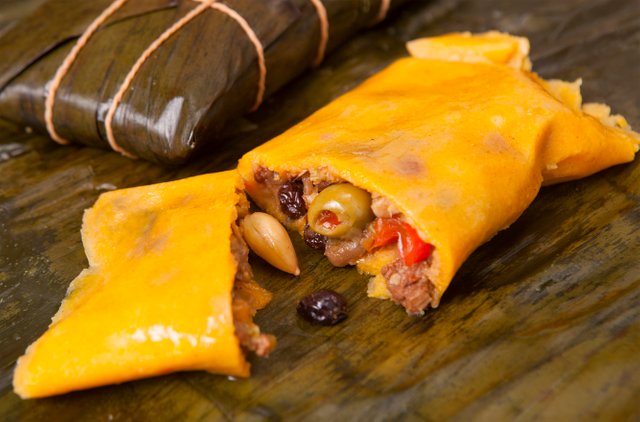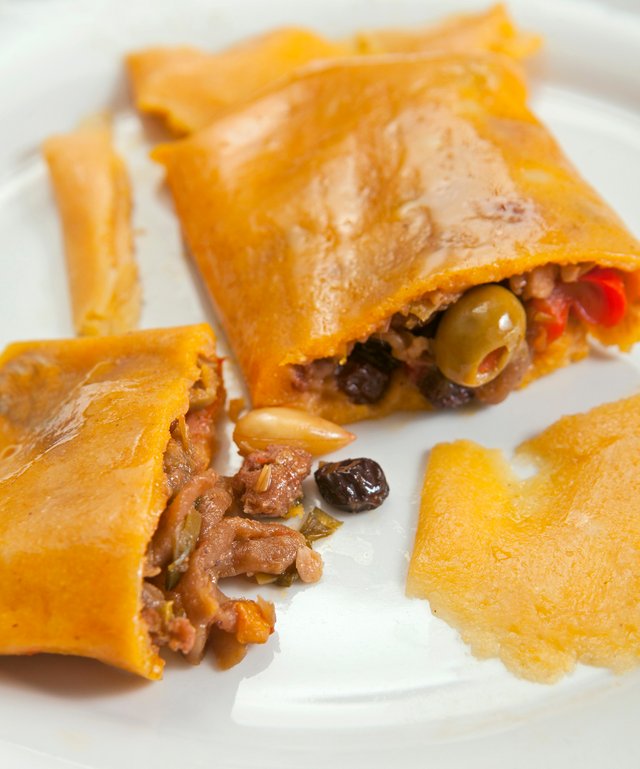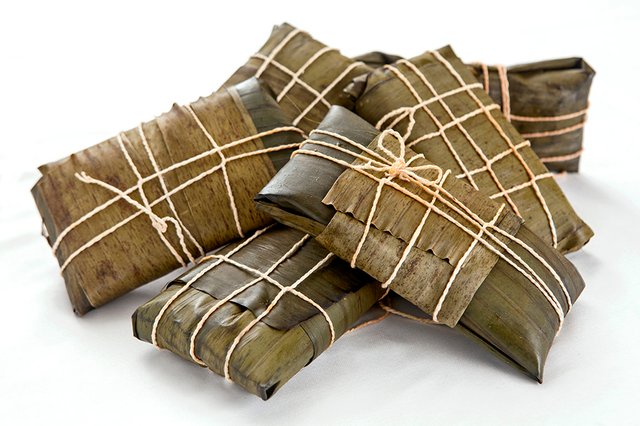 https://www.instagram.com/orlandomonteleone/
https://omonteleone.wixsite.com/photography