I TRIED MAKING SOMETHING NEW - EGGROLLS!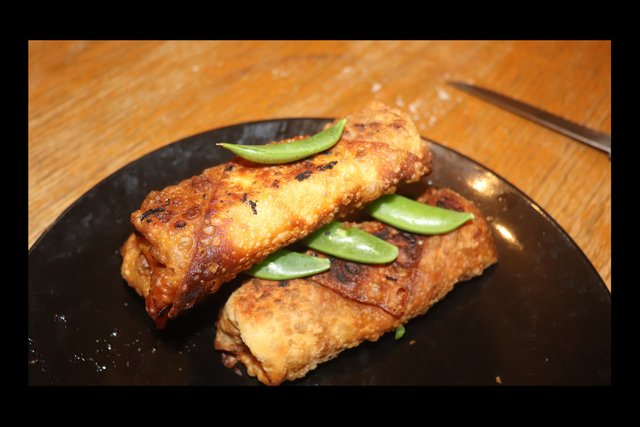 Sure, I've eaten them before... I had just never made them myself.
Honestly, Mama-Pepper takes care of a lot of the meals around here, but I do my fair share. Often, if I happen to be doing the shopping, I'll think of a couple meals for me to make for the family to help "lighten the load" on Mama-Pepper. Along with some other good meal ideas, I picked up the supplies for making some eggrolls. It may have been the first time I ever made them, but they turned out great! Here's a handful of photos for y'all to enjoy!

MY FIRST TIME EGGROLL PHOTOS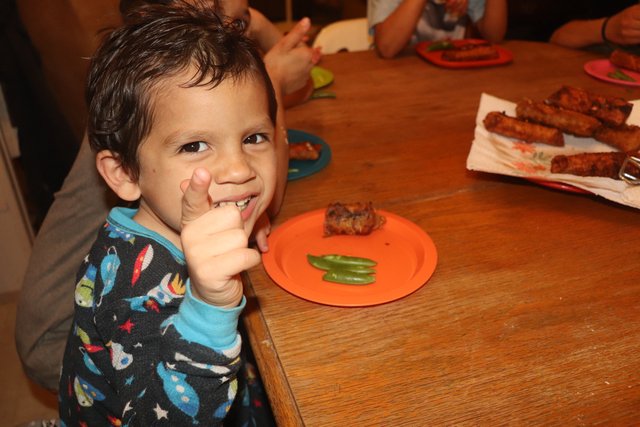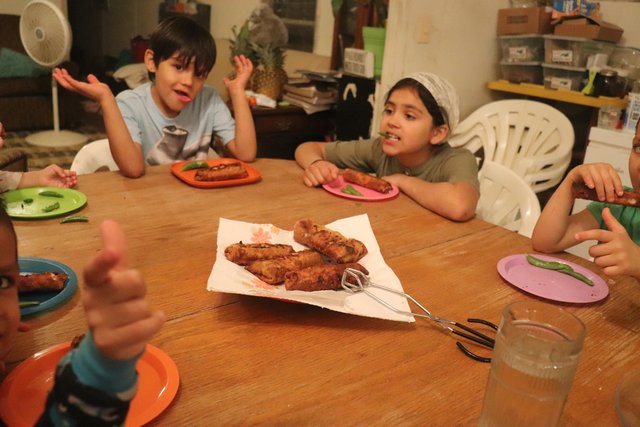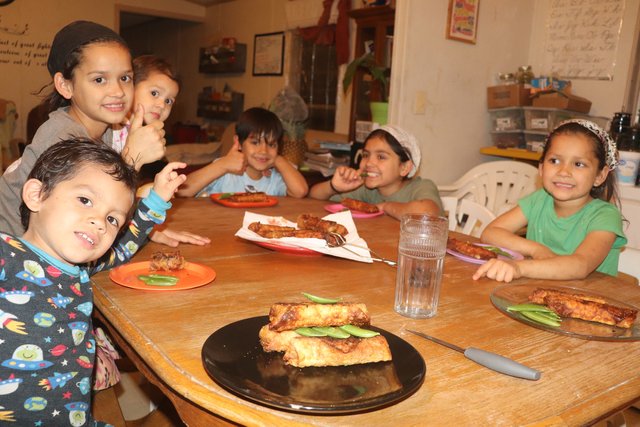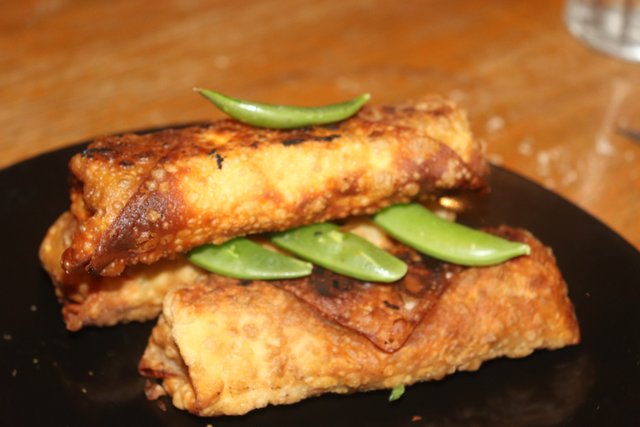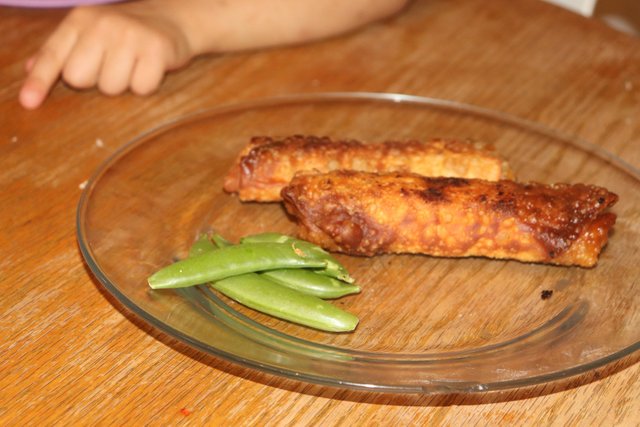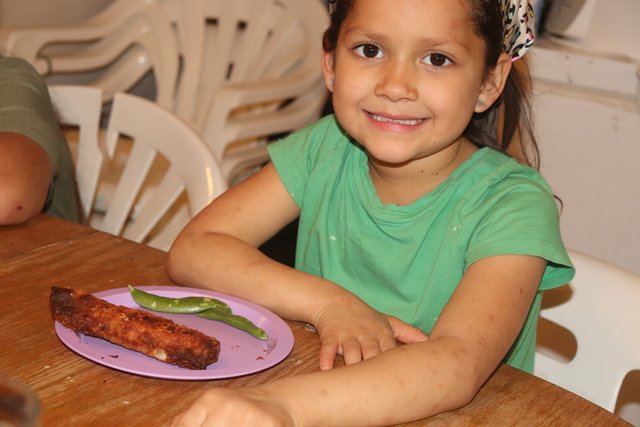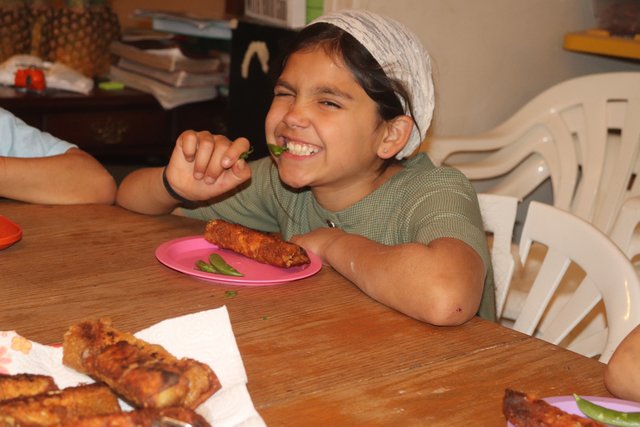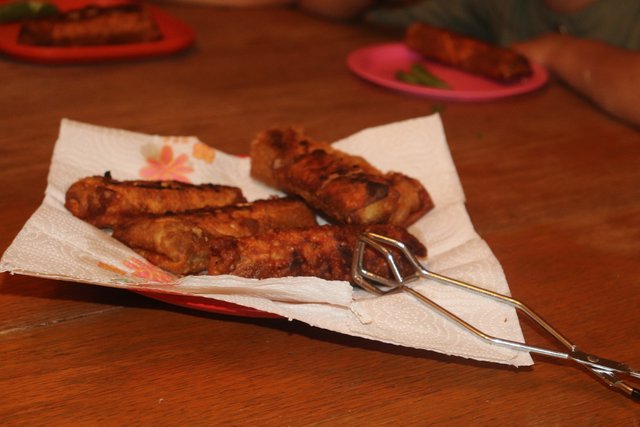 Until next time…
Make today special!
---