ACEH TRADITIONAL CUISINE IN INDONESIA 🤤
Hello steemfoods
Hi culinary lovers
today I will share traditional Aceh, Indonesian cuisine
---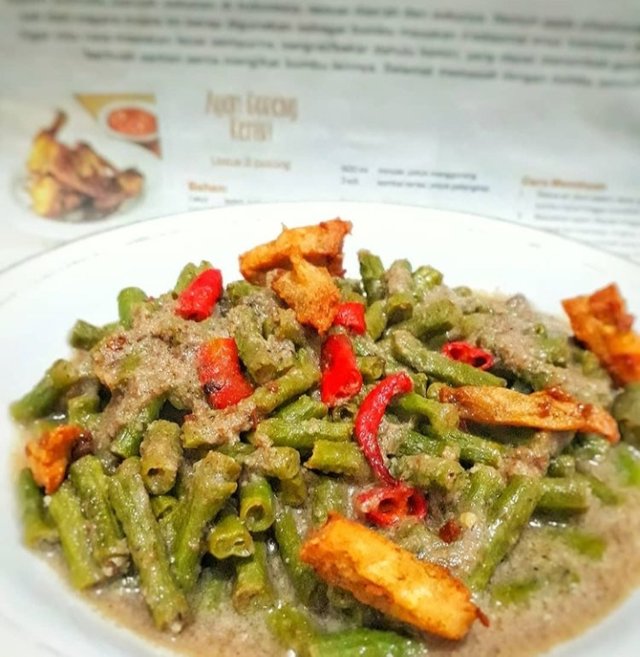 ---
The Acehnese special menu tastes sour and savory, a combination of dried grated coconut or we often call it U NEULHEE
and SUNTI ASAM , which is from dried and salted starfruit, then dried in the hot sun many times so that it is dry and can be stored for a long time.
Other spices include shallots, white, coriander, cumin, cayenne pepper and thick coconut milk.
I use red chilies for garnish. Also salted fish that has been fried to add a delicious taste.
good luck and enjoy 😍🤤🥰