Bitter Gourd/Gōya Recipe @rfprincess
Hello, to all the people of steemit. Especially the people of steemit Japan.
Let me share with you my simple recipe for Gōya or Bitter Gourd.
This recipe is very common and easy to prepare. But this kind of vegetable is very healthy and nutritious.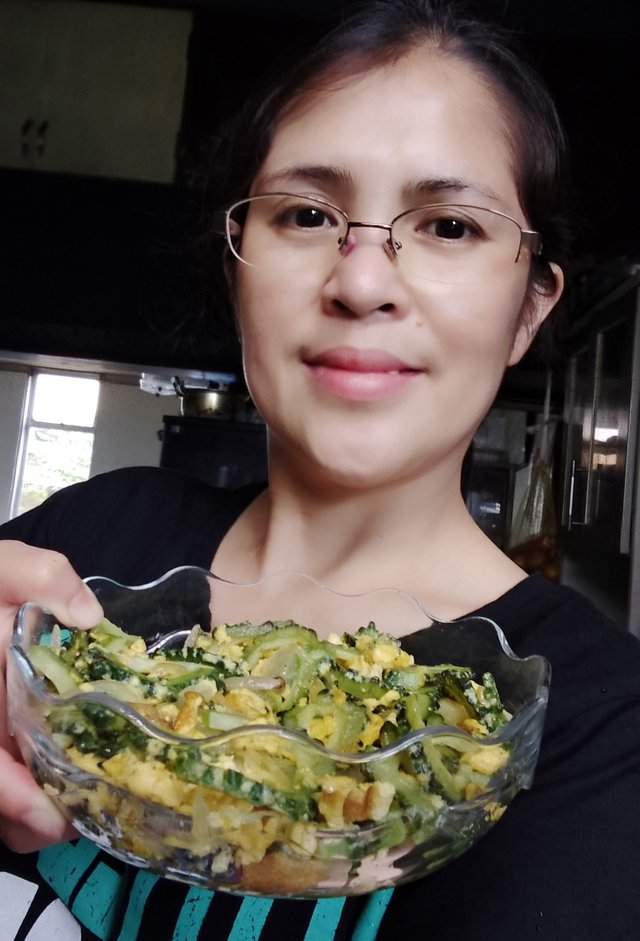 This are the engredients:
1 big bitter gourd
2 eggs
2 cloves of garlic
1 small onion
Cooking oil
Salt
You can also add some pepper to taste.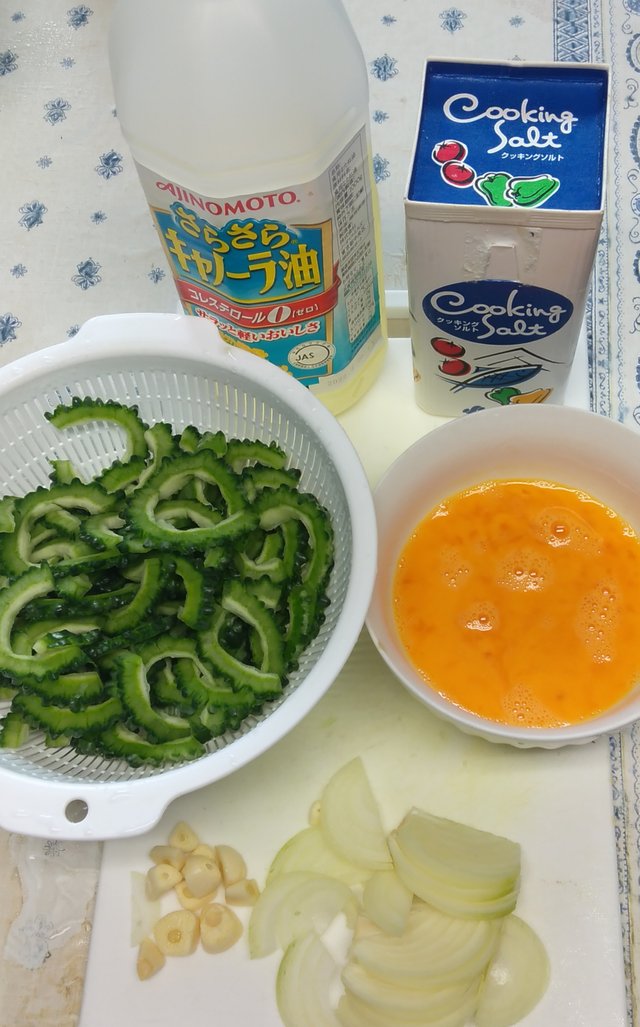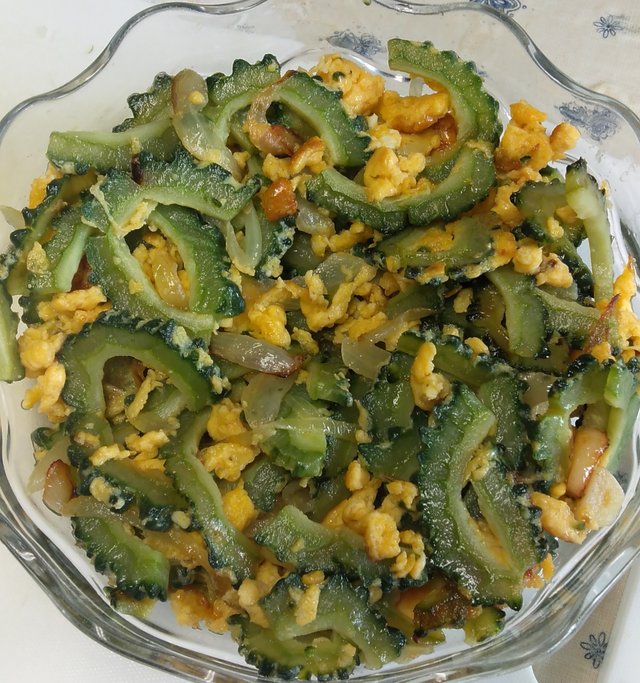 Hope you like my simple recipe.
Thank you for reading my post.
Sincerely,
@rfprincess