Chicken Afritada Recipe @ rfprincess
Hello, dear my fellow steemians. How are you doing today? Hope everyone is doing well, despite of the crisis that we are facing.
Today, I want to share with you my recipe of Chicken Afritada.
This recipe is popular in the Philippines and this is commonly serve in any kind of occasions.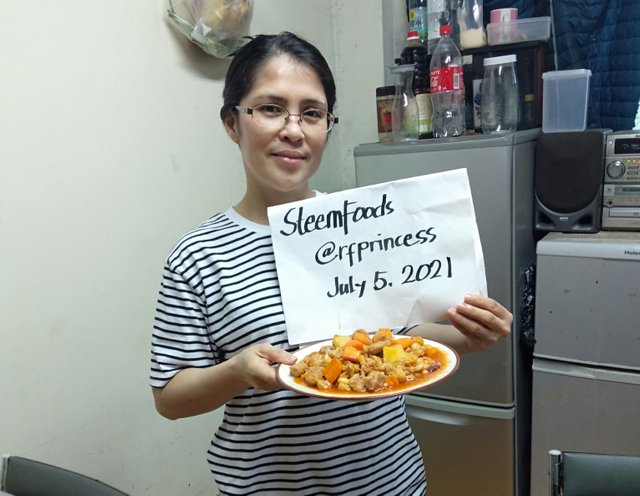 Here are the Ingredients:
2 kilos of chiken, chopped into small chunks.
3 Carrots, cut into chunks
3 Potatoes, cut into chunks
Beans , as you desired
pineapple
5 cloves of garlic, crushed
1 whole onion, quartered
cooking oil
salt
catsup
soy sauce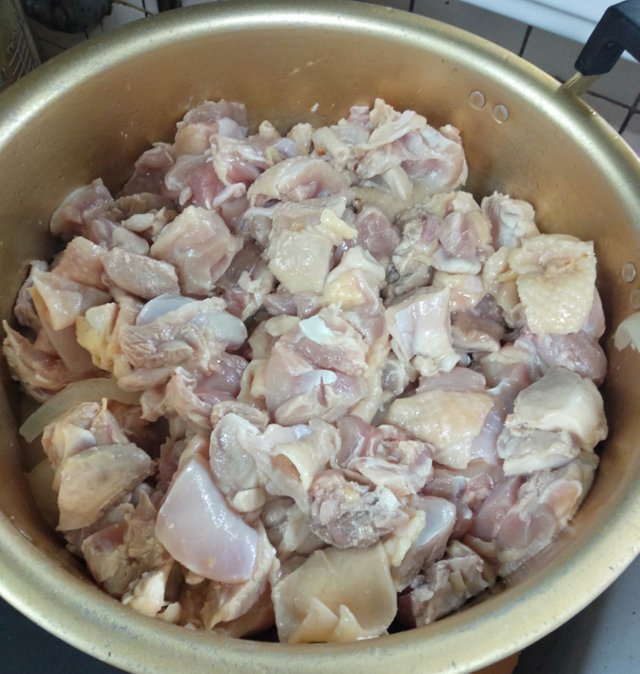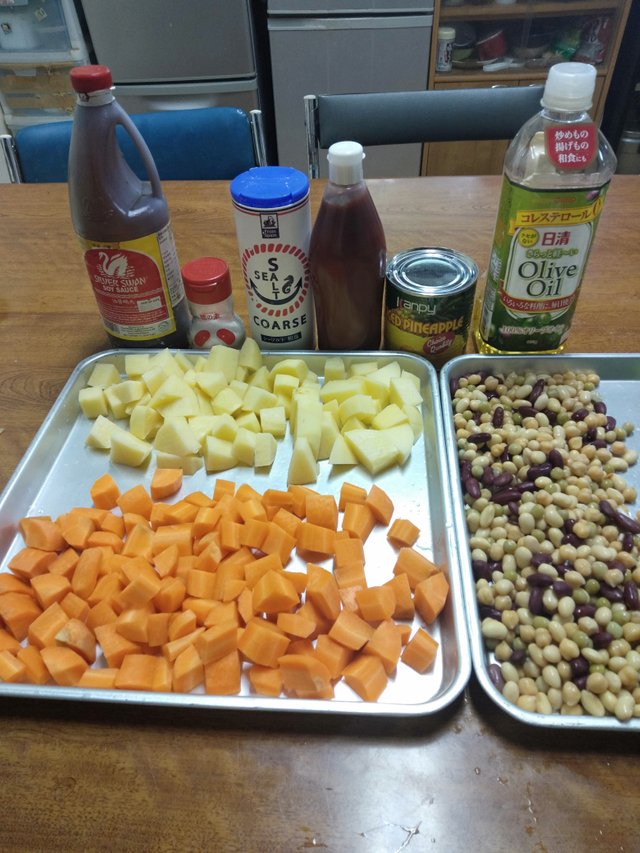 Prepare all the ingredients,
Heat oil in a cooking pot, then add the garlic and onion until fragrant,
Then put the chicken then cook through.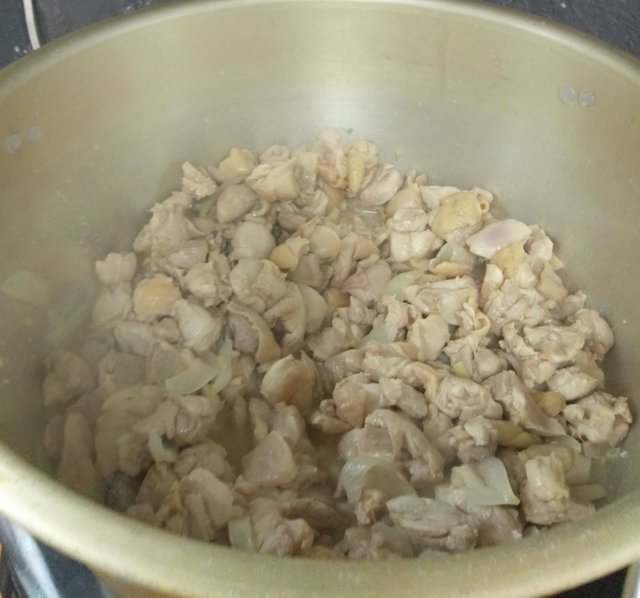 Add soy sauce to taste.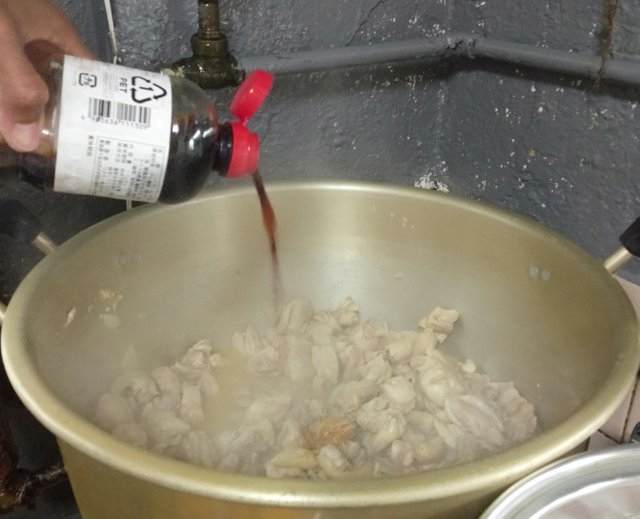 Then ,add the carrots and potatoes simmer for 3 minutes.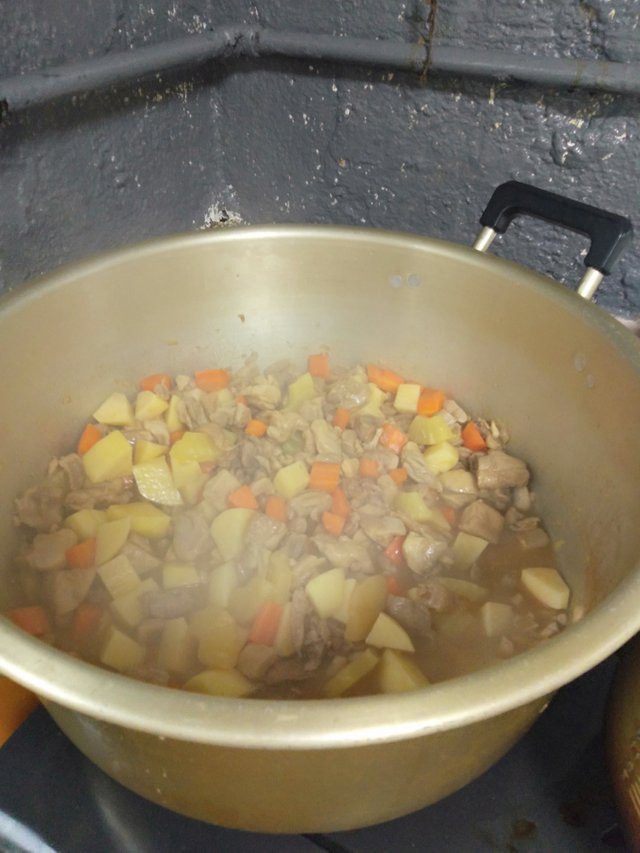 Then add the prepared beans, simmer for 3 minutes.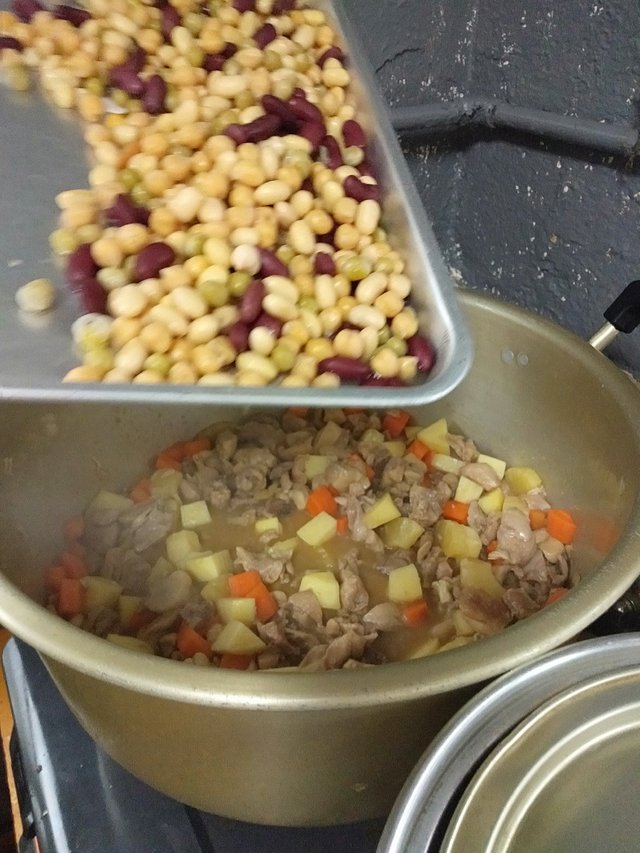 Add the pineapple, simmer for 2 minutes.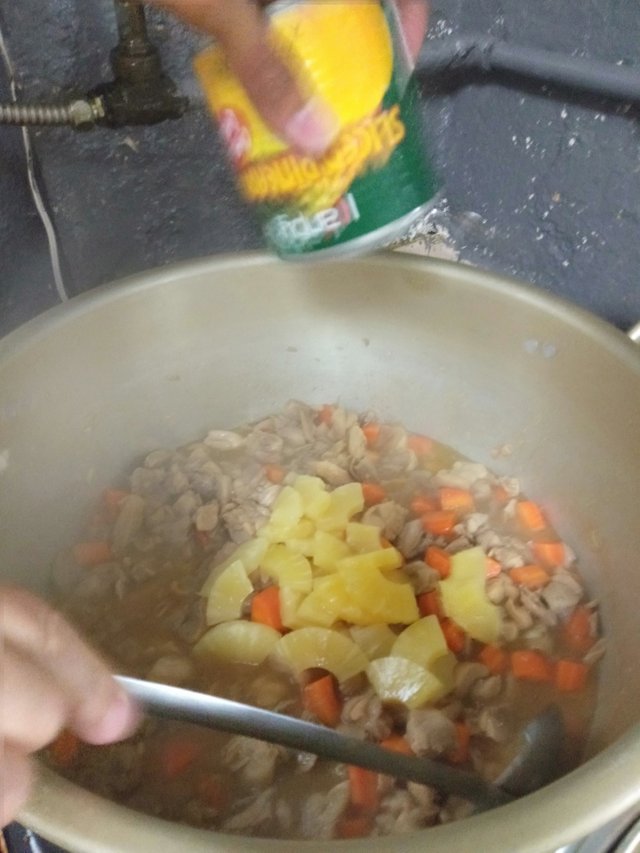 Finally, add catsup then simmer for 2 minutes. Until cook through.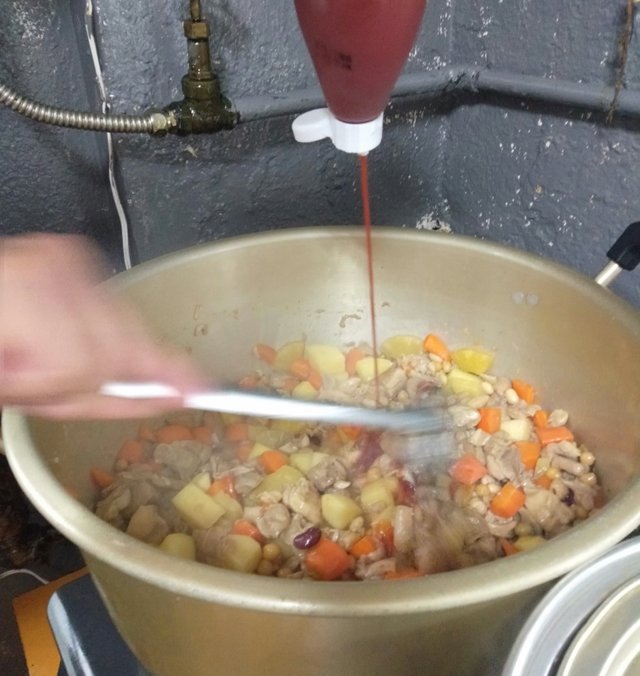 And it is done, my yummy chicken afritada.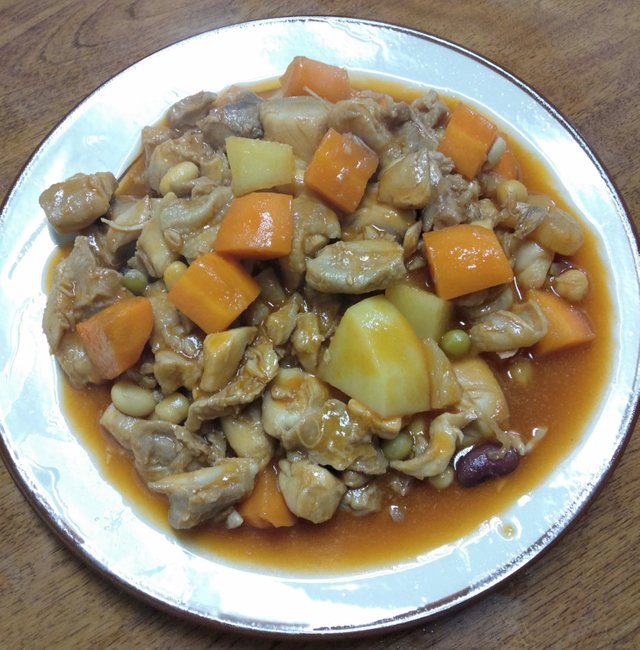 Hope you enjoyed reading my post.
Thank you!
Truly,
@rfprincess