HOW TO COOK EGUSI SOUP// WRITTEN BY RUGGEDANGEL.
Hello my fellow steemers. Hope you all are doing great? Today i want to share with you guys how to prepare Egusi soup[melon].
Thanks to @steemitfoods for giving us opportunity to share our content on steemfoods community.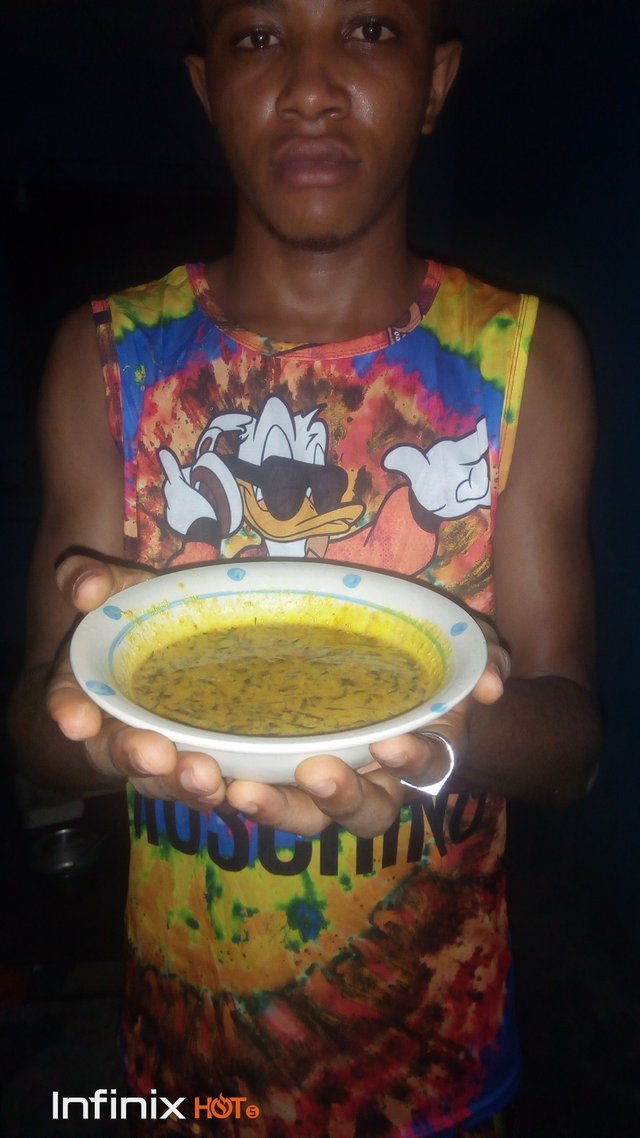 PREPARATION PROCEDURES
First of all, i went to the market to buy food stuffs.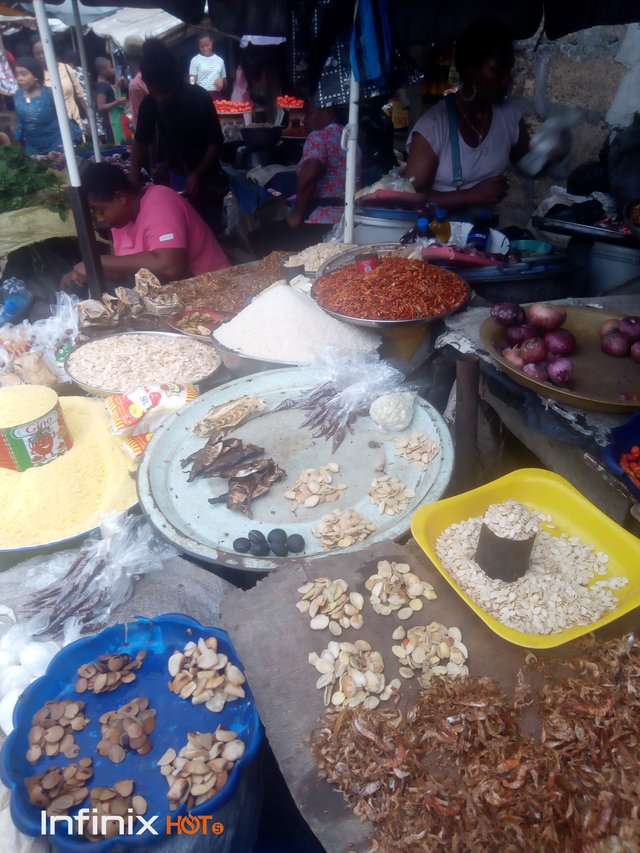 INGREDIENTS
Egusi [melon]
Achi
Kanda
Pepper
Onion
Seasoning
Ukazi leaf
Crayfish
Salt
Palm oil
See pictures below
Egusi[melon]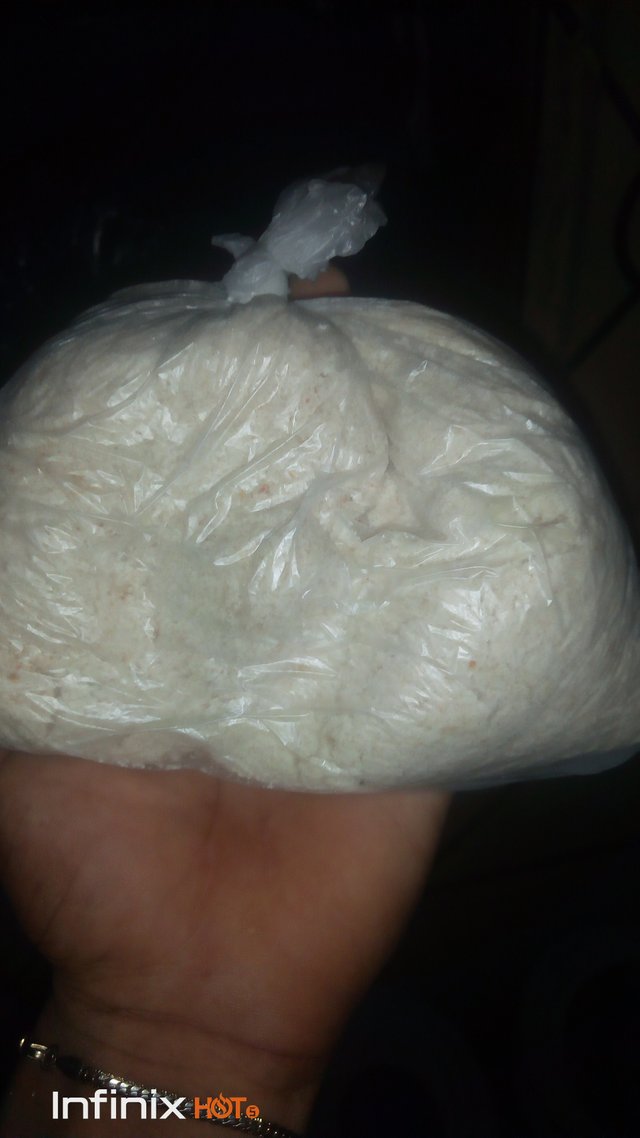 Achi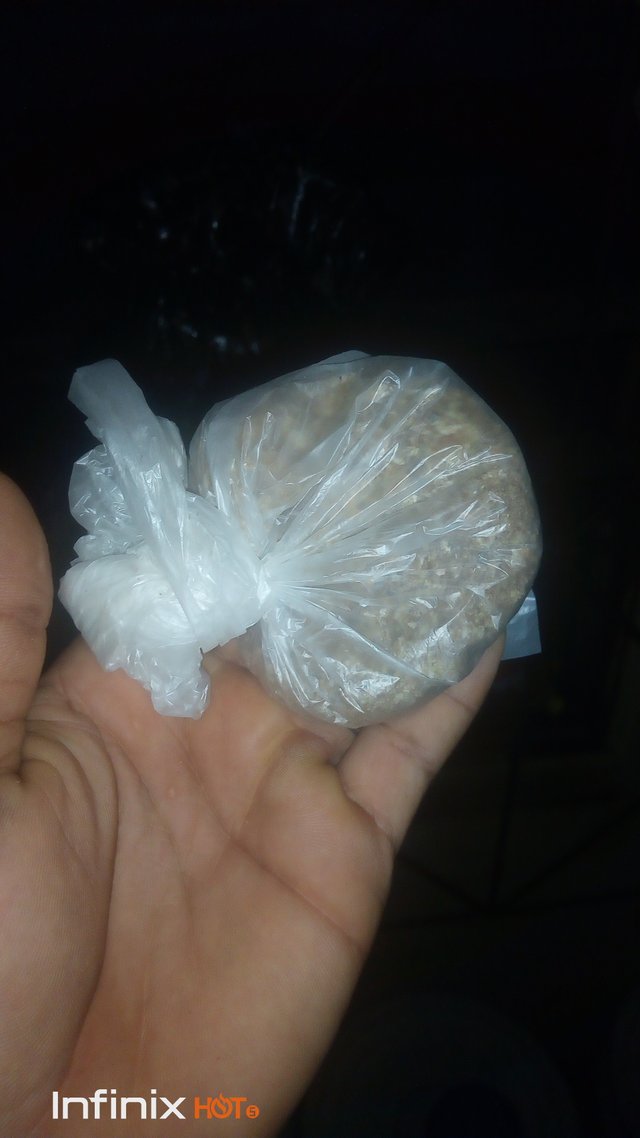 Kanda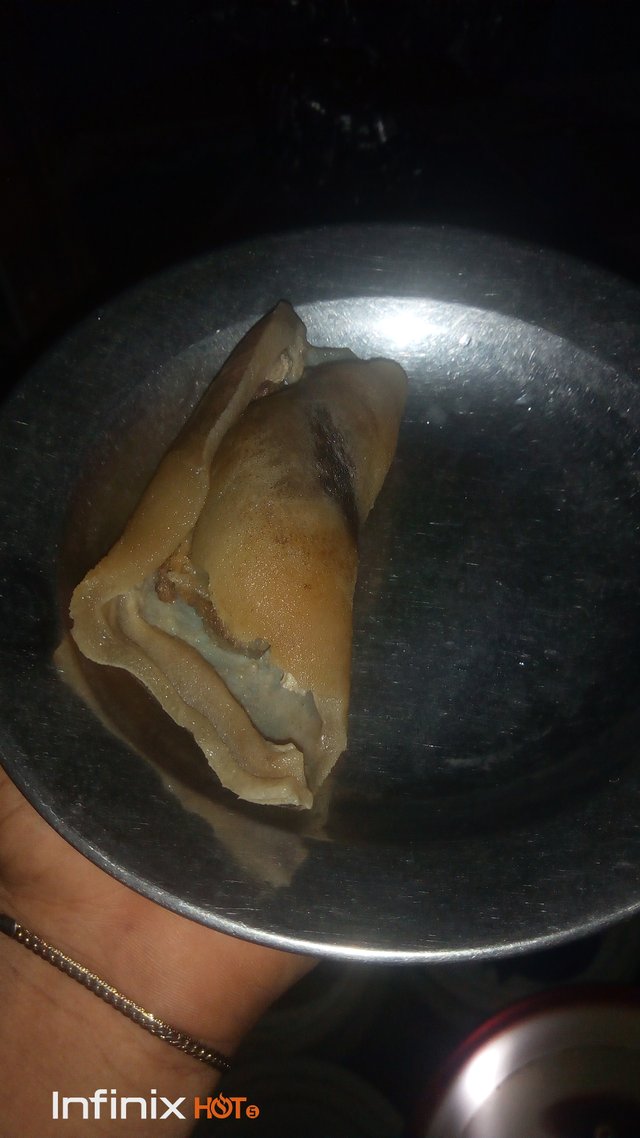 Crayfish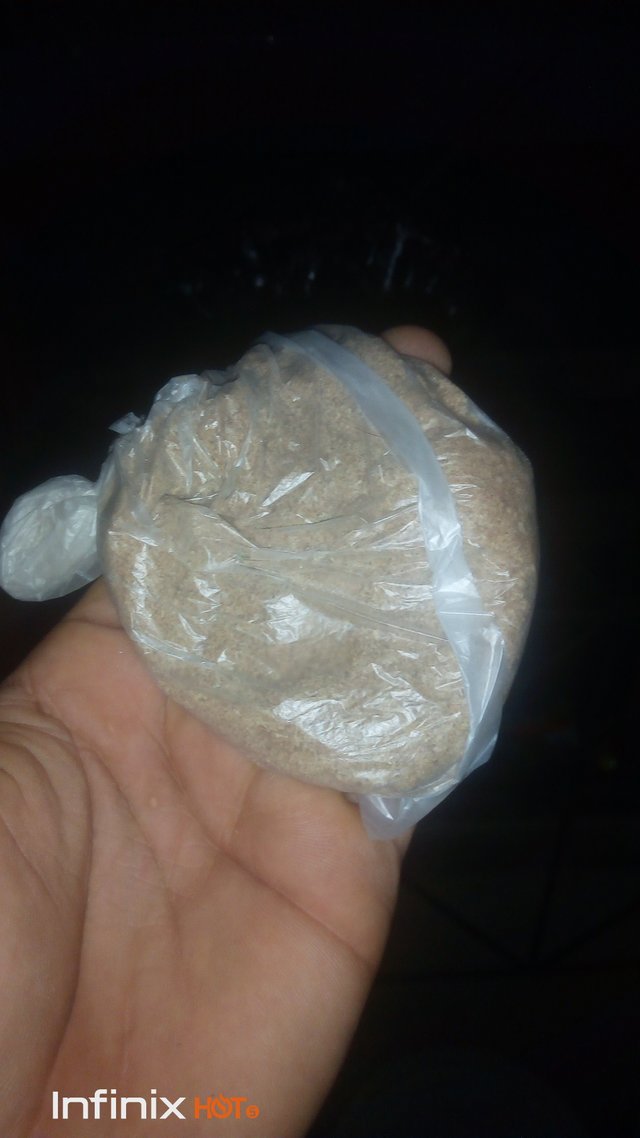 Onion, seasoning and pepper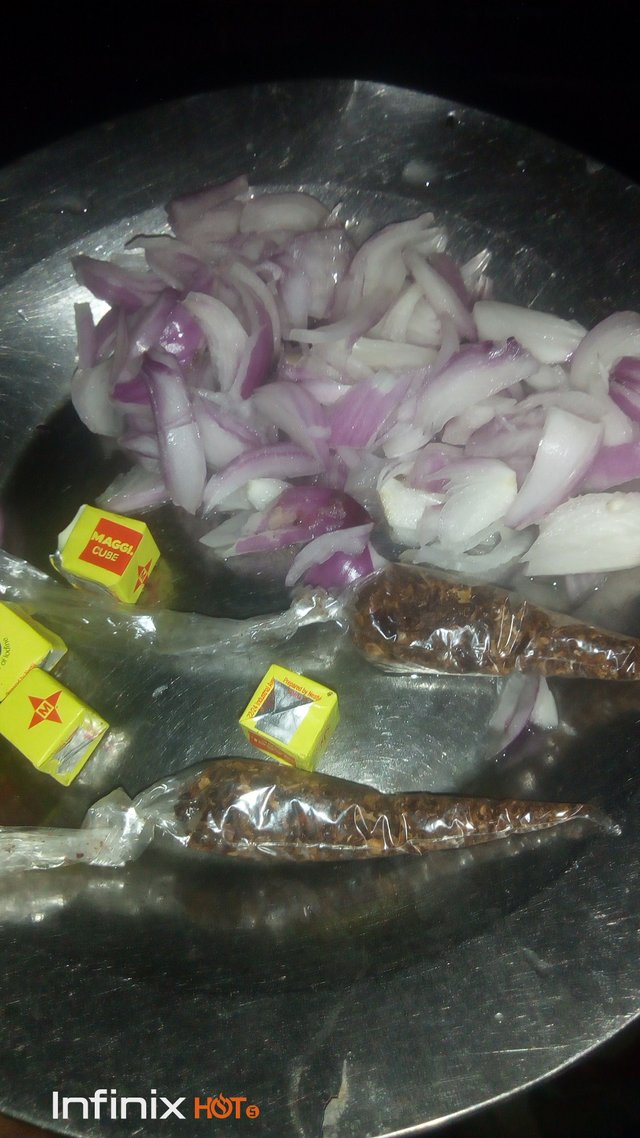 Salt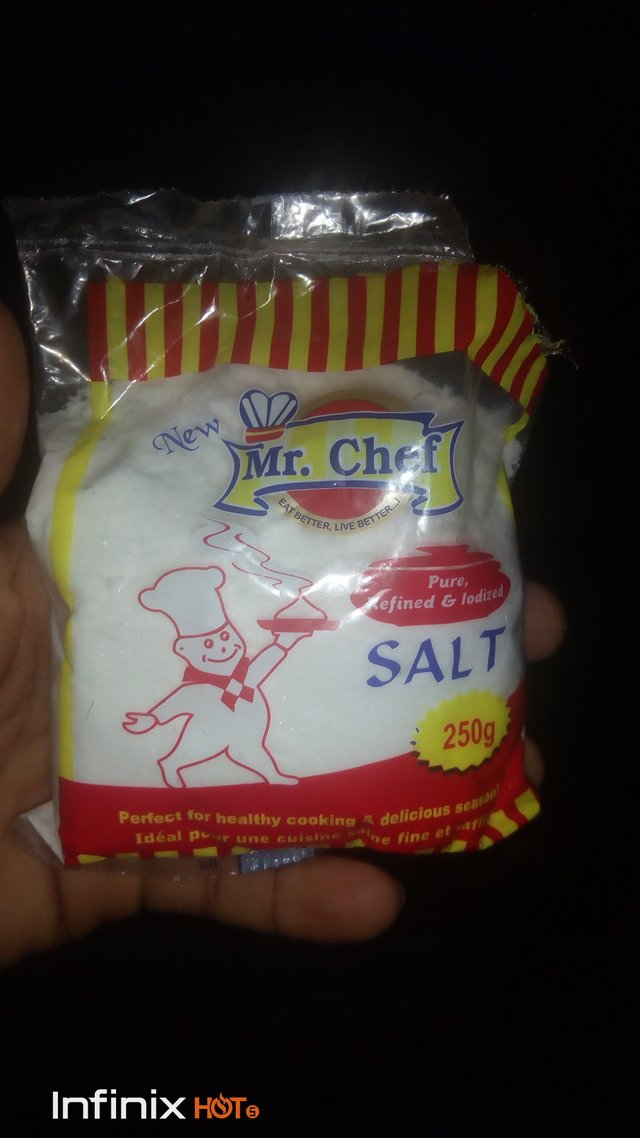 Red oil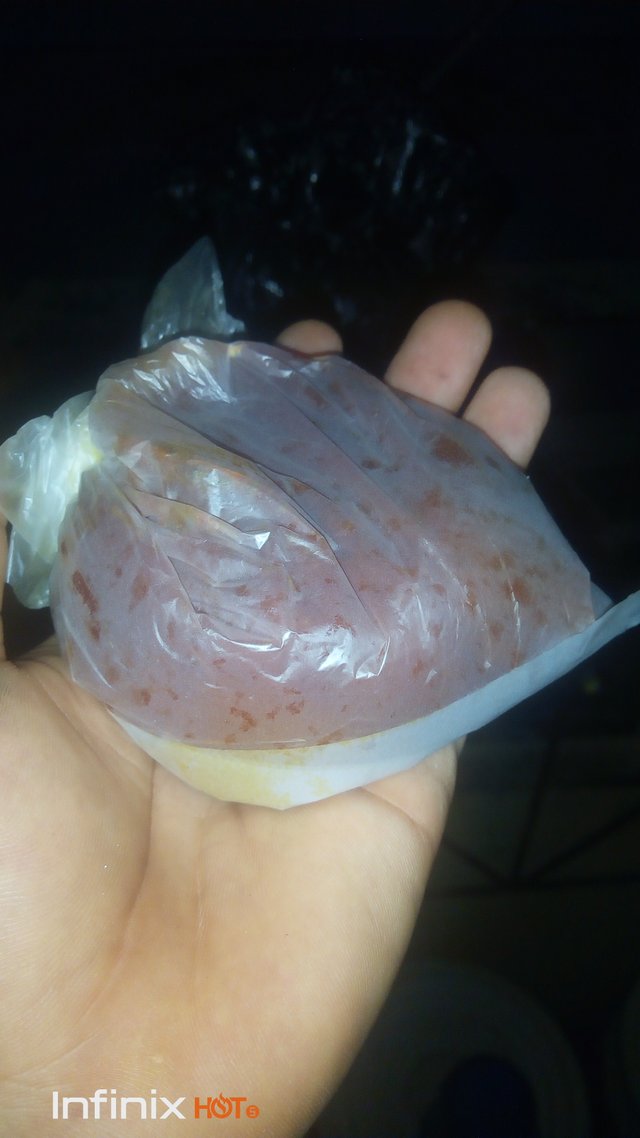 Ukazi leaf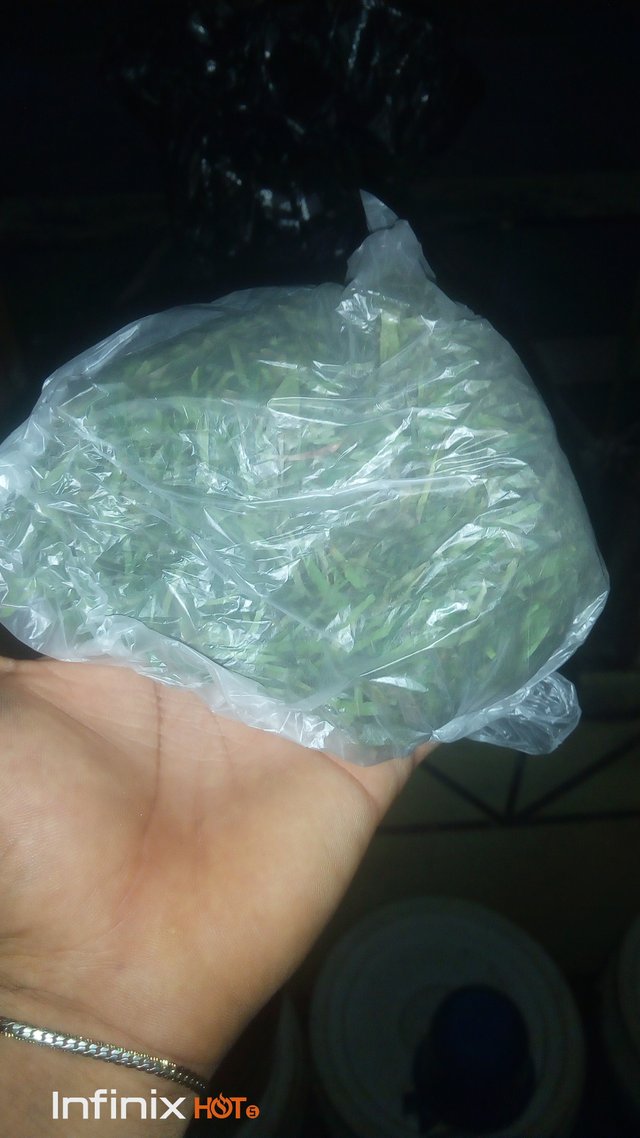 Preparation begins
I lighted my gas and set the pot on fire, allowed a little so that the water on it will dry.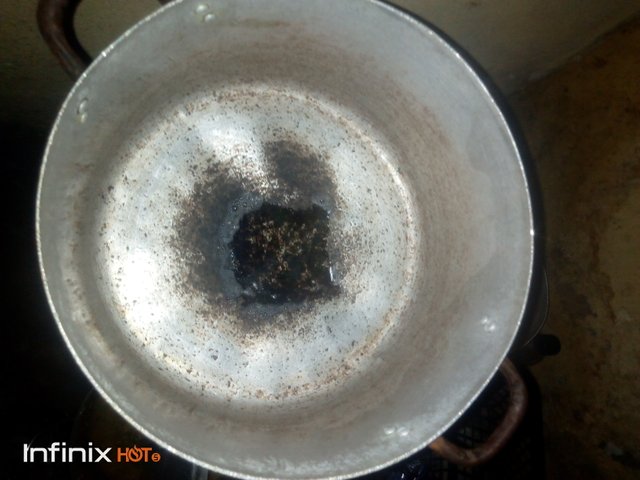 After that, i added palm oil on the pot, added salt and onion. Then put the egusi[melon] and fried it a little.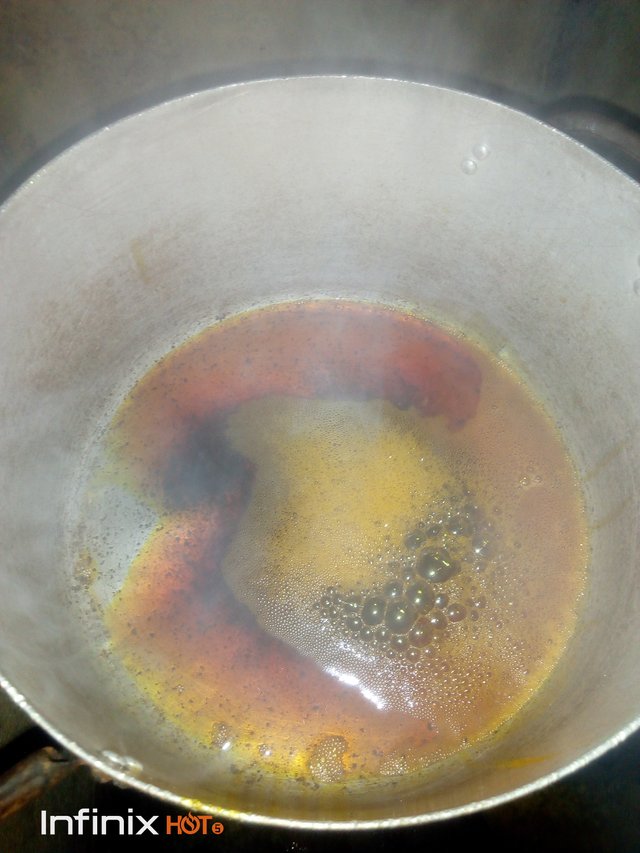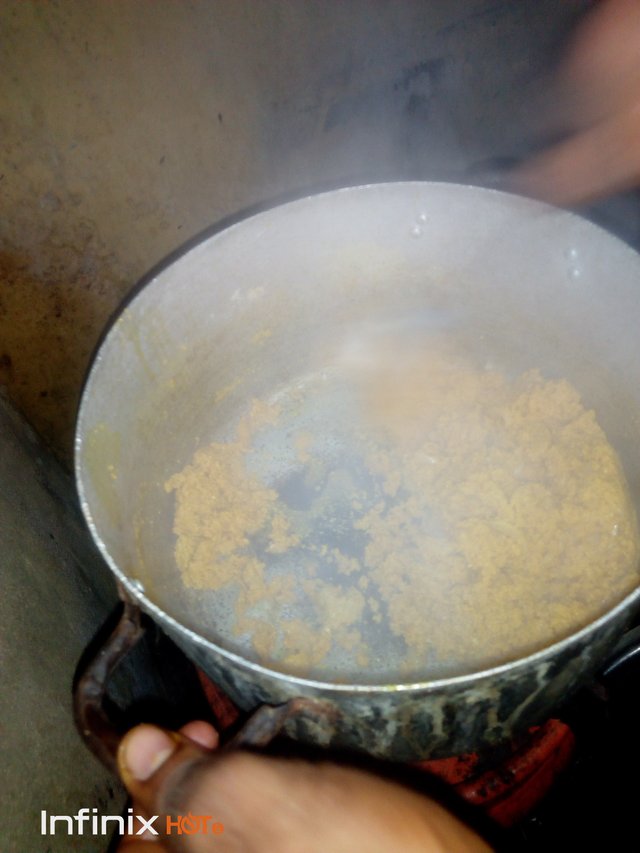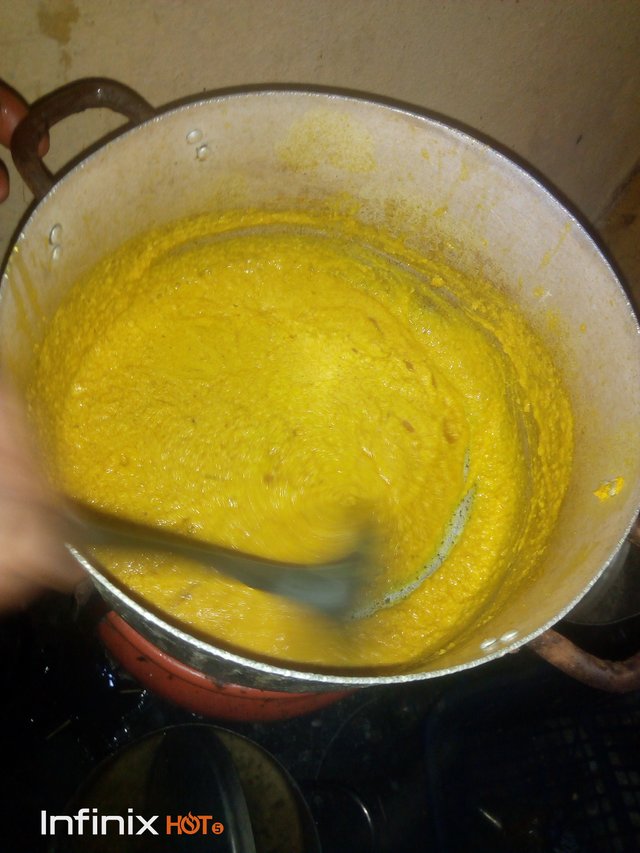 After doing that for some time, i added little water on it. And allowed it to boil a little. But i still another water on it.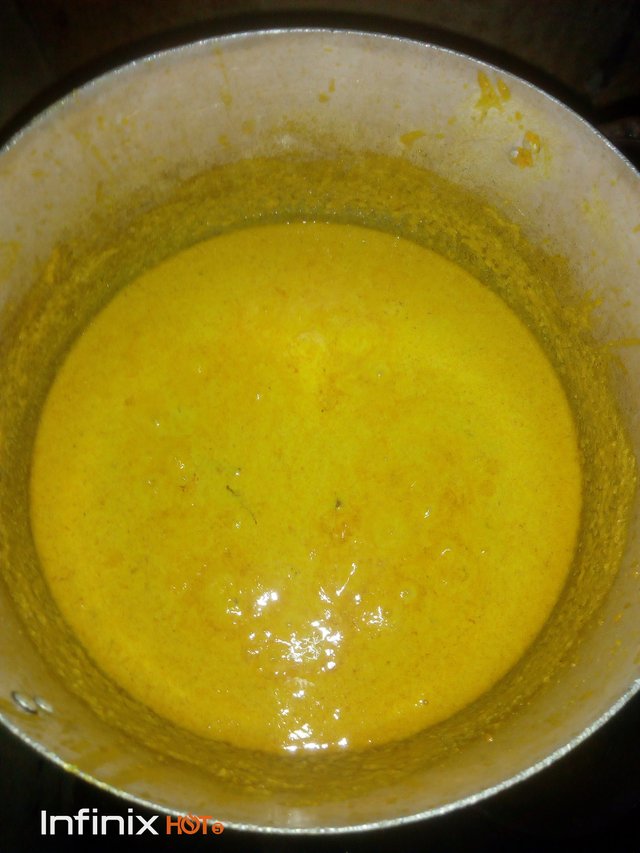 Then i added crayfish on it.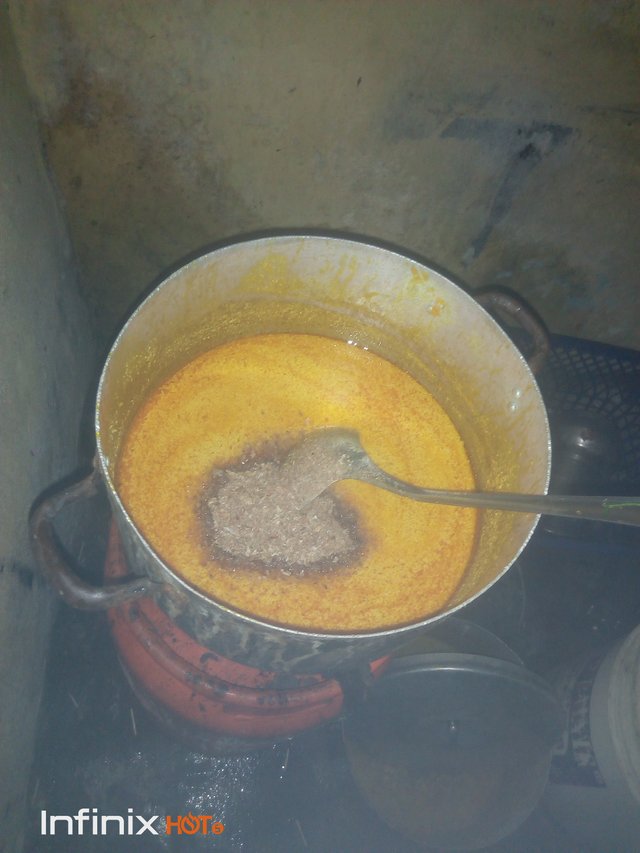 Add pepper
Add achi
Add kanda, and seasoning.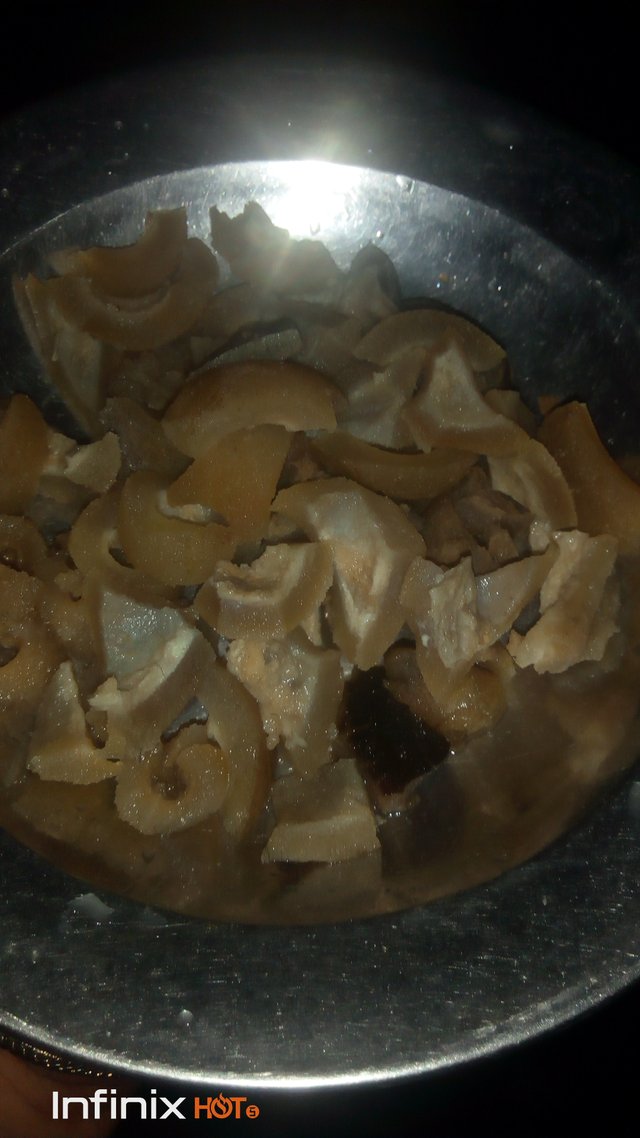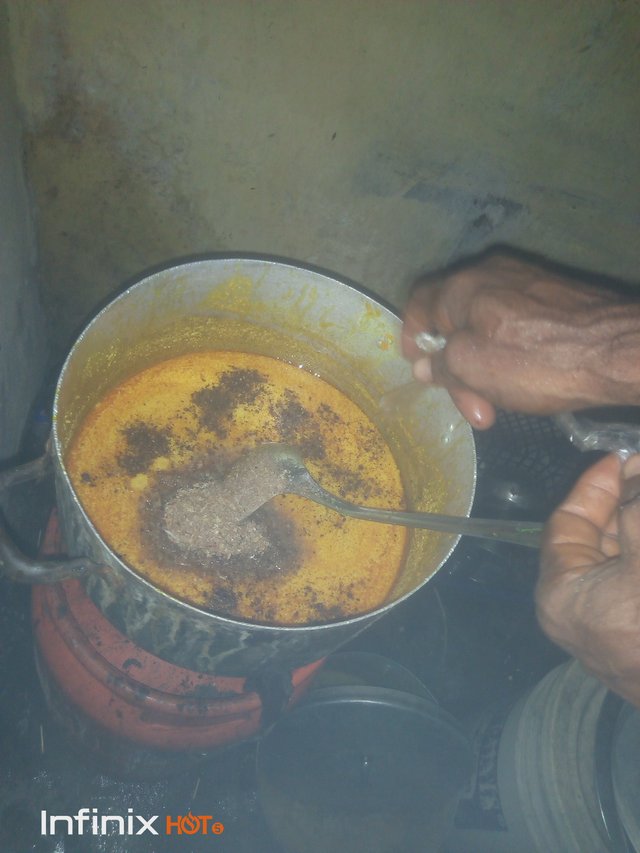 After which i started watching the ukazi leaf.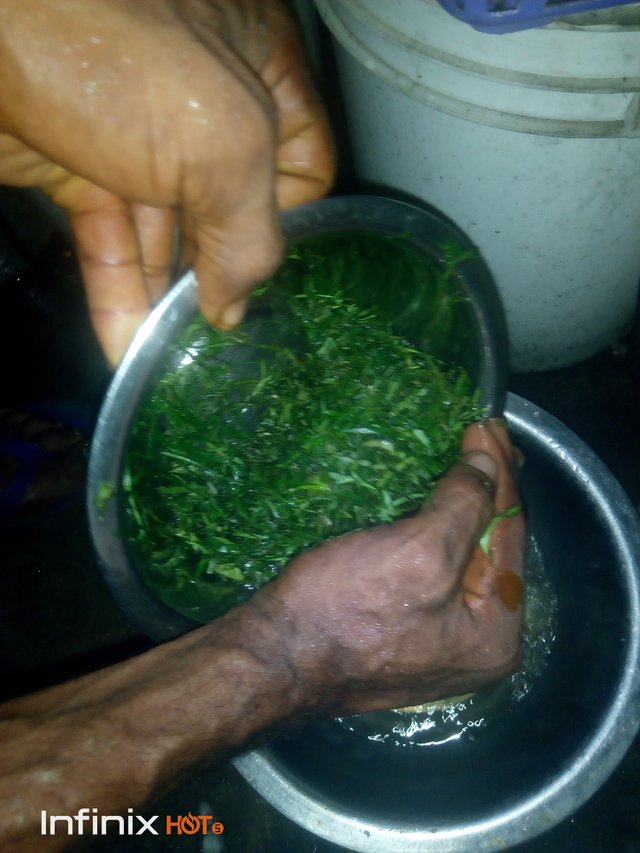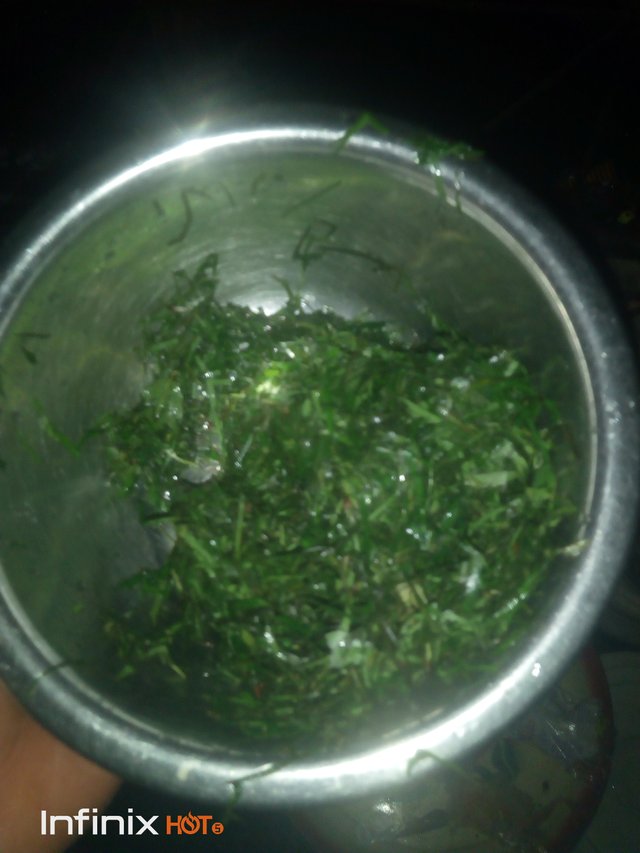 Then 5minutes later, i added the ukazi leaf on the soup.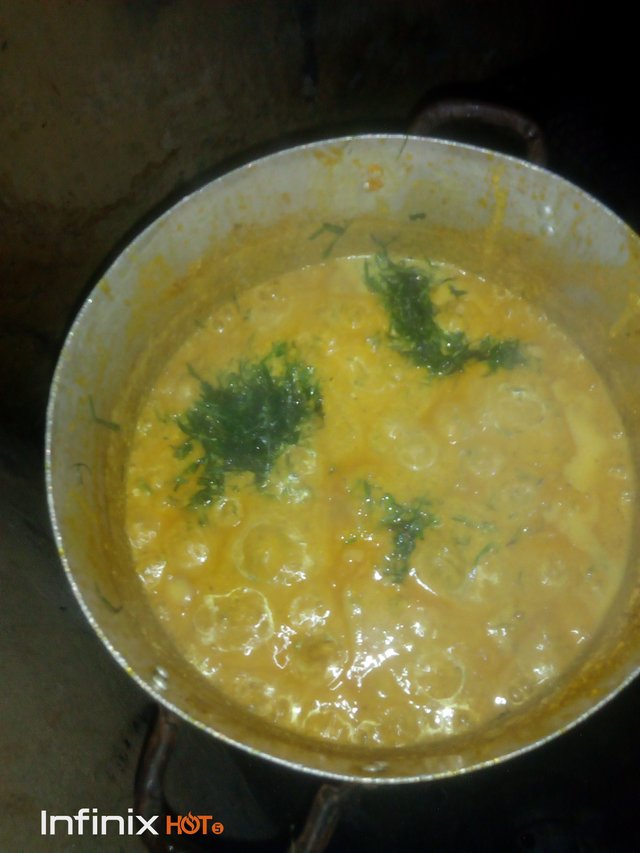 And allowed it for some minutes to boil well.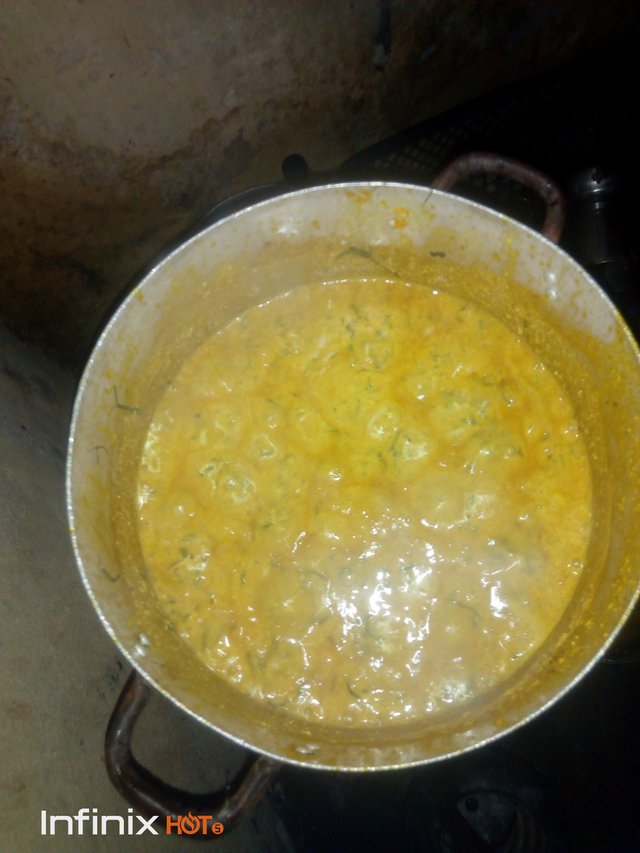 After that, i brought down the soup.
Soup is ready!!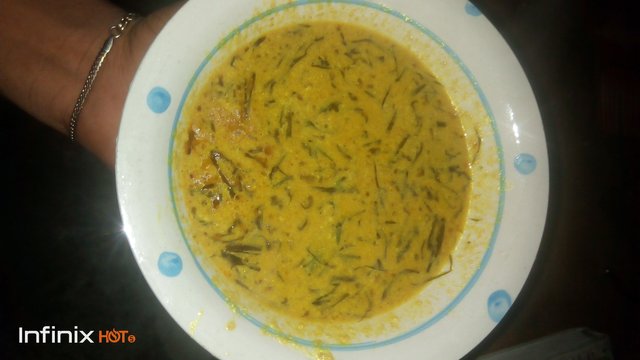 This is how i cook my soup
Thanks for reading.
Written by @ruggedangel
Special regards
@ngoenyi
@focusnow
@bright-obias