HOW TO PREPARE YAM AND BEANS// VIDEO RECIPE.
Hello everyone, welcome To my food recipe.
Today i will show you guys on how to prepare a delicious meal ; yam and beans.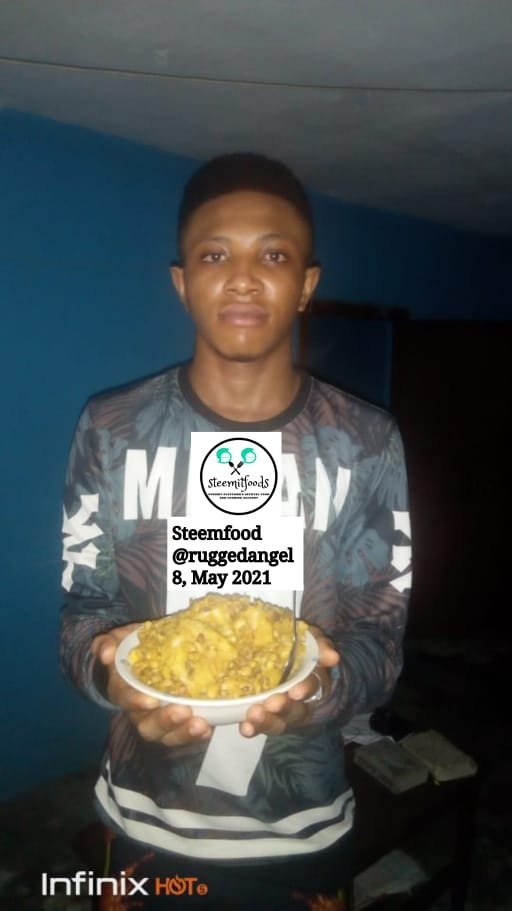 First of all, i have to thank @steemitfoods and @alikoc07 for giving me opportunity to share my content in this wonderful and great community, i'm very grateful.
THIS IS A VIDEO RECIPE I MADE ON HOW TO PREPARE YAM AND BEANS

Now let's go over to;
PREPARATION PROCEDURES
This are my ingredients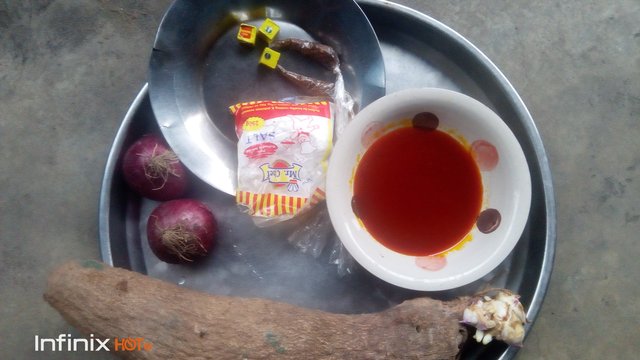 Beans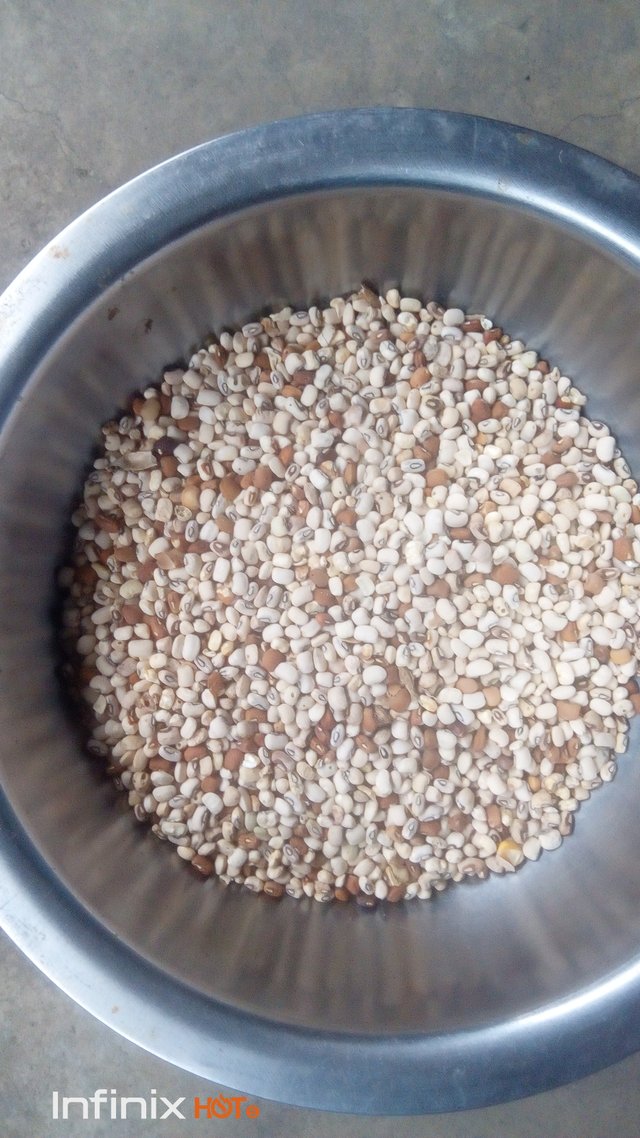 Yam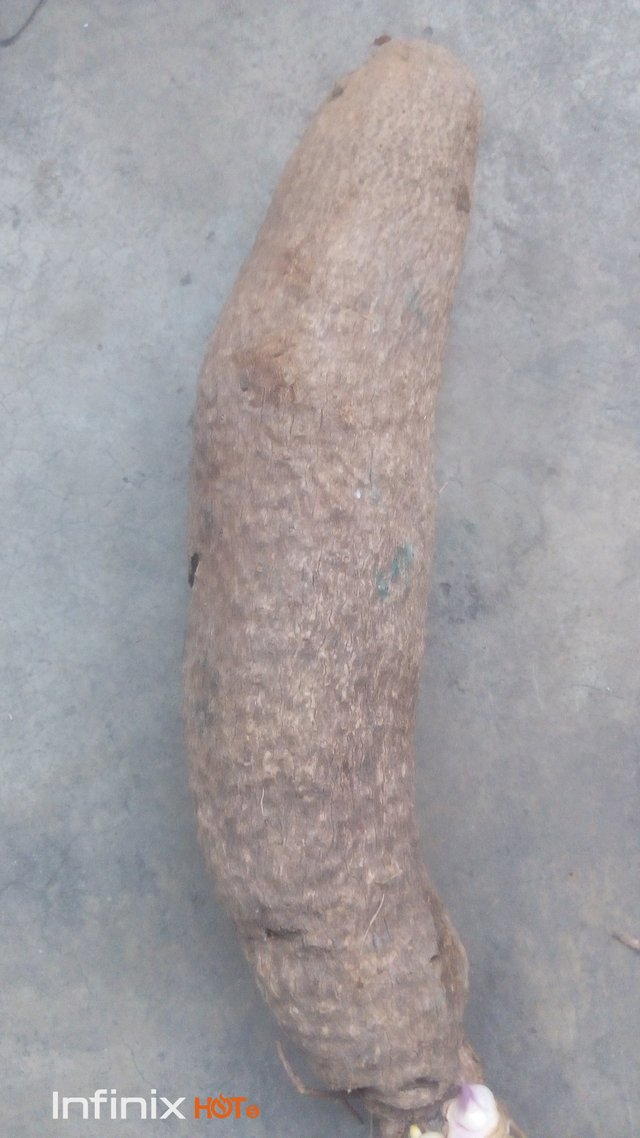 Palm oil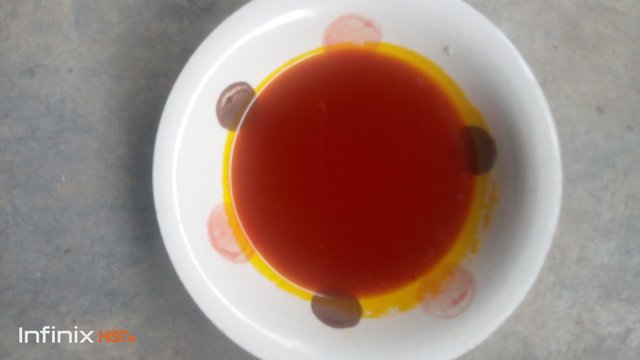 Pepper, seasoning, onion and salt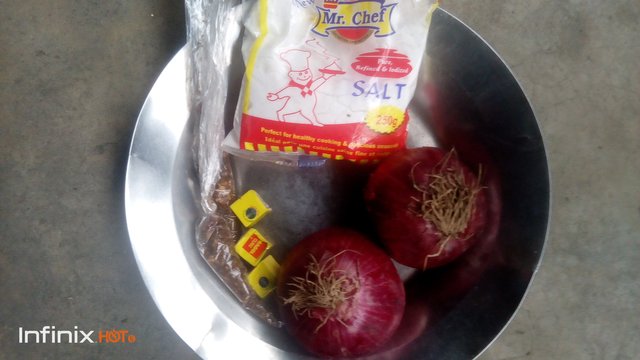 Now, the next thing is to select the beans [removing the unwanted ones]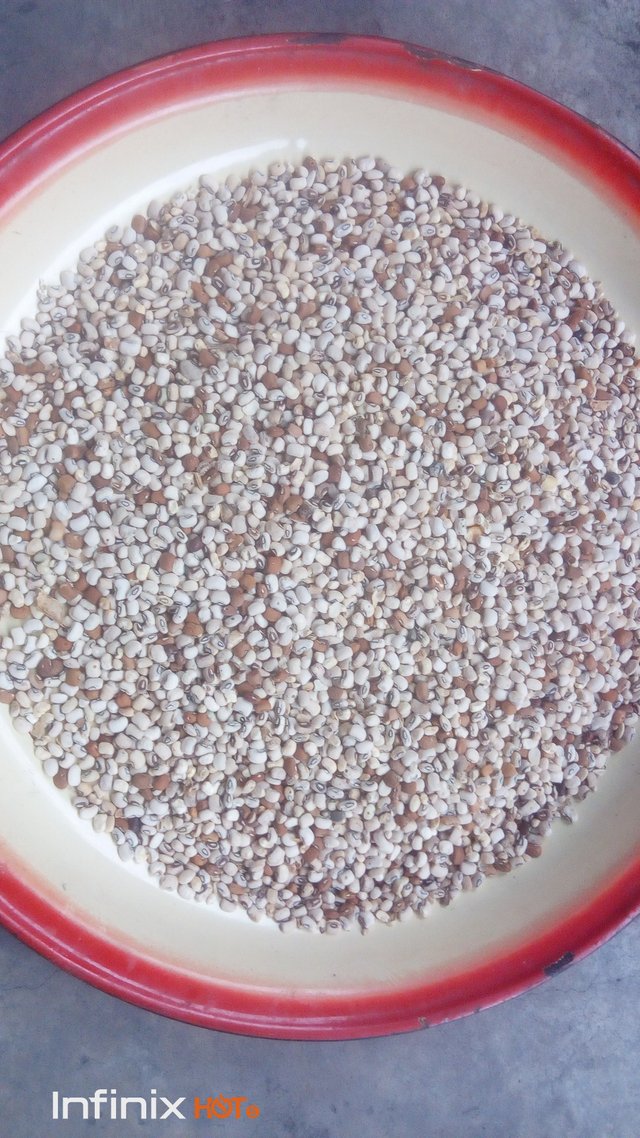 After selecting, you put in a basin and wash it. Then put the beans inside a pot, add water to it and set it on fire.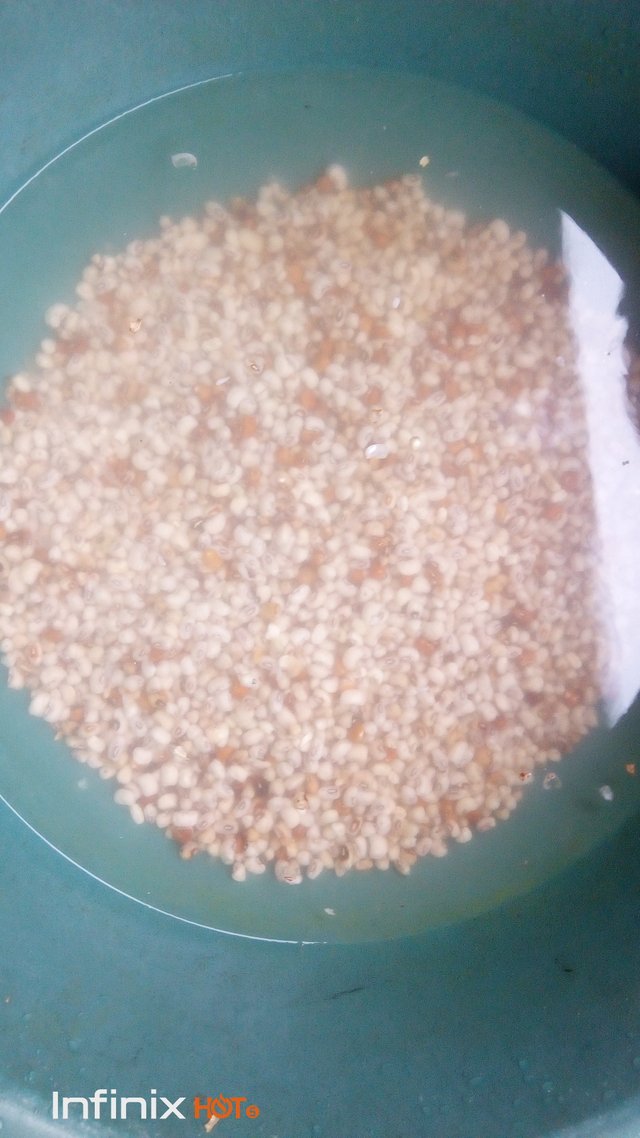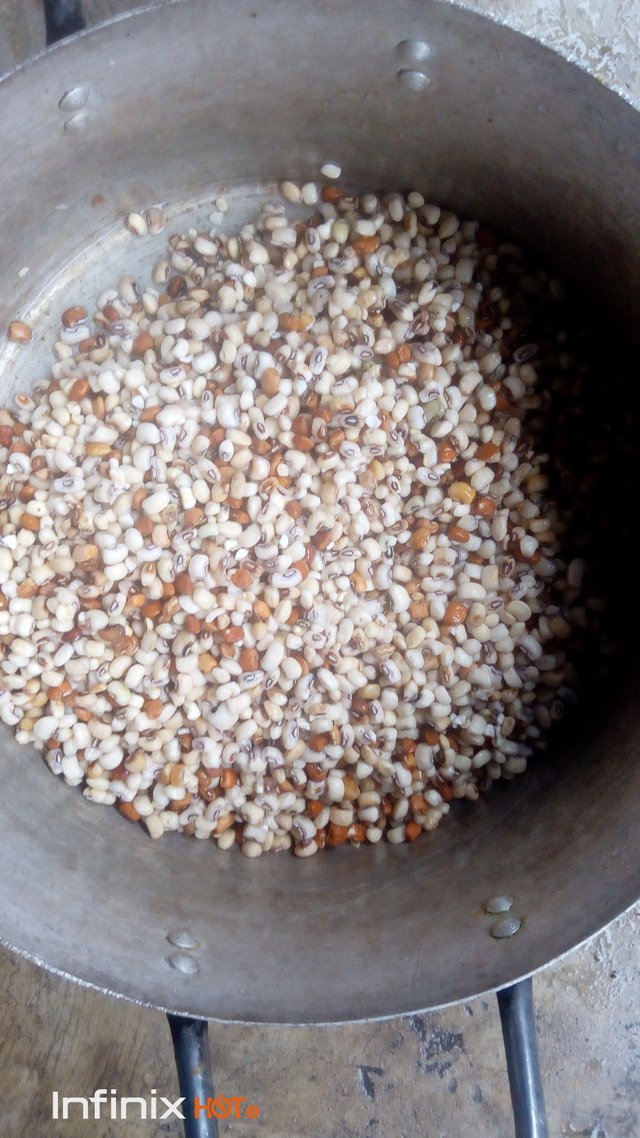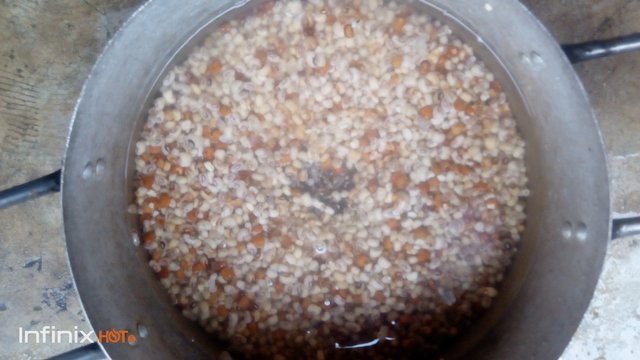 Get the yam ready, also the onion and other ingredients.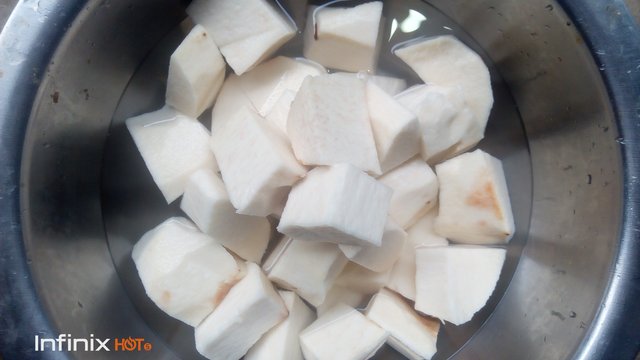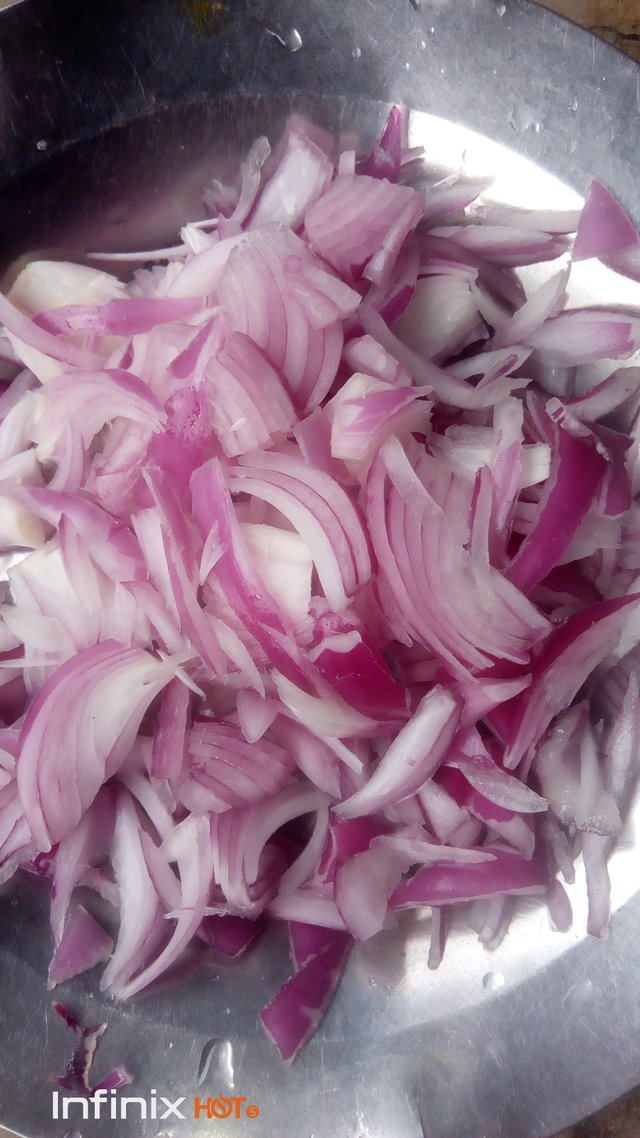 For like 30 minutes or more, check the beans, if it's half done, then bring it down and remove the water on it and add new water. Set it on fire again. This time, you have to add your yam on it. Which you have already peeled and cut into pieces.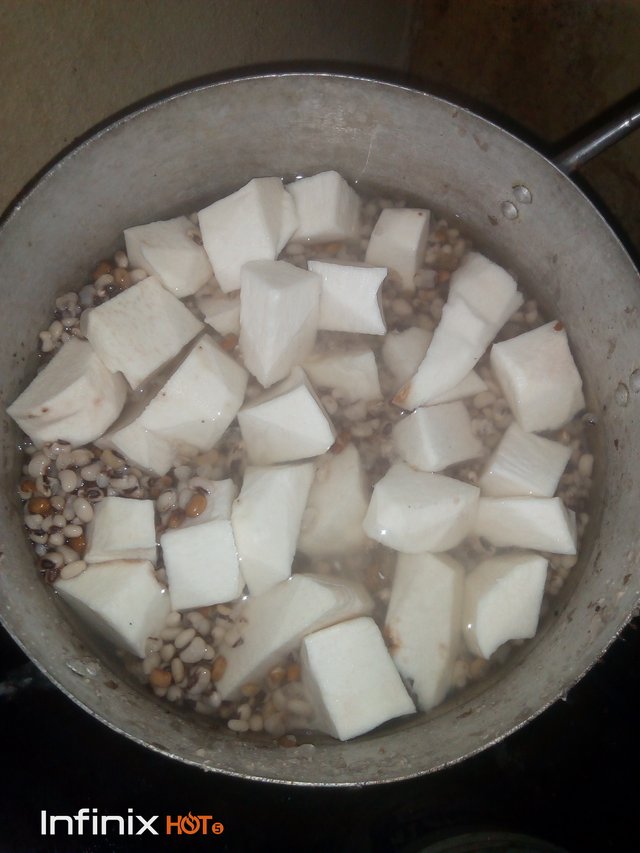 Add onion
Add salt
Add seasoning
And other available ingredients.
After that close the pot, and leave it for about 20 minutes or more, depending on how the fire was heating.
Then check if it's done, you can now bring it down.
The yam and beans is now ready to be eaten/ served.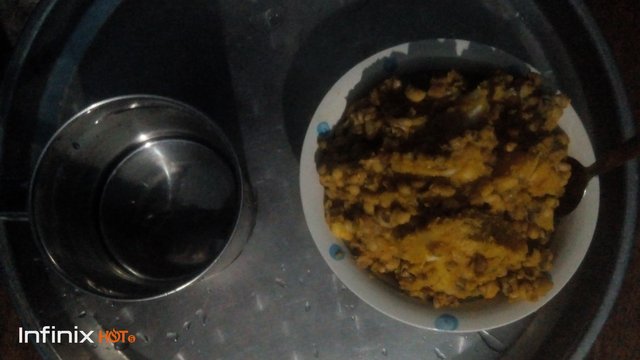 This is how i prepared my yam and beans.
Thanks a lot for reading.
Written by @ruggedangel
Special regards
CC: @steemitfoods
CC: @alikoc07
CC: @ngoenyi