Squash Patty for Baby and the Whole Family
Hello foodies! I am happy to share with you today another recipe I have come up with for my baby. As a first-time-mom, I have been really cautious about the food I give to my son since he started eating.
Since we got squash given to us by my husband's aunt from the province, I have been thinking on what to make with it.
Now, I have come up with this recipe done in quick and easy steps.
This is called "Squash Burger Patty".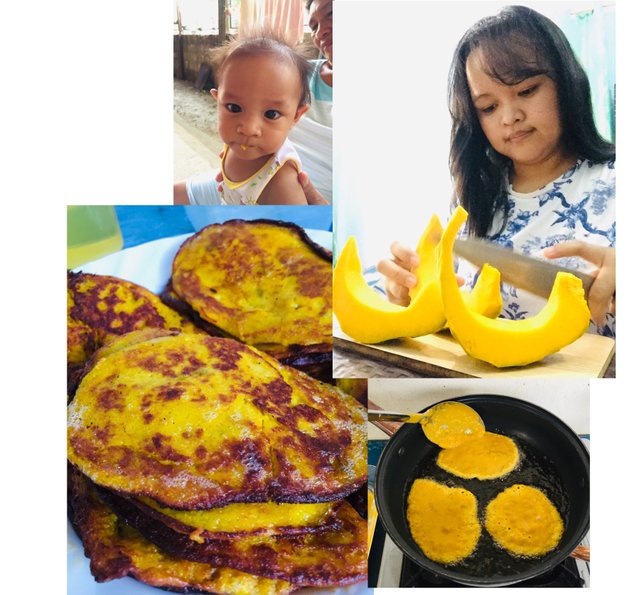 Squash is a good source of multi-vitamins, fiber, potassium and a lot more. It is also rich in minerals that helps one to get stronger bones. Improving eye-sight and enhance skin health are just some additional benefits of squash.
So, let us now get started.
Ingredients:
squash
eggs
2 packs cornstarch
salt
ground black pepper
oil
Procedure
Step 1.
Peel and wash the squash then slice it into pieces so it easily gets soften when boiled.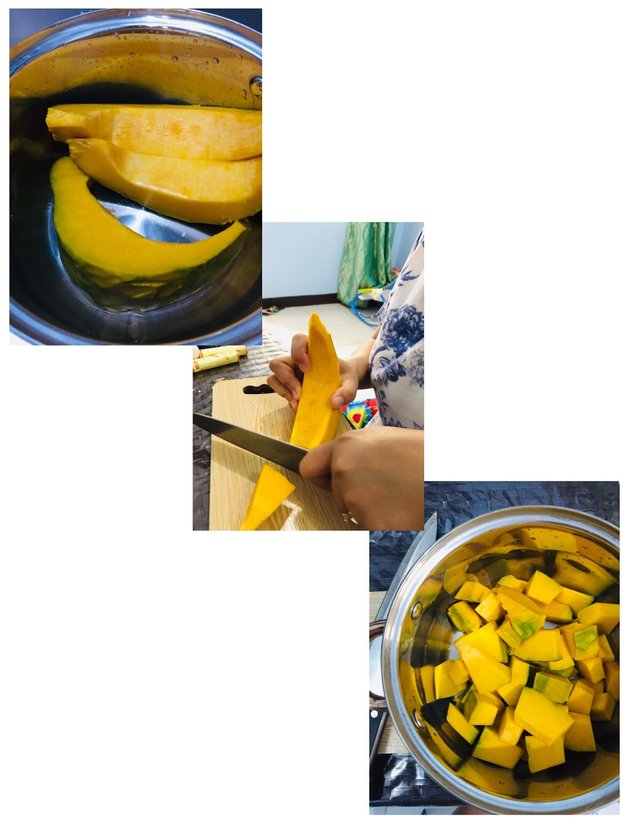 Step 2.
Half-fill the pot with water and bring it to a boil.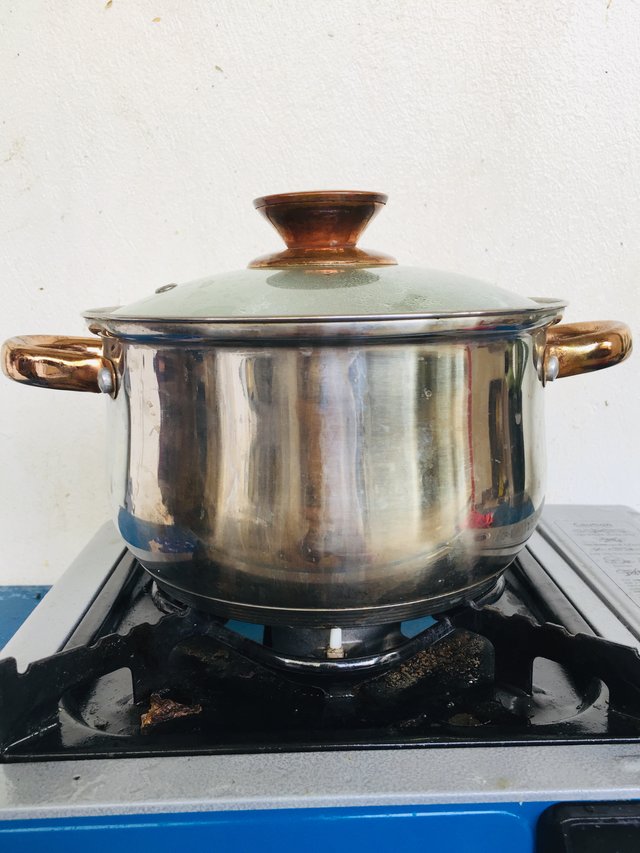 Step 3.
Place the sliced pieces of squash in the pot and let it boil for 8-10 minute.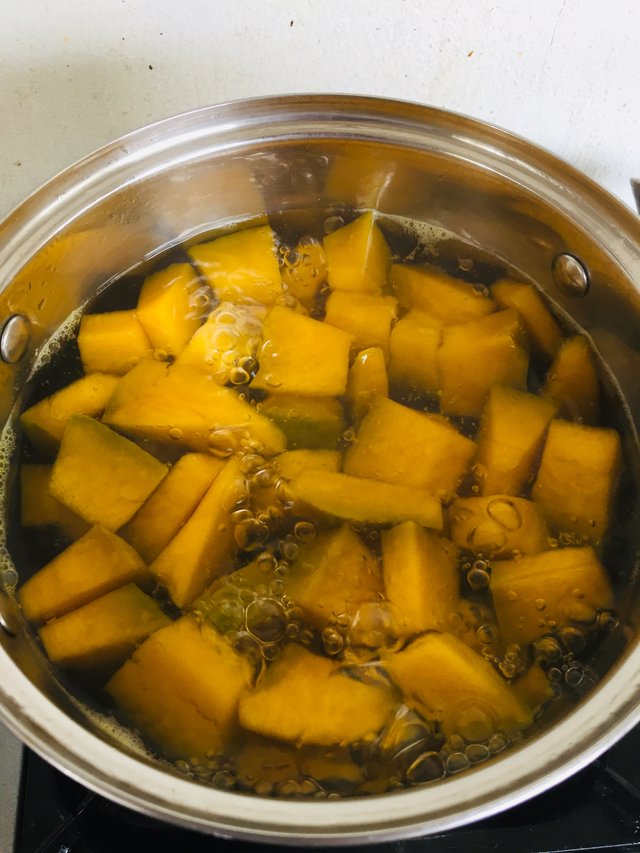 Step 4. Drain the water and transfer the squash in a dish for easy mashing.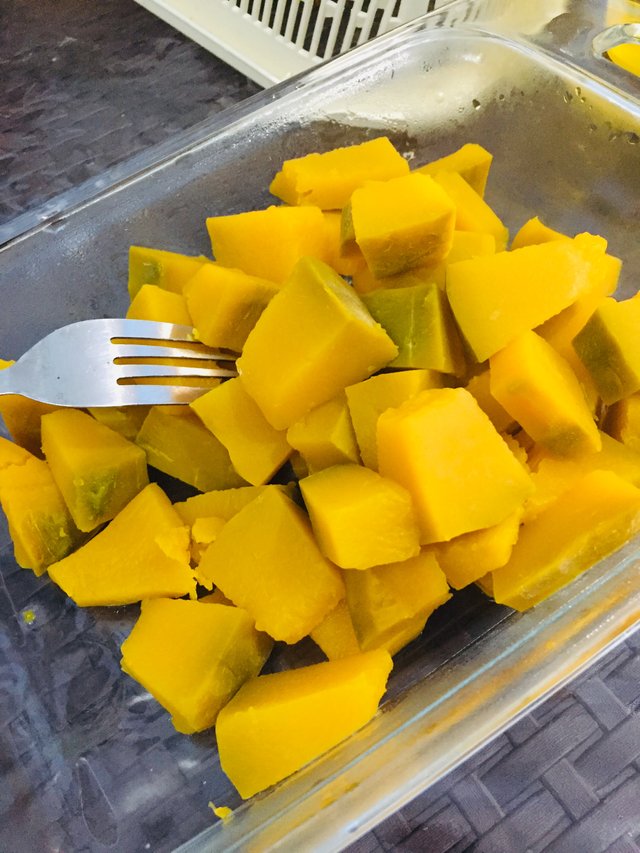 Step 5.
Finely mashed the squash and add in 2 eggs and 2 packs of cornstarch.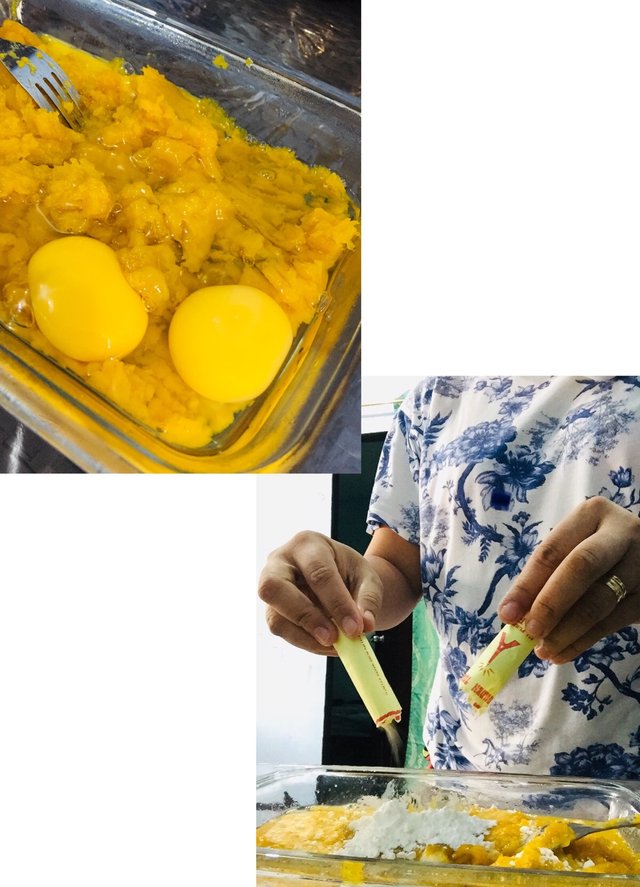 Step 6.
Mix the combined ingredients and season it with salt and pepper to taste.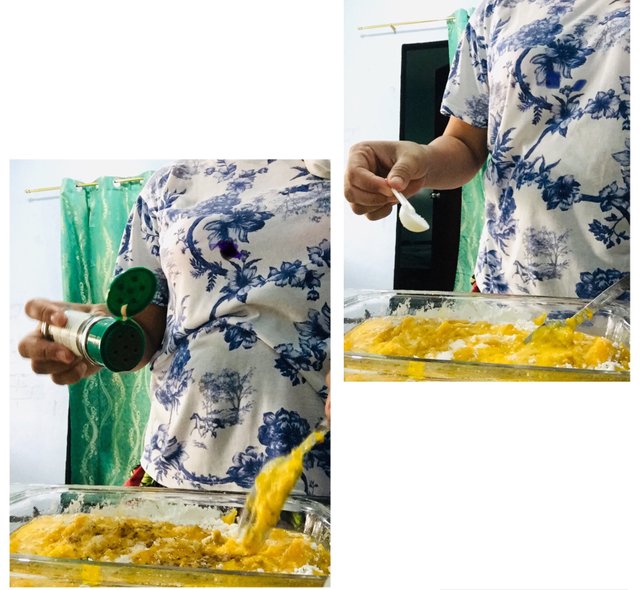 We are now ready for frying.
Step 7.
Preheat the pan and add some oil.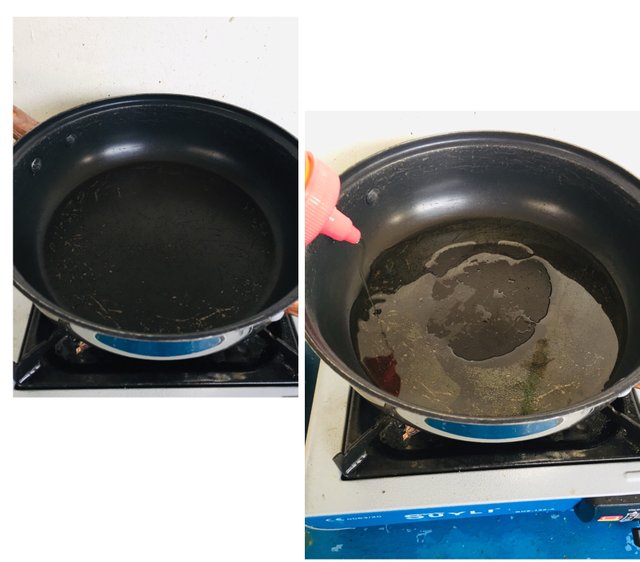 Step 8.
Pour in little amount of mixture in the pan. Wait for 2 minutes before you flip the patty over to cook the other side also in 2 minutes.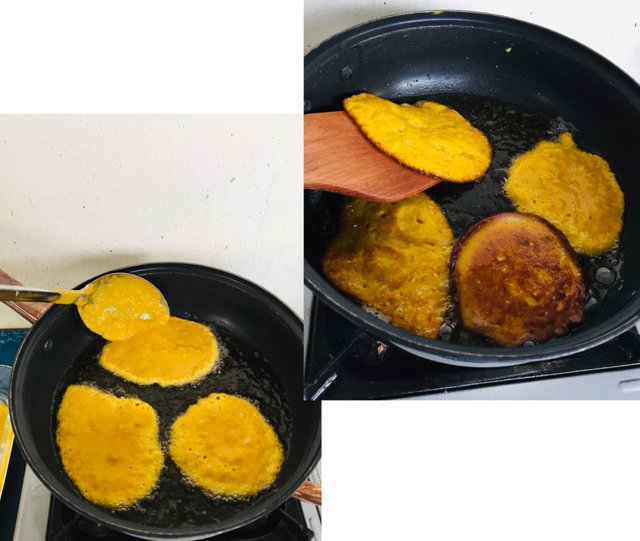 Voila!!! Our squash patty is ready.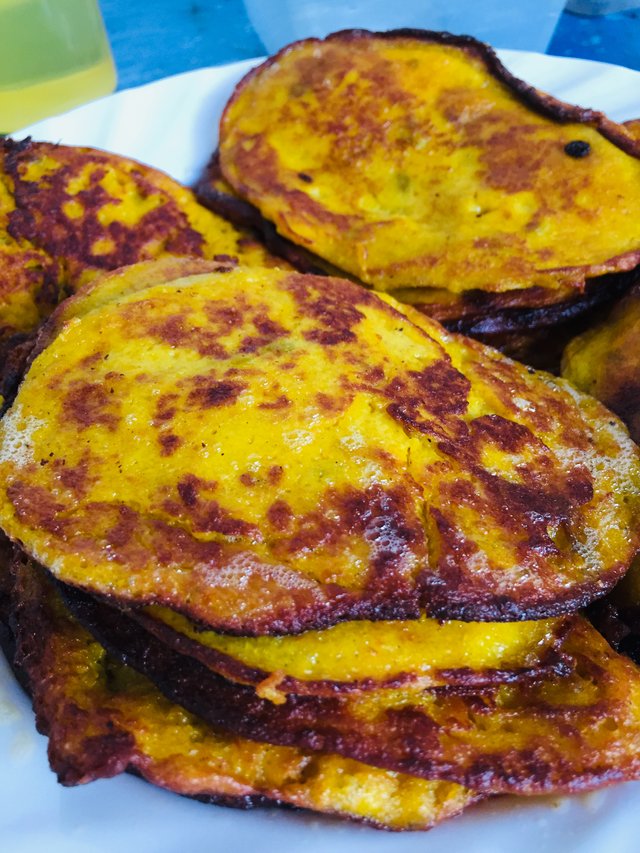 My baby is a picky eater and we find it really hard to look for food he'll eat. That is why for me, it is best to give him the kind of food that will truly give him enough nutrients. This is his first fried food and he is enjoying it though he just finished half of it.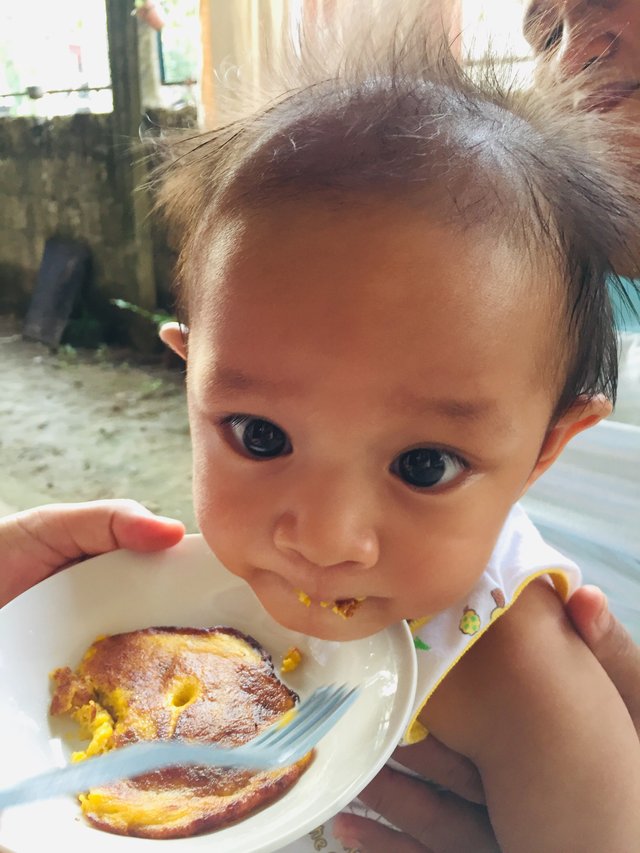 This is it for this post today. Have a great day everyone!