05.01.2021 |The Best SteemFoods Posts Of The Day |
Today, I will announce "Top Posts" in SteemFoods Community on 05.01.2021. When choosing "Top Posts" in the SteemFoods Community, we make sure that it is #steem-exclusive only. We cannot vote for posts published on a different blockchain. You can use the #steemfoods-exclusive tag for posts that you have prepared exclusively to the SteemFoods Community.
---
---
30 days ago , I made a new delegation announcement for the @steemitfoods account and organized an event with #steemitfoods-delegation tag for our delegating participants. I look forward to your participation in the #steemitfoods-delegation event and support by delegating on @steemitfoods account.
To Be More Powerful: Delegate Your SP! | Join the #steemitfoods-delegation Event!
---
---
The Best SteemFoods Posts Of The Day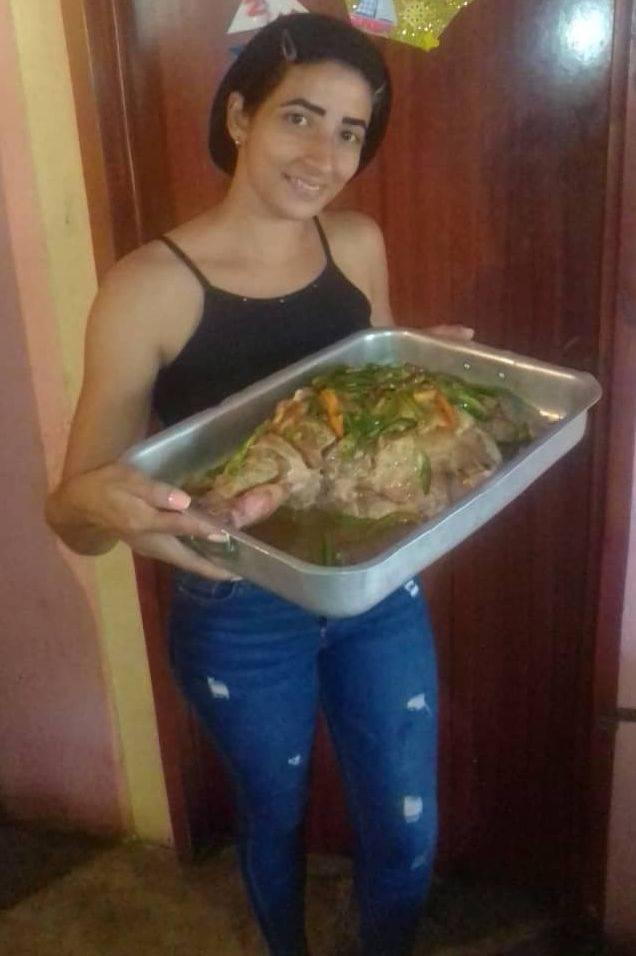 Desde casa pernil de cochino a la naranja, ideal para noche buena...!!
---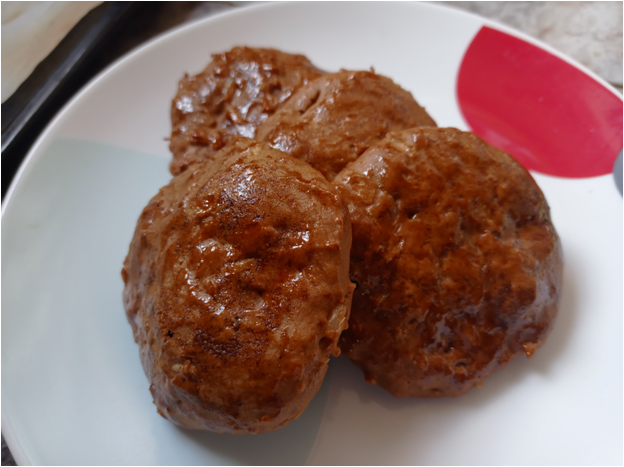 Besos de Coco - ¡Un exquisito dulce venezolano!
---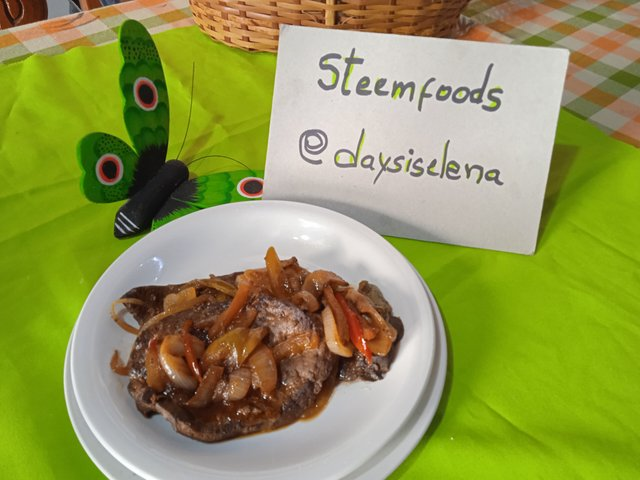 Mi receta de hoy // Hígado de res guisado// Paso a paso
---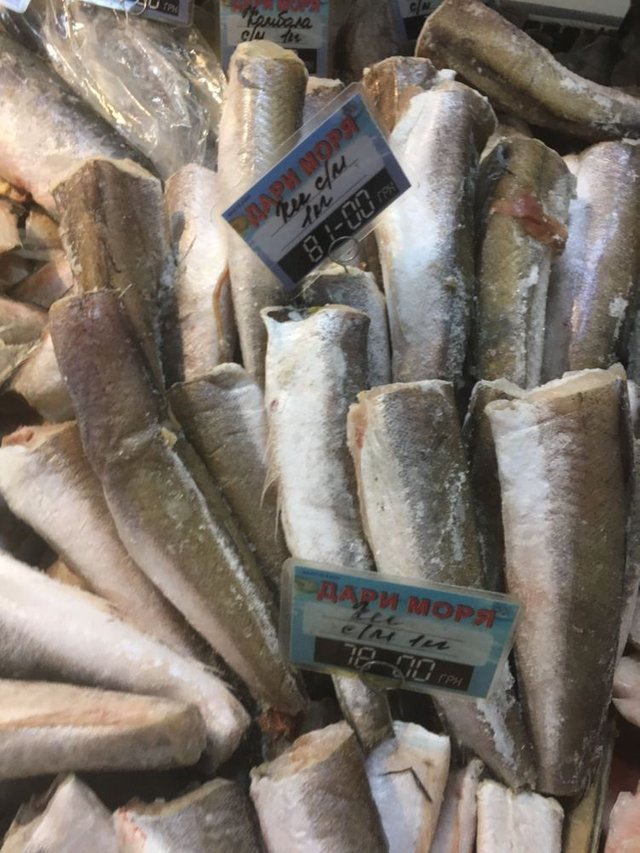 SteemFoods Contest -12-| Мой любимый Рыбный магазин
---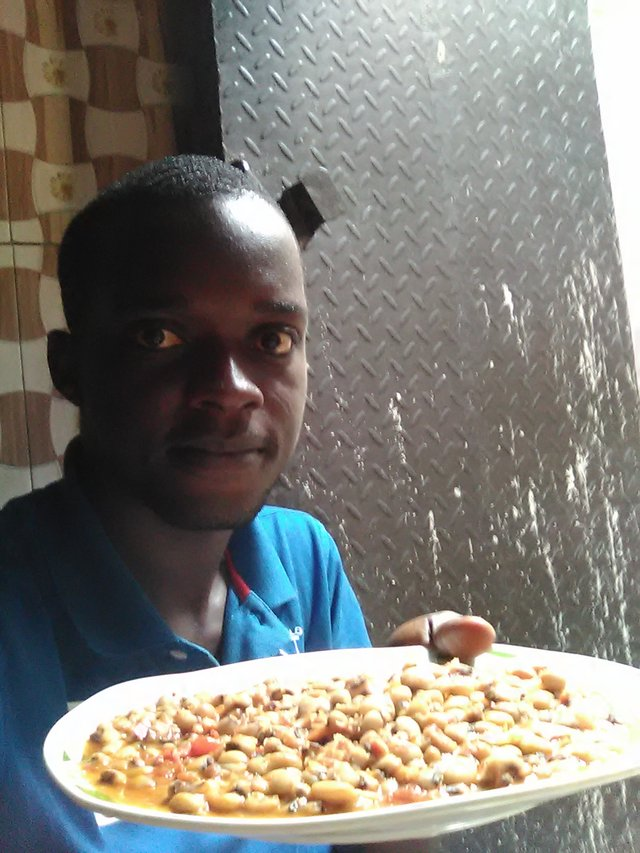 How To Prepare Black Eyed Peas garnished with Tomatoes
---
SteemFoods- FishShop Contest
This week, I organized a competition from our participants in the SteemFoods Community to promote their Favorite Fish Shop in their hometown. You can participate in the contest by promoting your favorite fish shop where you live with the #steemfoods-fishshop tag in the SteemFoods Community. You can have more detailed information about the competition by clicking the link below.
SteemFoods Contest -12-| Promote Your Favorite Fish Shop ! | Biggest Awards Ever!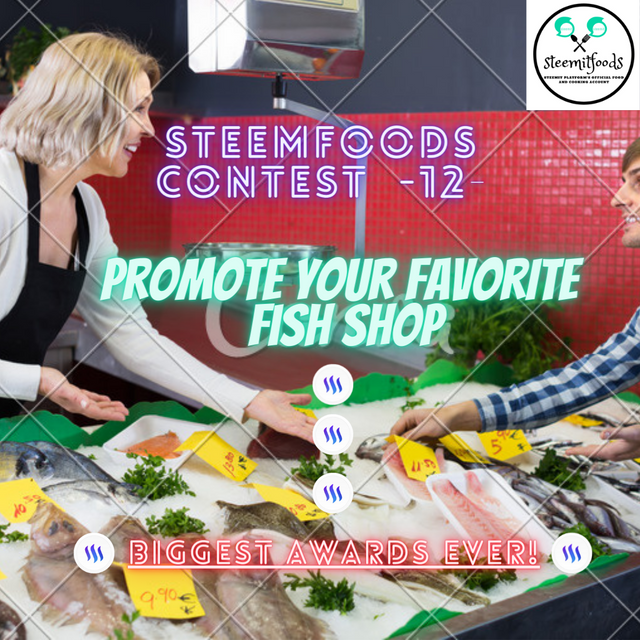 ---
Quick Delegation Links: