08.02.2021 |The Best SteemFoods Posts Of The Day |
Today, I will announce "Top Posts" in SteemFoods Community on 08.02.2021. When choosing "Top Posts" in the SteemFoods Community, we make sure that it is #steem-exclusive only. We cannot vote for posts published on a different blockchain. You can use the #steemfoods-exclusive tag for posts that you have prepared exclusively to the SteemFoods Community.
---
---
30+ days ago , I made a new delegation announcement for the @steemitfoods account and organized an event with #steemitfoods-delegation tag for our delegating participants. I look forward to your participation in the #steemitfoods-delegation event and support by delegating on @steemitfoods account.
To Be More Powerful: Delegate Your SP! | Join the #steemitfoods-delegation Event!
---
---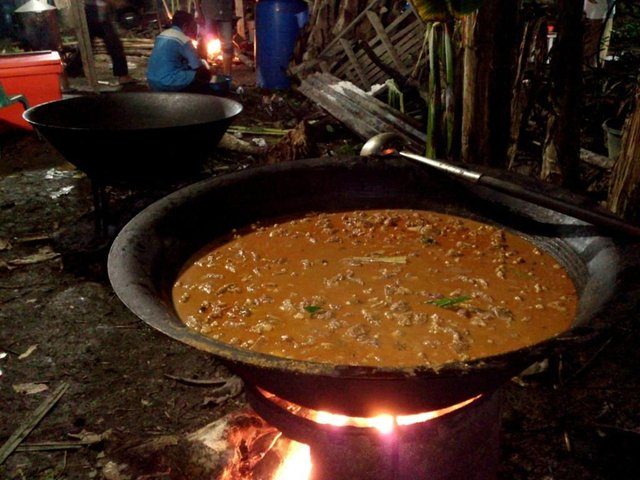 SteemFoods Contest -15- || SteemFoods Delegation Challenge: 3,326.674 SP For The Future Of Steemit
---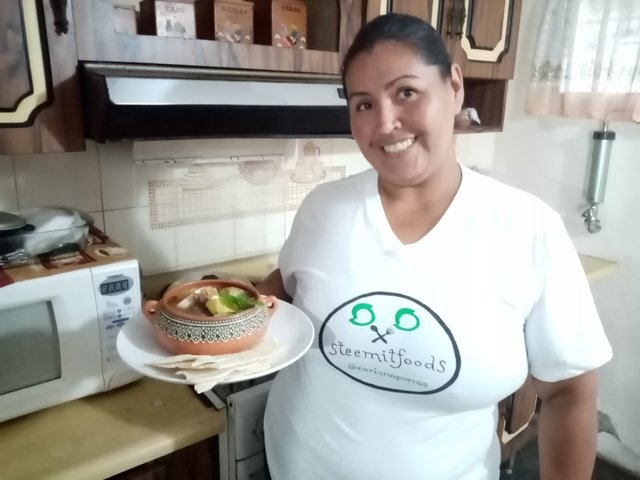 ---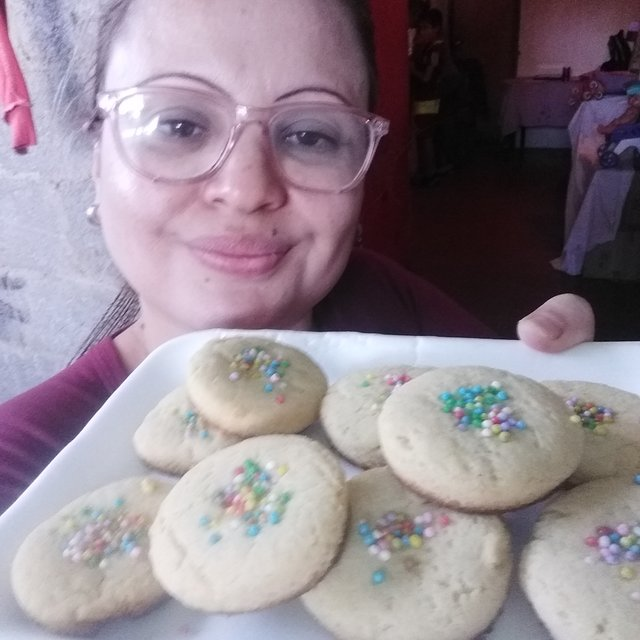 Galletas crocantes de crema de arroz y limón.
---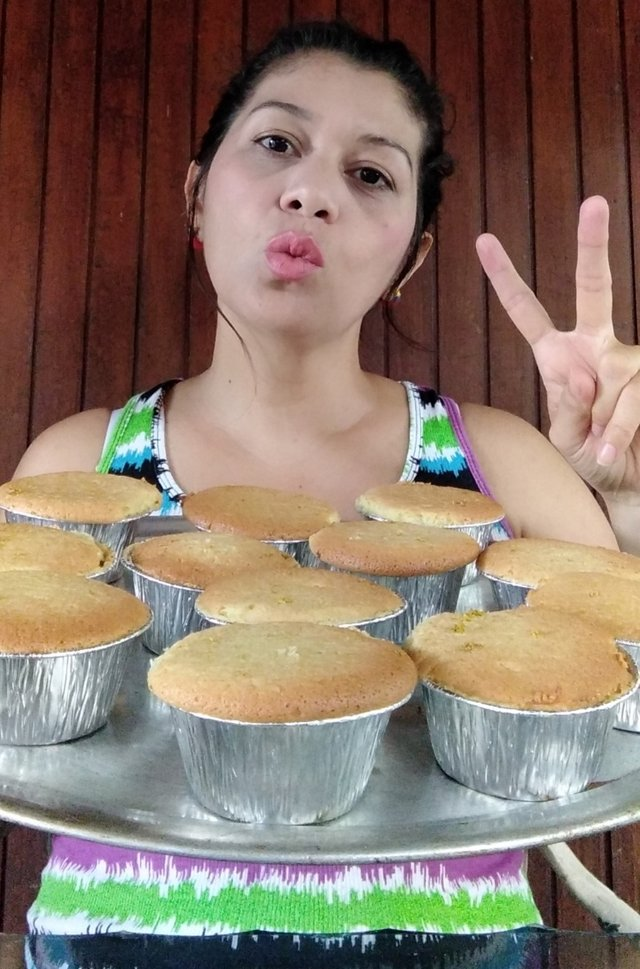 CUPCAKES O PONQUÉS DE NARANJA!
---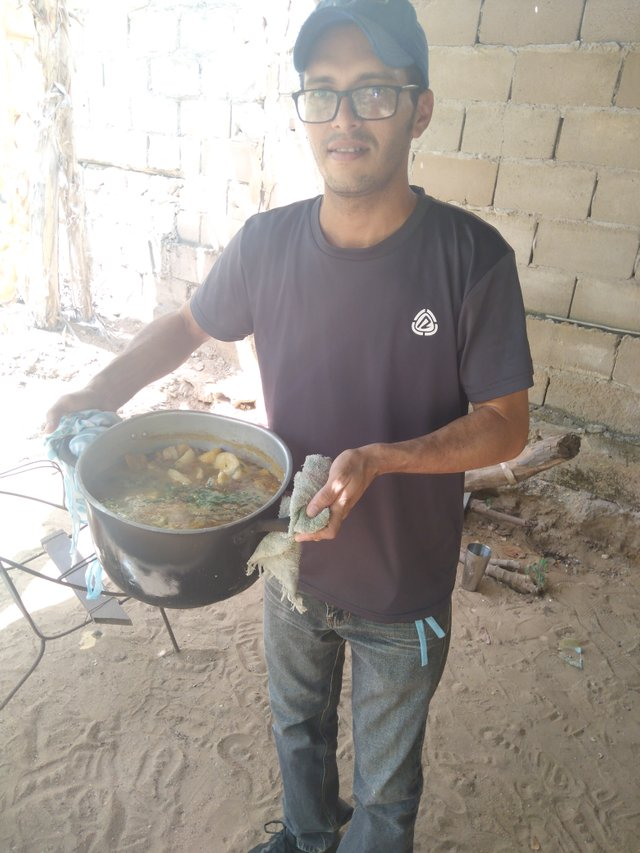 Sancocho de costillas y hueso rojo de Res al estilo Campestre
---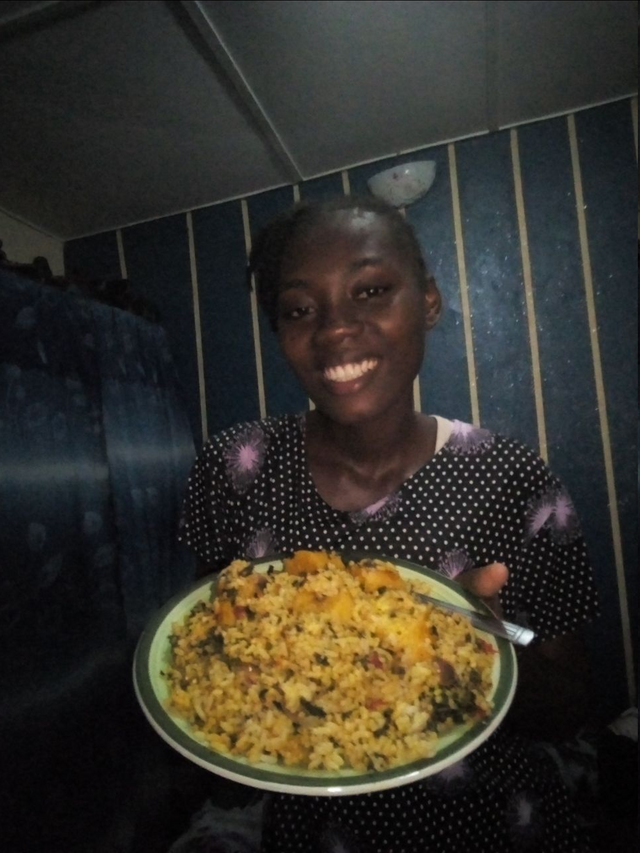 PREPARING MY GARNISHED VEGETABLE RICE WITH PLANTAIN
---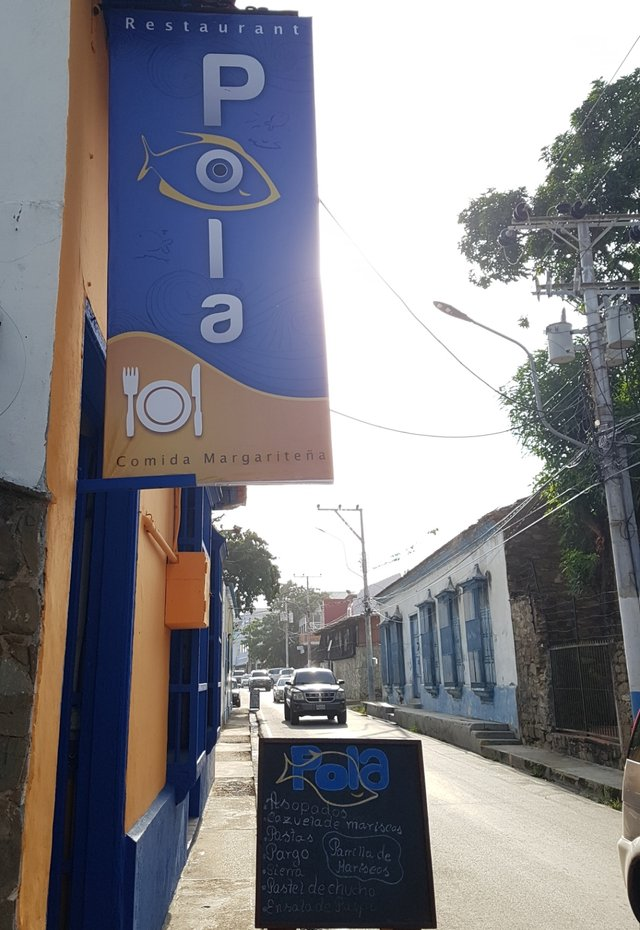 Restaurant Pola - Camarones al Ajillo🦐 - Review
---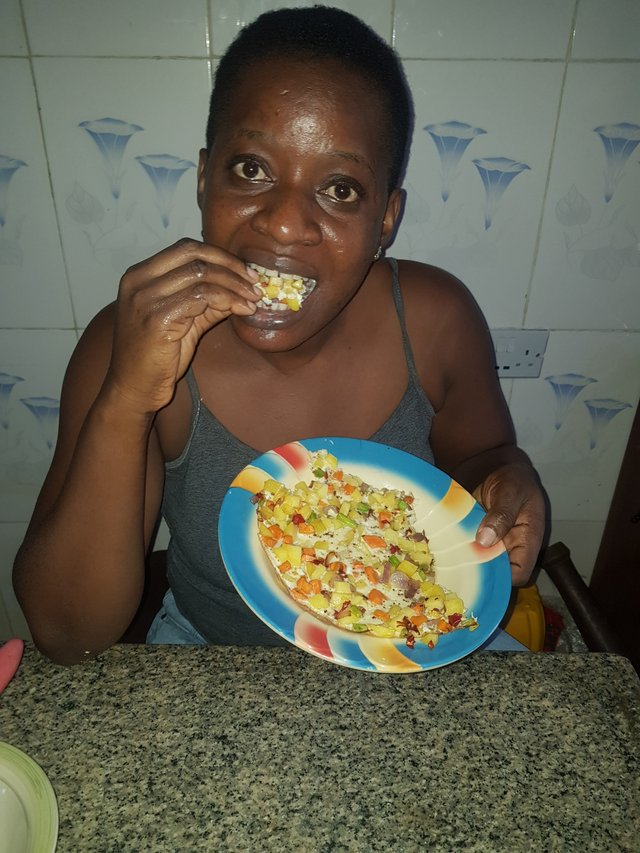 My Home Made Irish Potato Frittata. By @chinella (100% power up)
---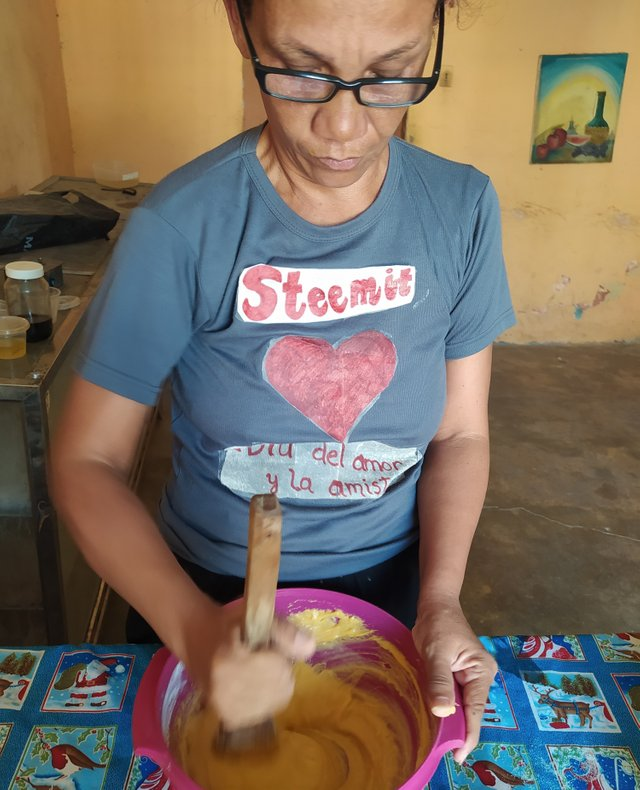 ---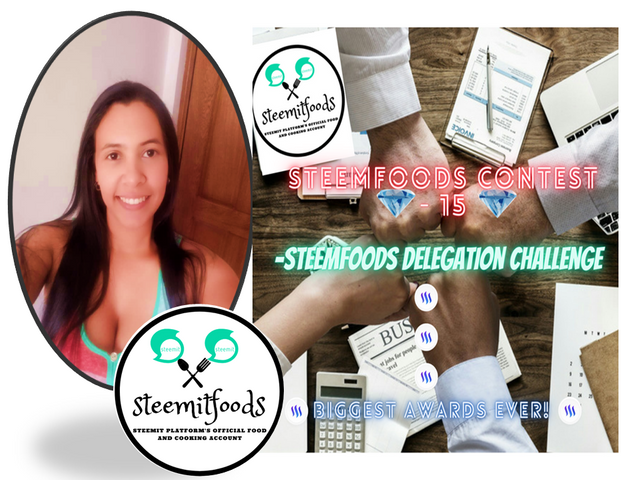 SteemFoods Contest -15-| SteemFoods Delegation Challenge | @nayromero
---
SteemFoods Delegation Challenge Contest
What Is This Week's Contest Subject?
I planned the subject of this week's new contest as "SteemFoods Delegation Challenge". With this contest, I want to make my @steemitfoods account raise its SP to 100K +, which is one of my biggest goals. In order to achieve this goal, I need the delegation of our valuable participants. Make the highest amount of delegations you can to @steemitfoods and you can enter the contest by sharing a post about why you delegated to @steemitfoods, what the SteemFoods Community means to you, how it changed your life.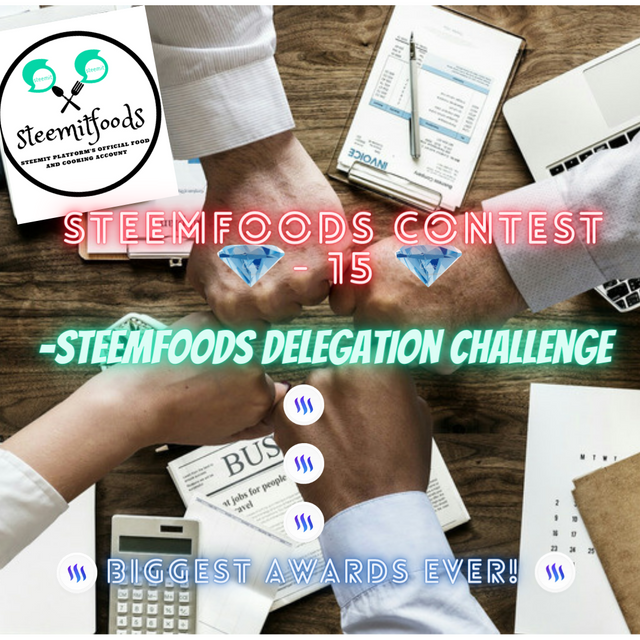 SteemFoods Contest -15-| SteemFoods Delegation Challenge | Biggest Awards Ever + T-Shirt |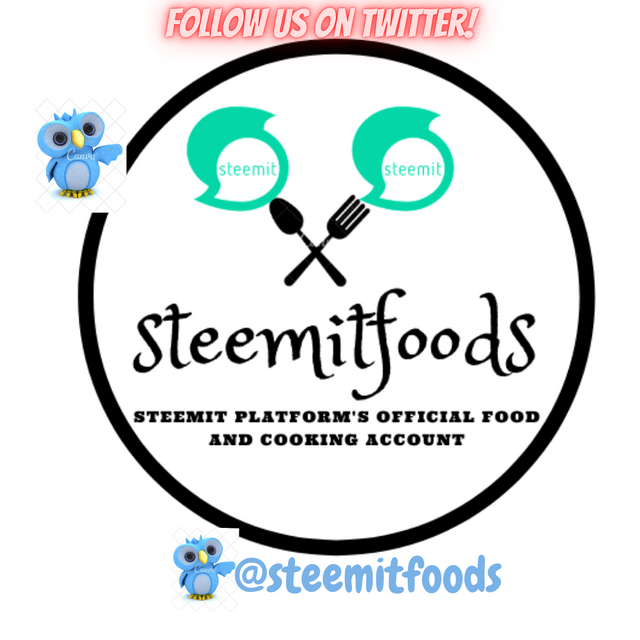 Quick Delegation Links: