14.02.2021 |The Best SteemFoods Posts Of The Day |
Today, I will announce "Top Posts" in SteemFoods Community on 14.02.2021. When choosing "Top Posts" in the SteemFoods Community, we make sure that it is #steem-exclusive only. We cannot vote for posts published on a different blockchain. You can use the #steemfoods-exclusive tag for posts that you have prepared exclusively to the SteemFoods Community.
---
---
30+ days ago , I made a new delegation announcement for the @steemitfoods account and organized an event with #steemitfoods-delegation tag for our delegating participants. I look forward to your participation in the #steemitfoods-delegation event and support by delegating on @steemitfoods account.
To Be More Powerful: Delegate Your SP! | Join the #steemitfoods-delegation Event!
---
---
The Best SteemFoods Posts Of The Day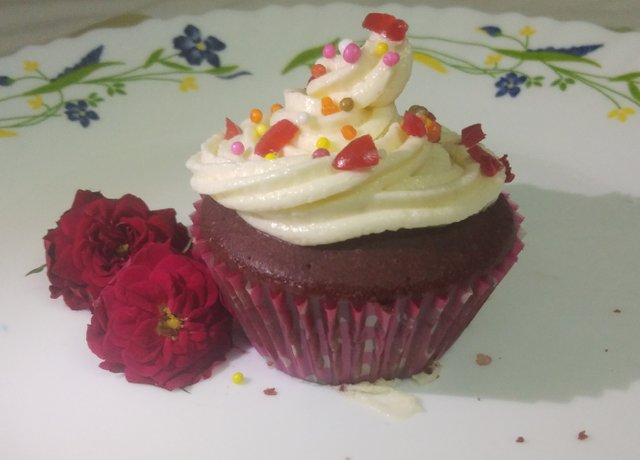 Valentine's Day Special ❤️ Recipe : Cup Cake
---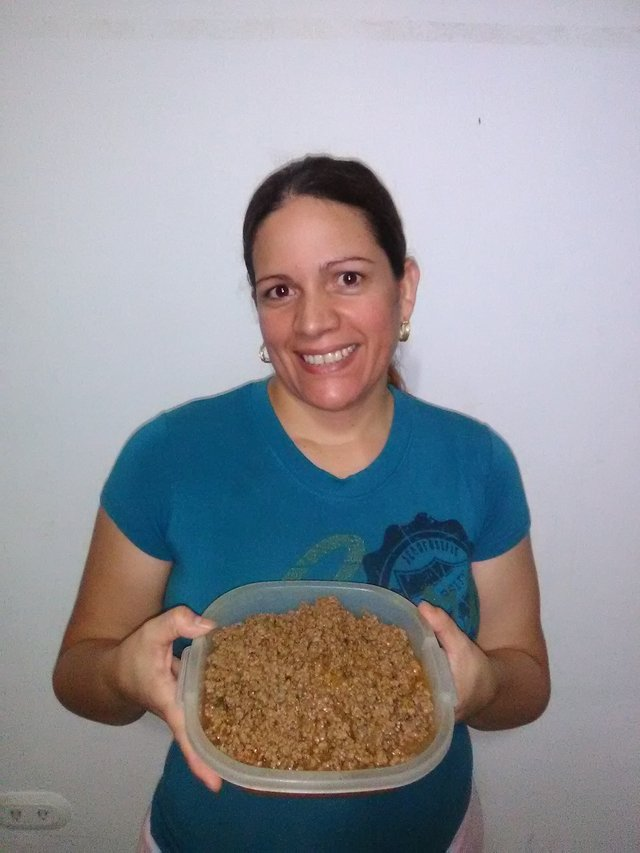 Receta de ''Carne Molida'' - Ground Beef recipe
---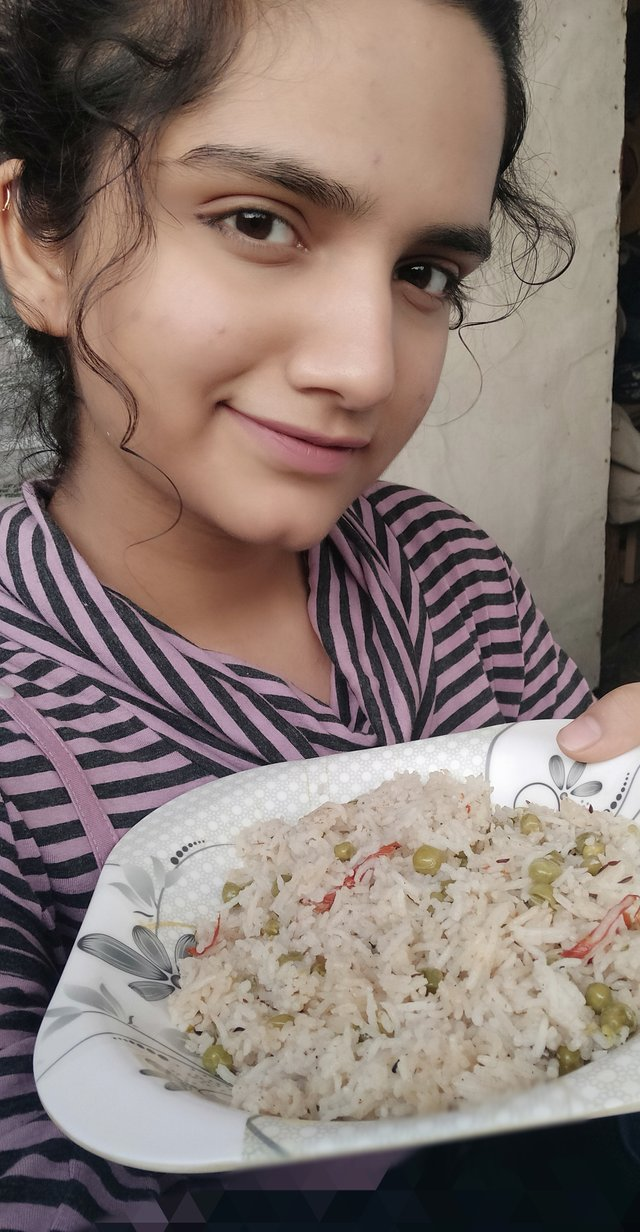 FAVOURITE PEAS PULAO RECIPE BY @VVARISHAYY
---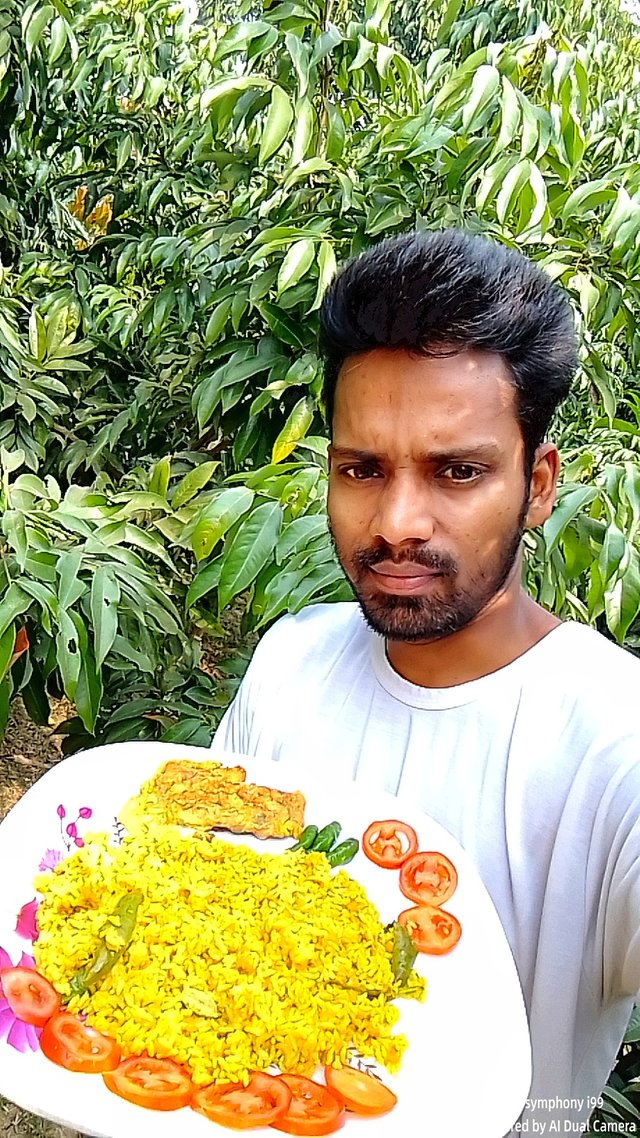 How to cook roast Hotchpotch (vuna khichuri) with fried egg ! Made with my own hands
---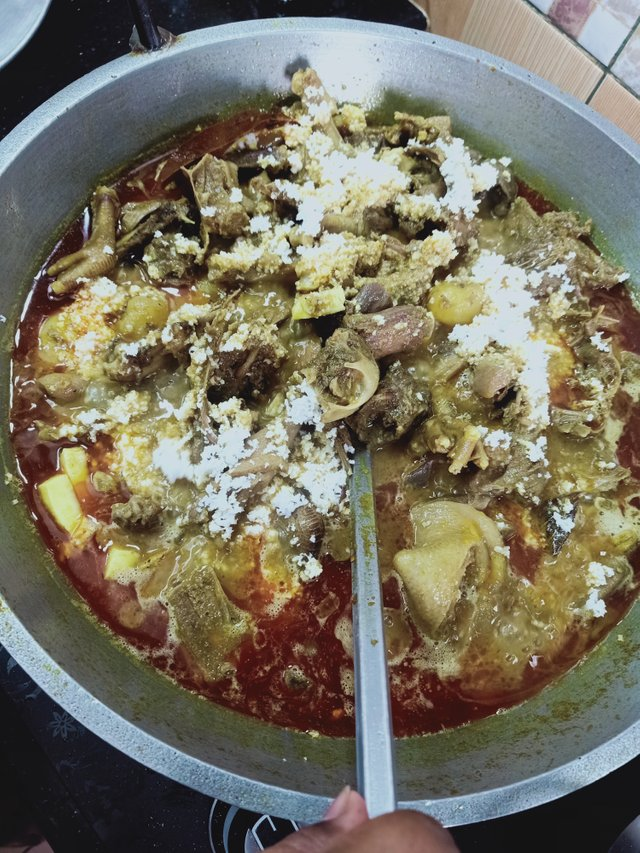 নারকেল দিয়ে হাসের মাংস..."নারকেলি হাস"!!!!
---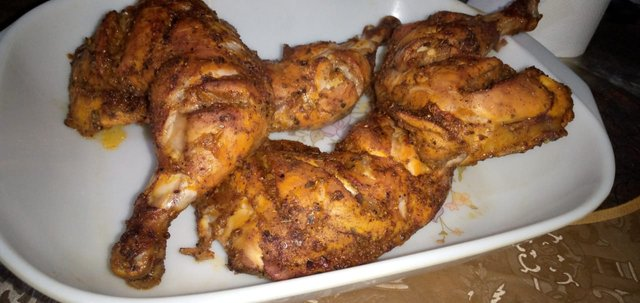 Chicken tikka by @hafsayy | simple and easy
---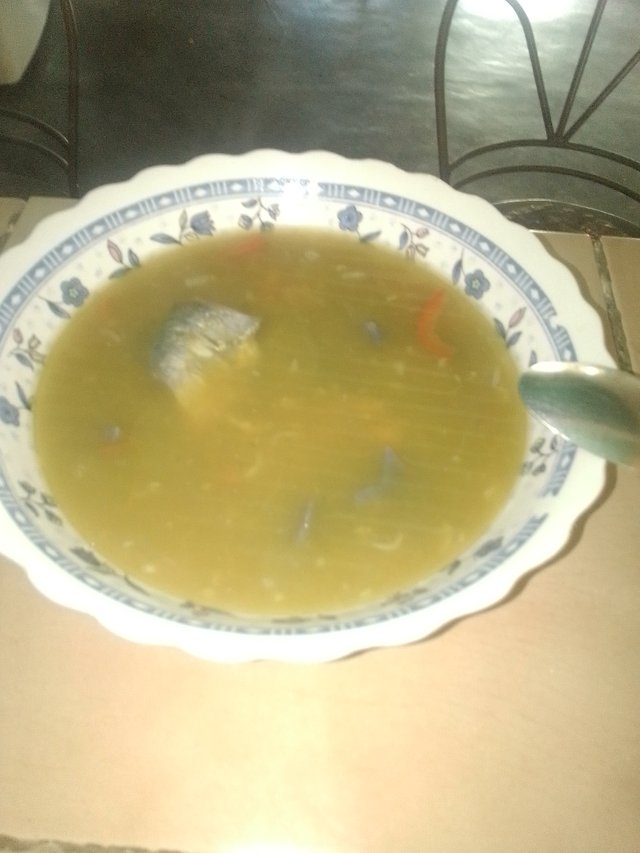 ---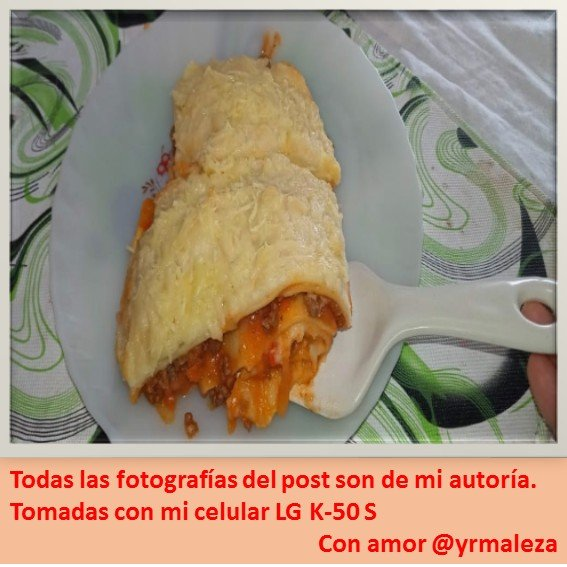 Lasagna on Valentine's Day || Pasticho (lasaña venezolana) en San Valentín
---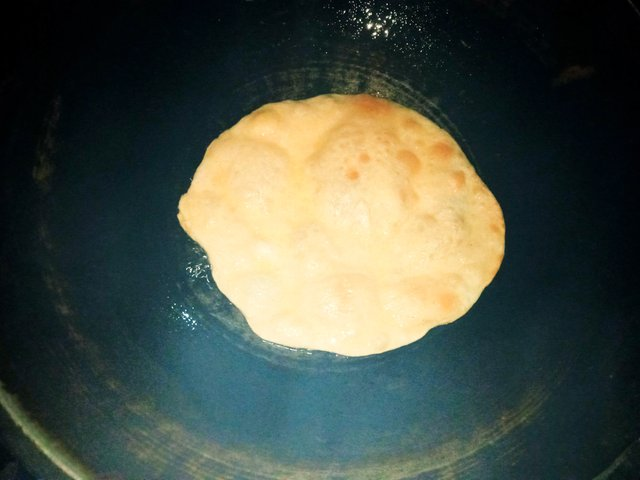 How to make parota with your own hands at home
---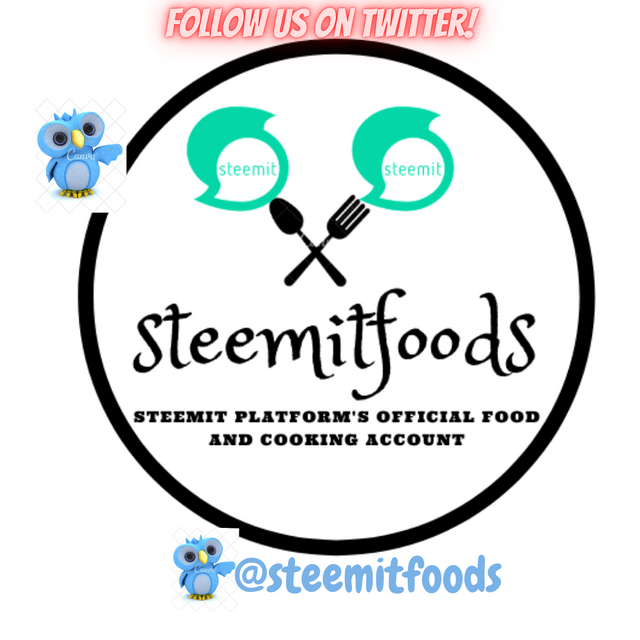 Quick Delegation Links: