15.02.2021 |The Best SteemFoods Posts Of The Day |
Today, I will announce "Top Posts" in SteemFoods Community on 15.02.2021. When choosing "Top Posts" in the SteemFoods Community, we make sure that it is #steem-exclusive only. We cannot vote for posts published on a different blockchain. You can use the #steemfoods-exclusive tag for posts that you have prepared exclusively to the SteemFoods Community.
---
---
30+ days ago , I made a new delegation announcement for the @steemitfoods account and organized an event with #steemitfoods-delegation tag for our delegating participants. I look forward to your participation in the #steemitfoods-delegation event and support by delegating on @steemitfoods account.
To Be More Powerful: Delegate Your SP! | Join the #steemitfoods-delegation Event!
---
---
The Best SteemFoods Posts Of The Day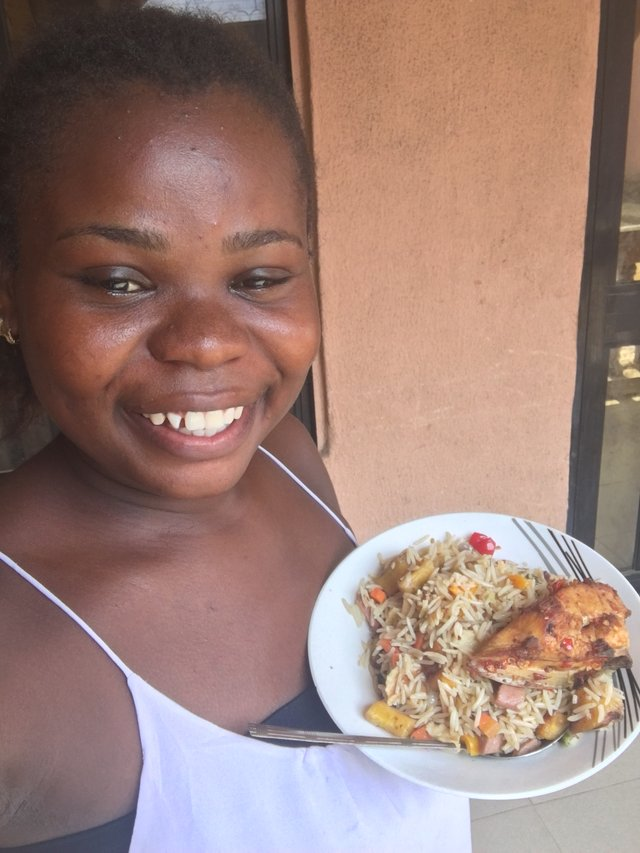 How to prepare special fried rice and pepper chicken @patkerry
---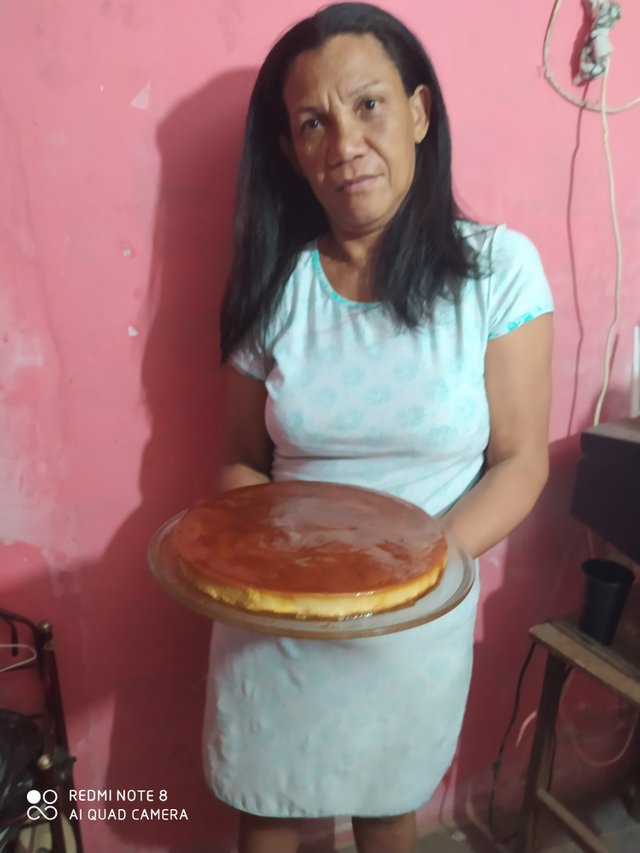 ---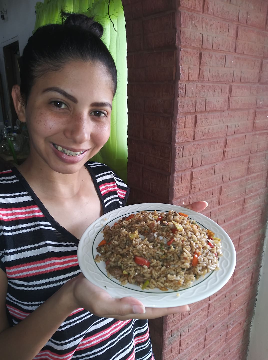 COMO HACER UN RICO ARROZ CHINO
---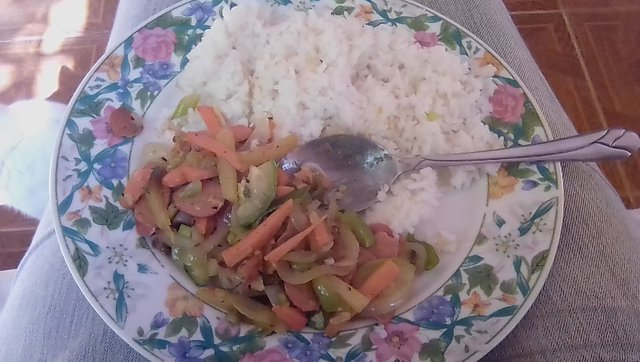 SALCHICHAS CON VEGETALES, DELICIOSA Y FACIL DE PREPARAR. POR @maribeljose
---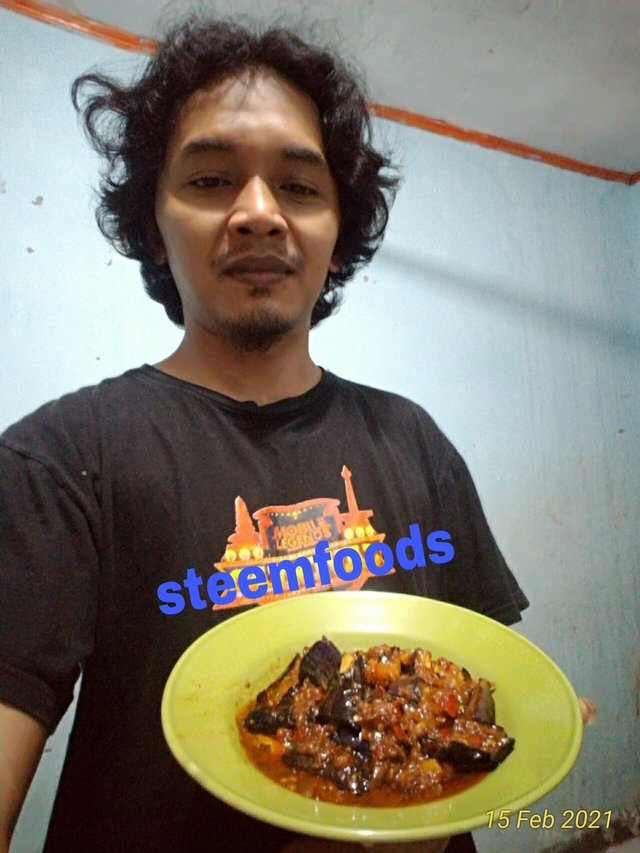 ---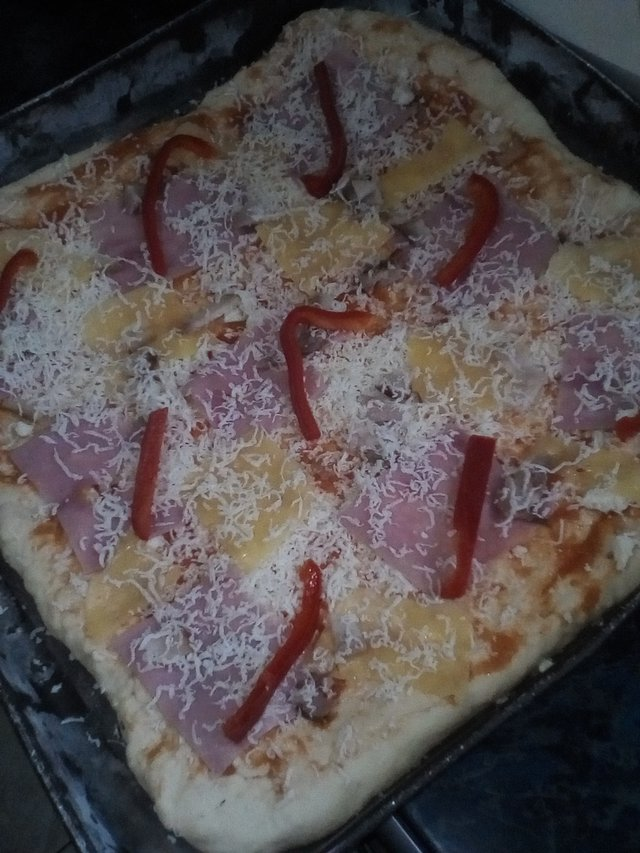 Domingo 14.02.21/Rica Pizza en casa/Feliz Día del amor y la amistad.❤️😍
---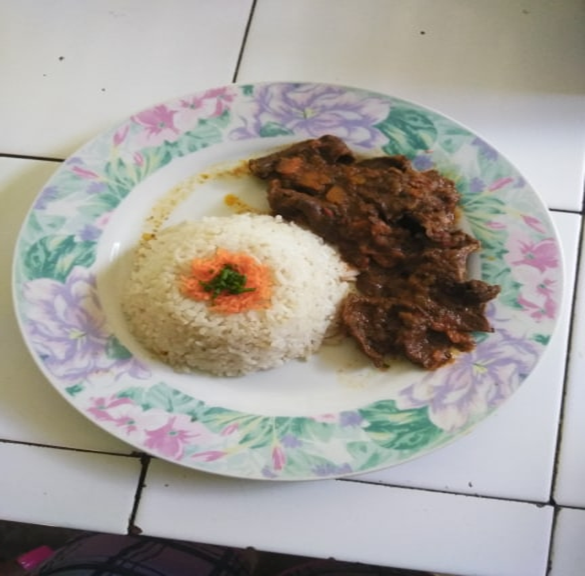 Receta de Corazon de Res Guisado.
---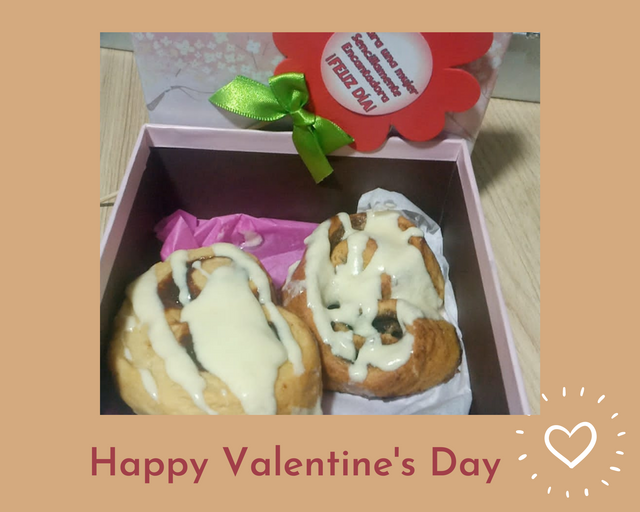 Déjate envolver por los deliciosos roles de canela| Mi historia de amor con los Cinnamon Rolls| Receta y Datos curiosos.
---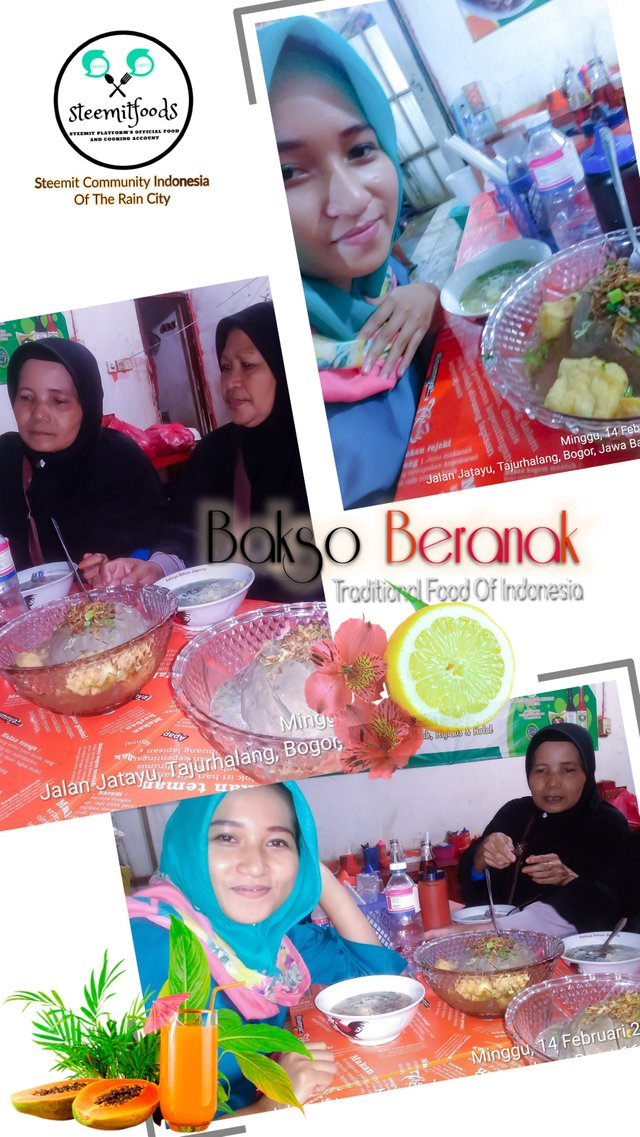 "Bakso Beranak" Steemitfoods Contest - Traditional food [Bilingual]
---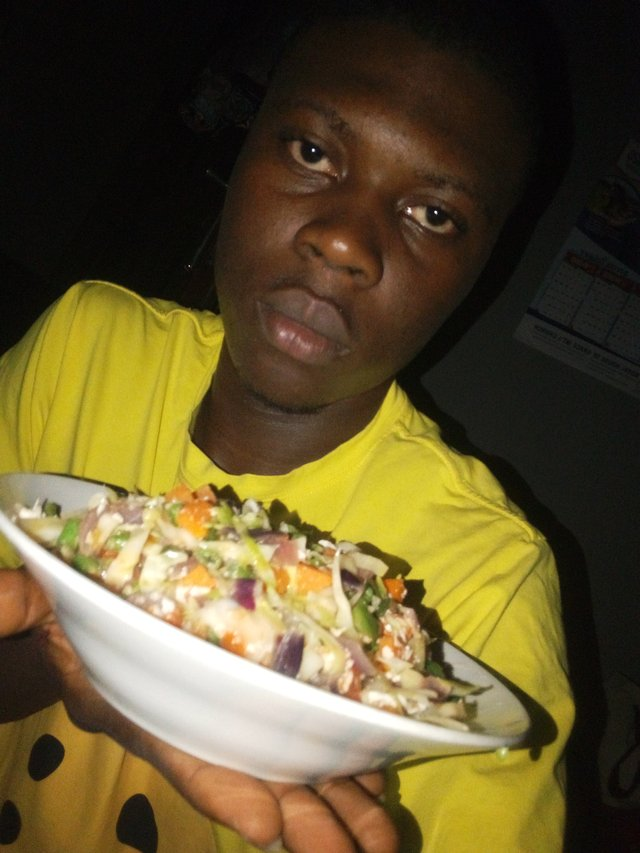 Steemfood || few steps on how I prepared my vegetable sauce
---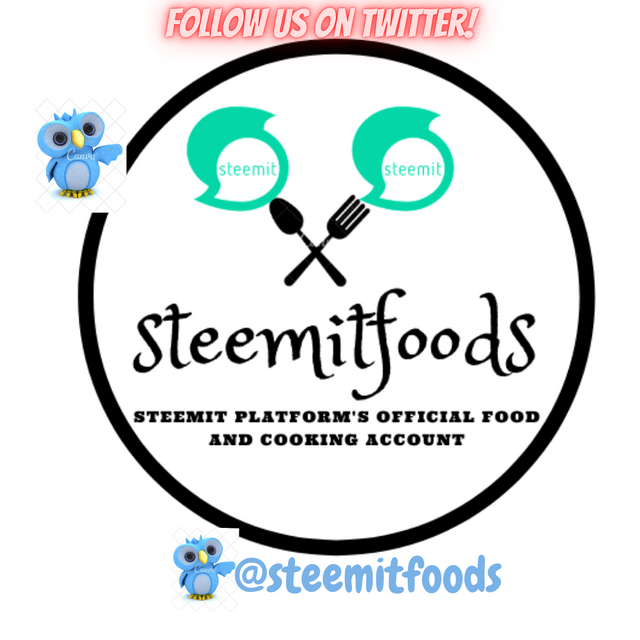 Quick Delegation Links: