16.01.2021 |The Best SteemFoods Posts Of The Day |
Today, I will announce "Top Posts" in SteemFoods Community on 16.01.2021. When choosing "Top Posts" in the SteemFoods Community, we make sure that it is #steem-exclusive only. We cannot vote for posts published on a different blockchain. You can use the #steemfoods-exclusive tag for posts that you have prepared exclusively to the SteemFoods Community.
---
---
30+ days ago , I made a new delegation announcement for the @steemitfoods account and organized an event with #steemitfoods-delegation tag for our delegating participants. I look forward to your participation in the #steemitfoods-delegation event and support by delegating on @steemitfoods account.
To Be More Powerful: Delegate Your SP! | Join the #steemitfoods-delegation Event!
---
---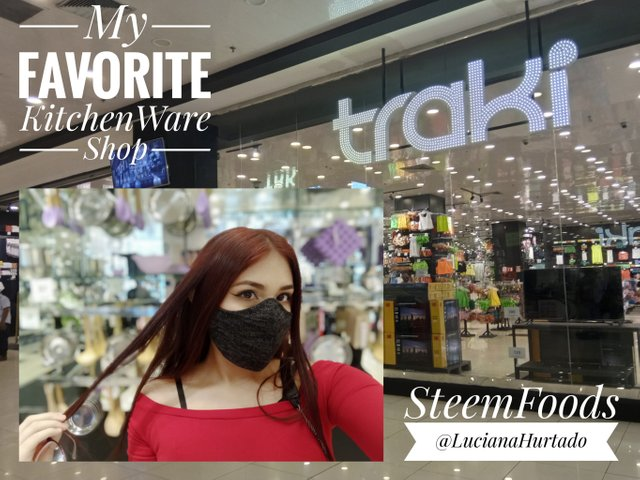 SteemFoods Contest #13 | Promote Your Favorite KitchenWare Shop ! | Traki Store Department
---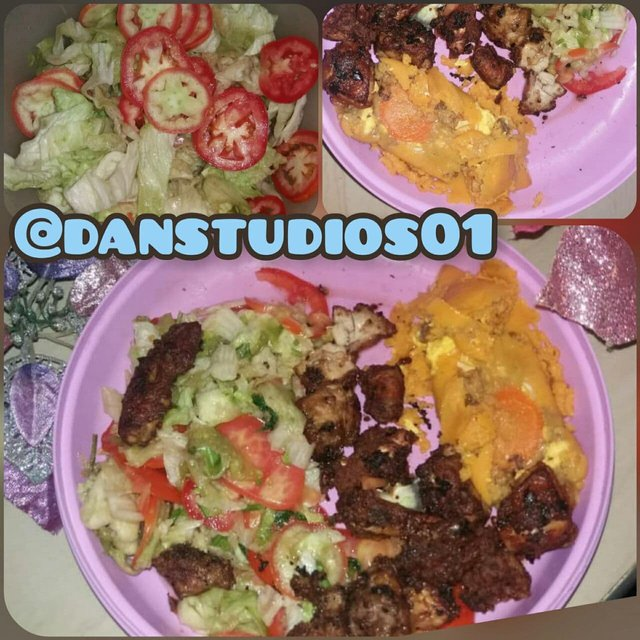 Pollo a la Broster casero - Receta facil y deliciosa 16/01/2021
---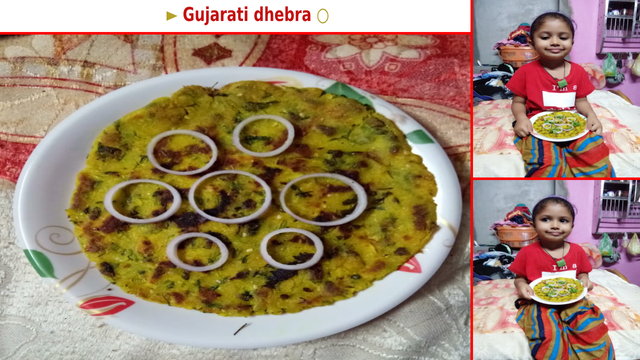 ○ Gujarati Dhebra | Tweeted | 100% Powerup | Detailed Process & Ingredients | Veg
---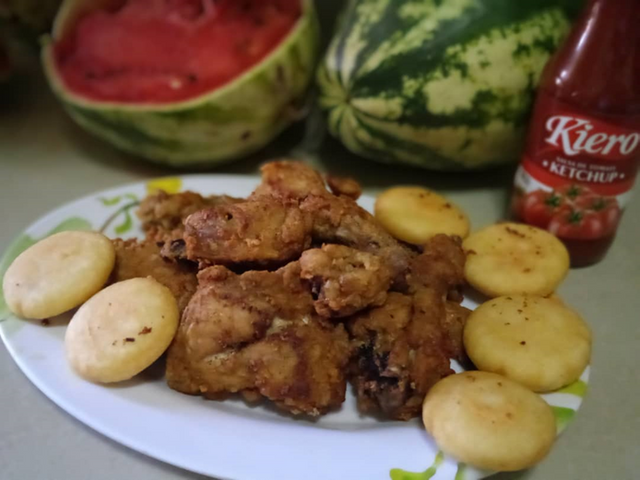 #Steemitfoods: Pollo frito al Curry 🍗 Curried fried chicken.
---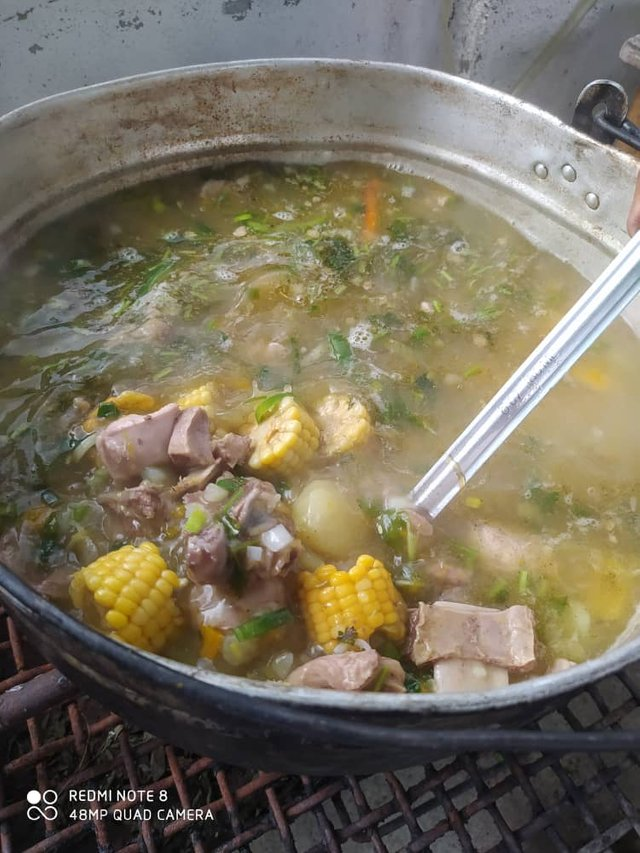 Sancocho dominguera | Receta familiar.
---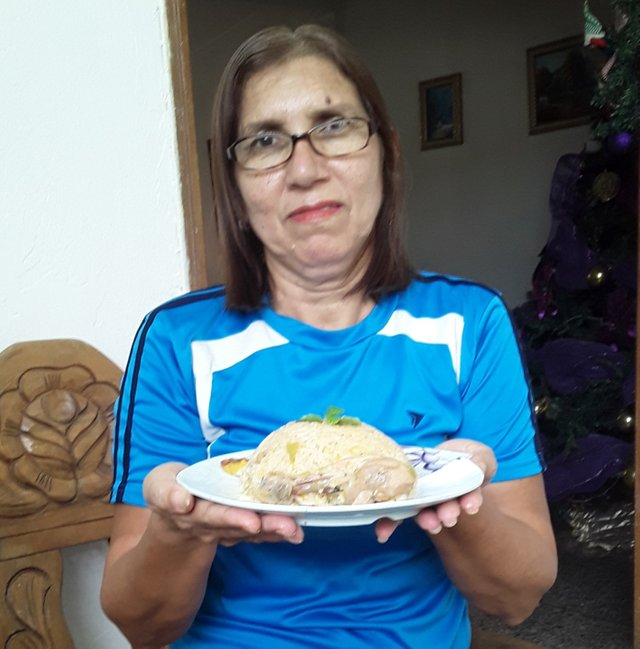 ¡Sabroso! Prepara un sencillo arroz con pollo a lo venezolano- [Esp-Eng]
---
SteemFoods-KitchenWare Contest
This week, I want you to introduce your Favorite Kitchenware Shop. I can say that one of the most important things for us when preparing meals at home is our kitchen equipment. With this contest, we want to see the prices, varieties and stores selling kitchenware in the places where our participants in the SteemFoods Community live. Your favorite Kitchenware store can be in a local market, inside a shopping mall, or inside a supermarket. We accept the promotion of all businesses selling kitchenware.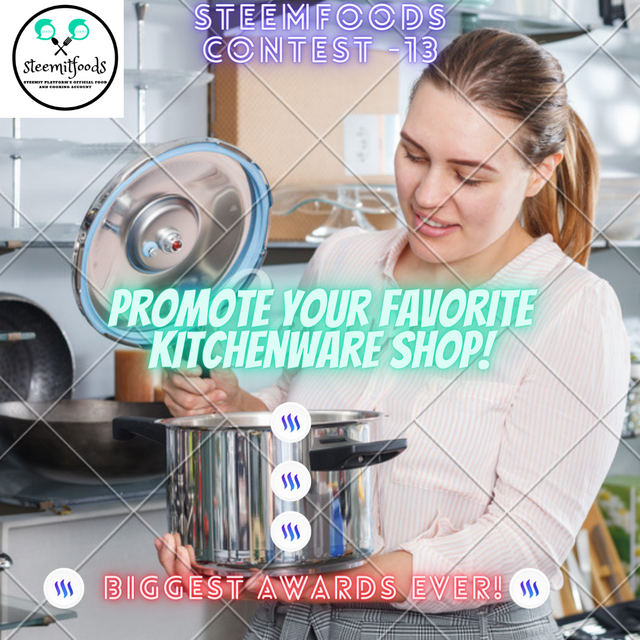 SteemFoods Contest -13-| Promote Your Favorite KitchenWare Shop ! | Biggest Awards Ever!
Quick Delegation Links: