20.02.2021 |The Best SteemFoods Posts Of The Day |
Today, I will announce "Top Posts" in SteemFoods Community on 20.02.2021. When choosing "Top Posts" in the SteemFoods Community, we make sure that it is #steem-exclusive only. We cannot vote for posts published on a different blockchain. You can use the #steemfoods-exclusive tag for posts that you have prepared exclusively to the SteemFoods Community.
---
---
30+ days ago , I made a new delegation announcement for the @steemitfoods account and organized an event with #steemitfoods-delegation tag for our delegating participants. I look forward to your participation in the #steemitfoods-delegation event and support by delegating on @steemitfoods account.
To Be More Powerful: Delegate Your SP! | Join the #steemitfoods-delegation Event!
---
I am recruiting moderators for the SteemFoods Community. If you want to be a moderator, you can review the post below.
SteemFoods Upcoming Developments ! | Moderators Recruitment | User Verification System |
---
The Best SteemFoods Posts Of The Day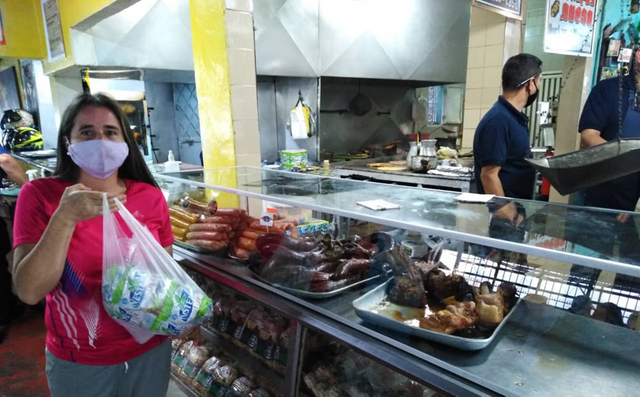 Steemitfoods: Costillas de cerdo al horno en salsa barbacoa.🍃 🌿
---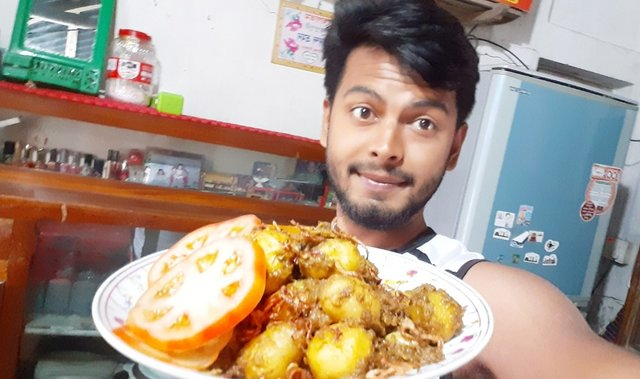 👨‍🍳Hot and Spicy Potato dum Recipe👨‍🍳-By @sm-shagor
---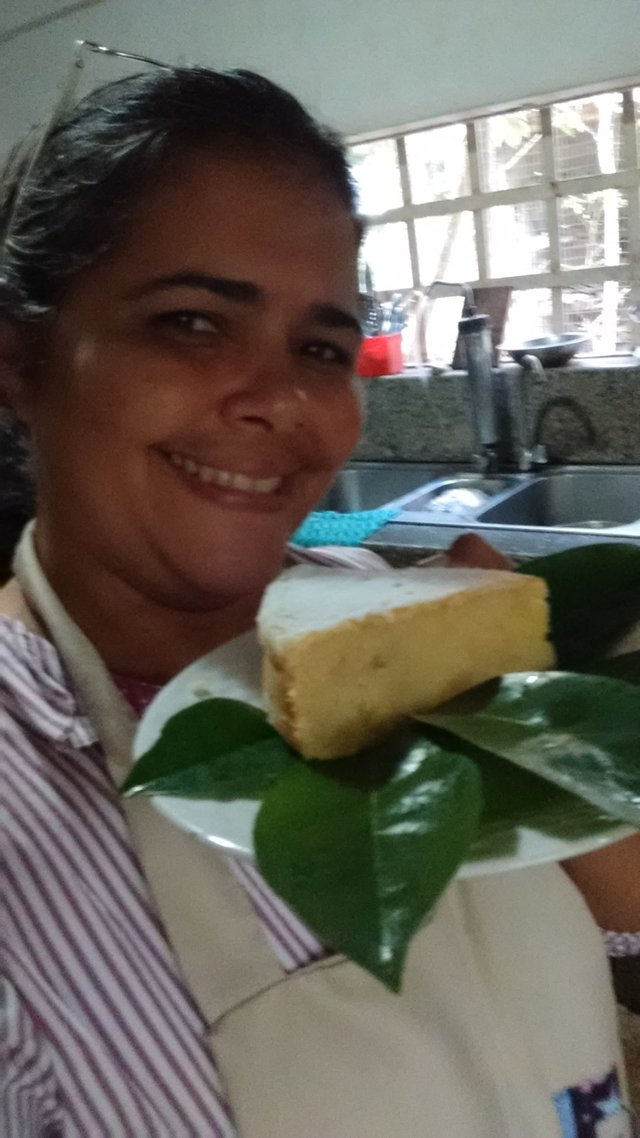 Steemfoods: Deliciosa torta de guanabana, facil de realizar.
---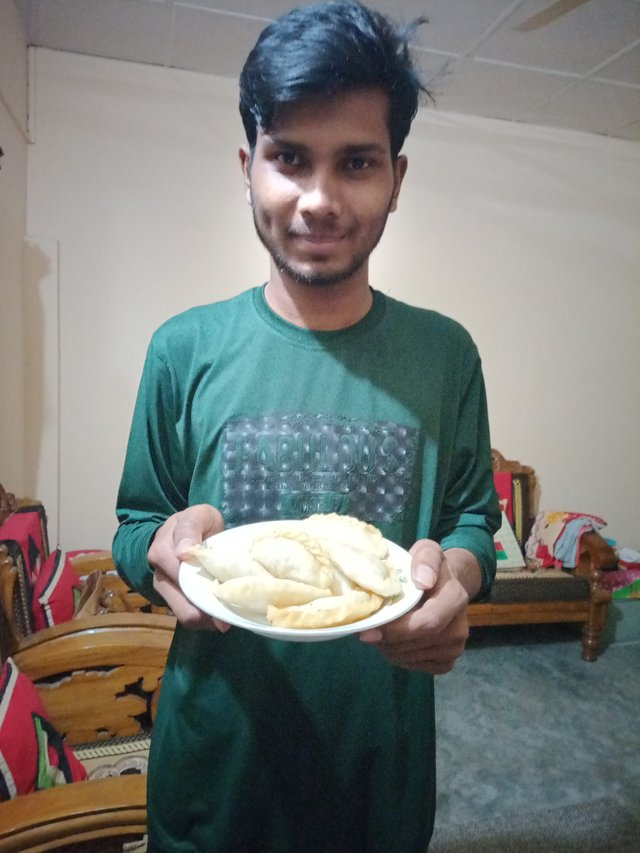 ---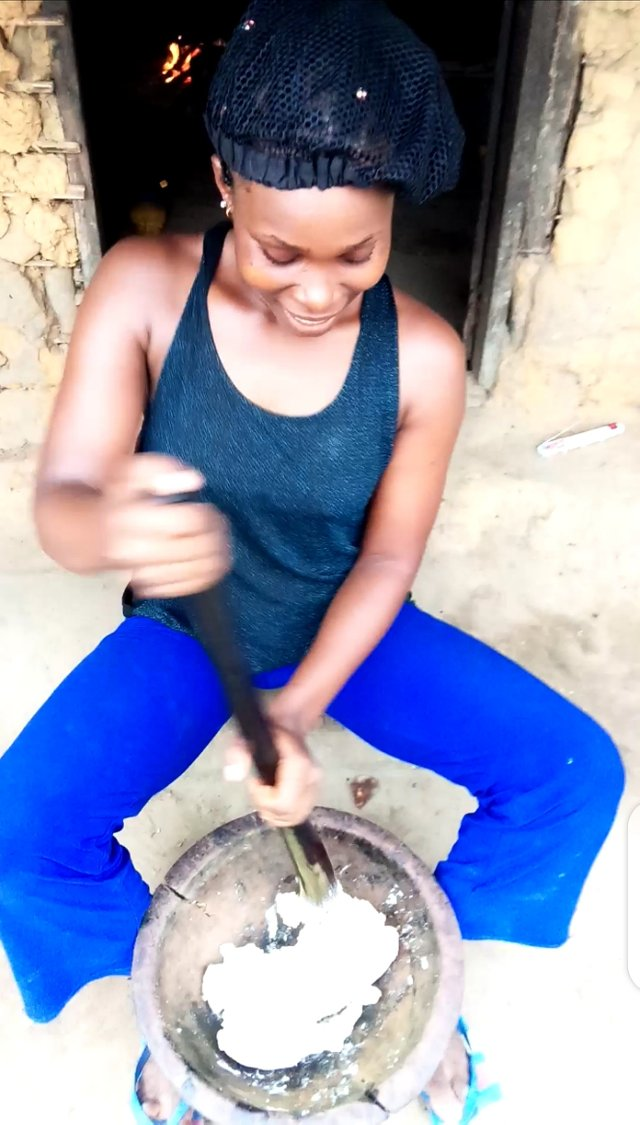 HOW I PREPARED MY FAVORITE LOCAL DELICACY (ONUNU)
---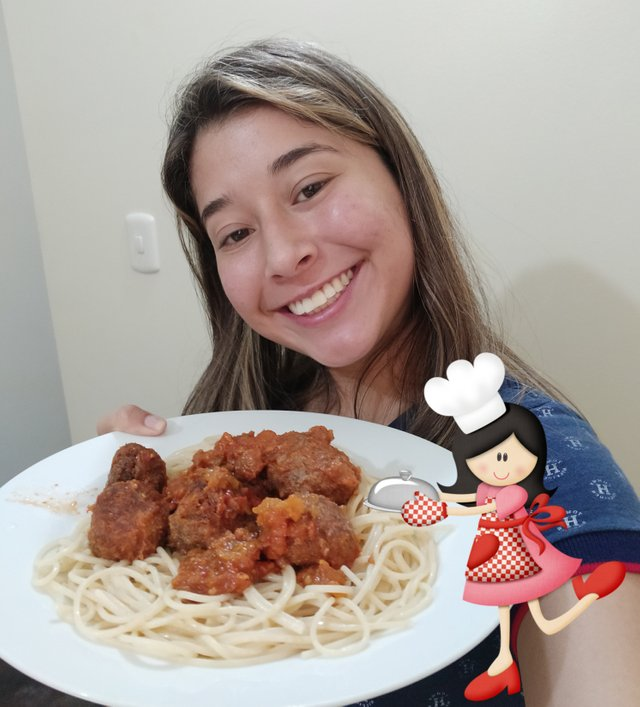 Albóndigas de tomate por @Iamsaray
---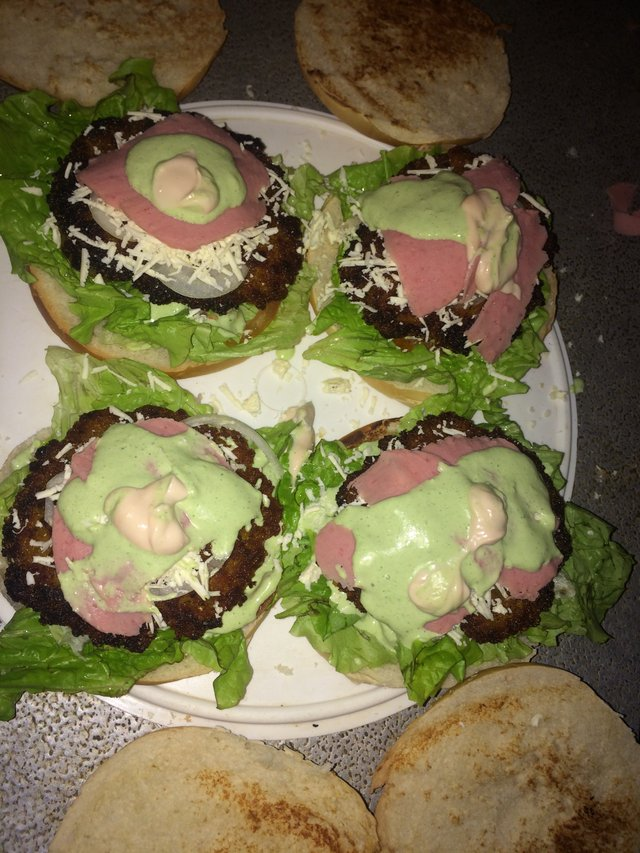 Hamburguesas de chorizo hechas en casa. Por @mundarainy
---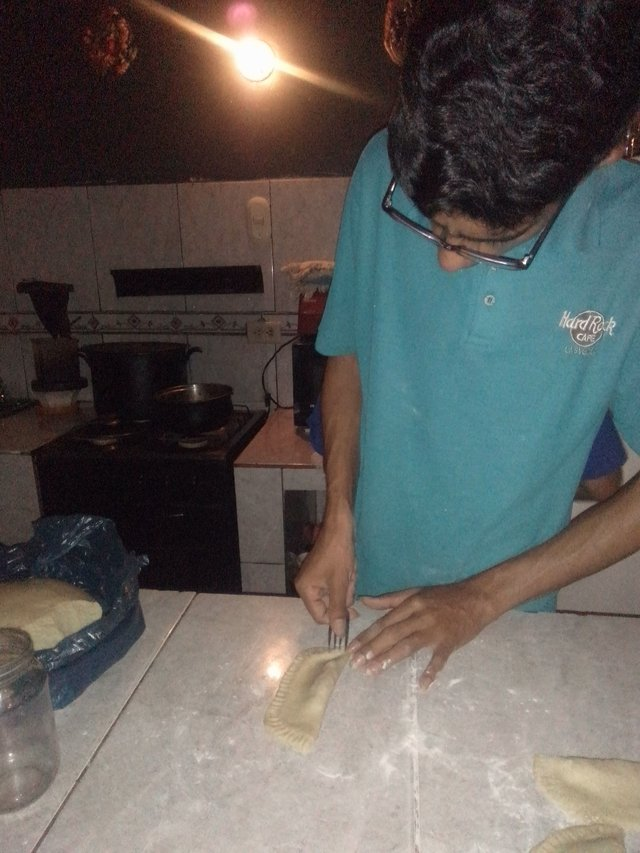 Ricos pastelitos caseros para compartir en familia
---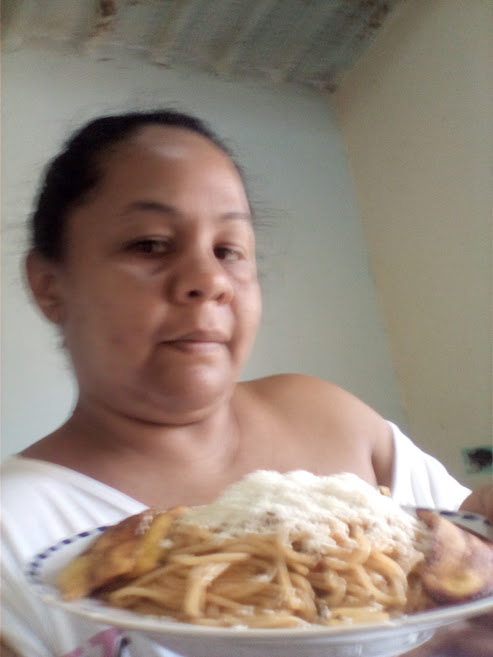 Elaboración de una Salsa de Tomate muy Especial para mis Espaguetis!!
---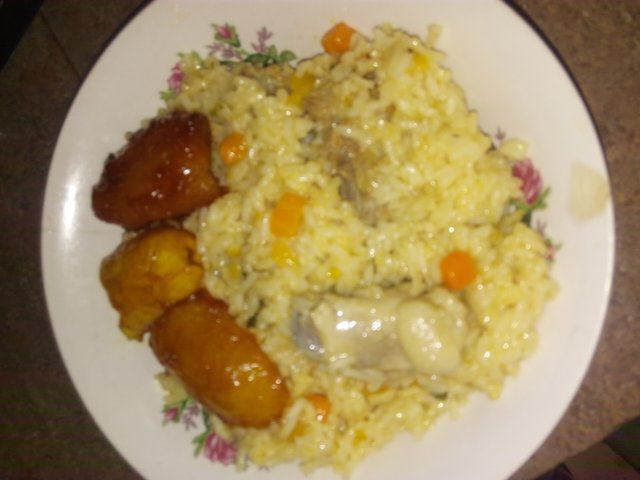 Arroz con pollo, delicia venezolana.
---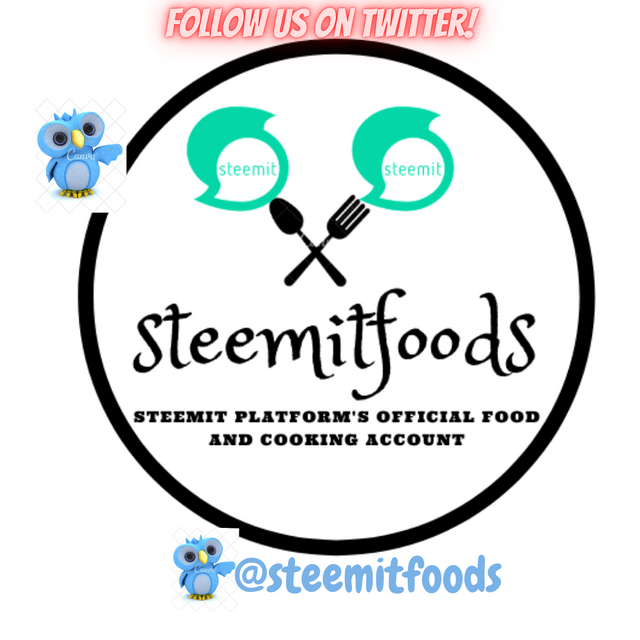 Quick Delegation Links: