21.02.2021 |The Best SteemFoods Posts Of The Day |
Today, I will announce "Top Posts" in SteemFoods Community on 21.02.2021. When choosing "Top Posts" in the SteemFoods Community, we make sure that it is #steem-exclusive only. We cannot vote for posts published on a different blockchain. You can use the #steemfoods-exclusive tag for posts that you have prepared exclusively to the SteemFoods Community.
---
---
30+ days ago , I made a new delegation announcement for the @steemitfoods account and organized an event with #steemitfoods-delegation tag for our delegating participants. I look forward to your participation in the #steemitfoods-delegation event and support by delegating on @steemitfoods account.
To Be More Powerful: Delegate Your SP! | Join the #steemitfoods-delegation Event!
---
I am recruiting moderators for the SteemFoods Community. If you want to be a moderator, you can review the post below.
SteemFoods Upcoming Developments ! | Moderators Recruitment | User Verification System |
---
The Best SteemFoods Posts Of The Day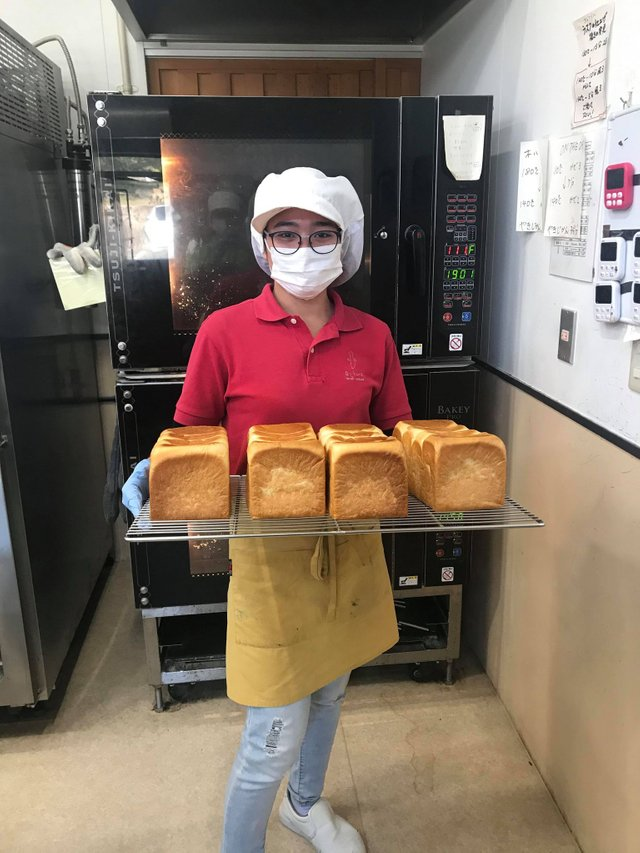 THE DIFFERENT EQUIPMENT THAT WE USED AND THE PROCESS OF MAKING WHITE BREAD !
---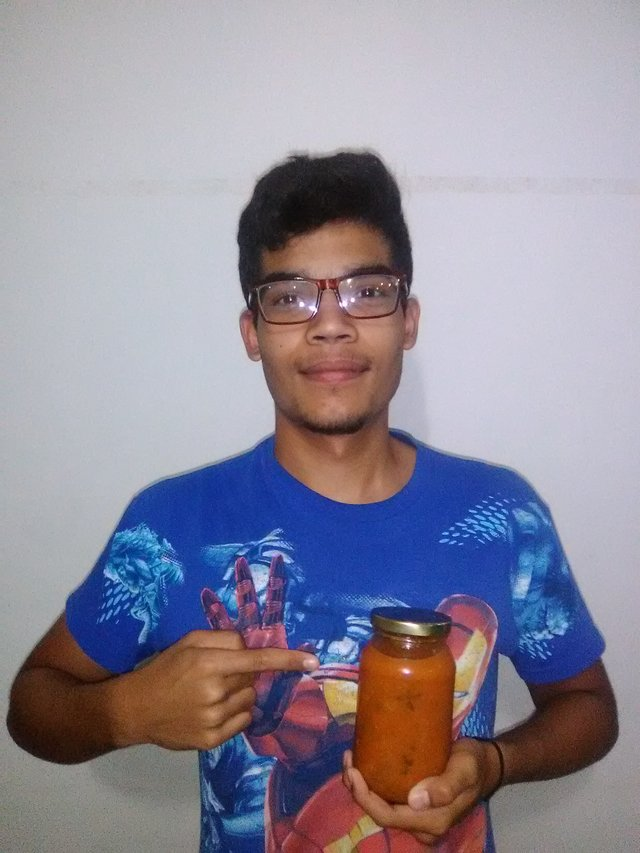 Receta de "Salsa de Pizza" - "Pizza Sauce" Recipe
---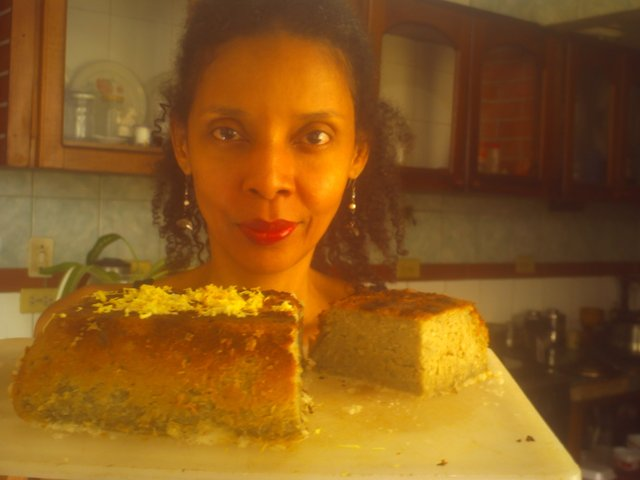 Bizcocho de batata dulce (moniato/boniato/camote) y coco, sin harina ni gluten...
---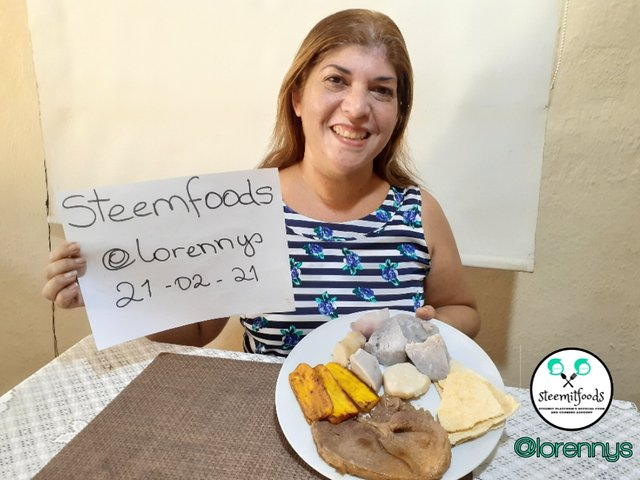 [Esp-Eng] Carne De Res Con Verdura || Beef With Vegetables
---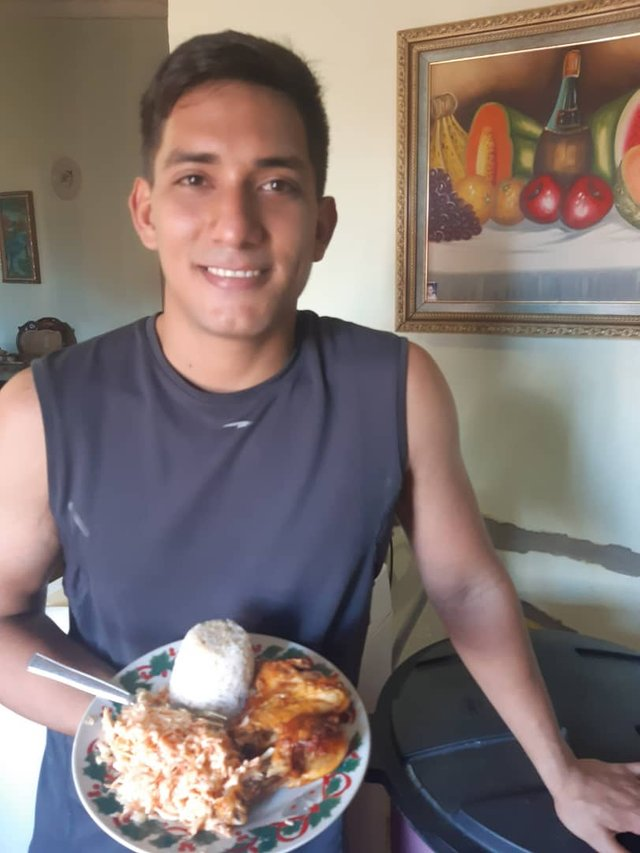 Pollo frito al ajillo con arroz y ensalada
---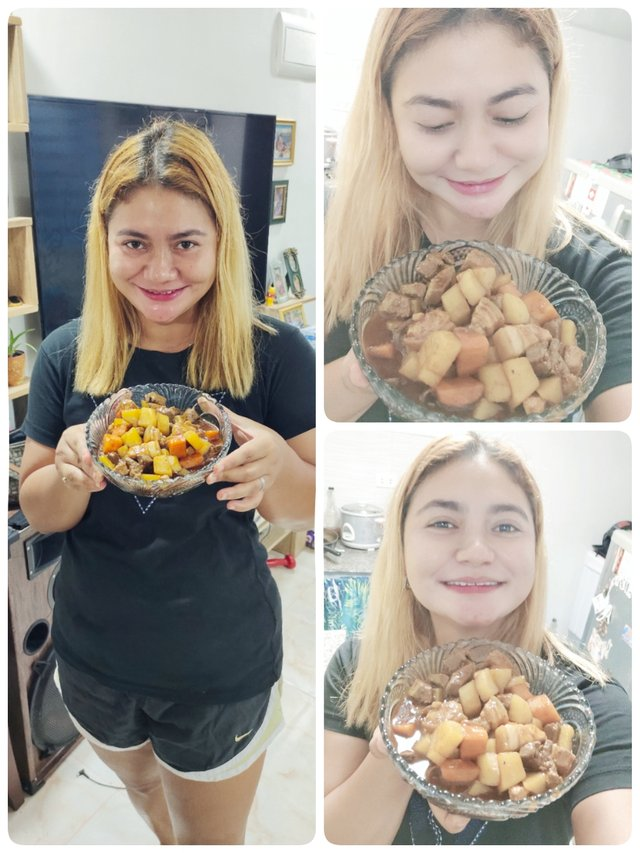 Steem Foods: Sauté Pork and Liver with Oyster Sauce and Gochujang
---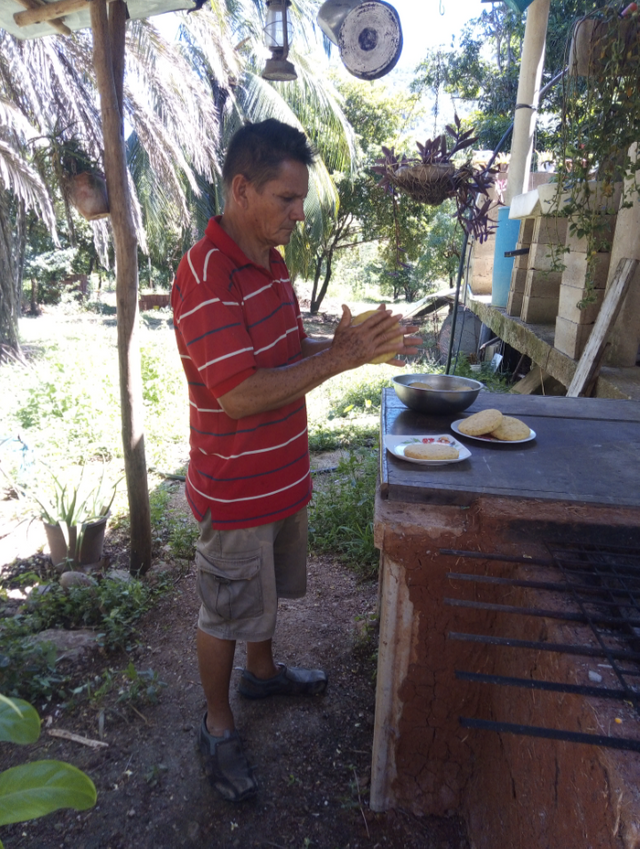 -- Exquisitas arepas de maíz raspado. --
---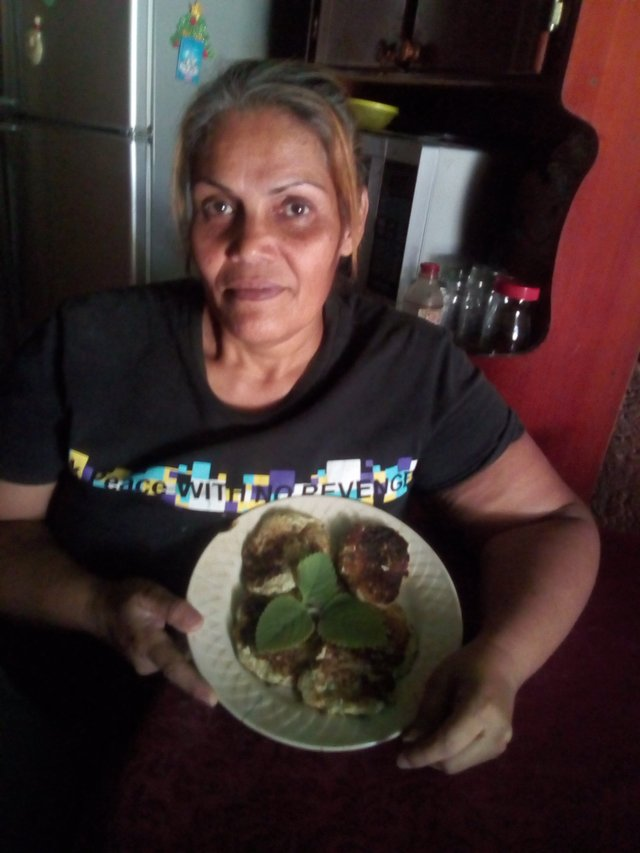 Tortillas de Calabacín a la @yahnel
---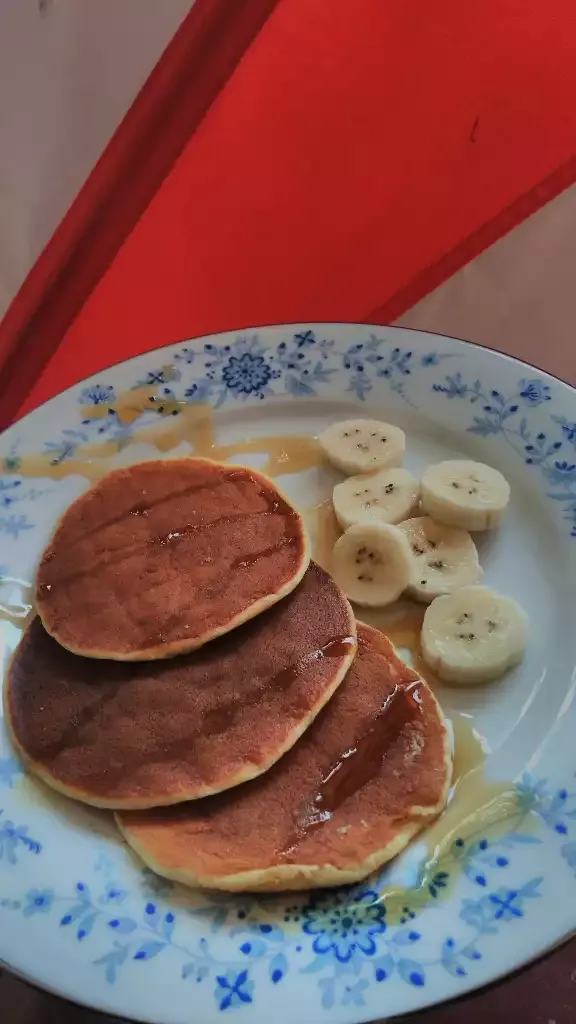 Super easy pancake recipe for the day you wake up late in the morning ..😊😊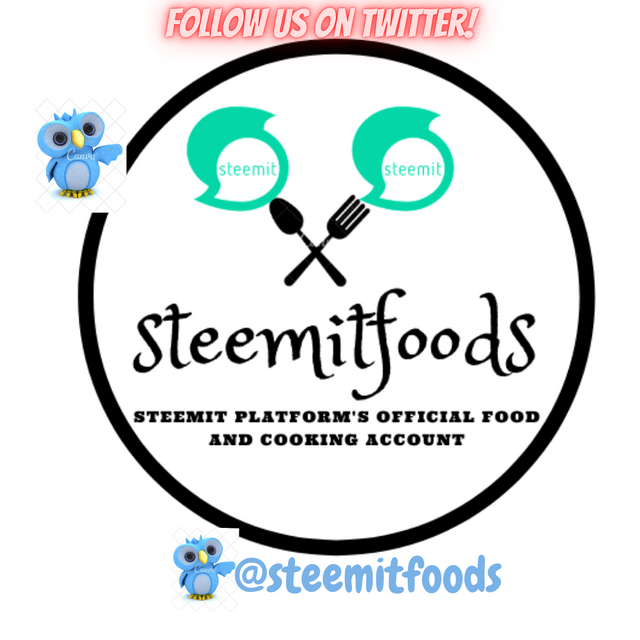 Quick Delegation Links: