22.02.2021 |The Best SteemFoods Posts Of The Day |
Today, I will announce "Top Posts" in SteemFoods Community on 22.02.2021. When choosing "Top Posts" in the SteemFoods Community, we make sure that it is #steem-exclusive only. We cannot vote for posts published on a different blockchain. You can use the #steemfoods-exclusive tag for posts that you have prepared exclusively to the SteemFoods Community.
---
---
30+ days ago , I made a new delegation announcement for the @steemitfoods account and organized an event with #steemitfoods-delegation tag for our delegating participants. I look forward to your participation in the #steemitfoods-delegation event and support by delegating on @steemitfoods account.
To Be More Powerful: Delegate Your SP! | Join the #steemitfoods-delegation Event!
---
I am recruiting moderators for the SteemFoods Community. If you want to be a moderator, you can review the post below.
SteemFoods Upcoming Developments ! | Moderators Recruitment | User Verification System |
---
The Best SteemFoods Posts Of The Day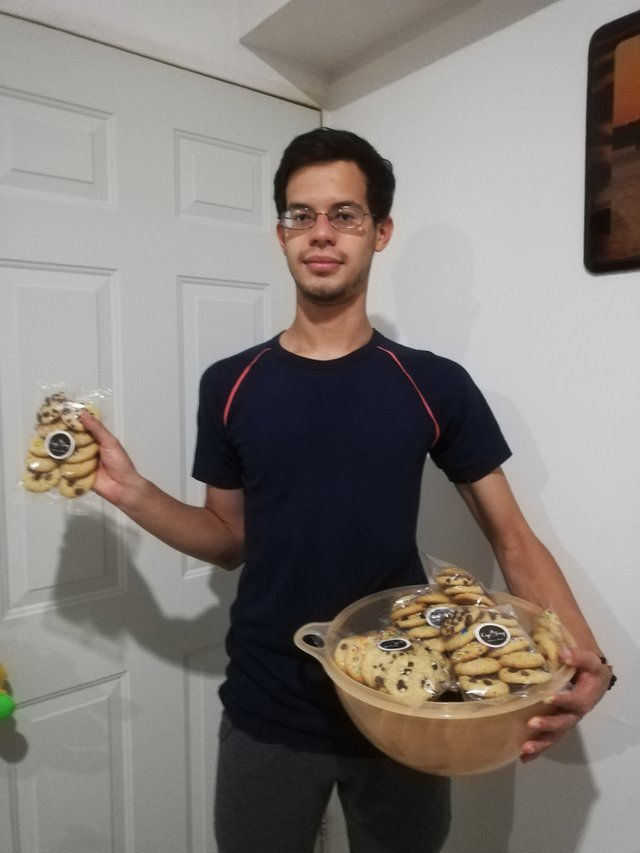 Preparando unas deliciosas galletas☺️
---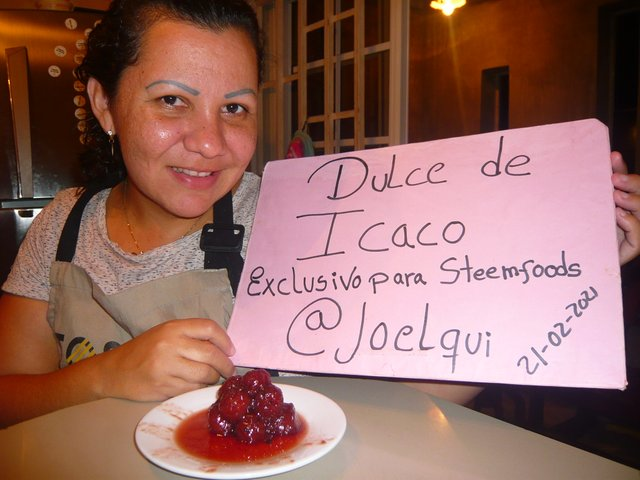 "Rico Dulce de Icaco" Tradicional de Venezuela @joelqui
---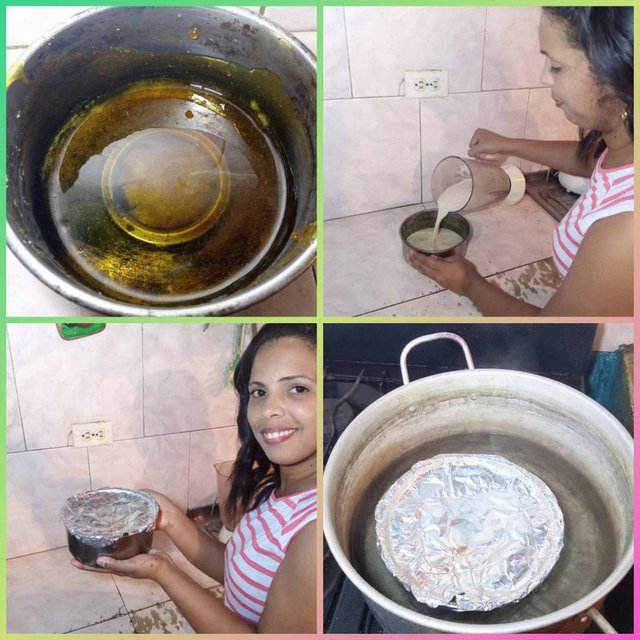 Rico Flan de Galleta Maria / by @anitavasquez
---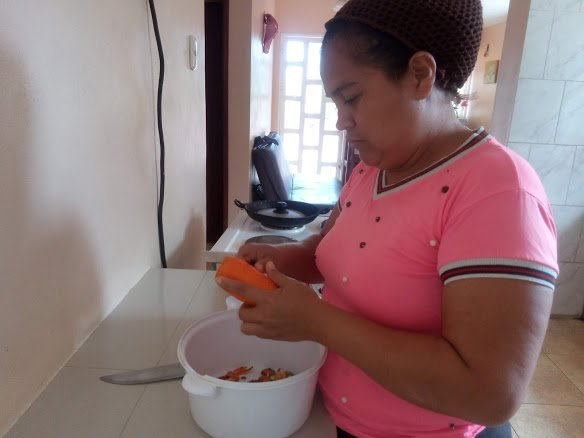 Carne strogonoff con vegetales salteados!! @dayali
---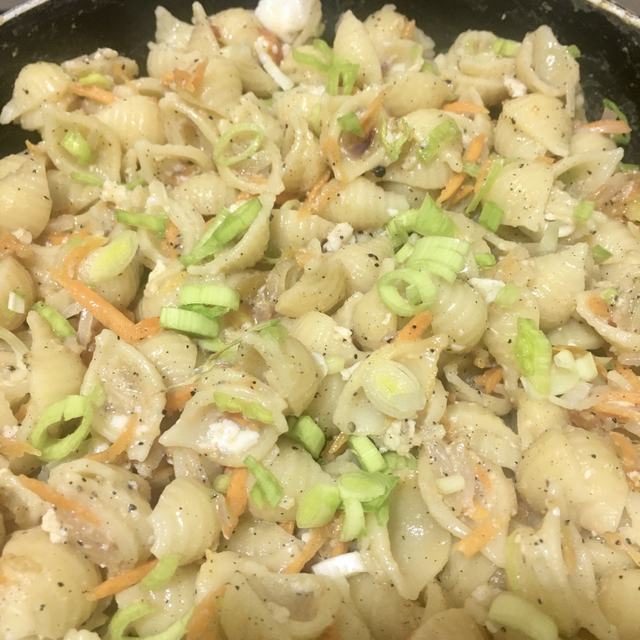 Easy Shell Pasta Recipe To Satisfy Your Instant Hunger
---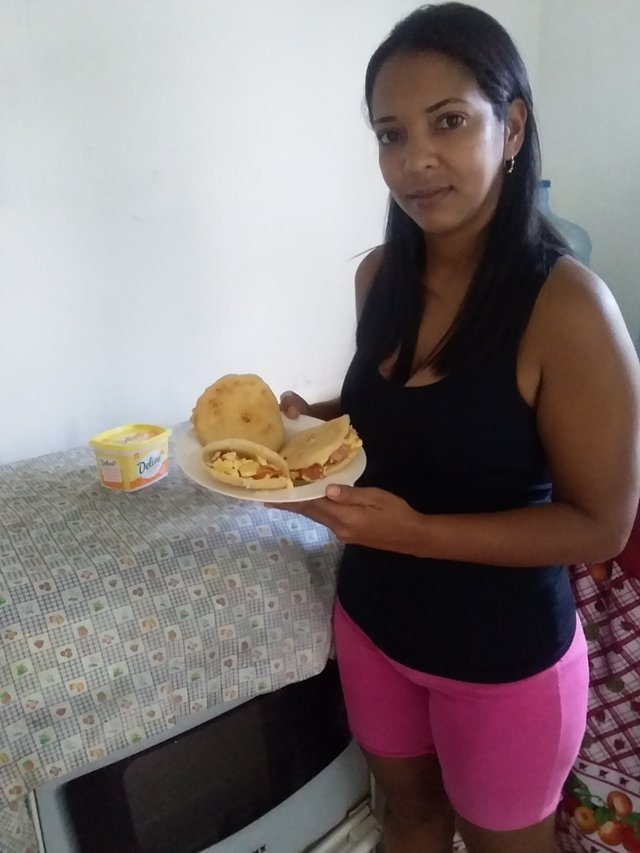 Desayuno fácil, rápido y muy rico, al estilo venezolano
---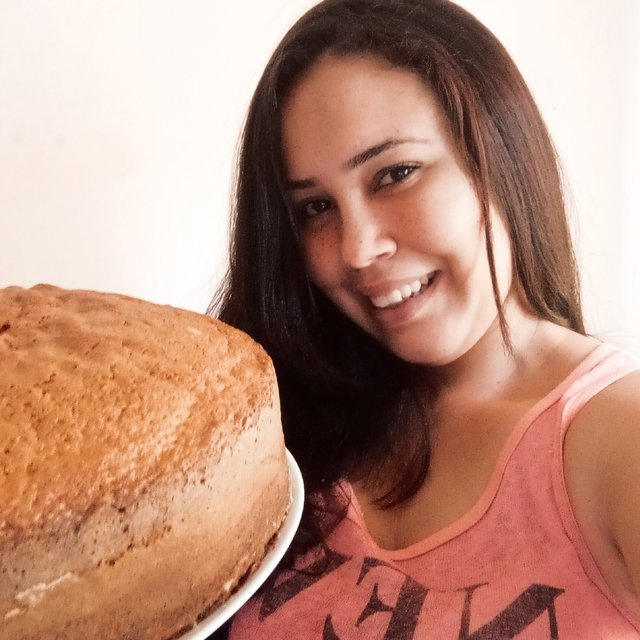 TORTA ESPONJOSA DE VAINILLA BY @angelesserra12. (Receta y Procedimiento).
---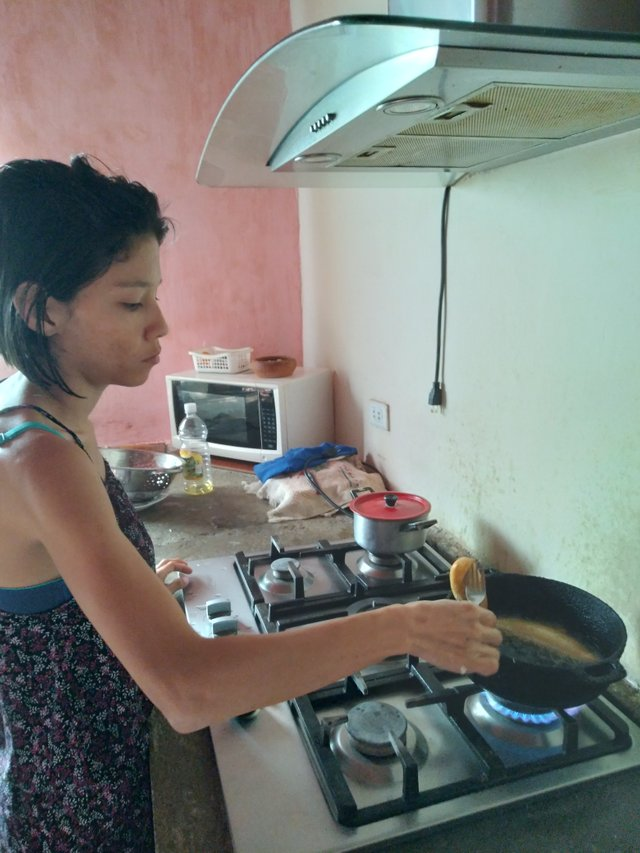 Ricas Empanadas de Carne molida con caraota y tajada 😋
---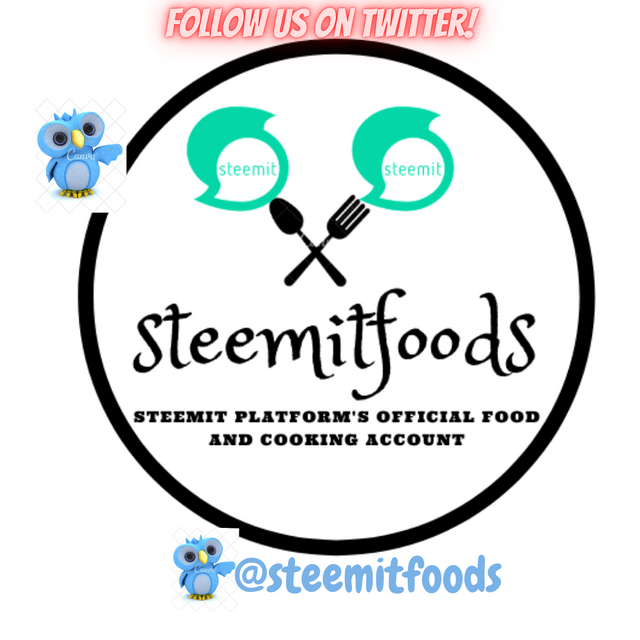 Quick Delegation Links: