23.02.2021 |The Best SteemFoods Posts Of The Day |
Today, I will announce "Top Posts" in SteemFoods Community on 23.02.2021. When choosing "Top Posts" in the SteemFoods Community, we make sure that it is #steem-exclusive only. We cannot vote for posts published on a different blockchain. You can use the #steemfoods-exclusive tag for posts that you have prepared exclusively to the SteemFoods Community.
---
---
30+ days ago , I made a new delegation announcement for the @steemitfoods account and organized an event with #steemitfoods-delegation tag for our delegating participants. I look forward to your participation in the #steemitfoods-delegation event and support by delegating on @steemitfoods account.
To Be More Powerful: Delegate Your SP! | Join the #steemitfoods-delegation Event!
---
I am recruiting moderators for the SteemFoods Community. If you want to be a moderator, you can review the post below.
SteemFoods Upcoming Developments ! | Moderators Recruitment | User Verification System |
---
The Best SteemFoods Posts Of The Day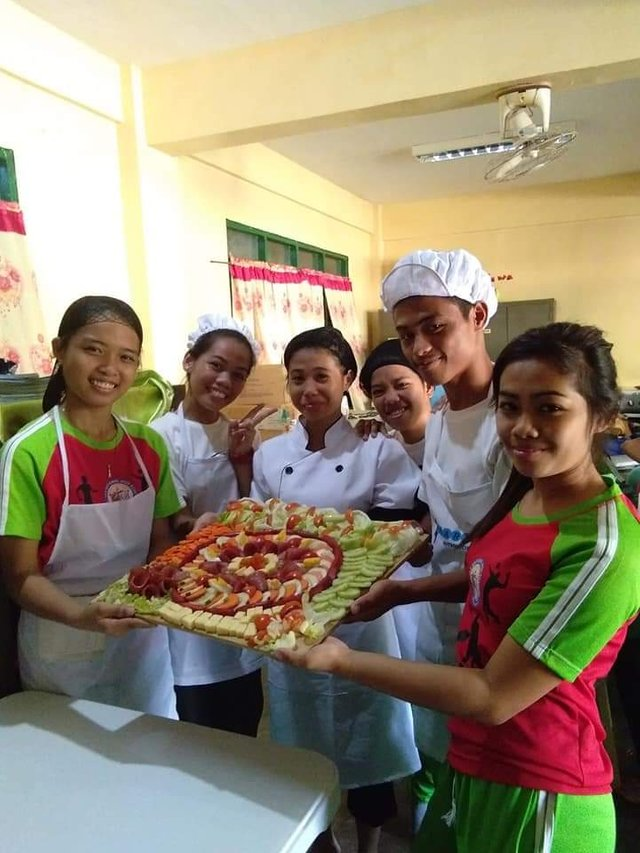 My Students' Cookery Outputs in Appetizer Making
---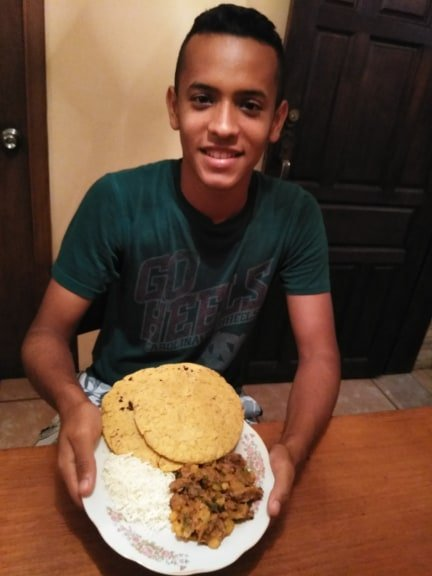 Pescado salado al estilo trujillano. @fraiber
---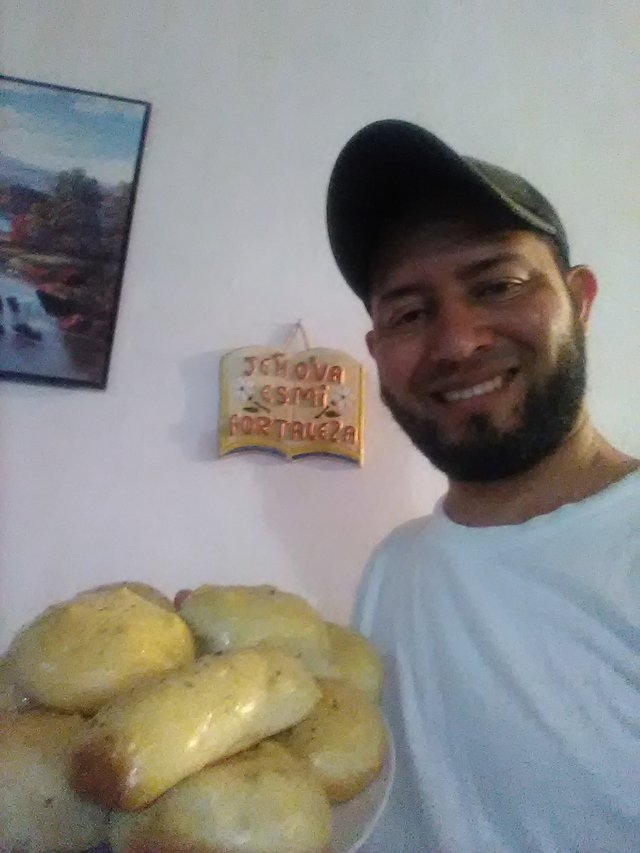 ---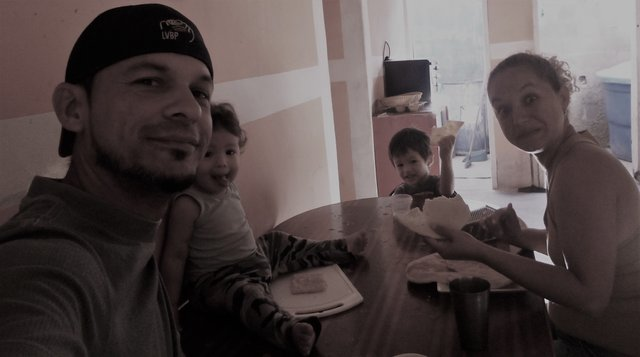 Les invito a ver una rápida receta de Pan Pita con la ayuda de mi esposo/😉
---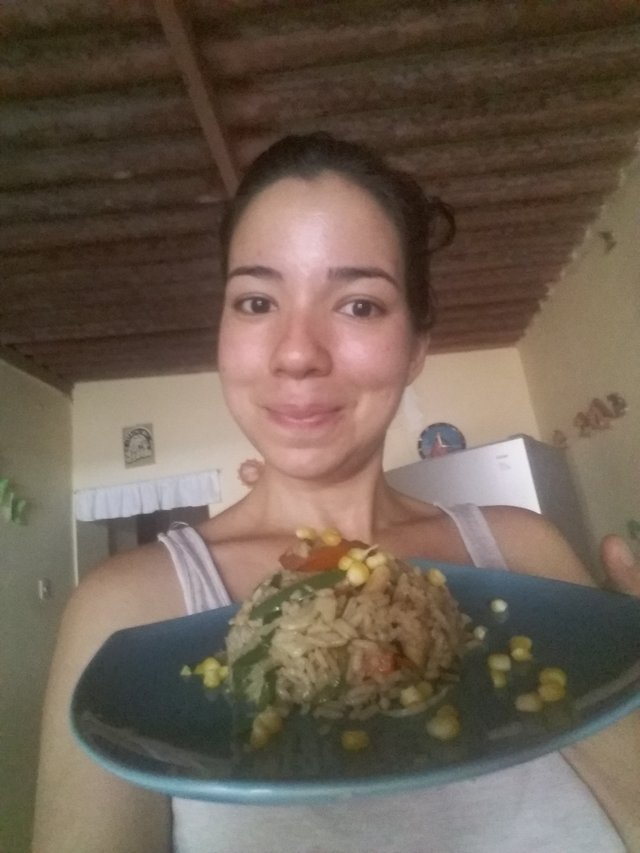 Arroz con pollo, salchichas y vegetales para sorprender a nuestros seres queridos
---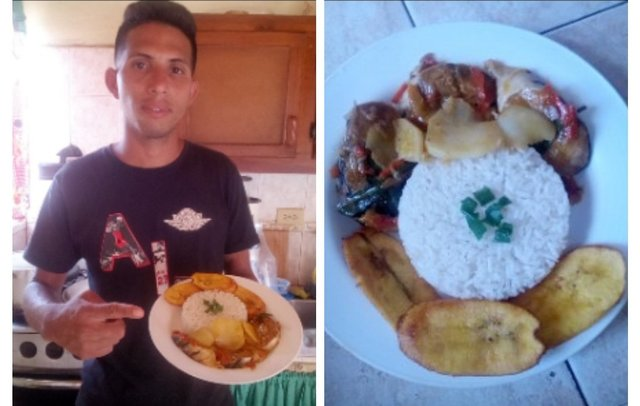 Delicioso Pescado Rayao🐟🐟🐟🍛🍛🍽️🍽️
---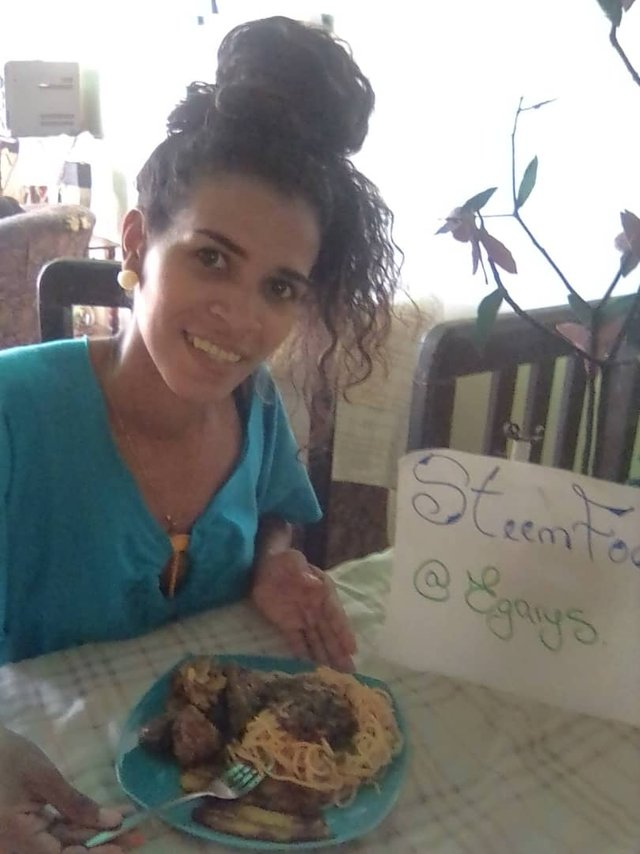 🍴Stewed Chicken With Spaghetti and Fried Banana //Pollo Guisado Con Espagueti Y Platano Frito🍴
---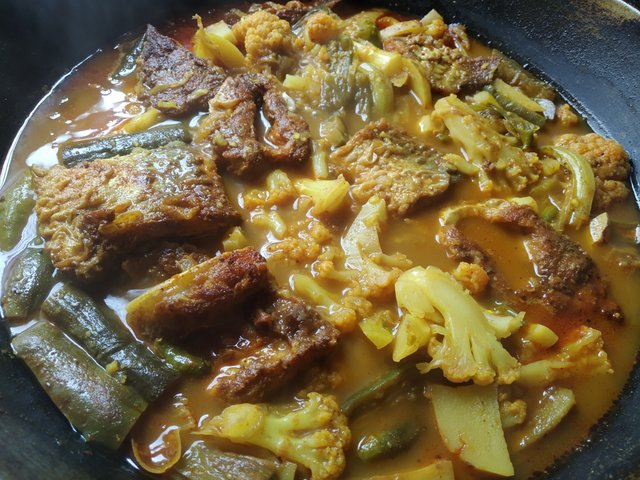 Recipe: How to cook cauliflower.The way I cooked it.
---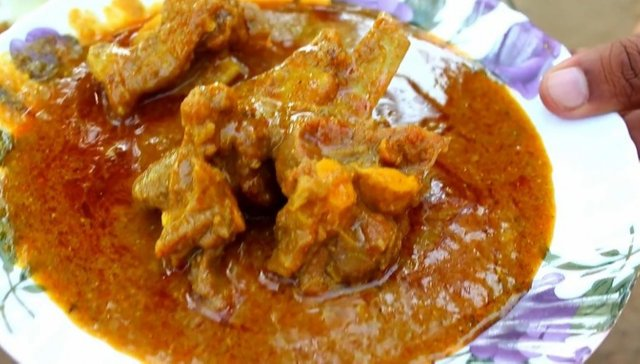 Cooking delicious beef.This I cooked with my own hands.
---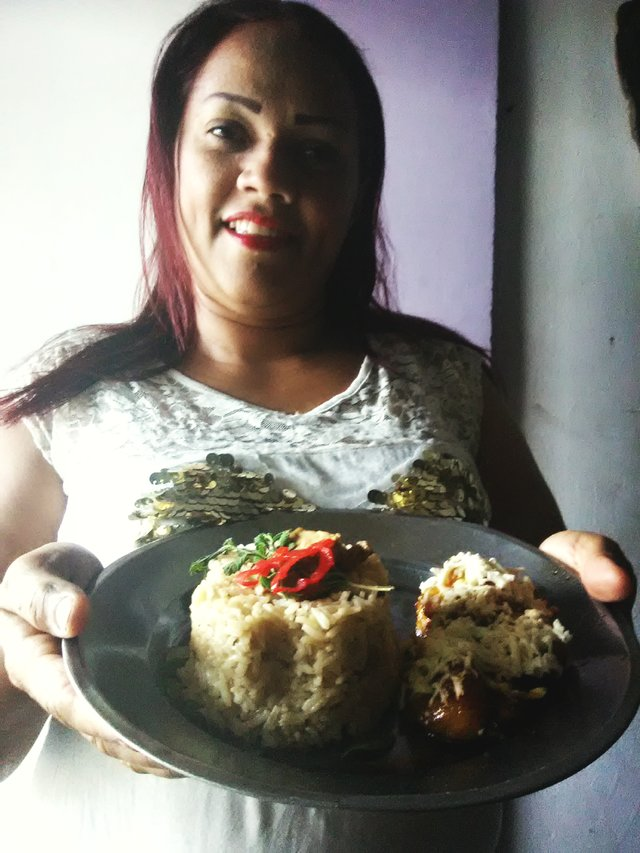 Arroz con pollo tradicional/ Mi primer post.
---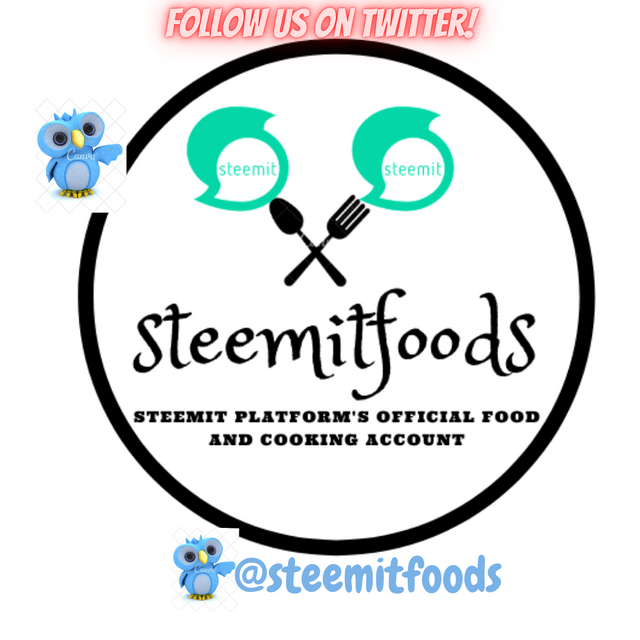 Quick Delegation Links: