23.12.2020 |The Best SteemFoods Posts Of The Day | SteemFoods-Celebration Contest ! |
Today, I will announce "Top Posts" in SteemFoods Community on 23.12.2020. When choosing "Top Posts" in the SteemFoods Community, we make sure that it is #steem-exclusive only. We cannot vote for posts published on a different blockchain. You can use the #steemfoods-exclusive tag for posts that you have prepared exclusively to the SteemFoods Community.
---
---
Nominate SteemFoods Community and Me Support Us!
Steemit Team started an event to reward the "Best of the Year 2020". Steemit Team will award the "Best of 2020" in three different categories in total. I want you to nominate us in two categories as the founder of SteemFoods Community and SteemFoods Community. If we win this event as the SteemFoods Community, we will reach the 25K SP delegation award. That's why I need your support. Now it's your turn to support SteemFoods Community, you can get more detailed information by clicking the link below.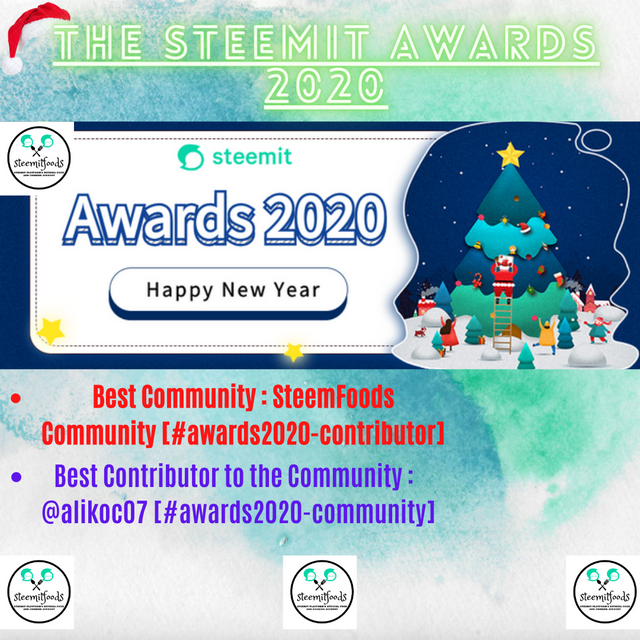 ---
---
30 days ago , I made a new delegation announcement for the @steemitfoods account and organized an event with #steemitfoods-delegation tag for our delegating participants. I look forward to your participation in the #steemitfoods-delegation event and support by delegating on @steemitfoods account.
To Be More Powerful: Delegate Your SP! | Join the #steemitfoods-delegation Event!
---
---
The Best SteemFoods Posts Of The Day
---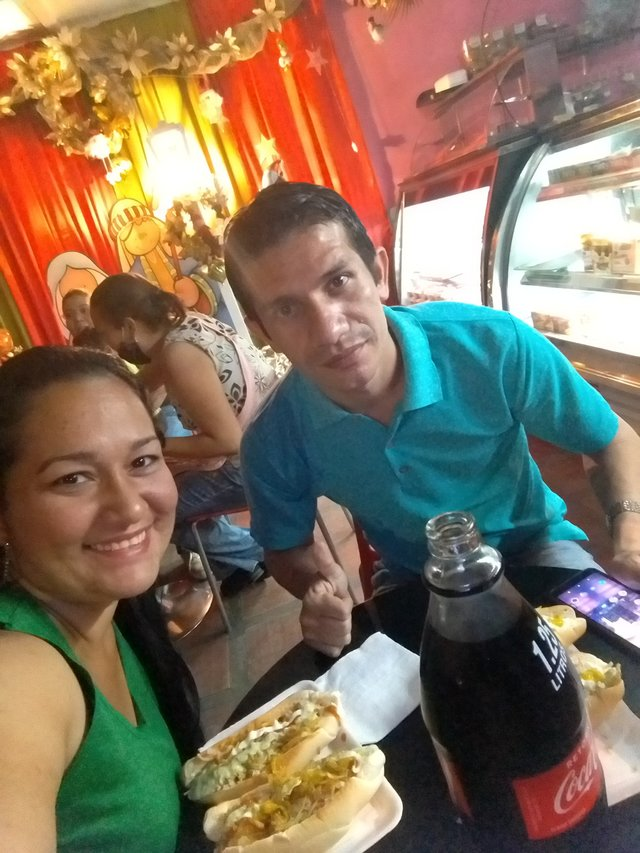 Mi restaurante de comida rápida favorito "Javori" - Concurso SteemFoods -10.
---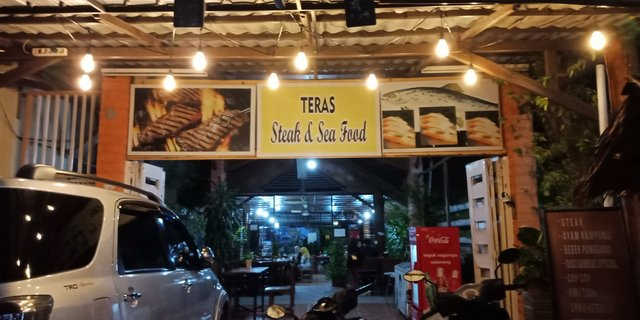 Food Shopping : Nikmatnya Nasi Goreng Cafe Teras
---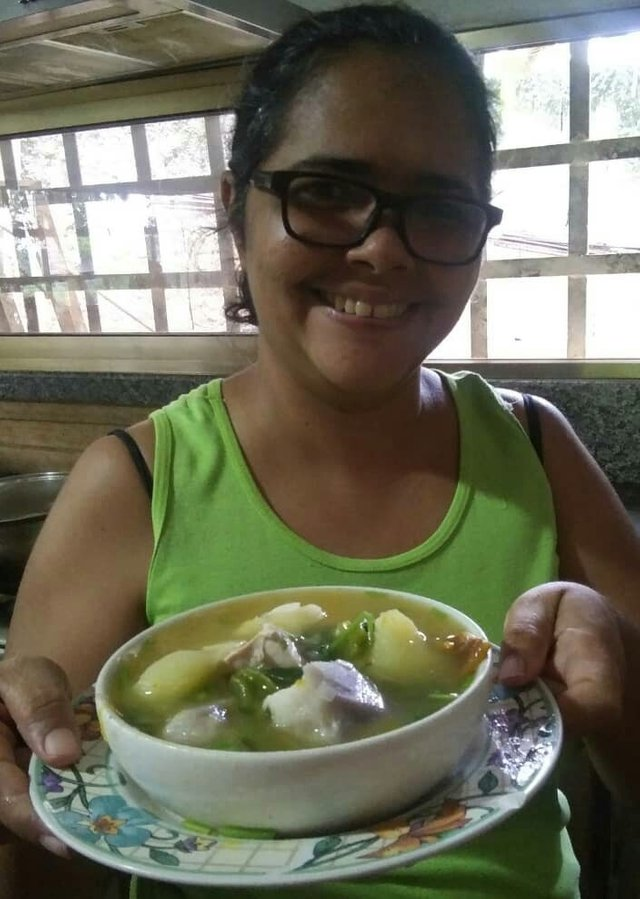 Una rica sopa de pollo para un dia frio.
---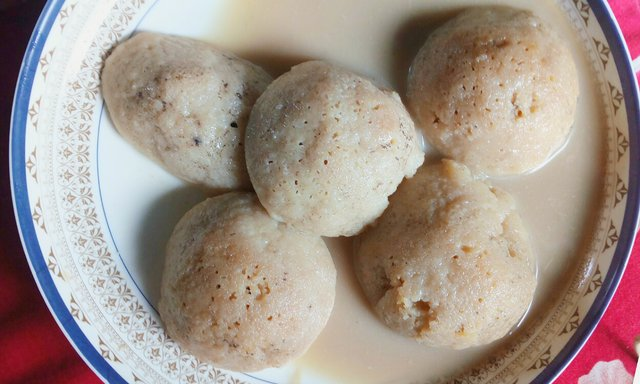 My First Entry || How to Make "Chitoi Pitha" [ Bengali Name] ||23 December, 2020.
---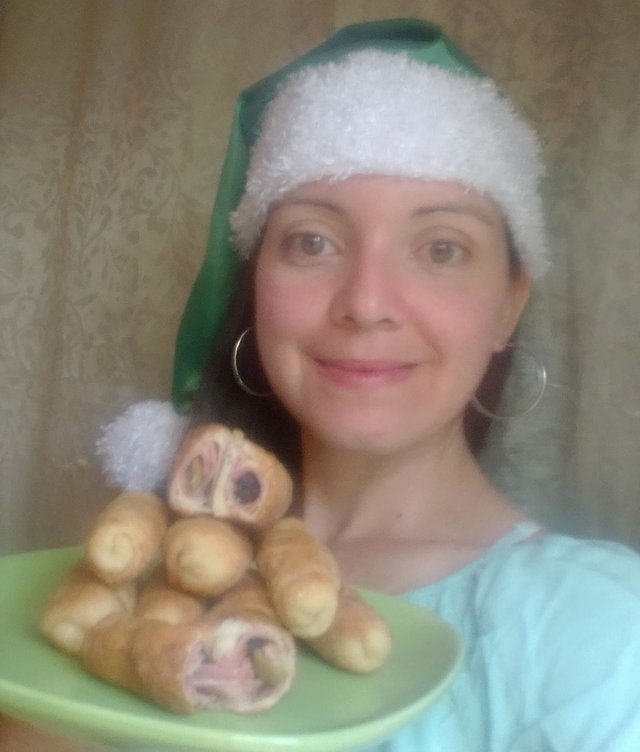 Esta receta te encantará, Tequeños con sabor Navideño.
---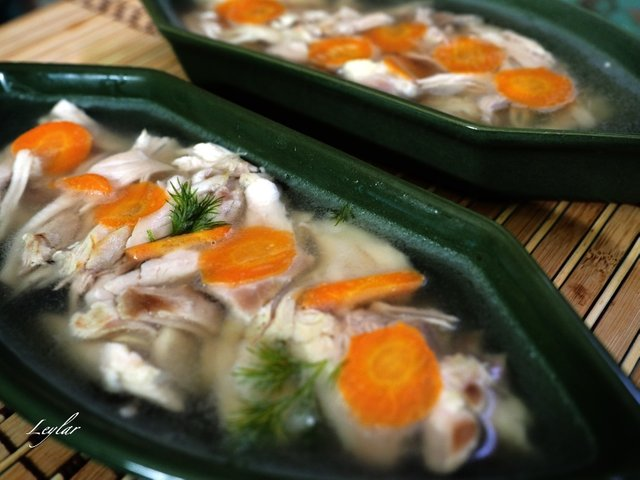 Homemade healthy food: Aspic Chicken and Turkey (My version of the recipe)
---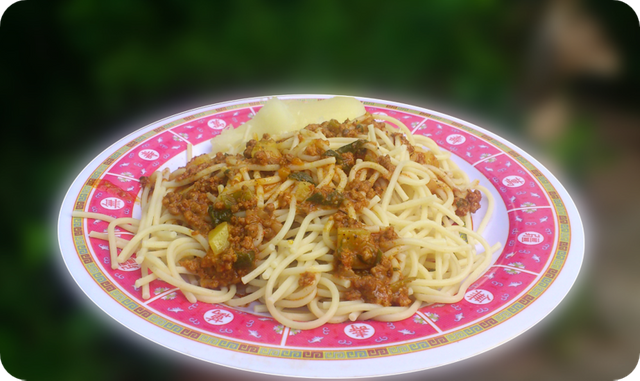 23.12.2020 | SteemFoods Preparando Spaghetti con Carne
---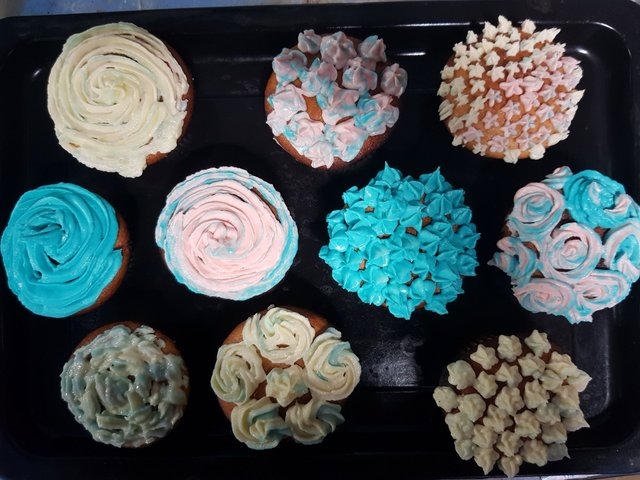 ---
New Contest
Today I shared with you the announcement of the eleventh contest in SteemFoods Community. This week, you can participate in the contest by sharing your "Favorite Celebration Meal" promotion with the #steemfoods-celebration tag in the SteemFoods Community. With this competition, we would like to see the "Favorite Celebration Meals" of our participants from different countries in the SteemFoods Community. Make sure your Favorite Celebration Meal is prepared for a special occasion. Do not participate in the competition with an ordinary meal, dessert. Let us feel that your meal is prepared for a celebration dinner and a special day. You can get more detailed information about the contest by clicking the link below.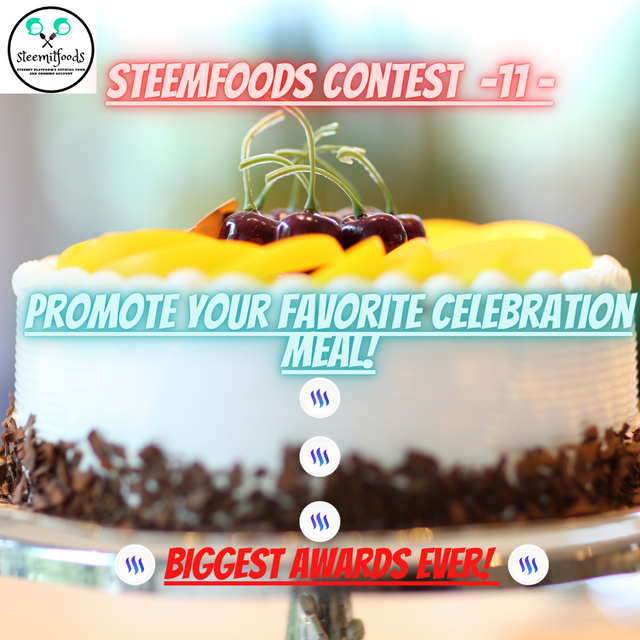 Quick Delegation Links: