27-28-29.10-2020 |The Best SteemFoods Posts of the Last 3 Days |
Hello everyone:
Today I will explain to you the "Best SteemFoods Posts" published in the last 3 days. In the SteemFoods Community, we regularly select Best of the Day posts based on the number of posts posted each day. As you know, after I announced the results of the -steemfoods-restaurant contest, I shared the announcement of the new contest with you. That's why I haven't shared with you the Best SteemFoods Posts for the past three days. I check all your posts. We try to support all our participants who share quality content.
The Best SteemFoods Posts Published In The Last 3 Days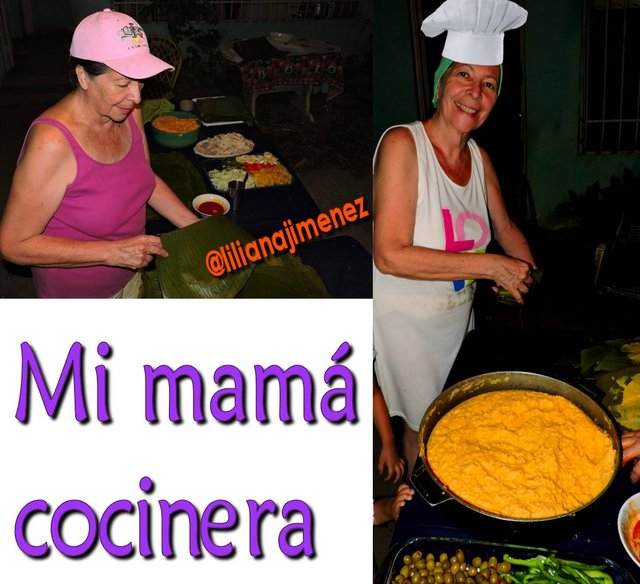 Concurso SteemFoods -5- | La receta favorita de tu mamá | @lilianajimenez, En honor a mi mamá.
---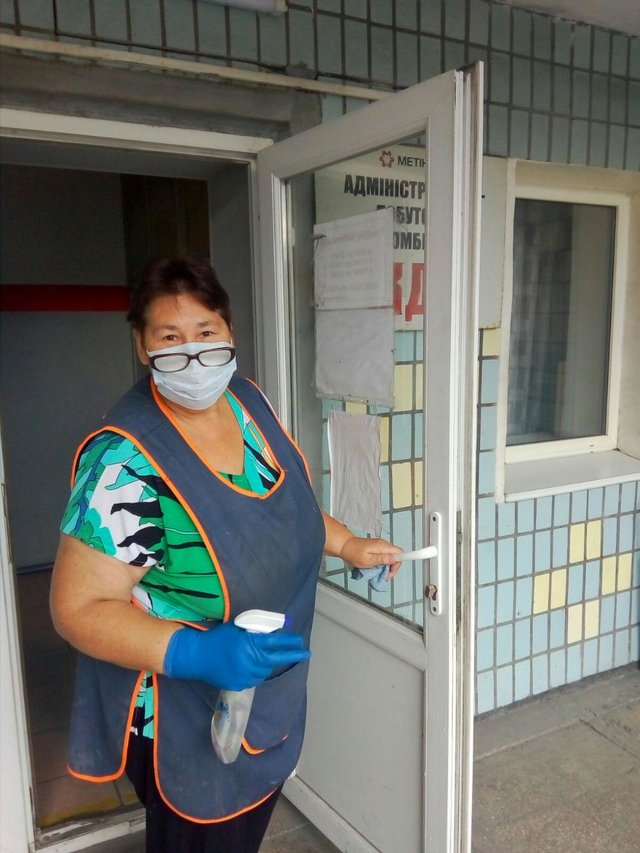 Конкурс SteemFoods 5. Любимый рецепт моей мамы.
---
---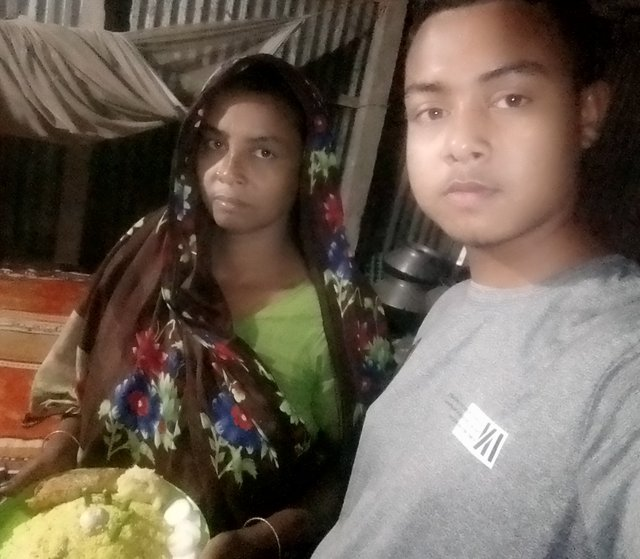 SteemFoods Contest -5- | Your Mom's Favorite Recipe | 250 Steem Award-Winning Contest |My mother's favorite food.||
---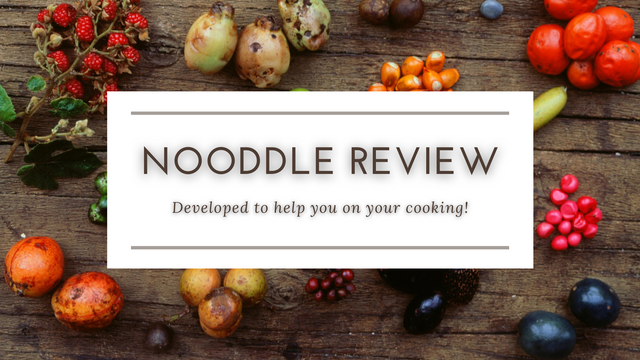 🌟 Out of ideas at the moment of cooking? Here's an app you'll love 🌟
---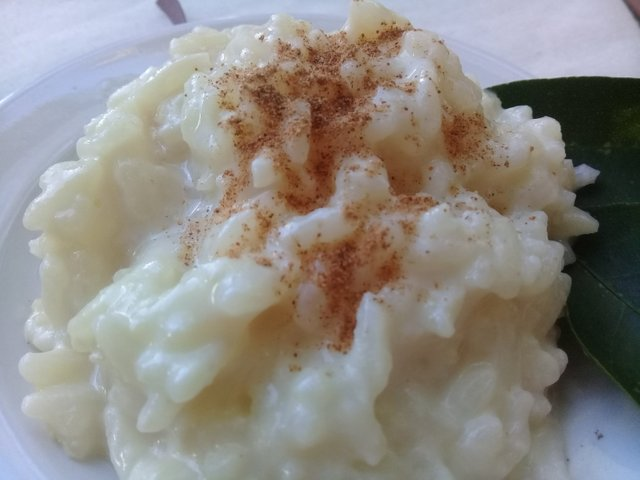 Dulceria Criolla Venezolana: Arroz con Leche
---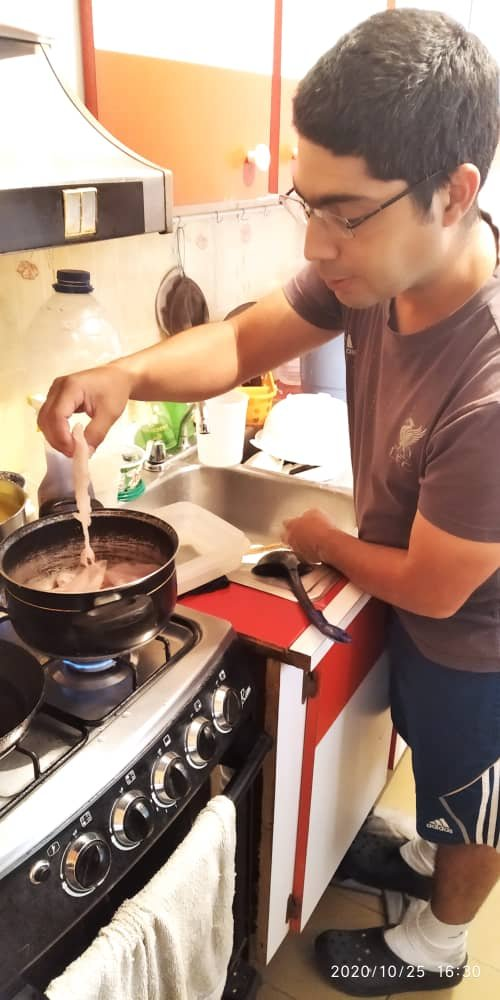 Filet de Merluza desmenuzada al ajillo con puré de papas y ensalada con berengena
---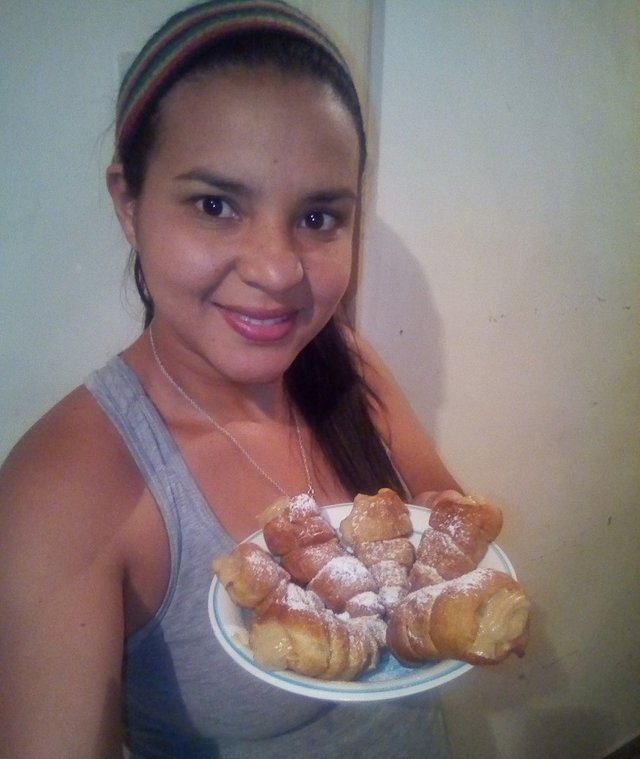 Delicious cones filled with pastry cream.
---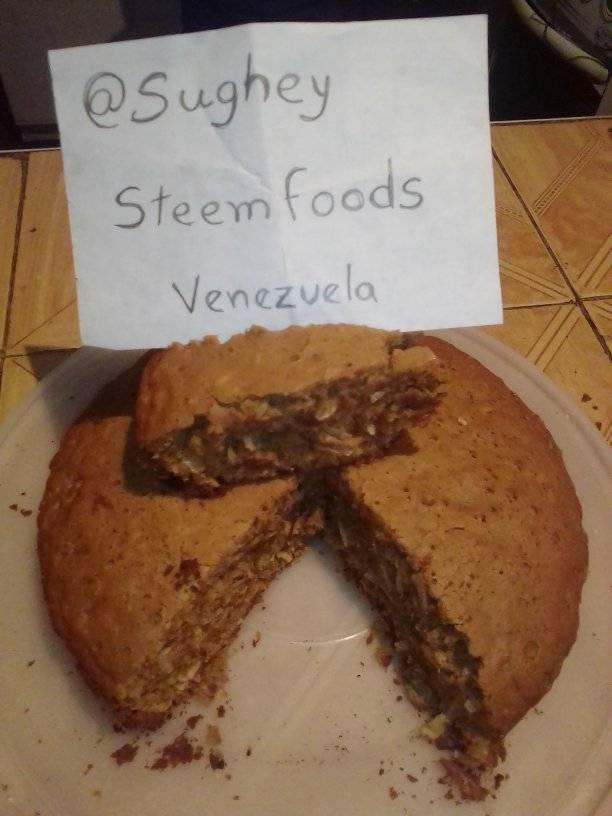 Desde casa: Torta de coco, una delicia!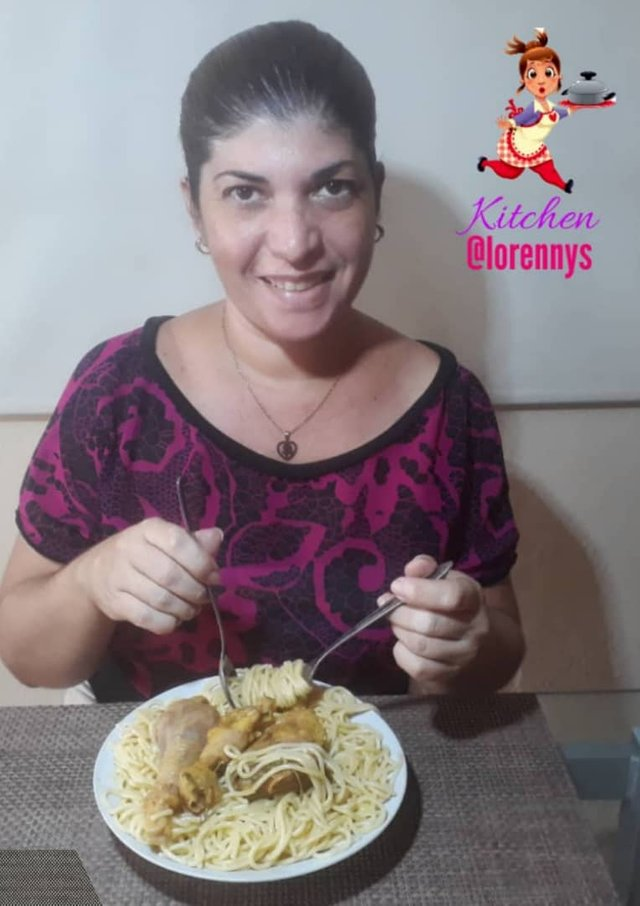 Concurso Receta Favorita De Mi Madre || Pollo Guisado Con Espaguetis 🍝
---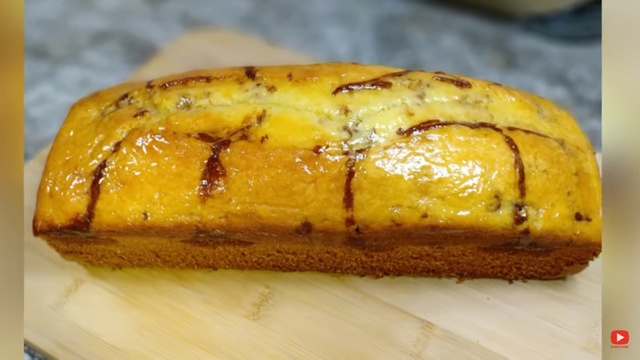 The coolest marble cake or the puffy cake, successful 💯 and economical
---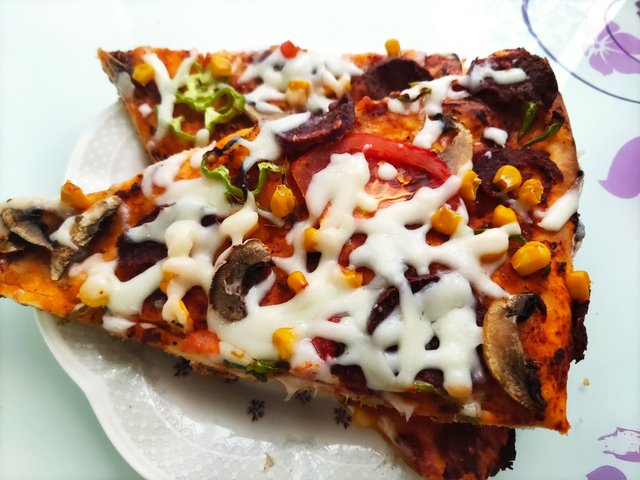 Pizza Recipe with Plenty of İngredients 🍪 😵 // The taste is unforgettable ❗️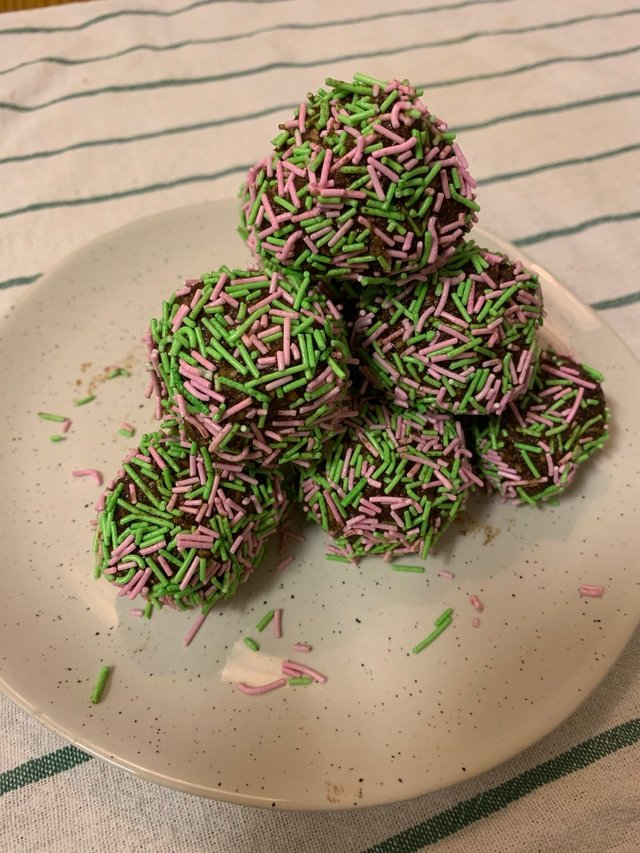 About the New Competition with a total of 250 Steem Awards:
This week's new award-winning contest topic is "Mom's Favorite Recipe". Share your mom's favorite recipe with us and you can join the contest by sharing how it's made with the hashtag #steemfoods-recipe in the SteemFoods Community. We support the quality posts prepared for the competition with -steemcurator01.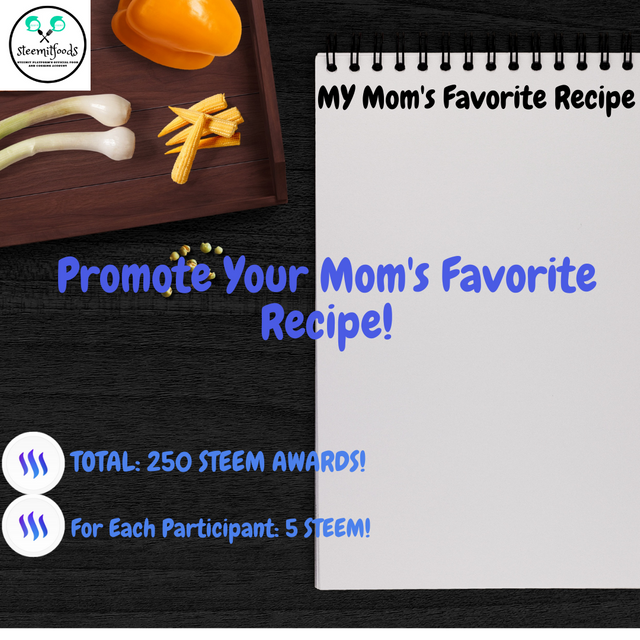 More detailed information: SteemFoods Contest -5- | Your Mom's Favorite Recipe | 250 Steem Award-Winning Contest |