31.03.2021 |The Best SteemFoods Posts Of The Day |
Today, I will announce "Top Posts" in SteemFoods Community on 31.03.2021. When choosing "Top Posts" in the SteemFoods Community, we make sure that it is #steem-exclusive only. We cannot vote for posts published on a different blockchain. You can use the #steemfoods-exclusive tag for posts that you have prepared exclusively to the SteemFoods Community.
---
You can earn STEEM + TRX per month according to the amount of delegation you make to the Steemitfoods account. In addition, delegation rewards increased by 56.8%. If you want to both support and win awards by delegating to the SteemFoods Community, you can review the post below in detail.
Delegation Rewards Increased by + 56.8% | For 1000 SP : 12 Steem + 12 TRX per month |
---
The Best SteemFoods Posts Of The Day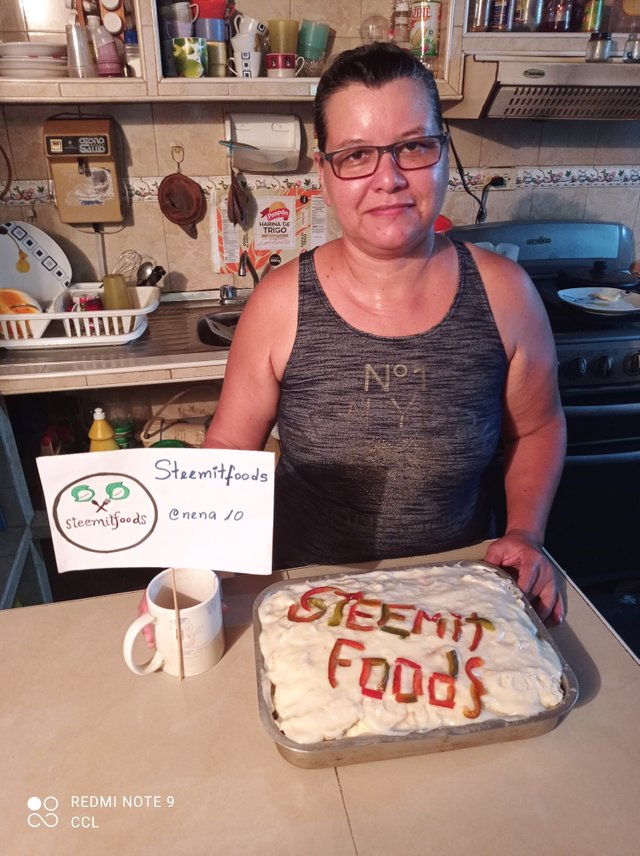 PAPADA DE ATÚN. COMIDA TRADICIONAL EN MI FAMILIA EN SEMANA SANTA. by @nena10
---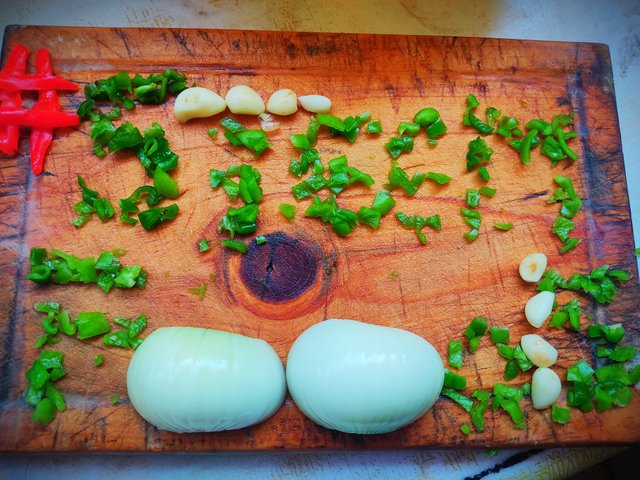 ¿TIENES MEDIA PECHUGA DE POLLO Y NO SABES COMO PREPARARLA? AQUI UNA FORMA PRACTICAR,FACIL Y DELICIOSA DE HACERLA🍝✍️ Receta original de BY; @rdnnoticias✓ ||@steemcurator01 @alikoc07|
---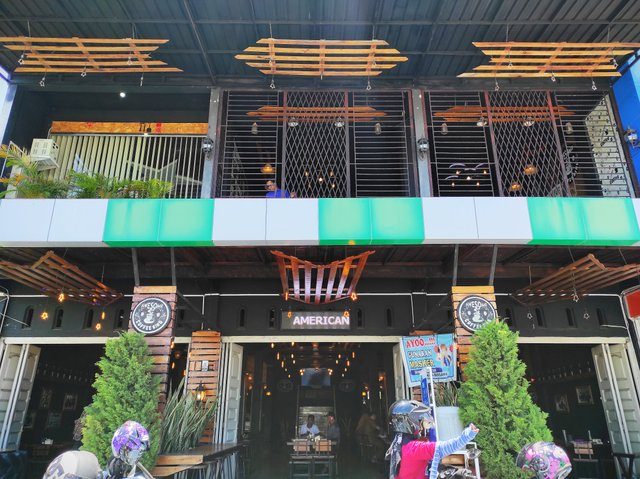 Review AWESOME COFFE KING in Pulo Pisang Pidie District, Aceh.
---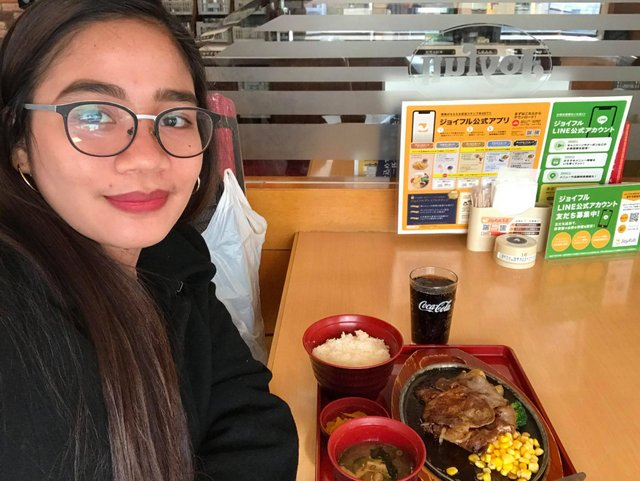 SteemFoods Restaurant | JOYFULL RESTAURANT
---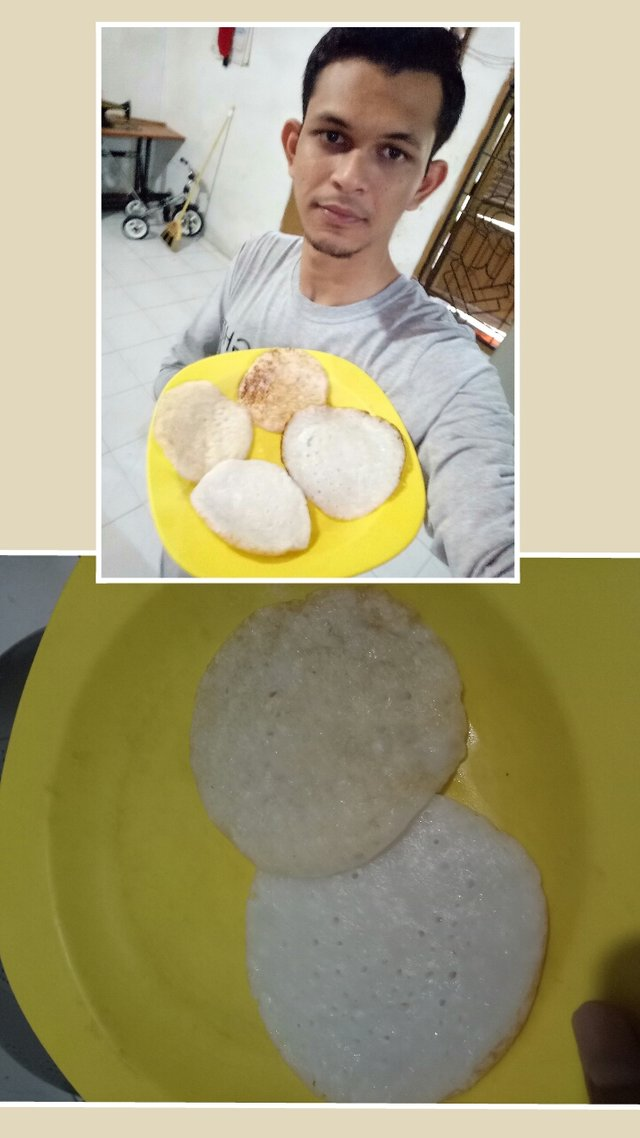 Apam Cake, Acehnese Traditional Cake
---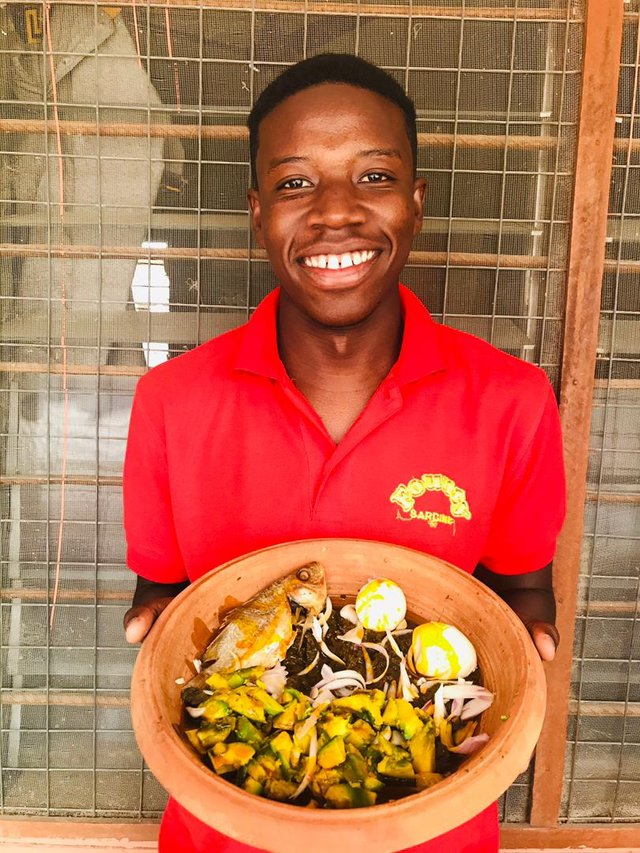 KONTOMIRE STEW WITH BOILED YAM BY @MASSACHUSSETS
---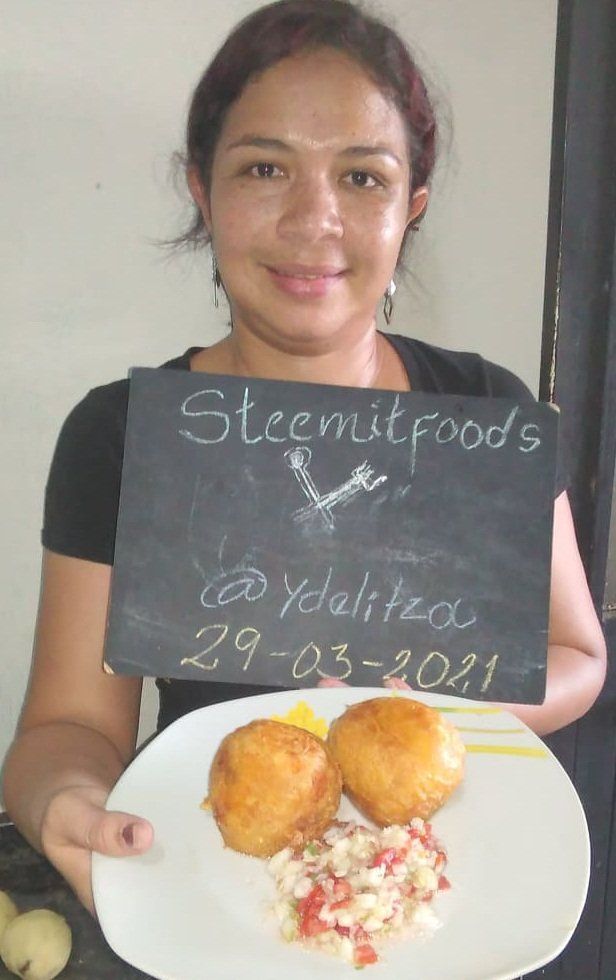 Papas rellenas. Complaciendo antojitos
---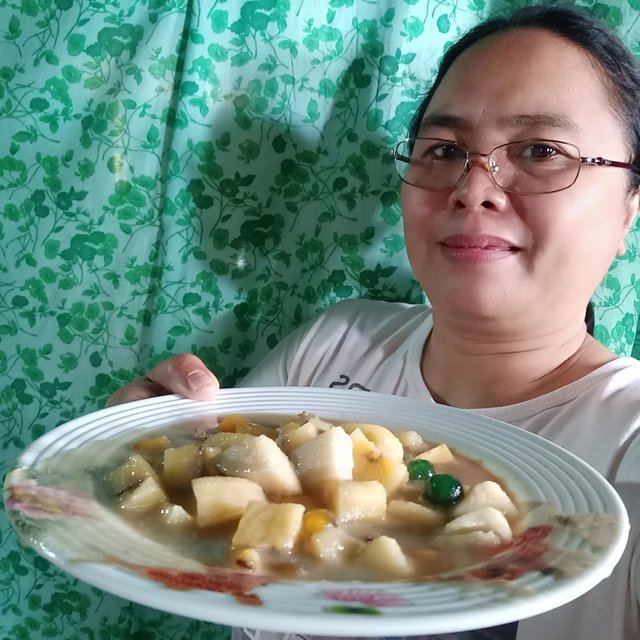 Steemfoods Best Recipe During Lenten Season: Binignit de Cebu
---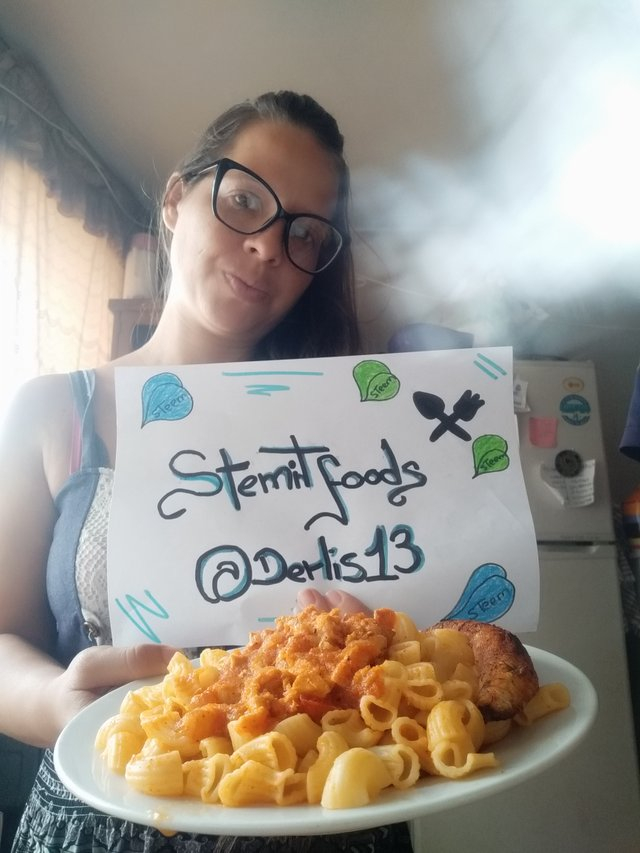 Betterlife PASTA ROJA CON POLLO/ by @derlis13
---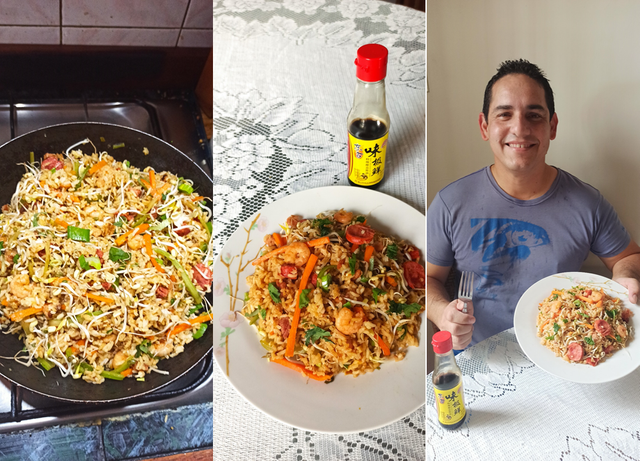 Cooking delicious chapter: venezuelan-style chinese rice/ Cocinando delicioso capitulo: arroz chino estilo venezolano / by karupanocitizen
---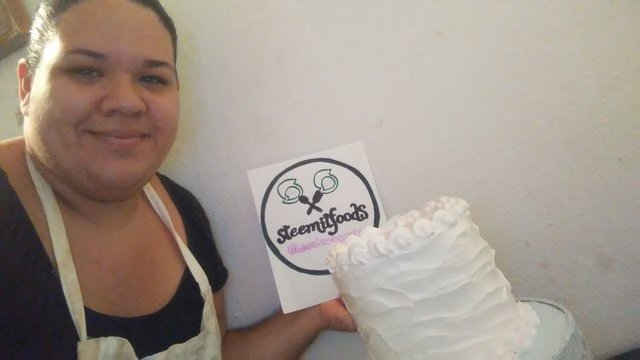 Torta de chocolate y naranja aqui te enseño paso a paso.
---
SteemFoods Verification System Continues! 564+ Verified Accounts
The SteemFoods Verification System that I started 30 days ago continues. You can verify your account by writing your SteemFoods + Date + Steemit username on a piece of paper and sharing a selfie photo with the paper in the comment section of the post below. I distribute verified account badges to our users participating in the verification system. More than 564+ users have joined this user system so far.
SteemFoods User Verification System Continues ! | 30 Days : 564+ Verified Accounts |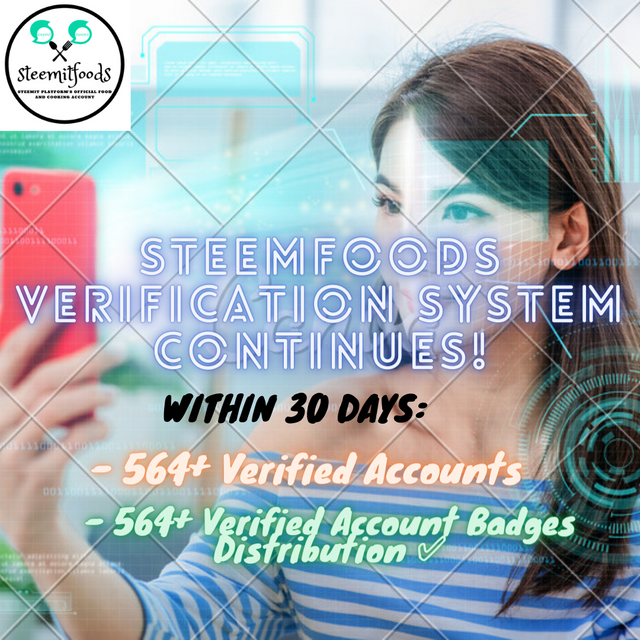 ---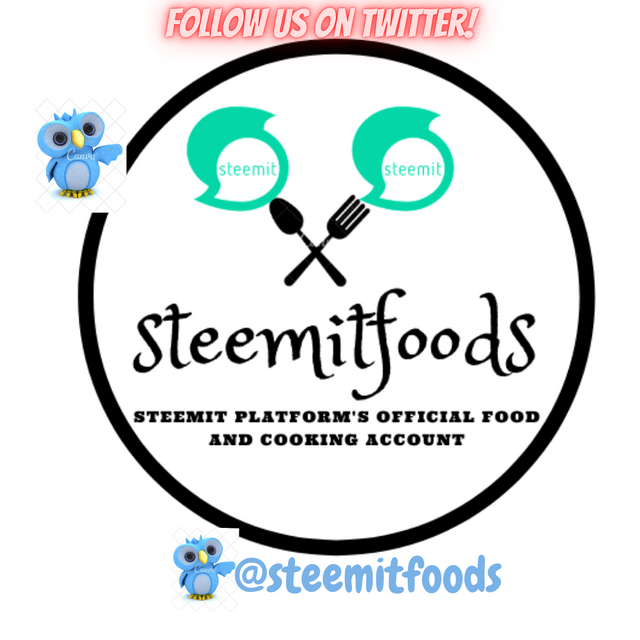 Quick Delegation Links: