|The Best SteemFoods Posts of the Week #1|
Hello to everyone :
Today I'm going to announce the best posts of the week posted on the SteemFoods Community. Previously, I was posting the best SteemFoods Community posts of the week in weekly reports, but now I will announce the Best SteemFoods posts for each week in a different post. If the number of daily SteemFoods quality and original content is high, the Best SteemFoods Posts can be published every three days.
First of all, we check all posts published in the SteemFoods Community and try to support our participants who prepare quality, original Food and Cooking content. I would like to remind you that every participant is valuable to us. Keep producing content in the SteemFoods Community. :)
The Best Posts of the Week on SteemFoods Community:
Number One : @ernaerningsih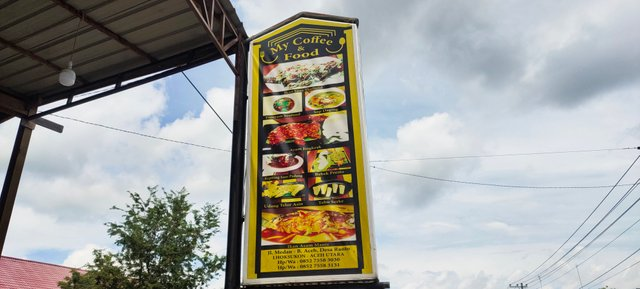 Restoran Favorit Saya Dan Keluarga, My Coffee and Food.
Number Two: @lacharrakey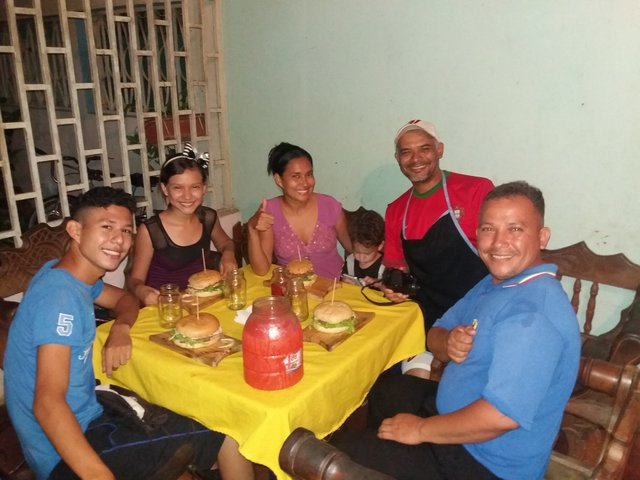 Concurso SteemFoods -4- | ¡Promocione un restaurante en su área! | Concurso Galardonado 250 Steem |
Number Three : @rashid001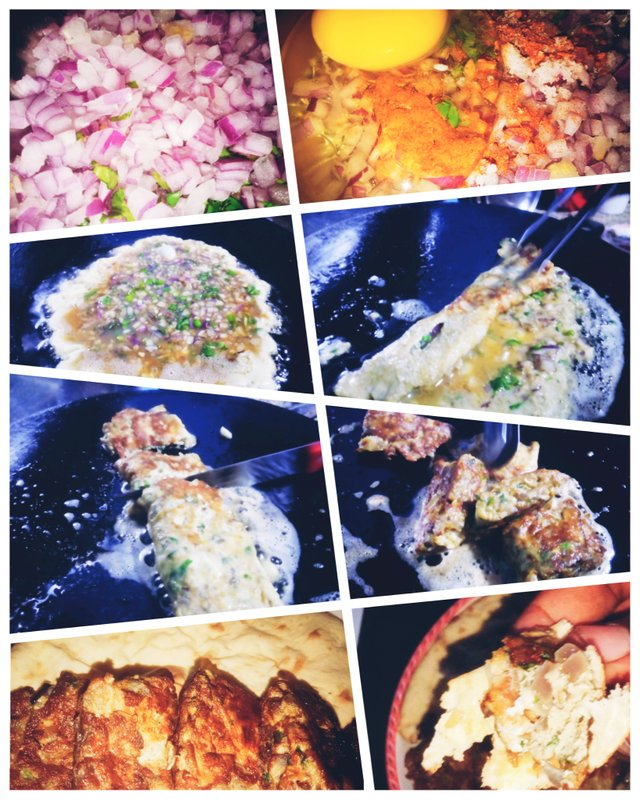 Shami Kabab || My first cooking experience
Number Four: @dianag28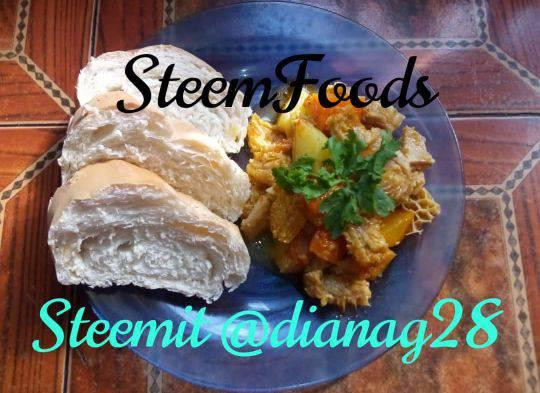 17/10/2020 | Receta para compartir en SteemFoods (..Mondongo Guisado con Vegetales..😋)
Number Five:@mariavtorres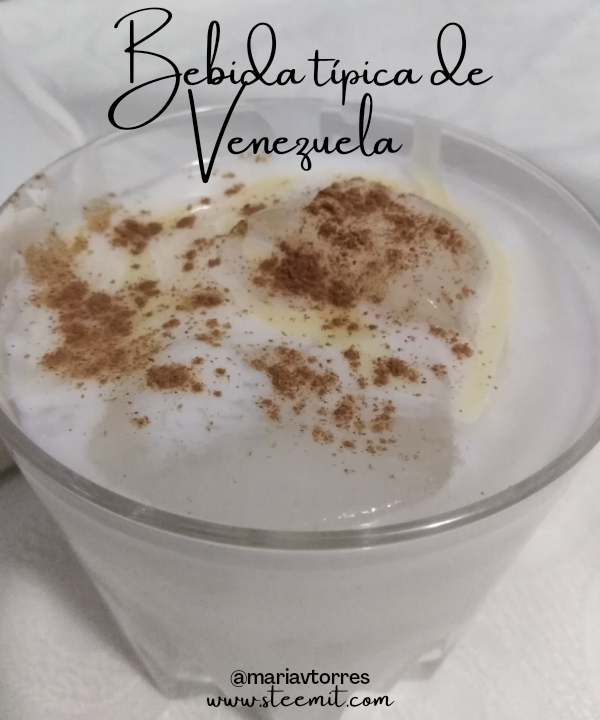 Steem foods: Bebida típica de Venezuela
Number Six: @sabrip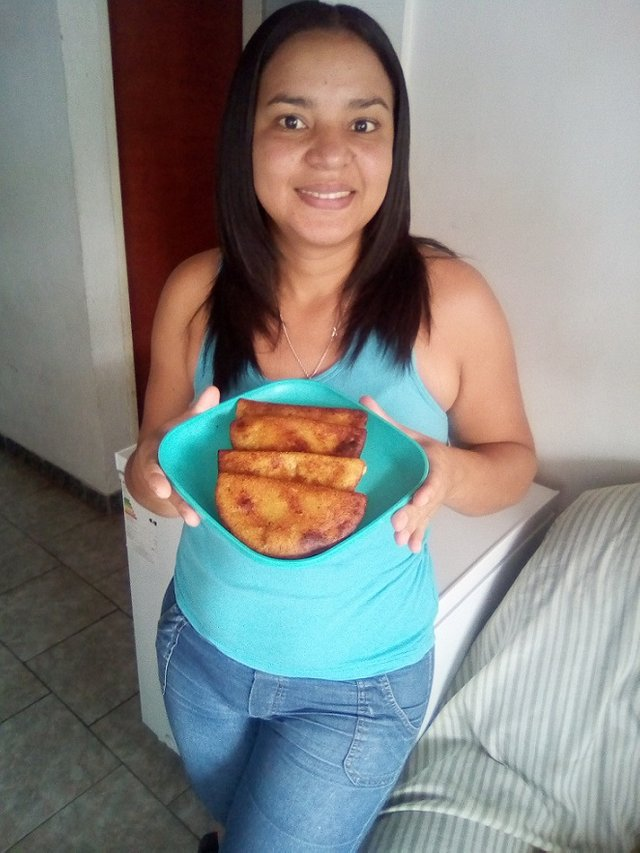 How to prepare delicious ripe banana empanadas?
Number Seven:@svm038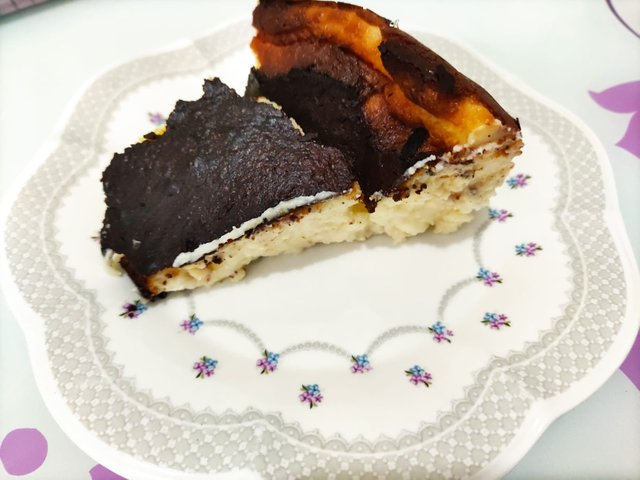 The world famous Spanish dessert San Sebastian Cheescake 🍰 😋
Number Eight: @zephalexia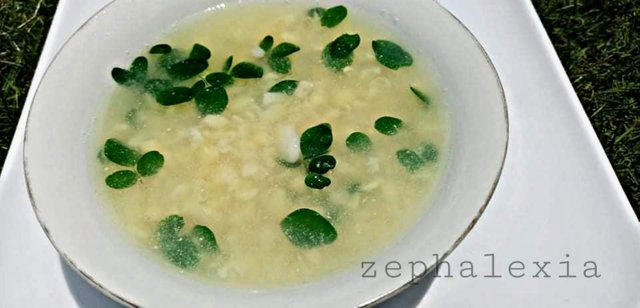 Number Nine:@dany2323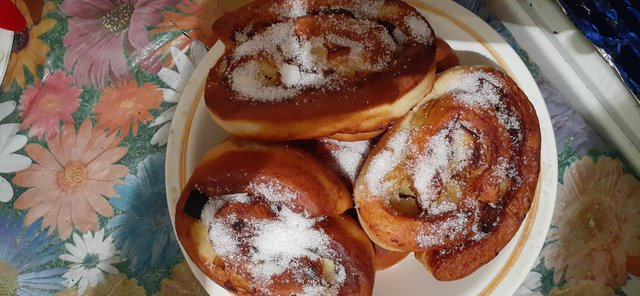 Number Ten: @heedysguevara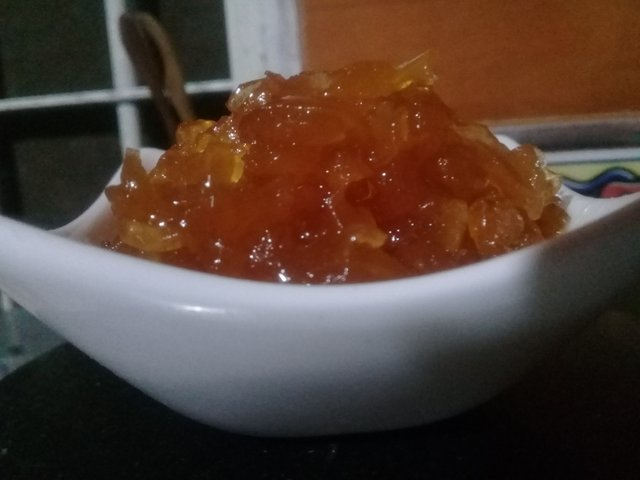 Number Eleven : @miyexi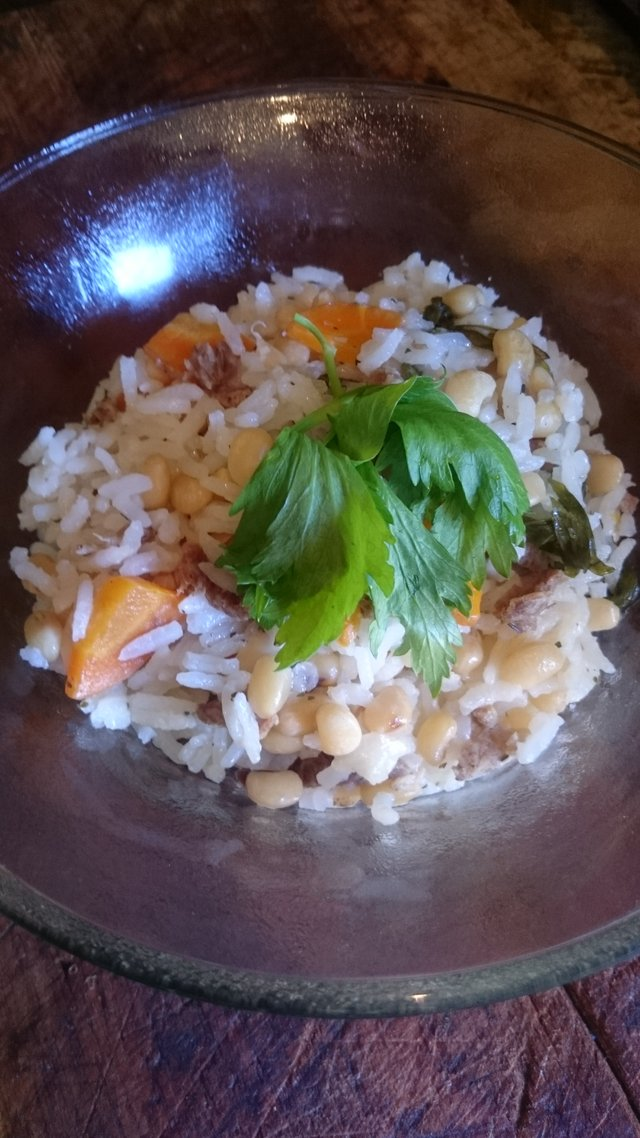 Palo a pique. (Receta de @miyexi.)
---
The Weekly Contest with 250 Steem Awards Continues!
This week, we ask you to promote a restaurant in your area. This is not just a restaurant, but any place that sells food or dessert. You can promote a cafe as there are many cafes that sell food, desserts or drinks. As an extra we also accept the promotion of street food vendors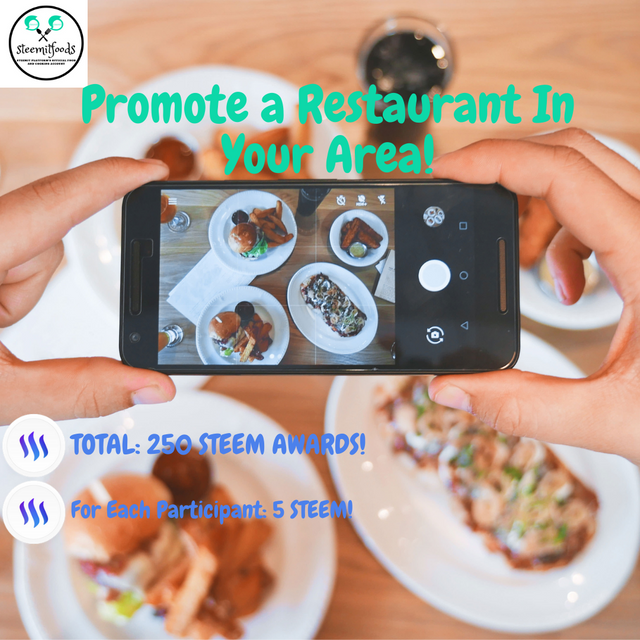 More detailed information about the competition : SteemFoods Contest -4- | Promote a Restaurant In Your Area! | 250 Steem Award-Winning Contest |
Quick Delegation Links: