SteemFoods Contest -13-| Promote Your Favorite KitchenWare Shop ! | Biggest Awards Ever!
Hello to Everyone :
Today I will announce to you the thirteenth contest that I organized in SteemFoods Community. Last week, I announced the results of the contest I organized with the -steemfoods-fishshop tag. We will make the awards of our winners with @booming01 and @booming04 accounts as soon as possible. You can learn the results of the competition in detail by clicking the link below. I will now explain the subject and details of the new contest.
|steemfoods-fishshop Contest Results | $1200+ Vote Support- | What's Next ? |
---
The Steemit Awards 2020
The short list of The Steemit Awards 2020 event has been announced. As SteemFoods Community and its institution, I @alikoc07 are candidates on this list. To the following post:
Best Community: SteemFoods
Best Contributor to the Community: @alikoc07
You can support us by commenting as above. This event is very important to us. Now it's your turn to support :)
---
What Is This Week's Contest Subject?
This week, I want you to introduce your Favorite Kitchenware Shop. I can say that one of the most important things for us when preparing meals at home is our kitchen equipment. With this contest, we want to see the prices, varieties and stores selling kitchenware in the places where our participants in the SteemFoods Community live. Your favorite Kitchenware store can be in a local market, inside a shopping mall, or inside a supermarket. We accept the promotion of all businesses selling kitchenware.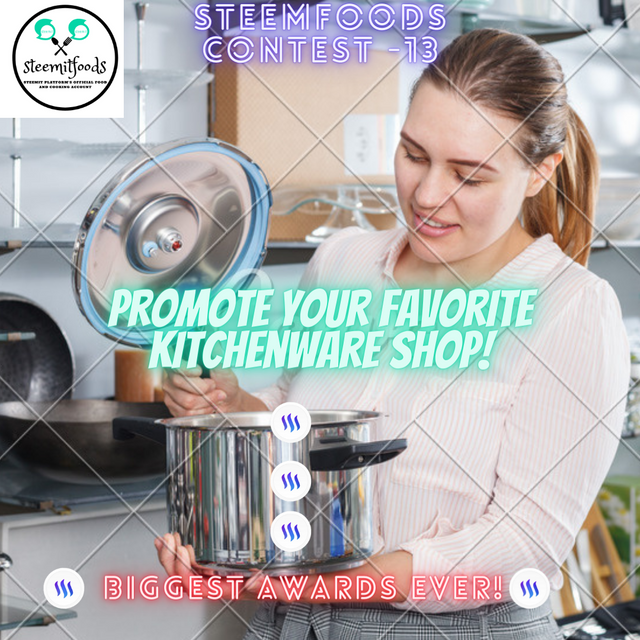 ---
About Favorite KitchenWare Shop Promotion:
You can participate in the contest by promoting your Favorite Kitchenware Store where you live. Be sure to include in your post why this kitchenware store is your favorite. Add photos of your favorite kitchenware store, price list, visit to this store once a week, if you have a previous shopping experience.
It would be great to post a selfie at the kitchenware store. We want to get to know all our participants.

Include in your post why this kitchenware shop is your favorite.

Your favorite kitchenware store can be inside a local market, inside a mall, or inside a supermarket. We accept all businesses selling kitchenware. The kitchenware store can also be electronics goods.
I recommend that you add the interior and exterior photos of the kitchenware store, photos, prices and location information of the kitchenware they sell, and if you have made a purchase from this store, you should add a receipt or receipt. You visit this place once a week or if you have tried shopping here before, you can add it to your post.
---
Biggest Tip for This Competition:
If you include a selfie photo in the kitchenware store, detailed information about the price of the products and products in the kitchenware store, location information, the receipt if you have shopping, our previous shopping experience and why it is your favorite, your chances of being one of the winners of the competition will increase.
As an extra, I have prepared a sample post for the contest from my personal blog so that you can learn more about the contest. You can check this post.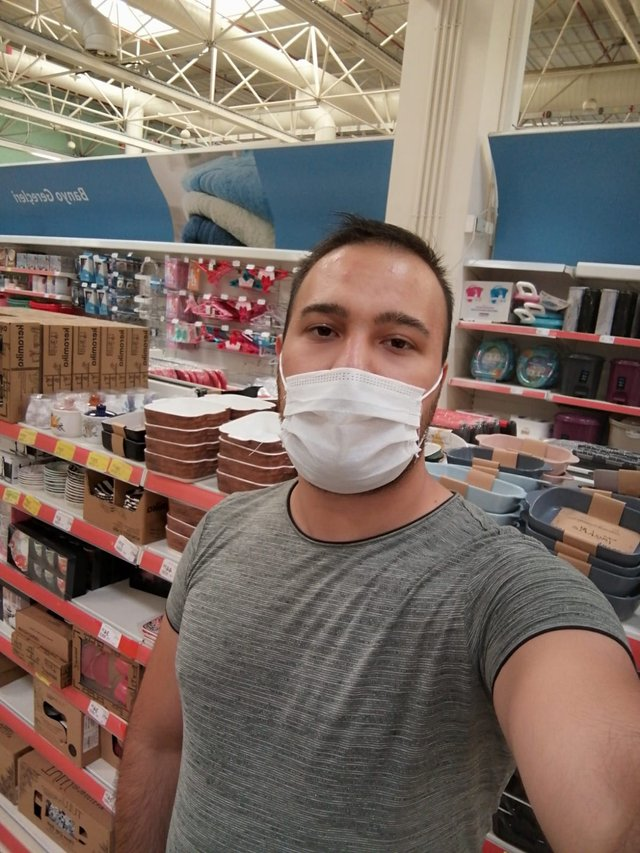 SteemFoods Contest - 13 | My Favorite Kitchenware Shop: K.I.P.A |
---
---
What are the Contest Rules?
Share your post in the SteemFoods Community.

Use the #steemfoods-kitchenware tag. (Entries of the participants who do not use the tag will not be accepted.)

Share quality and original content. (The photos you use in your post must be your own.

Specify the country from which you are participating in the tag section. (Example; -turkey)

You can add as many photos as you want.
---
Awards of the competition:
17 days ago I announced that the SteemFoods Community partnership with @booming accounts has started. If you received a vote for your post with one of the @booming accounts, it is linked to our partnership. This contest will be sponsored by @booming01 and @booming04 accounts.
Completion Date of the Competition:
The duration of the competition is 1 week. 22/01/2021 The date, time clock with Turkey 23: 59 will end the contest.
Twitter Sharing: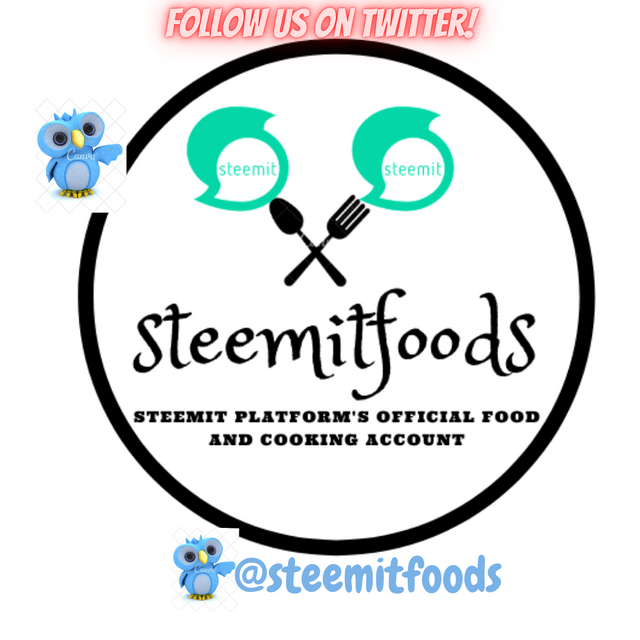 If you share your post you prepared for the contest with #steemfoods-kitchenware, #steemfoodscontest and #steem tags on twitter, we can give higher voting support.
Be sure to include a screenshot of your twitter post under your post.
Awards for Each Participant
For Each Participant: 50% voting support from @steemcurator06 account
I would like to state that we have stopped the 5 Liquid Steem awards we give for each participant, and instead we will try to give our participants 50% of the votes from the @steemcurator06 account worth about 5 Liquid Steem. I also want to remind you that voting support is not guaranteed for any submissions for the contest. Prepare quality content and -steem-exclusive content and be patient with voting support. We check all posts. I wish success to all our participants.
---
Quick Delegation Links: