SteemFoods Contest -6- | Promote A Traditional Food! | 250 Steem Award-Winning Contest |
Hello to everyone :
Today I will announce to you the new contest that I organized in SteemFoods Community. Yesterday, I announced the results of the contest I organized with the -steemfoods-recipe tag and at the same time distributed awards to all participants. You can learn the results of the -steemfoods-recipe contest from the link below.
What Is This Week's Contest Subject?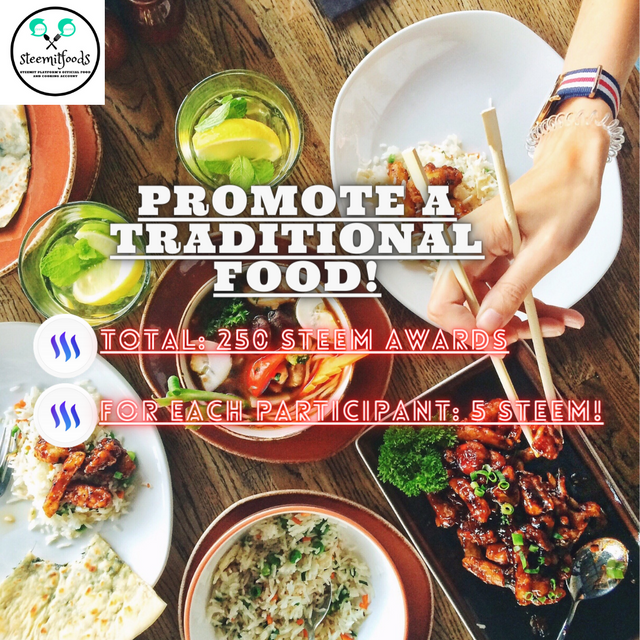 This week, we ask you to "Promote a Traditional Food of Your Country". In SteemFoods Community we have many participants from different countries and each country has a famous traditional food. You can participate in the contest by sharing with us how a famous traditional dish of your country is made. You can promote not only food but also how to make traditional dessert or a traditional interesting drink.
About Your Country's Traditional Food Promotion:
Share with us how a traditional dish of your country is prepared. (You can also share a dessert or a traditional drink recipe)

The traditional meal you prepare must belong to your country. This way we can see more specific recipes. For example: Turkish Kebab '- is a dish unique to Turkey.
Biggest Tip for This Competition:
You can tell us about the history of the traditional meal you prepared. What does this dish mean for your country? How much should we pay to eat this traditional dish at the restaurant? What is the most delicious restaurant in your country that prepares this traditional dish? By answering the above questions, you can increase your chances of winning the contest. (It can also be a dessert or a traditional drink)
What are the Contest Rules?
Share your post in the SteemFoods Community.

Use the #steemfoods-traditional tag. (Entries of the participants who do not use the tag will not be accepted.)

Share quality and original content. (The photos you use in your post must be your own.

Specify the country from which you are participating in the tag section. (Example; -turkey)

You can add as many photos as you want.
Awards of the competition:
Each participant who follows the rules and prepares quality content will be awarded "5 Steem" Awards. At the same time, we will try to vote support for quality content from @steemcurator01, @alikoc07 and @steemitfoods accounts.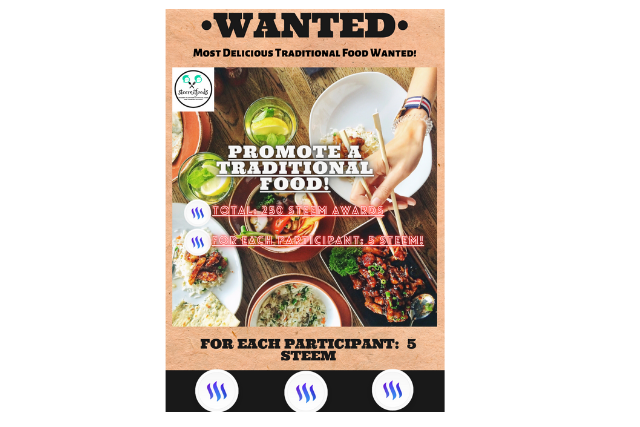 Awards for the Top 4 Publications of the Competition: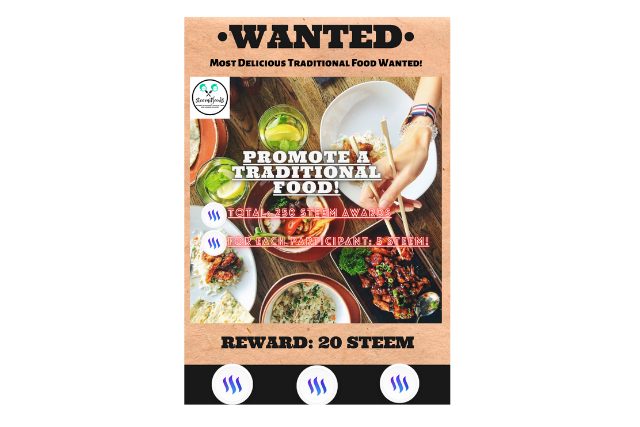 2nd - Winner: 15 Steem

3rd - Winner : 10 Steem
---
Apart from these, 10 Steem Awards will be given as a surprise to one of the participants.

Surprise Participant: 10 Steem
Completion Date of the Competition:
The duration of the competition is 1 week. 14/11/2020 The date, time clock with Turkey 23: 59 will end the contest.
Quick Delegation Links: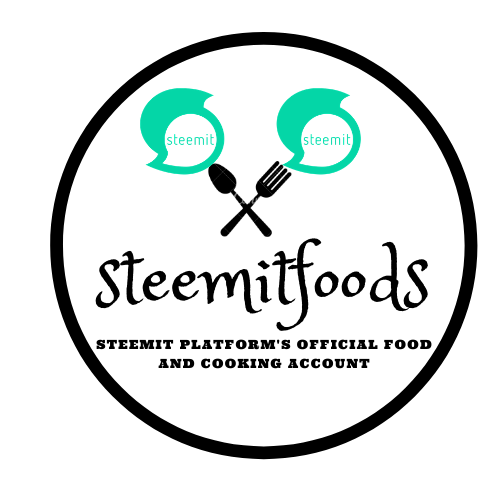 ---
---
---