SteemFoods Food Donation #3 | Food Donation Starts for Three Families from the Philippines
Hello Everyone:
Today, I will give you detailed information about Food Donation #3 that I will start in the SteemFoods Community. As you know, we donate food to our users in need in the SteemFoods Community. This week we successfully completed food donation for our three families in the African Region in the SteemFoods Community. Last week, we successfully completed our Food Donation for our three users from Venezuela. For the last two weeks, we have supported 6 families in total by delivering our food aid. This week, we will donate food for our three users in the SteemFoods Community who need food assistance from the Philippines. We will select our users who need food assistance in the SteemFoods Community together with our Philippines moderator @bien, and then we aim to deliver our food aids by reaching our selected users via telegram. If you haven't joined the SteemFoods Community's discord or the telegram groups that we have set up for regions, you can click on the links below and access the links of the groups.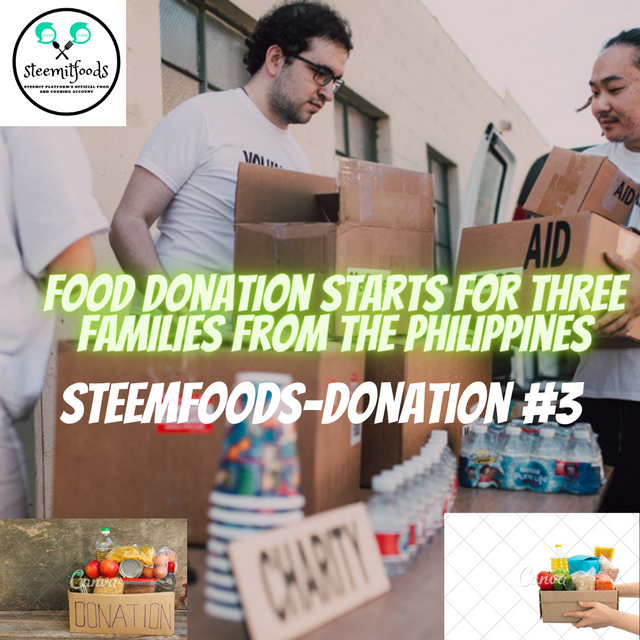 SteemFoods Food Donation #1 and SteemFoods Food Donation #2 Detailed Reports:
In the last two weeks, we have successfully delivered our food donations to a total of 6 families, three from Venezuela and three from the African region. You can access all the food donation reports we have completed for our three families in Venezuela and Africa by clicking on the two links below.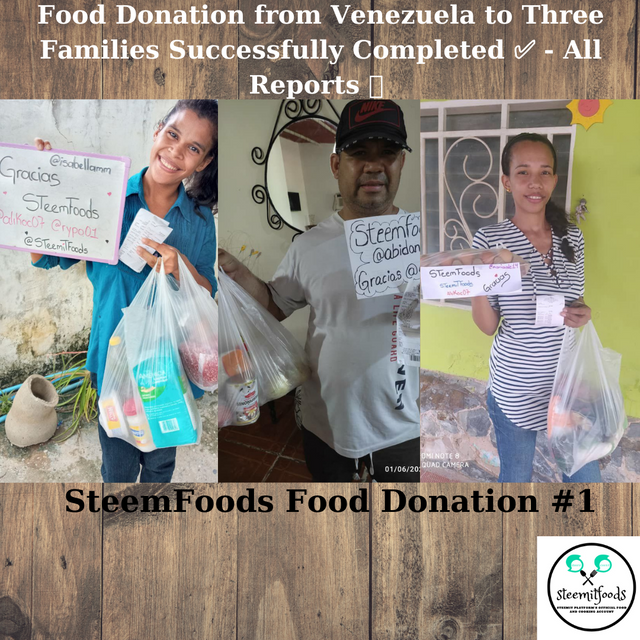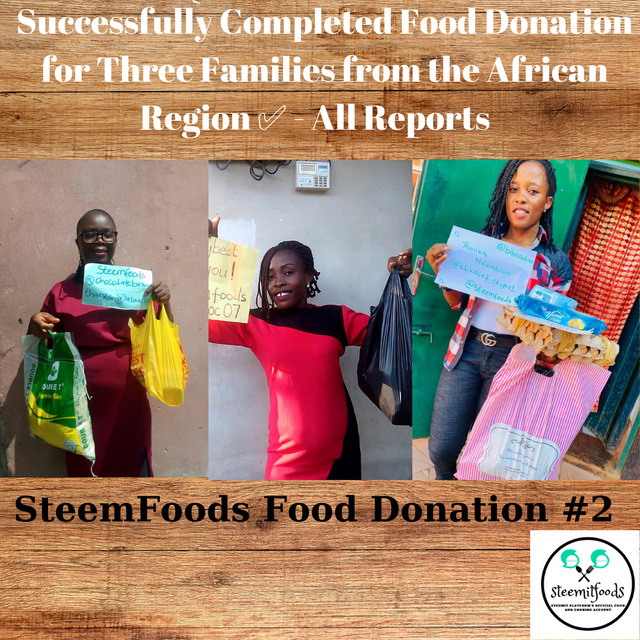 Regarding Food Donation:
I will share with you in the SteemFoods Community, in detail, the reports of the food donations we make that we reach the people in need and the price list of the food products we buy.

I communicate with our selected users via discord or telegram and give detailed information about our Food Donation. Then I send 2 SBD ($ 16) to the wallets of these users. With the support we send, our users complete their shopping from the supermarket where they live and share the photos of the products they buy with us.

I am sharing with you the report about the Food Donation we made for each user.

Especially in the SteemFoods Community, we are trying to reach our users who cannot produce content because they do not have enough food products. All of our users may have the ability and effort to cook, but we also want to support steemit users who cannot produce ingredients in the SteemFoods Community because they do not have enough food products.
Our Food Donation and different kinds of aid campaigns will continue. Right now, I've started to complete our food donations and prepare a roadmap for our charity fund account and future campaigns.

As a starter, I am notifying this food donation from the -steemitfoods account, but I recently informed you about @sf-charity, the Official Charity Fund account of the SteemFoods Community. I would like to share with you that all our future donations will take place through this account.
SteemFoods Community Charity Account Established | Why was @sf-charity account Established? | 🆕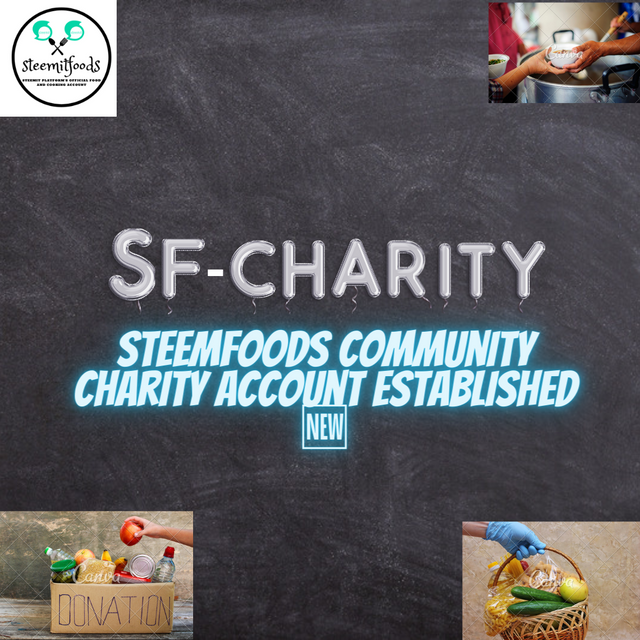 ---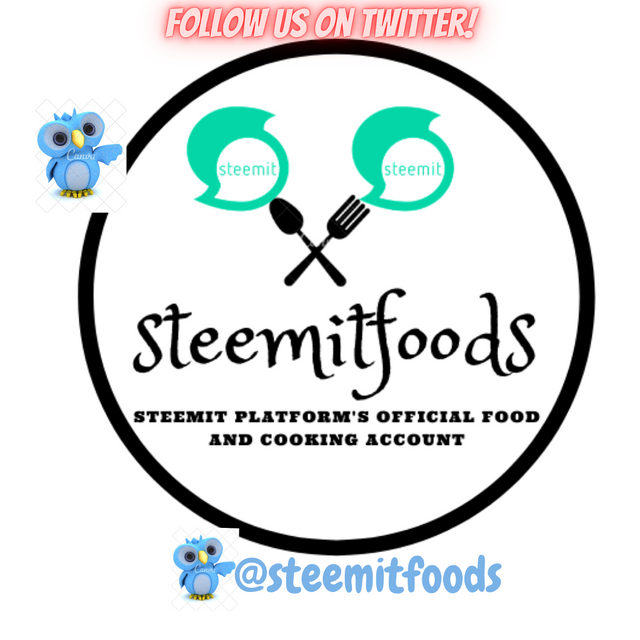 Quick Delegation Links: