The Steemit Awards 2020 - Vote for SteemFoods Community and @alikoc07!
Hello Everyone: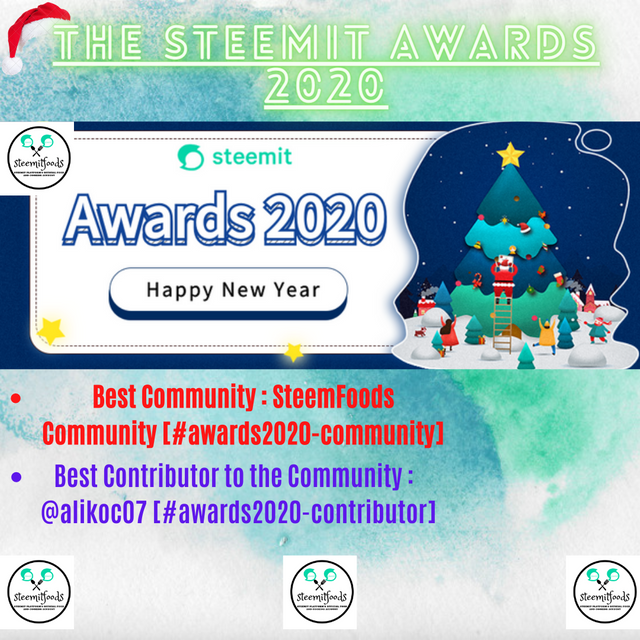 As you know, Steemit Team organized an event to select the Best of this year. With your nomination posts prepared by you, SteemFoods Community and I @alikoc07 We were entitled to be included in the short list of Best Community and Best Contributor to the Community categories at The Steemit Awards 2020.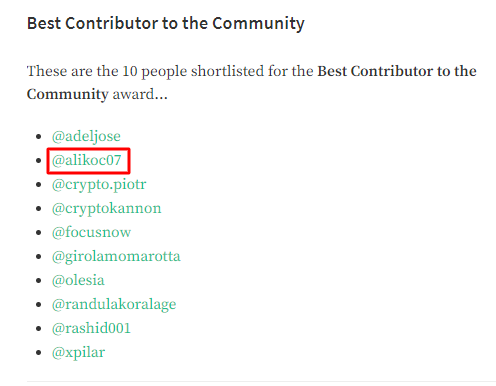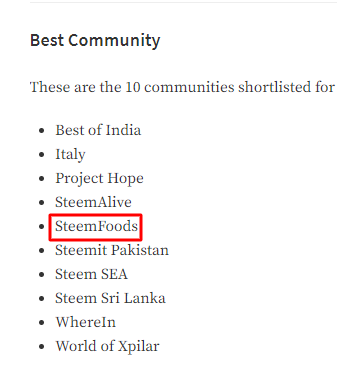 As you know, I started the SteemFoods Community more than 3 months ago. I have worked hard to develop the SteemFoods Community and it continues to do so. During this time, I have worked for you to receive voting support for quality food and cooking content prepared by you, and get both liquid steem awards and great voting support in the competitions I organize. We currently have more than 1600+ participants and now it's your turn to support us.
How Can I Vote On The Shortlist?
Now you can support us by commenting on the last post shared on -steemitblog account SteemFoods Community and me @alikoc07 are candidates in two categories. Now I will explain how to vote.
Click on the post link below :
https://steemit.com/awards2020-author/@steemitblog/the-steemit-awards-2020-the-shortlists-for-community-voting
Then to the comment section:
---
Best Contributor to the Community: @alikoc07
Best Community: SteemFoods

---
You can support us by typing as above.
Do not add any extra information, photos and gifs to the comment section. Just use your vote like my comment. As an extra, you can use your vote by supporting one of the shortlisted candidates in the 'Best Author' section.
Why Should We Win This Event?
If we become the 1st winner in the Best Community category, we will be rewarded with a 3-month 25K SP delegation for the @steemitfoods account. That's why winning this event is so important to the development of the SteemFoods Community. With this delegation, we can give higher voting support to our valuable participants' posts with the -steemitfoods account. Thanks to everyone who supported us.
---
Quick Delegation Links: