What Content Can I Post in the SteemFoods Community? - What are SteemFoods Posting Rules?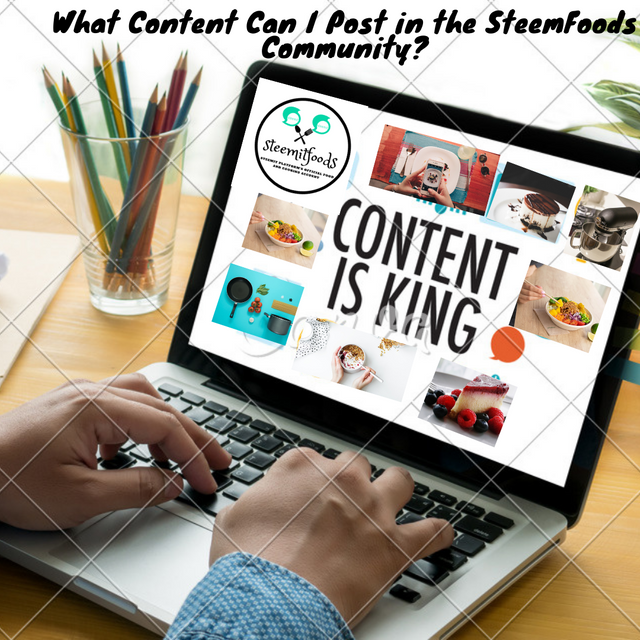 Hello to everyone :
I will assist you with what content you can post in the SteemFoods Community today. Many participants who publish in the SteemFoods Community only promote the meals they prepare during the day. Apart from these, I will help you create content by sharing what are the food and cooking concept contents. I will also talk about SteemFoods' Posting Rules in this post.
What Content Can I Share in the SteemFoods Community?
You can share with us how the meals you prepare at home are made. (Photos of the food must be your own.)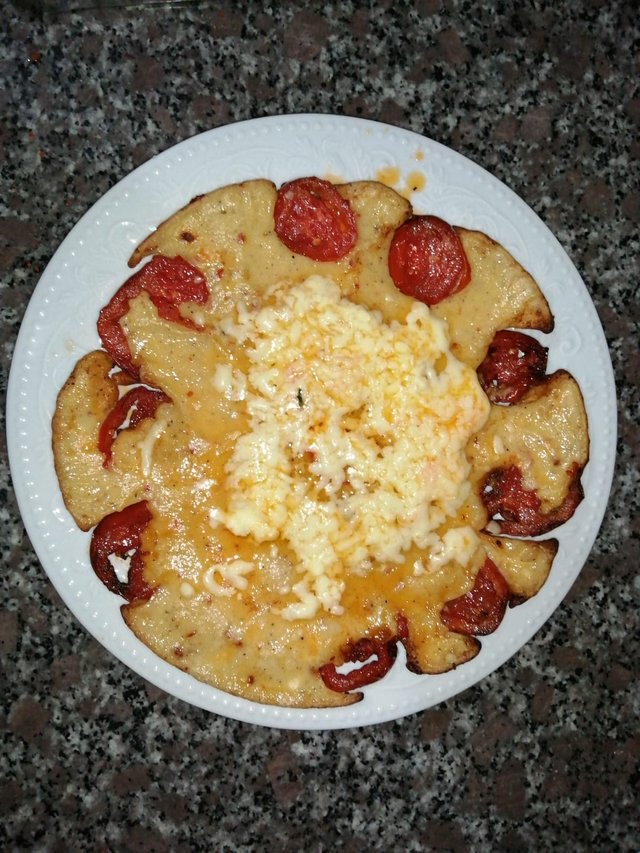 For Morning Breakfast; How To Make The Most Delicious Meal At Home With Flour + Milk + Tomatoes?
It's not just food; You can also share your desserts, creative smoothie recipes, or a different coffee recipe that not everyone knows about. For example ; How to make a raspberry milkshake?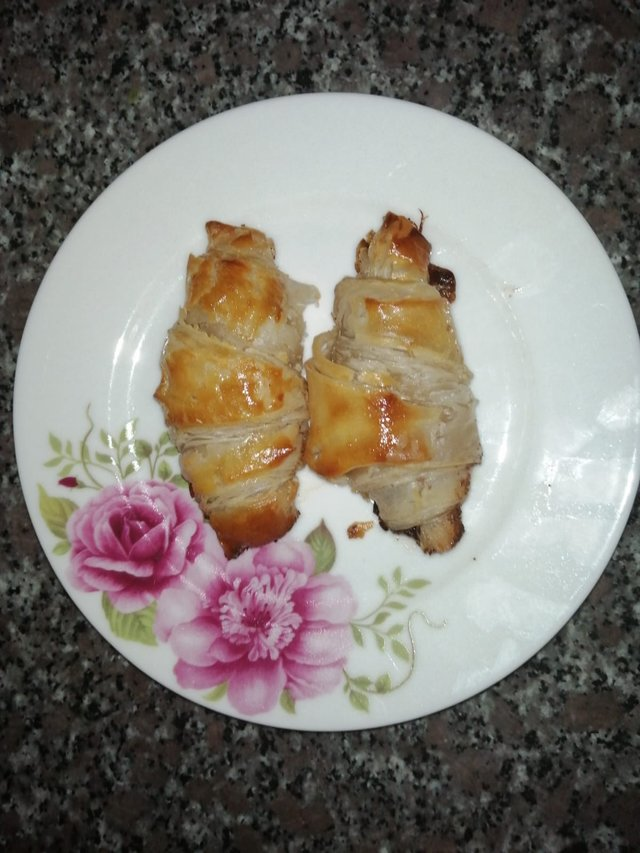 How to Make the Most Delicious Croissant at Home with Only Three Ingredients?
You can take photos of the food sold in any restaurant you visit and share it with us. It would be great if you include photos such as the price of the meals in the restaurant, location information and the interior design of the restaurant.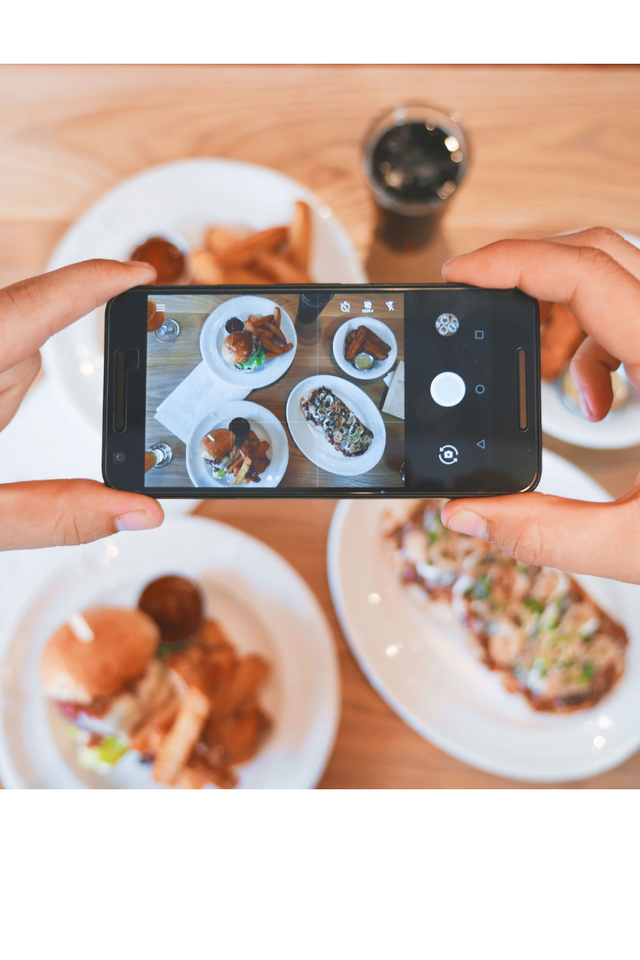 You can share the kitchen equipment you cook with us. For example, you can have a turbo blender in your home, you can show the different smoothie recipes you make using this turbo blender.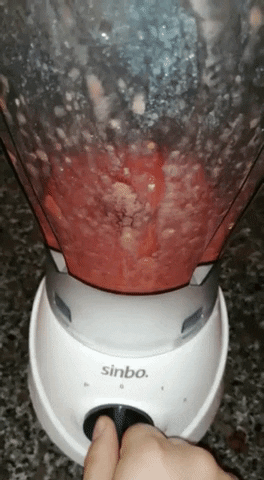 You can share your weekly food shopping from the supermarket in detail. This week, I organized a contest with the hashtag -foodshopping. You can participate in the contest by sharing the food products you purchase during the day in the SteemFoods Community by using the -shoppinglist and -foodshopping tags.
Detailed Information on 250 Steem Awarded FoodShopping Contest: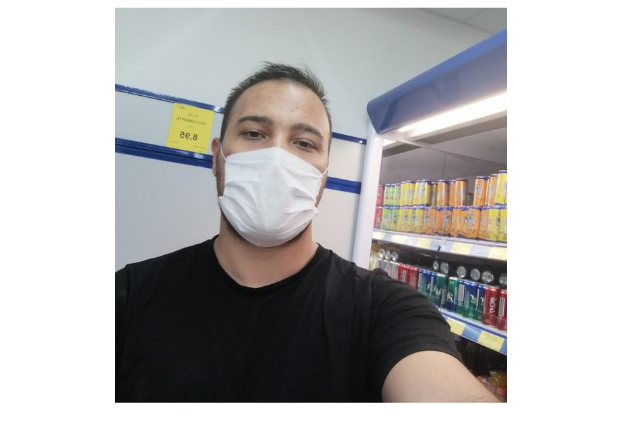 Weekly Shopping Day: What Did I Get from the Supermarket Today and How Much Did I Pay?
There may be someone selling street food where you live. You can also share them with us. The photos of how the local street food vendor prepared the food would be great. As an example, there is a seller where I live that makes delicious chicken + rice.
You can share your kitchenware with us.
What are the Rules of the SteemFoods Community?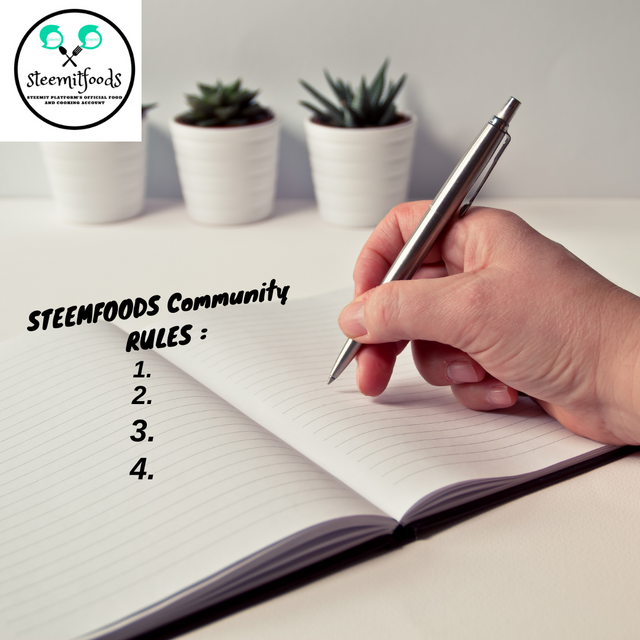 Your post must be of high quality and original content. We do not provide support for your post that you prepare with a food photo you find online. Many food photographs on the Internet are copyrighted. Many participants in the SteemFoods Community use their own photos, which makes the articles more interesting. Particularly users who share a post with copyrighted photo use + plagiarism will be muted after being warned 1 time.
We do not have a word limit, but some participants share their articles using 10 words and two photos. Please do not share your publications with 10 words and a photo.

You can share your post in the SteemFoods Community using the language you want.

Users sharing articles other than the food and cooking concept will be muted.
SteemFoods Discord Group Established! You can promote your questions, recent announcements and extra publications in the SteemFoods Community from Discord Group.
SteemitFoods Discord: https://discord.gg/2agqpHt