STEEMFOODS // QUICK AND SIMPLE WAY TO MAKE "TAPIOCA PEARL DESSERT"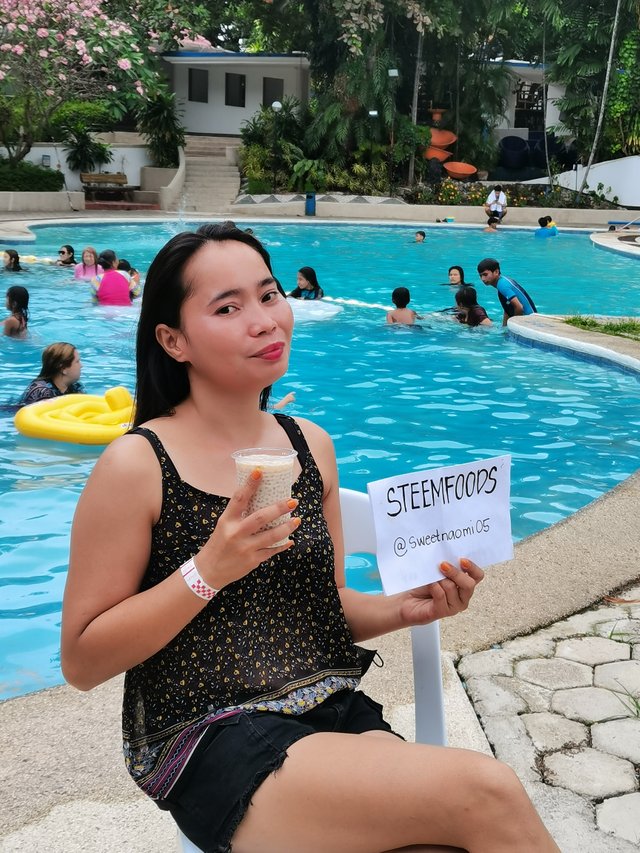 Hello fellow @steemfoods families. How are you doing!? Hope all is well and happy together with your families. I'm here again @sweetnaomi05. And I just want to share with you my own version of making Mango Tapioca Dessert.
Mango Tapioca Dessert is a common dessert here in Philippines. It is best dessert for summer season. And ideal for small food businesses. And these kind of dessert is affordable to make.
INGREDIENTS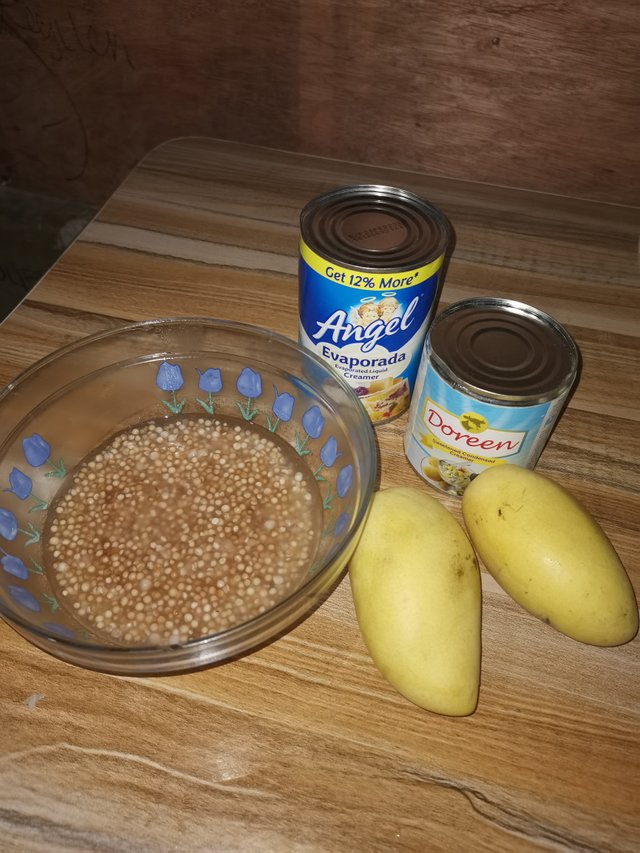 • 1/2 kilo tapioca pearls
• 2 big ripe mango
• 2 can condensed milk
• 1 can evaporated milk
• 5 cup water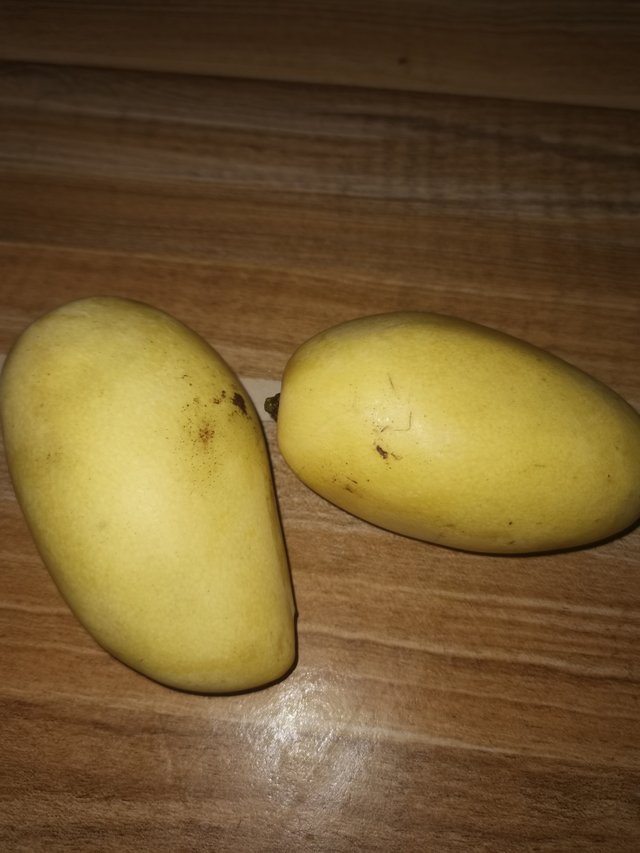 Mango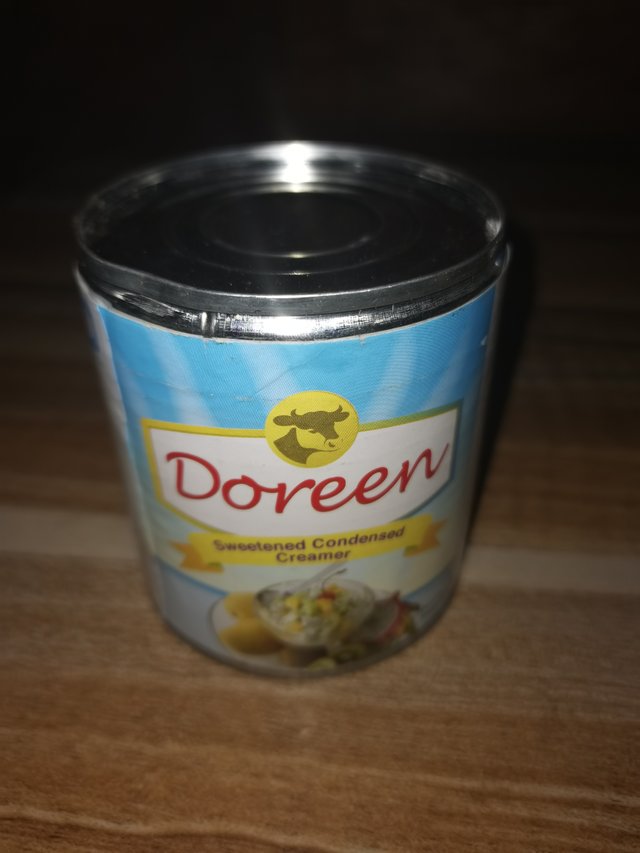 Condensed milk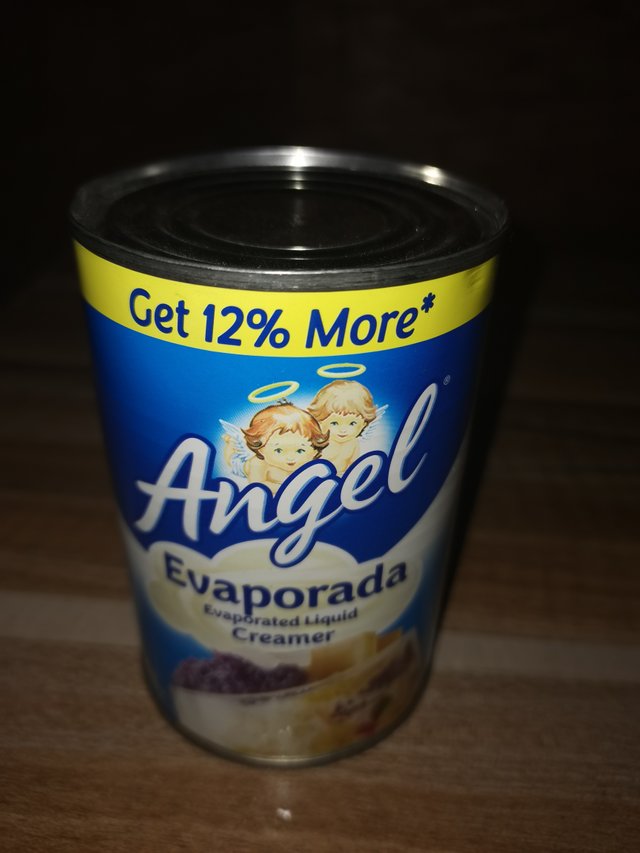 Evaporated milk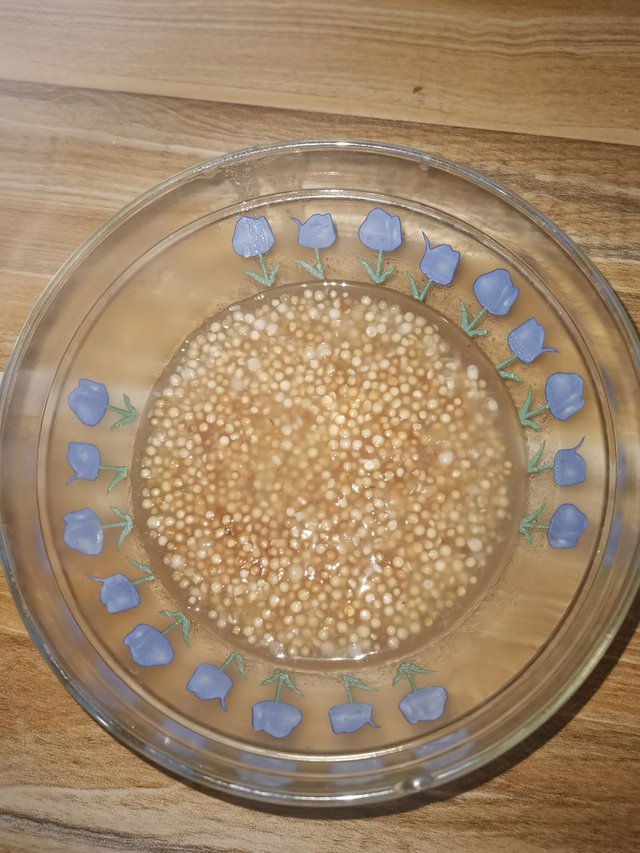 Tapioca Pearls
HERE IS HOW TO PREPARE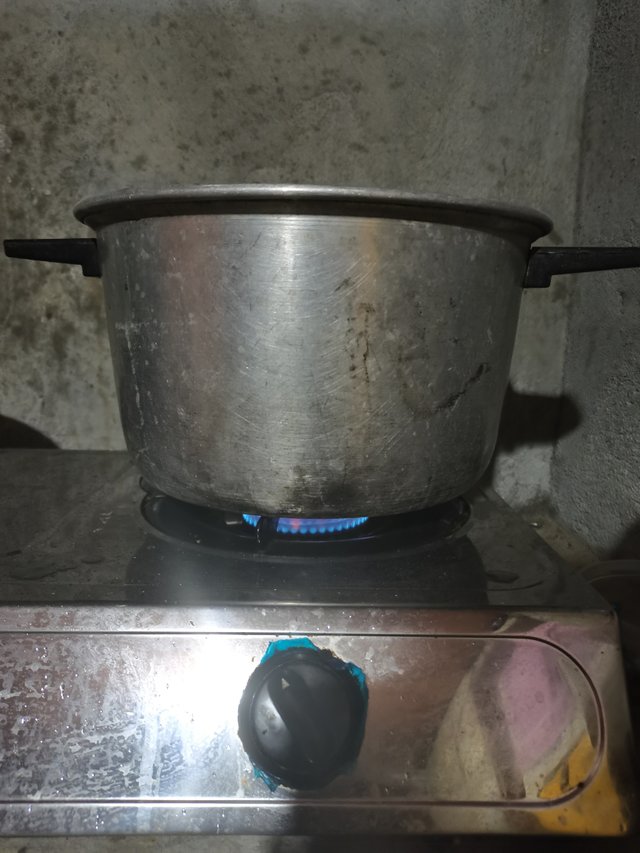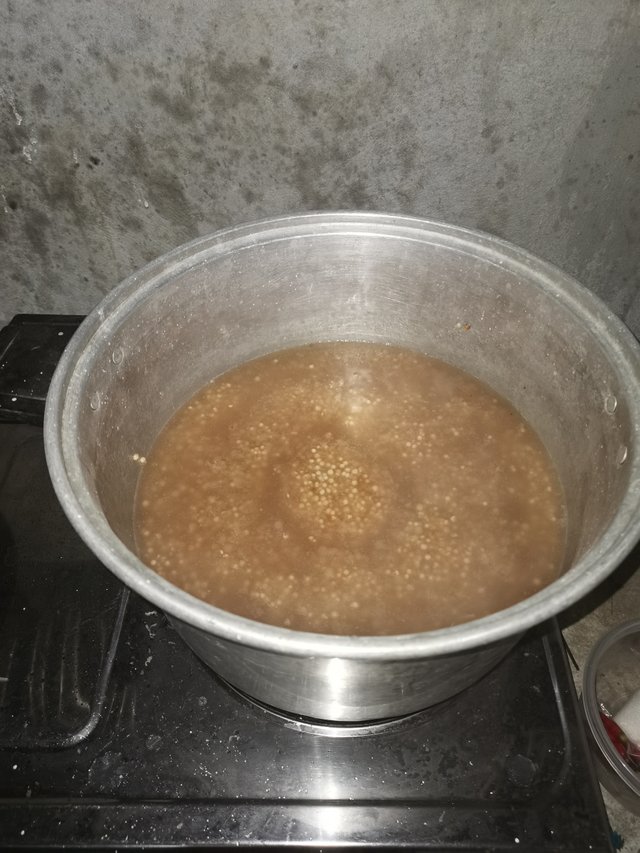 STEP 1: Get a cooking pot and put the 1/2 kilo tapioca pearls into it and add 5 cup of water . And then cook in a medium heat.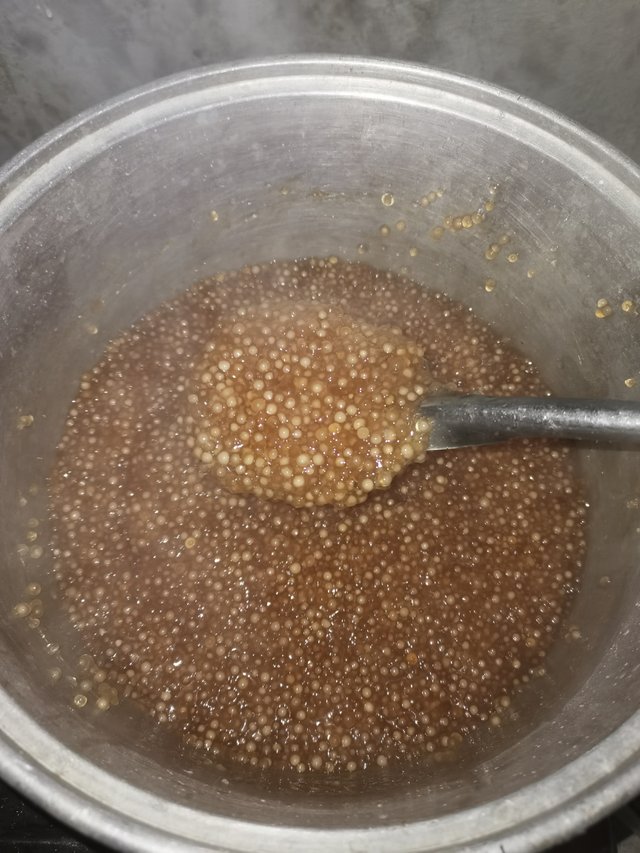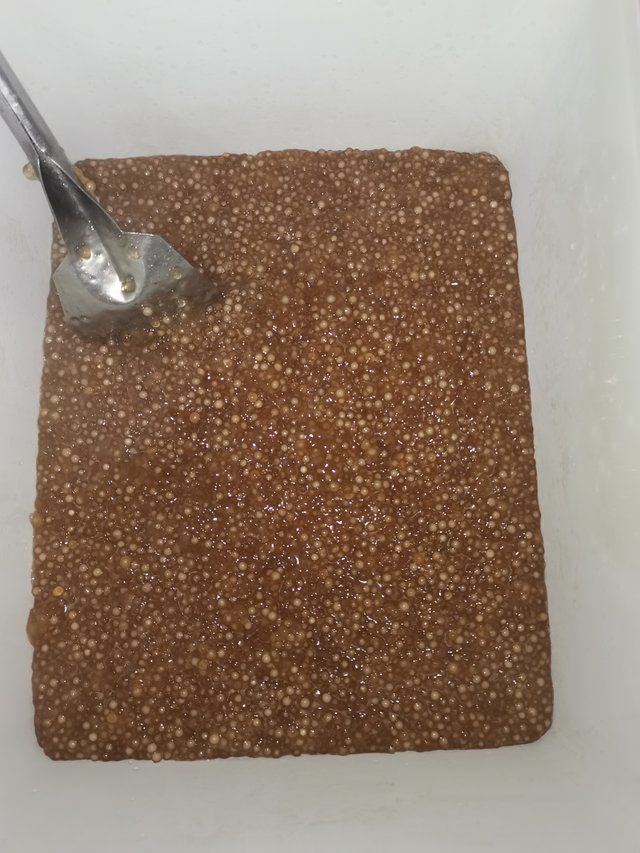 STEP 2: If the Tapioca pearls is already cooked, place it in a bowl.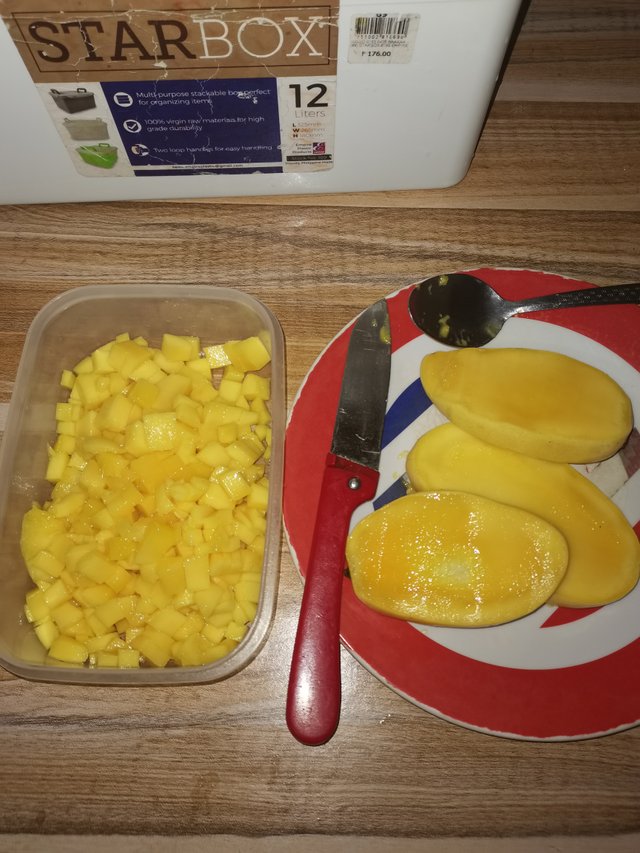 STEP 4: Remove the mango from the seeds. And slice it into square shape.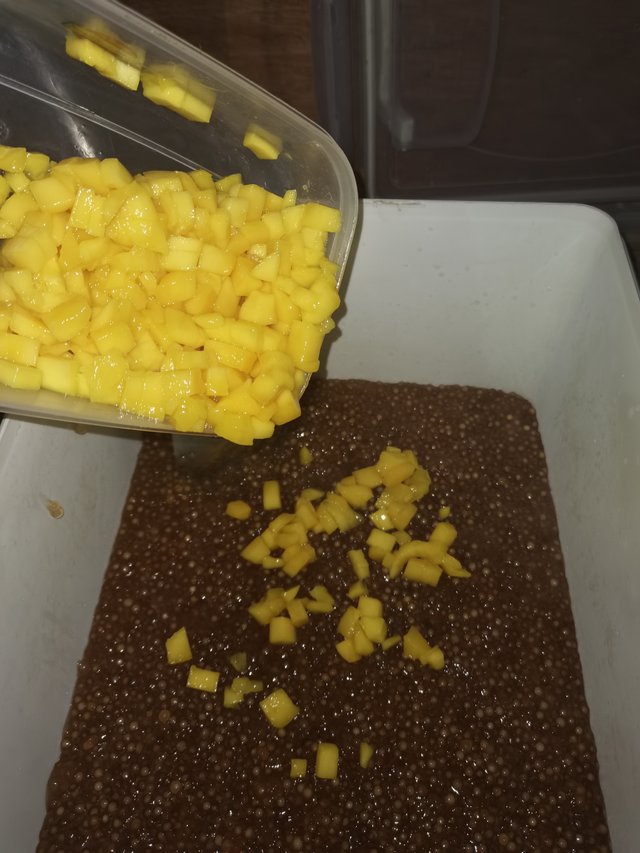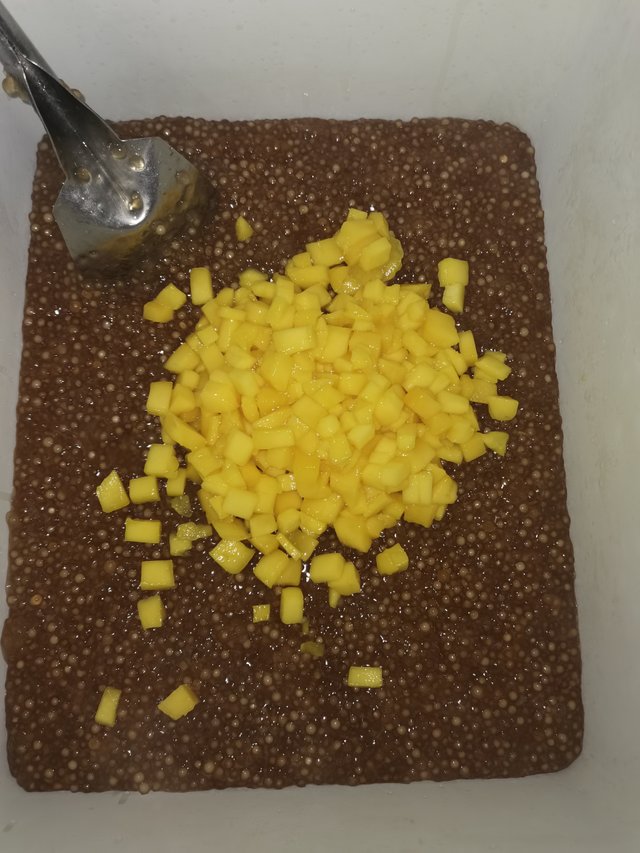 STEP 5: Add the sliced ripe mango into the Tapioca pearls.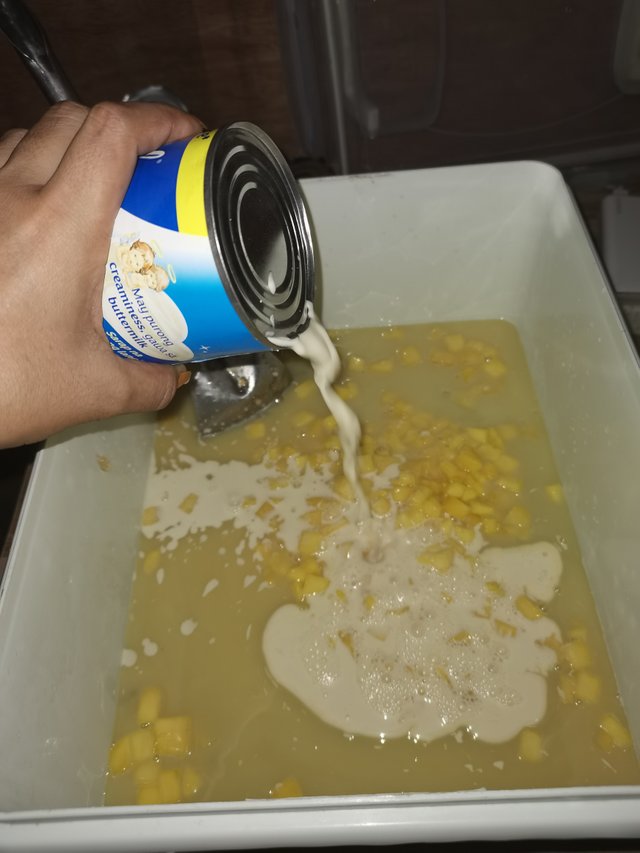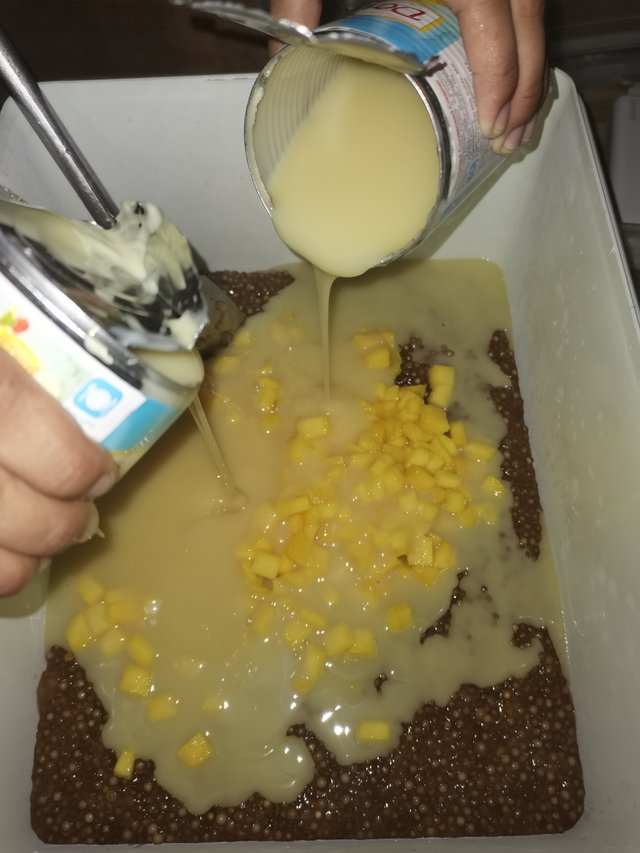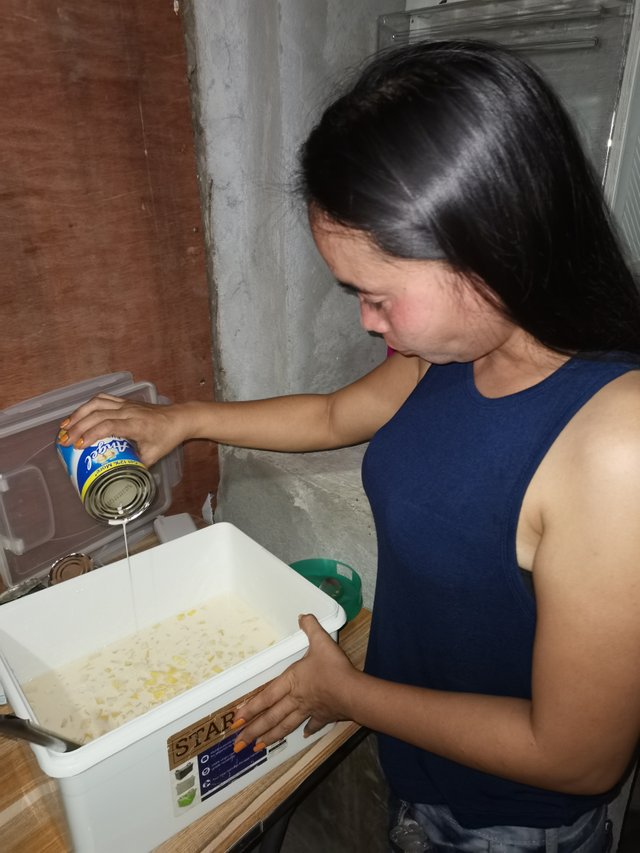 STEP 6: Combine the 2 can condensed milk, 1 can evaporated milk into Tapioca pearls with mango. And then mix well.
STEP 7: Refrigerate.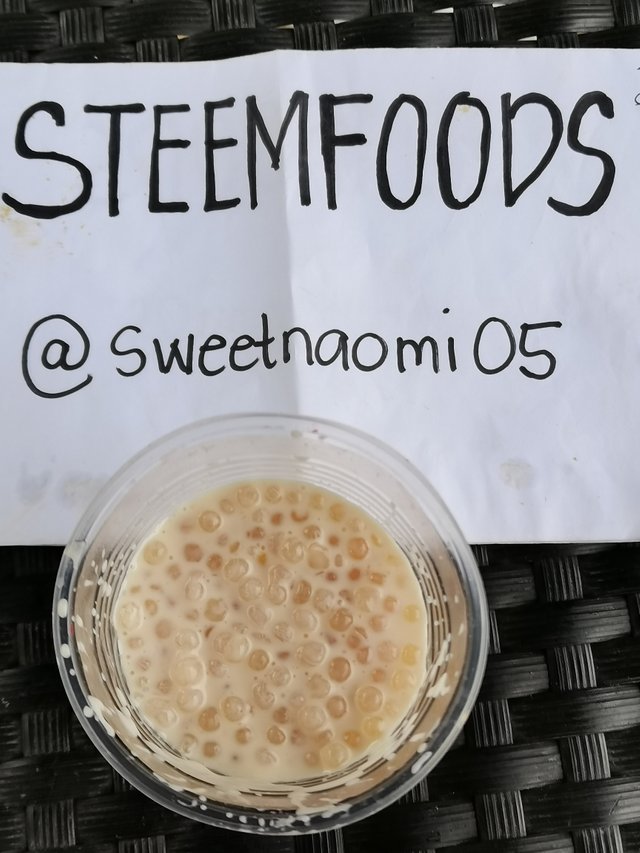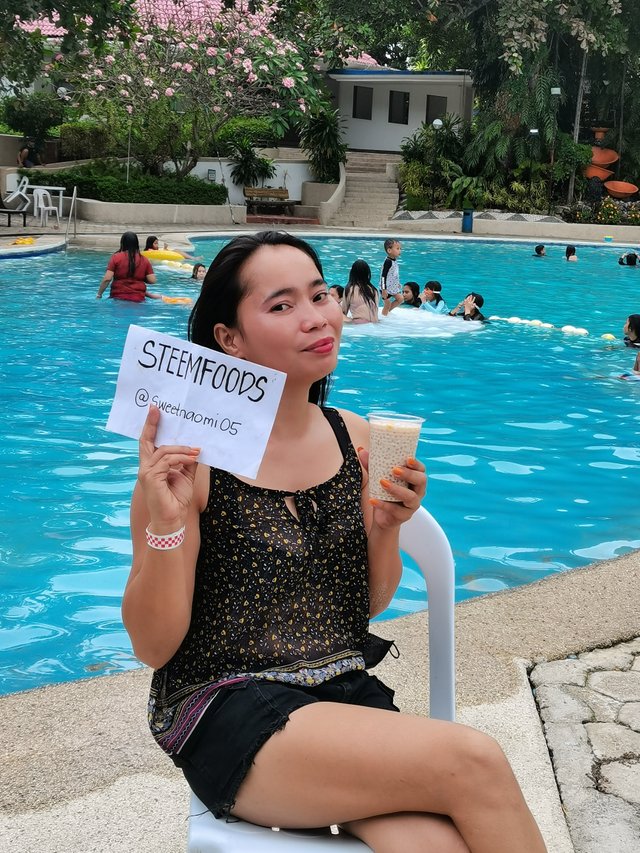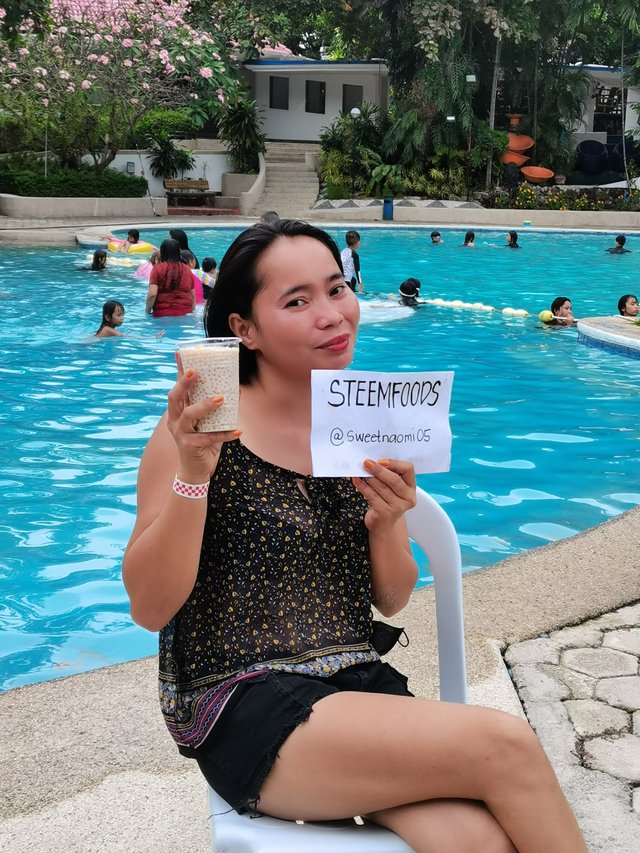 So here it is fellow @steemfoods family. Our delicious Tapioca pearls dessert is ready to serve and eat. I'm sure you'll gonna love this delicious dessert and make you want some more serves.
Hoping that you've learned about my recipe for today.
Once again, I'm @sweetnaomi05 and I would like to thank @alikoc07 for verifying my account and giving me the opportunity to be a part of these wonderful @steemfoods community.
#steemfoods #steemfoods-philippines #steemitfoods #promosteem #steemfoodscontest #recipe #steem-exclusive #steemitblog #philippines