Easy Shell Pasta Recipe To Satisfy Your Instant Hunger
Hello Steem Food Lovers!
---
Hope you are doing good...😊
Thought of sharing a food recipe with you all after a while. I got a sudden desire to have something special for dinner to make my tummy happy. Luckily I had shell pasta at home, which is exactly what I craved for. This recipe is very easy and can be made in no time.
Today for this pasta recipe I haven't used any artificial flavors. I try to keep my food healthy as possible. But if you are willing you can add tomato sauce or pasta sauce to enhance the taste.
When choosing pasta, there is one thing I look for. That is the type of wheat it is made of. San Remo pasta is made of durum wheat semolina. Semolina is rich in vitamins and good for heart health. There are no artificial colorings flavorings or preservatives.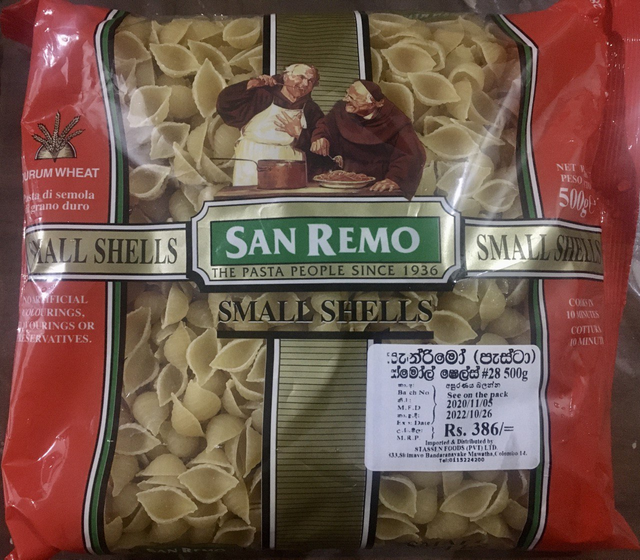 San Remo pasta costs 386 LKR which is 4.35 Steem.
Preparation Time: 15 min
This quantity serves - 2 persons
Let's check what Ingredients we need to make healthy shell pasta.
---
Ingredients
1 Cup Shell Pasta
2 Cups of water
1 medium-sized Onion
2 Tomatoes
1 Large clove of Garlic
1 small Carrot (Optional)
Onion Leaves or Leaks
Salt to taste
1/4 tsp ground pepper
1 tbsp Extra virgin Olive Oil
1 Egg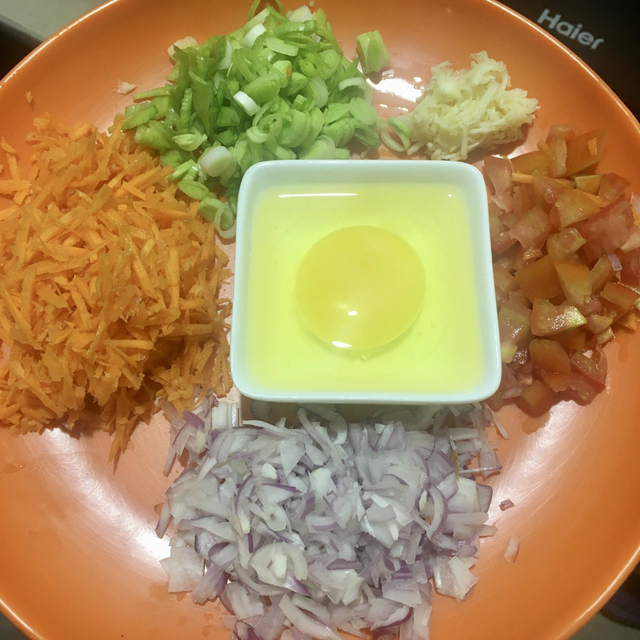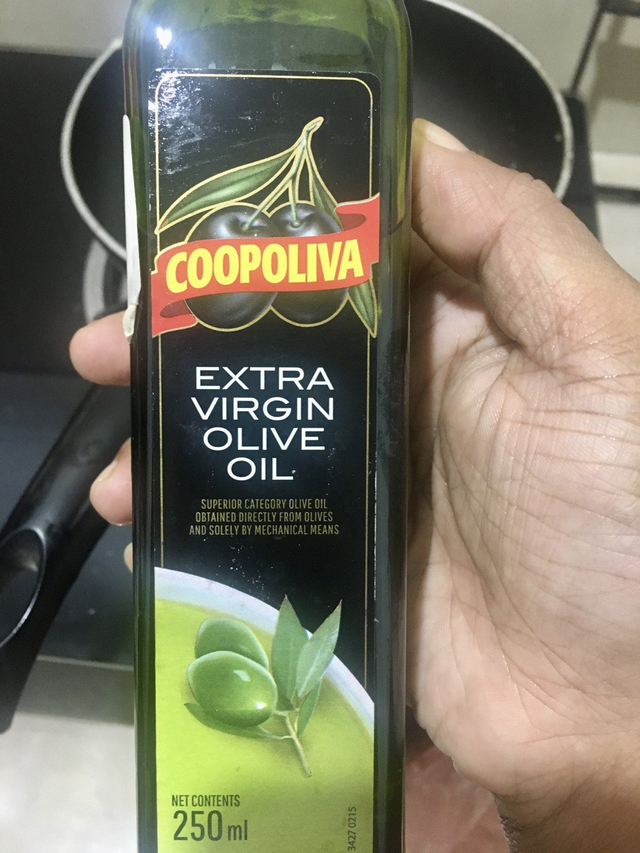 ---
Steps for Preparation
Step 1 - Add 1 Cup of shell pasta to boiling water.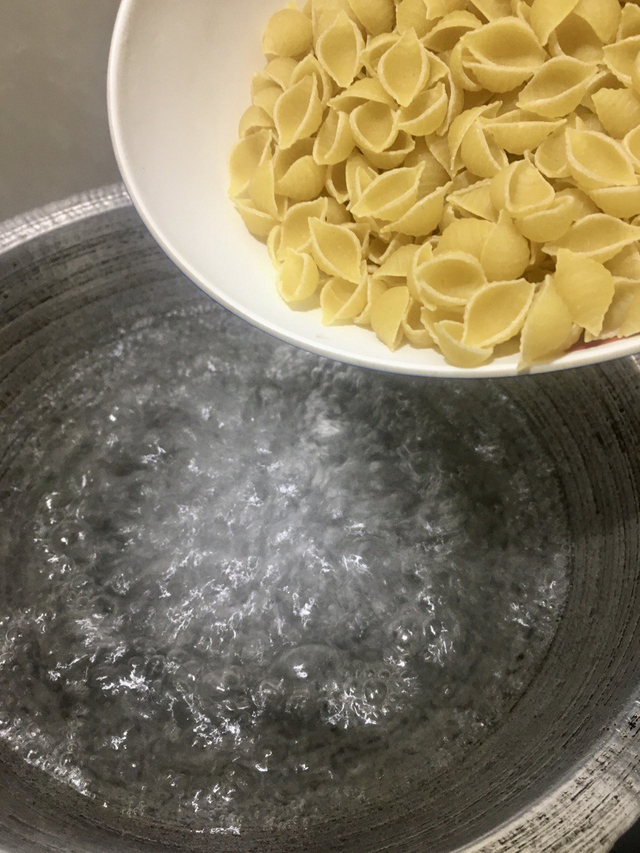 Step 2 - Add some salt to taste.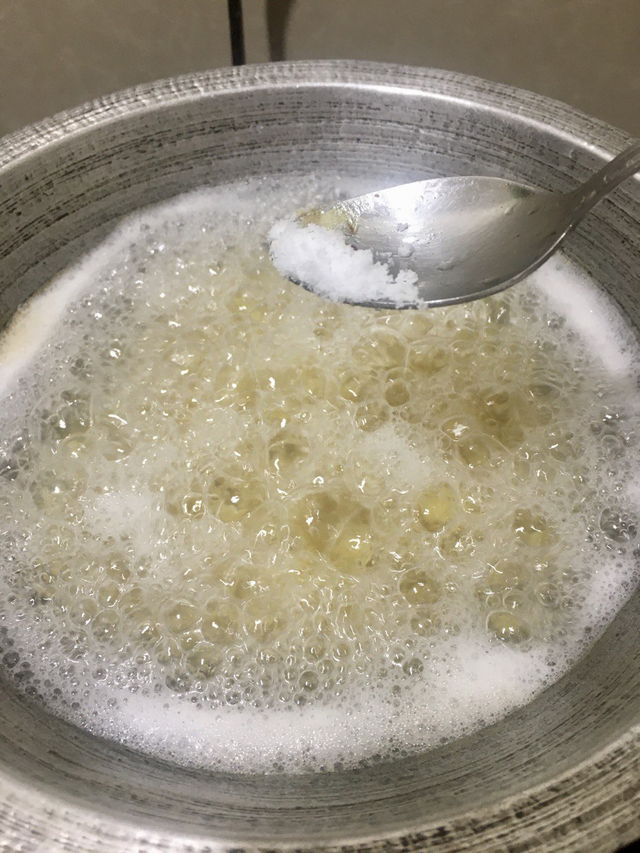 Step 3 - It will take only 10 mins to cook. After 10 mins strain off the water and leave the pasta aside until the mixer is ready.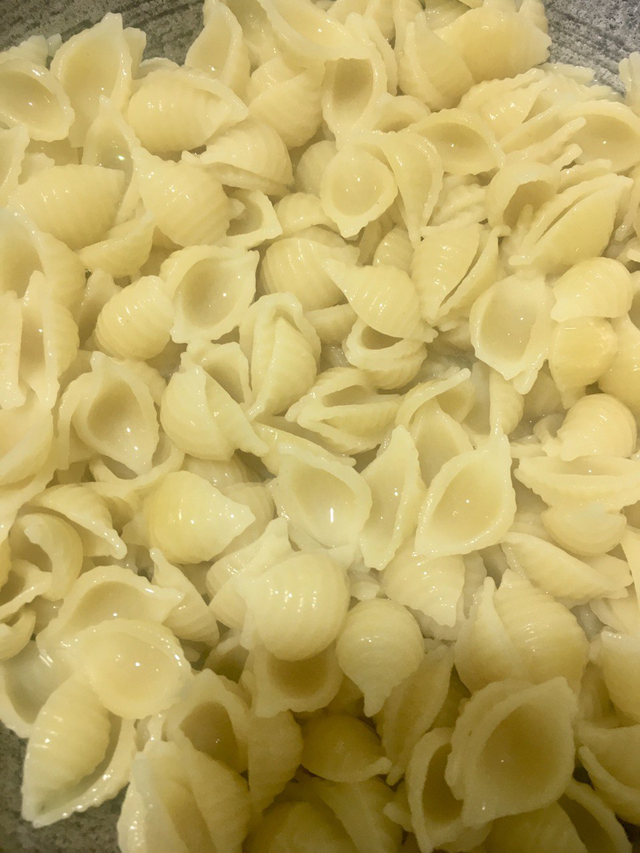 Step 4 - Add in chopped garlic to 1 tbsp Olive oil.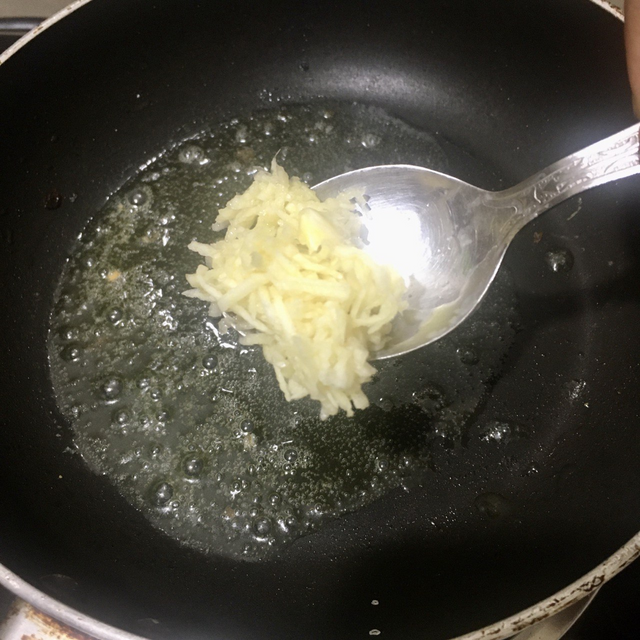 Step 5 - Saute Garlic + Tomatoes + Onion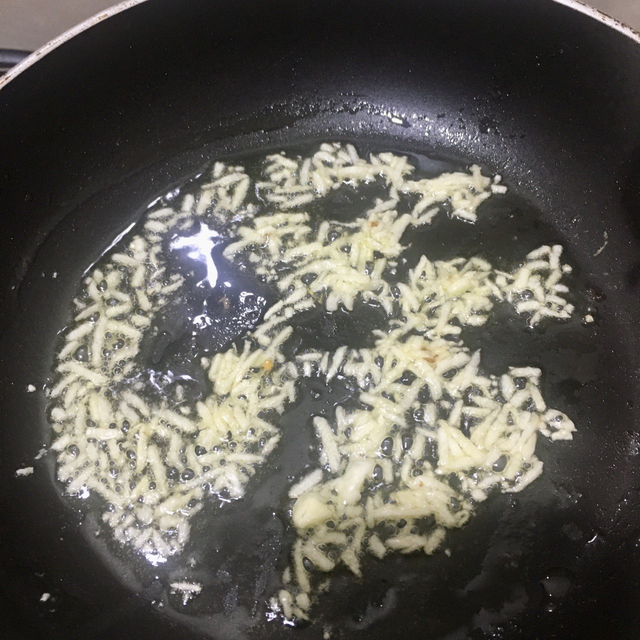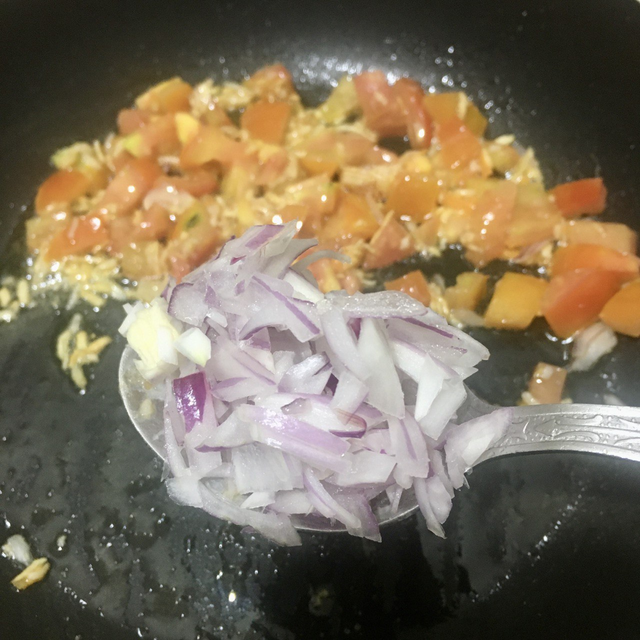 Step 6 - Add salt & pepper to the Garlic + Tomato + Onion mixer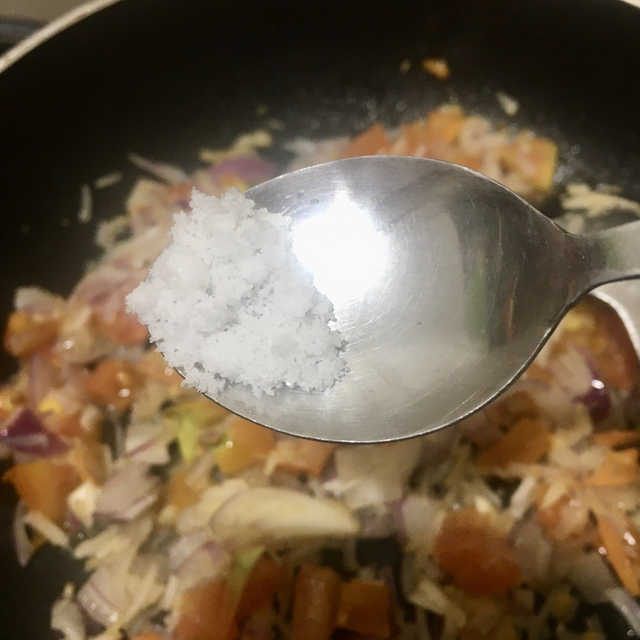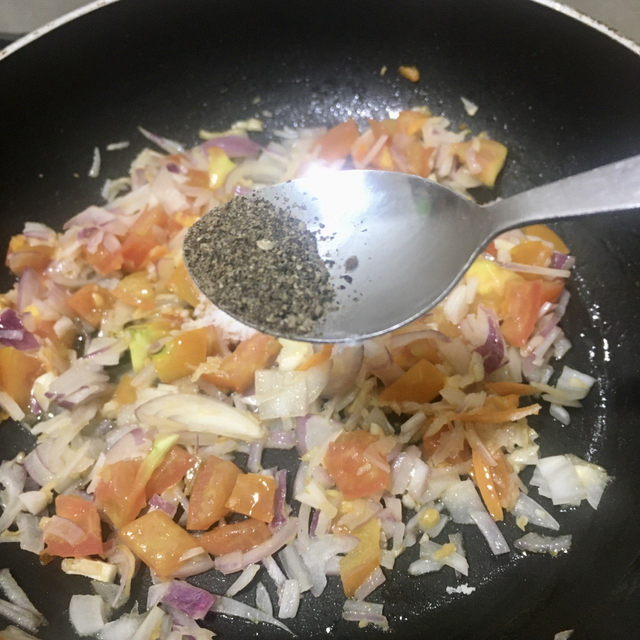 Step 7 - Add in the Egg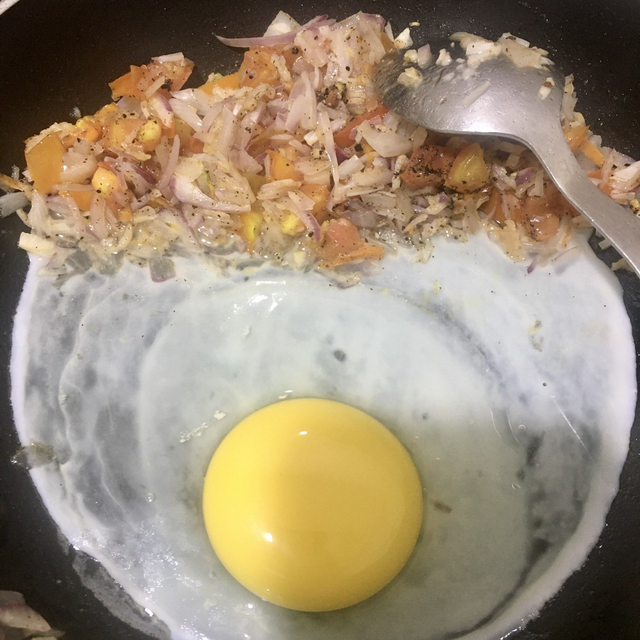 Step 8 - Remember to add pasta as soon as you add in the egg. It will give a nice creamy texture when mixed.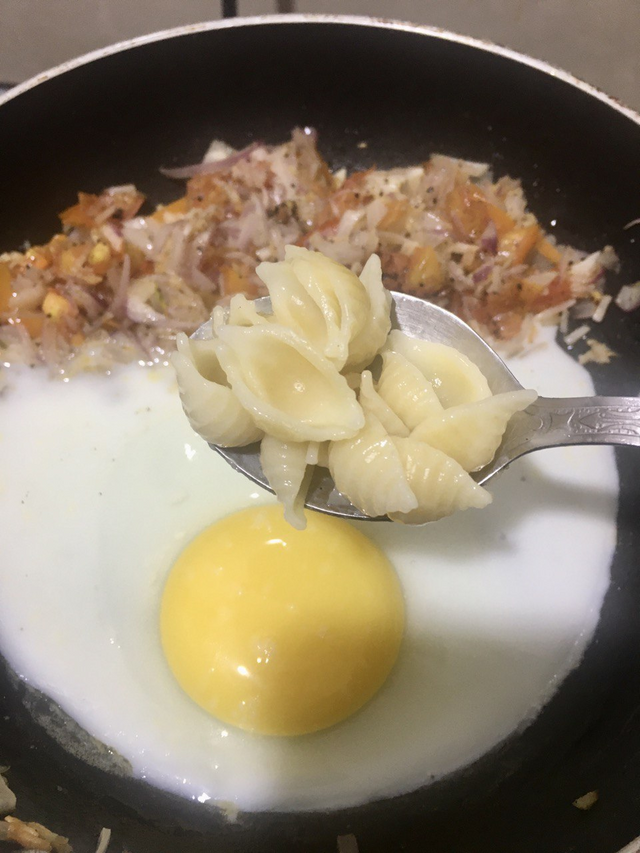 Step 9 - Adding carrots is an optional step, I like adding carrots because it's great to have a little crunch.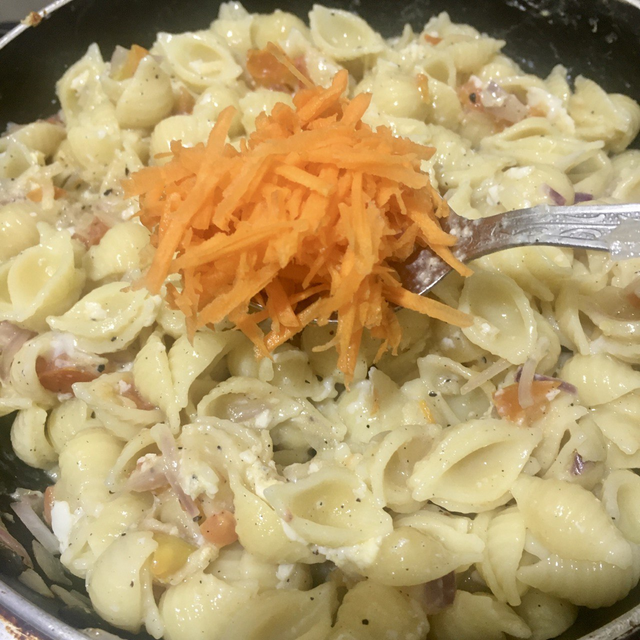 Step 10 - Tada..! Your Shall pasta is ready to serve. Lastly, add Onion leaves or leaks to garnish.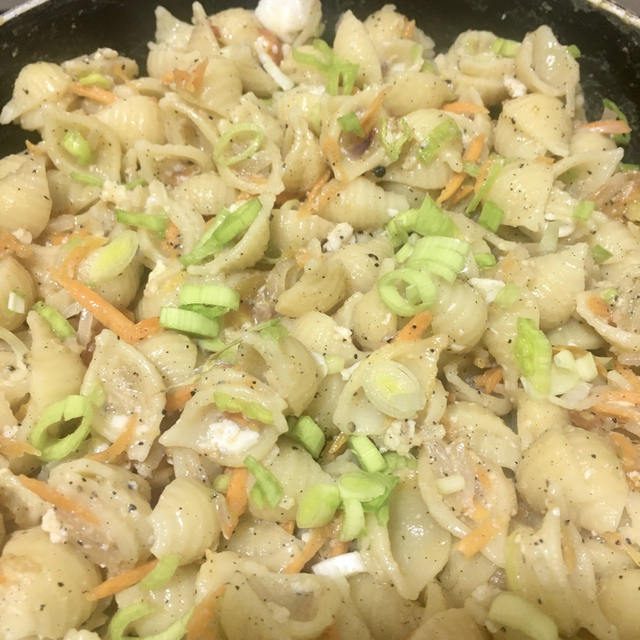 ---
I hope you will try this wonderful recipe without artificial flavors or preservatives. let me know how it is in the comments section below. Rather than eating junk food, it's the best way to satisfy your cravings while sticking to your healthy diet plan.
As you can see there are only 10 steps to calm down your hungry tummy.... Try it now! :)
Many thanks to @steemcurator01 @steemcurator02 @booming accounts and @SteemFoods team (@alikoc07) for the massive support and to all those who follow my blog
Have a nice day!

#steemexclusive #steemfoods #srilanka #steemit #shellpasta #sanremo