Chicken Pasta Macaroni - My Favorite Delicious Recipe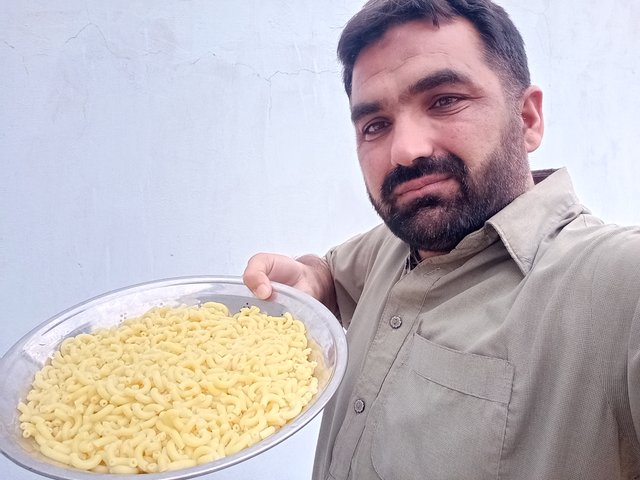 Aslam-Mu-Alakum!
I like macaroni very much And for the first time in my life, I drank macaroni soup at Fazlul Haq College, Mardan. After that we ate macaroni on the daily college menu. But two or three times a week we ate macaroni. Today I will share the recipe of chicken macaroni with you all. Chicken macaroni pasta is my favorite recipe and I make this recipe often. But there are many ways to make chicken macaroni, each with its own flavor. Today I will show you how to make chicken macaroni and in the coming days I will show you how to make pickle macaroni and pasta mix macaroni and cheese macaroni.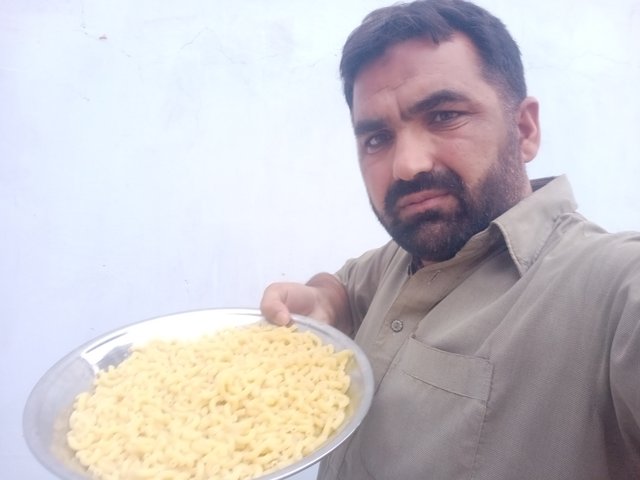 ingredients
The following ingredients are needed to make chicken macaroni.
Chicken
Oil
Tomato
Onion
Ginger
Garlic
Salt
Biryani Spices
Baked Palor Macaroni
Green chili
red pepper
Black pepper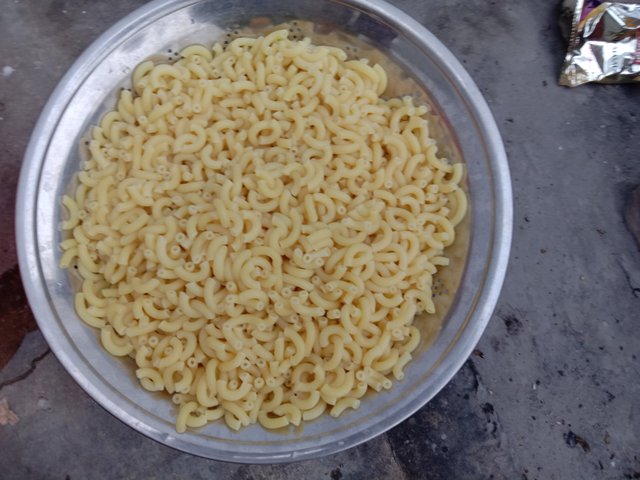 The method of preparation .
First boil the macaroni pasta in hot water and boil it in hot water for five to seven minutes. When macaroni is boiled in hot water, wash it with cold water and apply a tablespoon of oil. Then finely chop the tomatoes, green peppers and all the ingredients. Then you heat oil in a pot and fry the chicken in it and then put all the chopped ingredients in this fried meat. When all the ingredients are well cooked, mix the macaroni in this mixture. You can see in the pictures how I have mixed the macaroni in the mixture. After mixing the macaroni, now eat it with yogurt or sauce.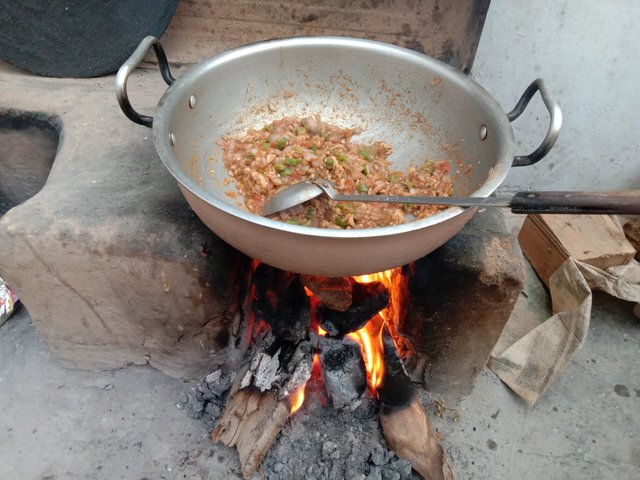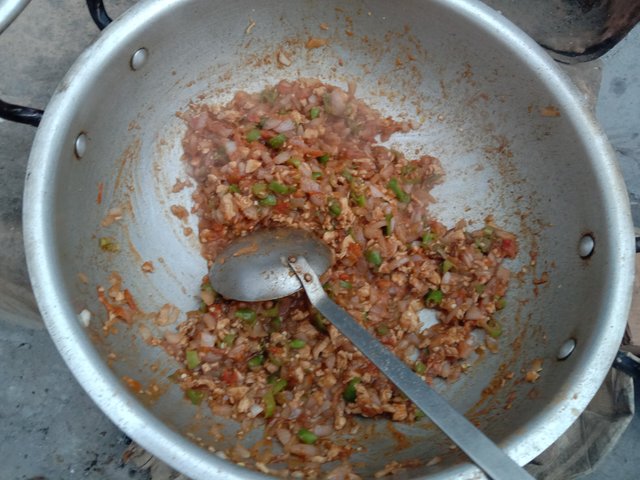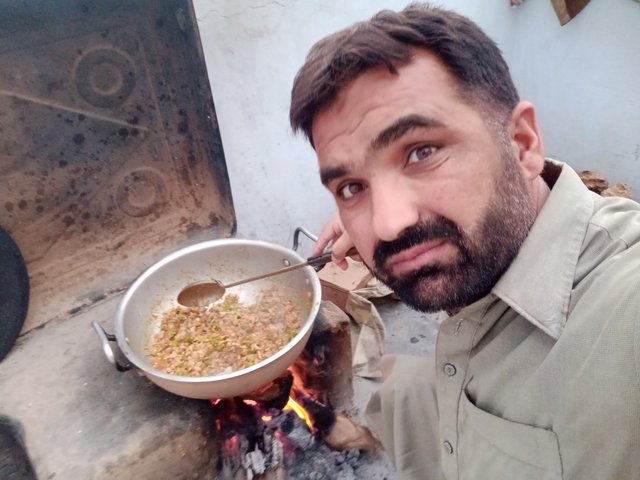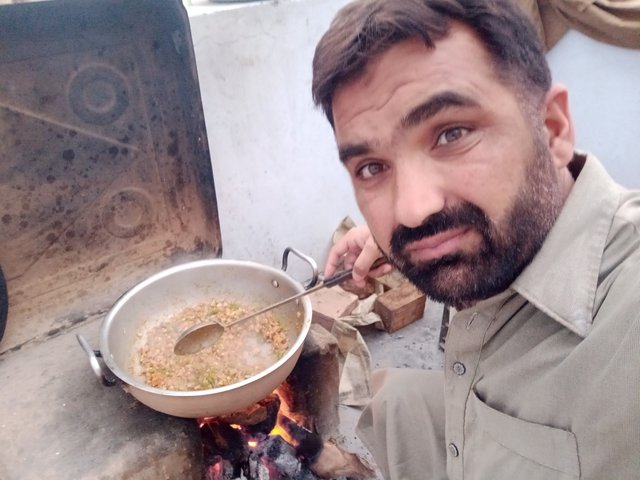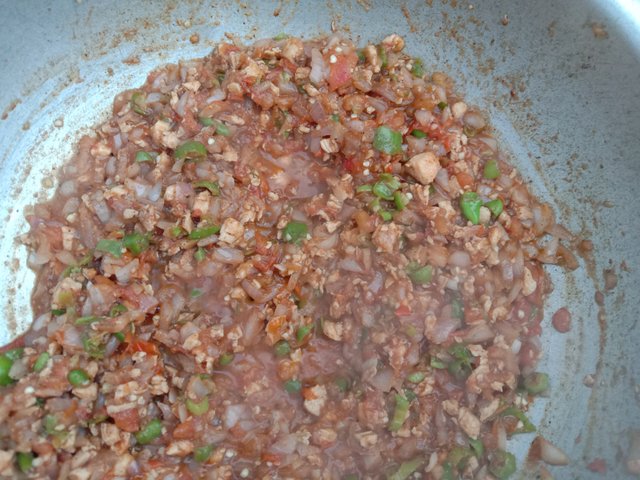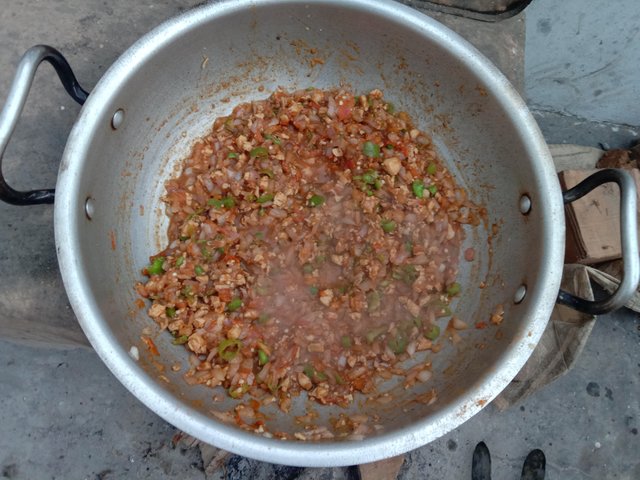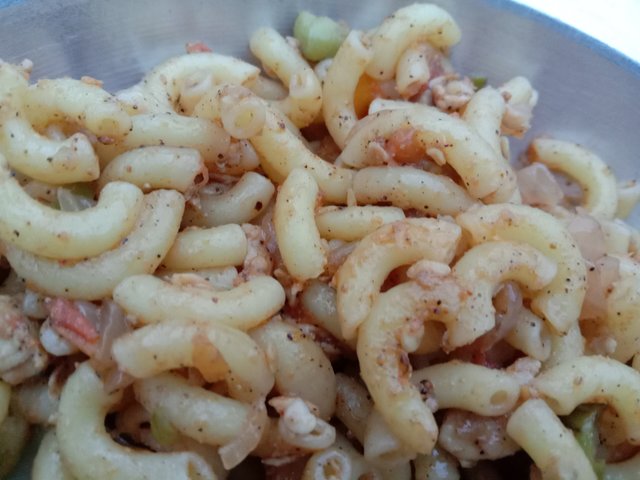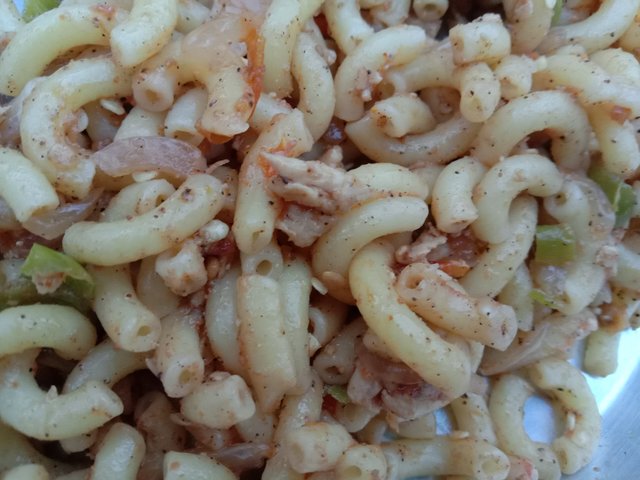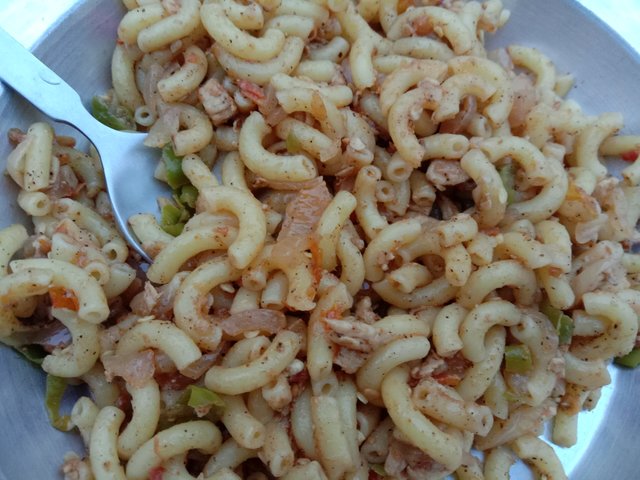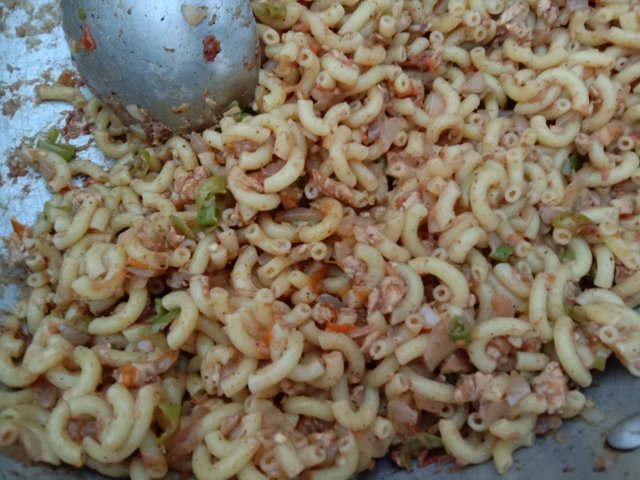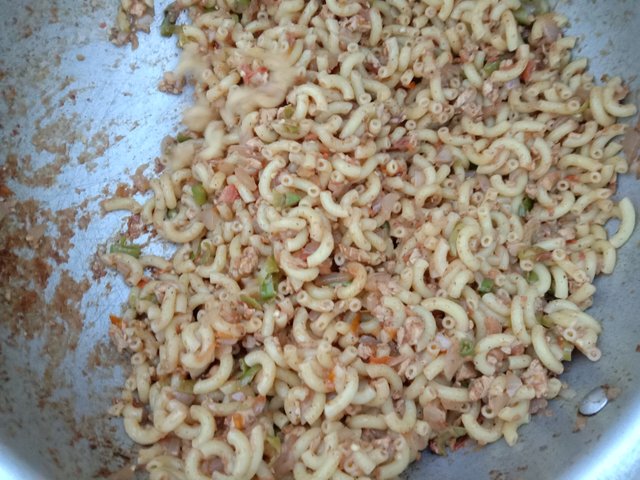 Hope you all my friends will enjoy this delicious recipe stay happy always
Thank you very much for supporting me always
Regards
@Yousafharoonkhan