These tokens are on Steem Engine and are my top choices.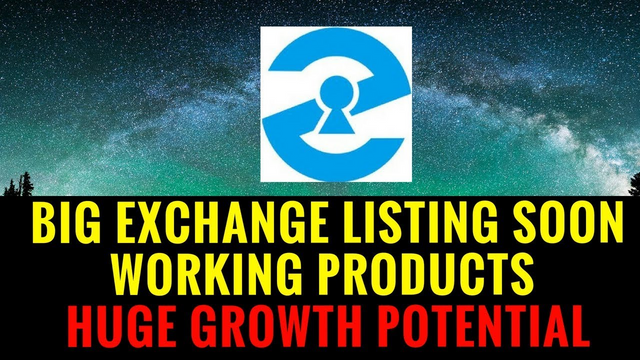 There's rumblings.. and if you been selling like I have said not too.. well you going to be left in the dust.
I know I shouldn't shill a token, but in this case I think there are great moves ahead. BTCMYK is going to expand to eos and telos markets very soon. The FOMO is just starting. I've been telling you.. sell us your BTCMYK tokens back because deflation is setting in real soon; and there's going to be plenty of buy orders. Buy some miners while you are at it.. but they are getting awfully expensive now. Hell I even purchased some tokens which is something I rarely do. I did purchase some PAL tokens earlier in the month and that has paid out well to date. If I believe PAL is still doing some more drops and working on a dAPP. Neoxian is also a tribe of choice cuz the people are awesome, respectful, and giving.
So these are my top token holds. Shout out to LEO token as well. I think the price has shown incredible strength out of the many. Don't like my choices? Let me know why. I'm a learner, an earner, and a grower. Ohwell, some will listen.. most will not. I understand cuz there's so many tokens out there. I'm not making promises or giving financial advice. This is crypto and just my opinion.
Sorry if I left a token out. If I did drop it in the comments section.
We are no longer rewarding people in the BTCMYK group with 1000 tokens for a new post. With deflation setting in; it's now only 100!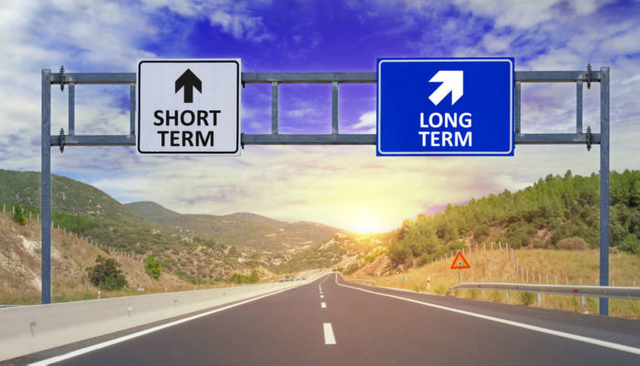 comments however will be receiving 20 BTCMYK tokens. Next month it might only be 2; who knows!