This virus is persecute me!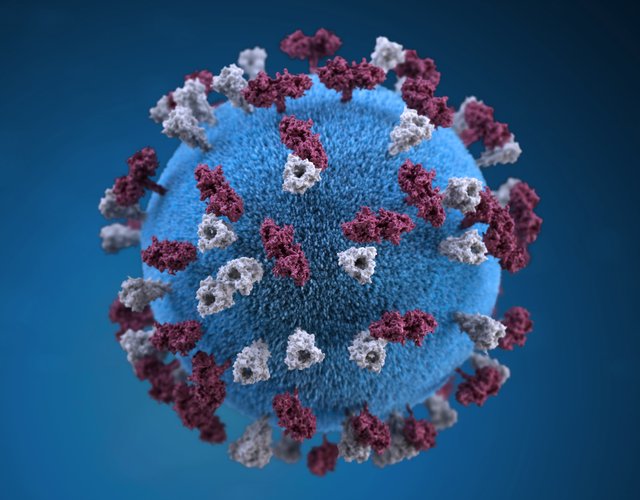 Dear friends
after my return from China, i had a lot of problem due to the block of China and my project has been holded till unknow term.
This is not enough, because now i am in Italy trying to find some more job and suddenly this Coronavirus break here too!!
In one day, 2 people died and 40 affected, a part of my region put in quarantine, what will be next?
If the situation will going worse, i need to run away from here, because my family is in Poland and if i cannot work what to do here?
What is the situation in your countries?
I feel something is wrong on the news, do you have some better source than TV and official newspapers?