Two years of crypto and...two years in Steemit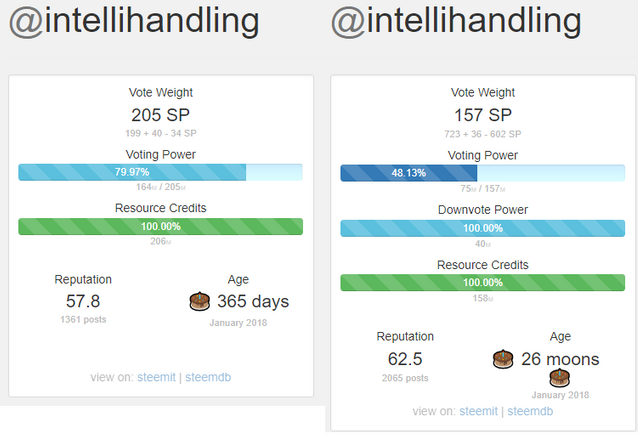 Dear friends
exactly last year this time i was writing my post to celebrate one year of Steemit:
https://steemit.com/steem/@intellihandling/one-year-of-crypto-and-one-year-in-steemit
Now i am celebrating second year here and it is time to make some important questions how this crypto world is going on...
I think after two years of scam and money lost, i can say that crypto is more the power of scammers than the power of people.
First year i was really find the most typical scam process like cloud mining and HYIP and i got fucked of course, but second year i selected my investement but anyway i was scammed too!!
Yes because starting from @drugwars, ending with @magicdice, even in the steem blockchain there is no safe of the investments.
And of course if the main core of a coin is not safe, how we can pretend the main coin value can improve???
Even i invested personal money another time to try to get some income, i've got only loose, again Steem loose its value like first year, so from 8 usd value on january 2018, now we are just at 0,1 usd, how i can be refunded of this shit?
Thanks to @steem-bounty and @crypto.piotr i would like to keep here, but if i would see somebody like @themarkymark and most of witnesses, i would like to left.
So i would like to make a main question, is Steem reach the low point and keep here will refund users like me that right now get only looses or we will see another Steem fall as the past 2 years reaching 0,001 usd value???
What witness will do, keeping their own business way or they will do something real to improve this place??
They think to make another HF that will cut to 25% the reward of writer to increase power for lazy whales which will take all planctons and minnows power???
If i will get heavily downvoted from whales again it means this is not the place for me, so may be it could be my last post, i hope no but we will see...............................