Whats wrong on @steem-bounty??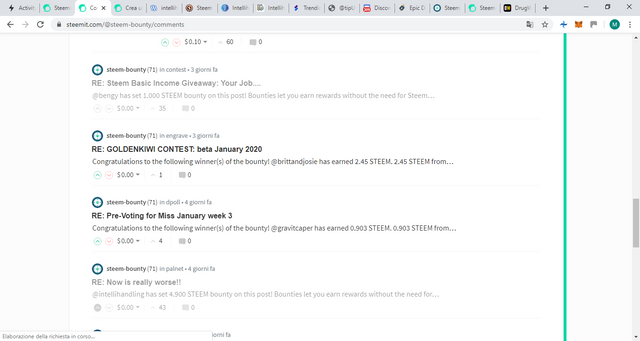 Dear friends
you know how i am sensitive about @steem-bounty, but now our witness @themarkymark is going to play something not nice.
As you can see from post image, he is downvoting several @steem-bounty comment without giving any reason.
First of all, @steem-bounty is a regular witness which is doing a service very important for Steemit community and there we have people who need important answers and ask to community to solve the doubts putting a bounty on it.
So in this way the post get more visibility and it is very nice to see the post with answer that can help to solve some troubles.
So dear @themarkmark, could you please let us know whats wrong with @steem-bounty?