Whitness means helpers or what else?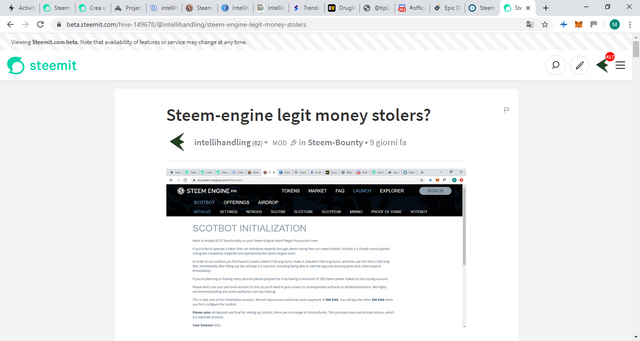 Dear friends
i have to say sorry to my friends of @steem-bounty if on my one week ago post i made them trouble and for the first time they got comment hidden due to low rating.
My post was heavily downvoted by the whales just because i said that some coins on steem-engine was a black-hole, but my post topic was not it but was the way of steem-engine to show coin market cap that in my opinion is total shit and i ask opinion from others people.
What i would like to understand now is what the witness are for us?
They are like a teacher that punish student when mistake to write?
They are police officers looking for wrong users into Steemit universe?
Really i never got a single upvote from all my witness except for @steem-bounty, which are really helping users to develop and me too.
And you want to know where is @steem-bounty witness?
Now is not even in top 100!!
Really something is wrong to me, could someone let me know which witness is doing something for real development of platform and help to grown small users?
It could be @project.hope but i cannot find them into witness list, so?