🗻Mt. Seorak Travel Diary 설악산 여행 사진 # 28
McDonald's in Sokcho (속초점)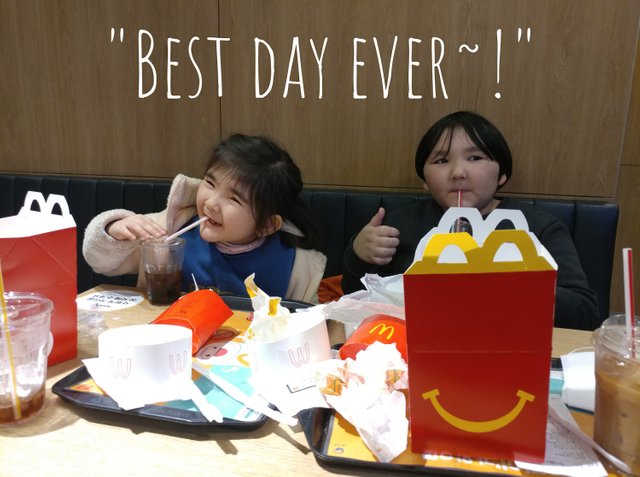 The kids love going to McDonald's. I'm quoting them saying the "best day ever."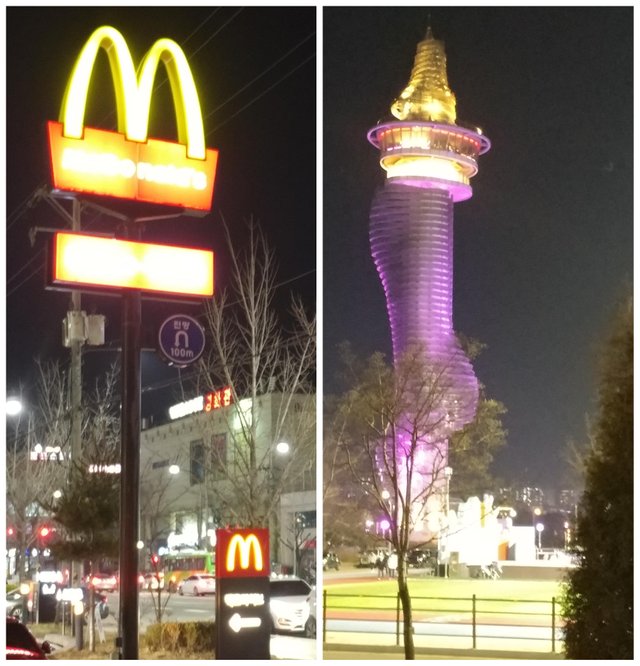 They have a drive thru, but we ate in.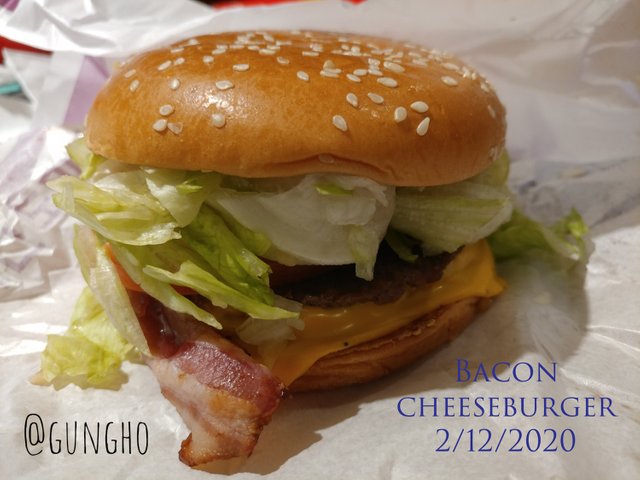 We ordered bacon cheeseburgers, vanilla icecream dipped in chocolate, and apple pie!! We also ordered a strawberry smoothie, and a coffee latté. Yum, yum!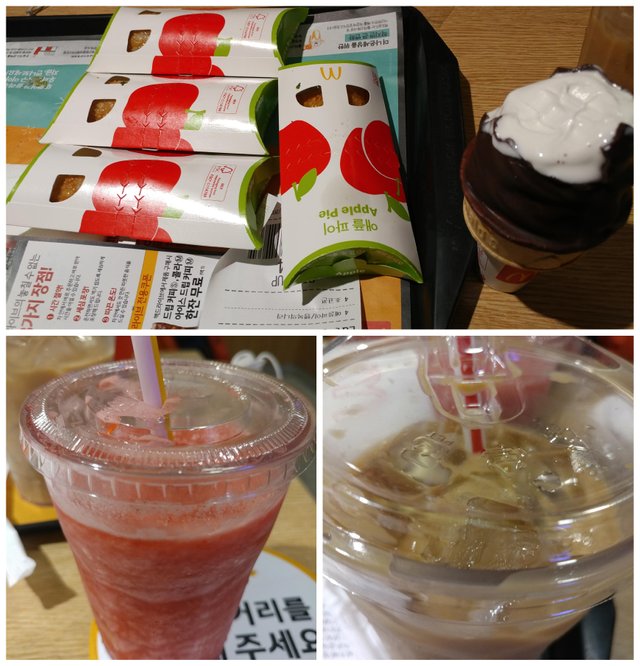 The hot, cripsy apple pie was the best!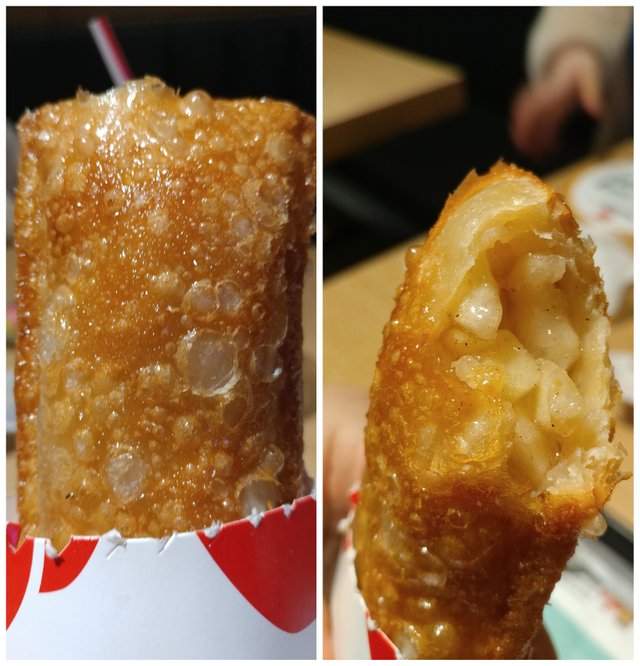 Squidward...
We ordered two Happy Meals for the kids. Inside there were Spongebob characters: Squidward and Patrick the pink starfish.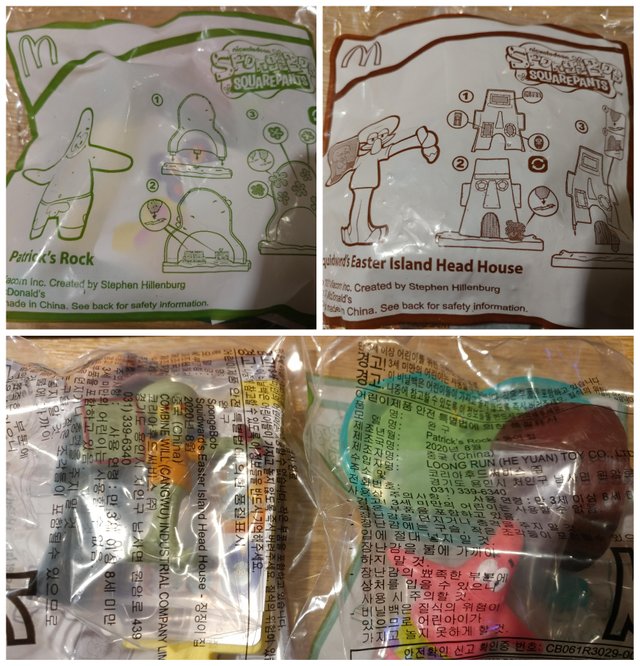 They had fun putting them together.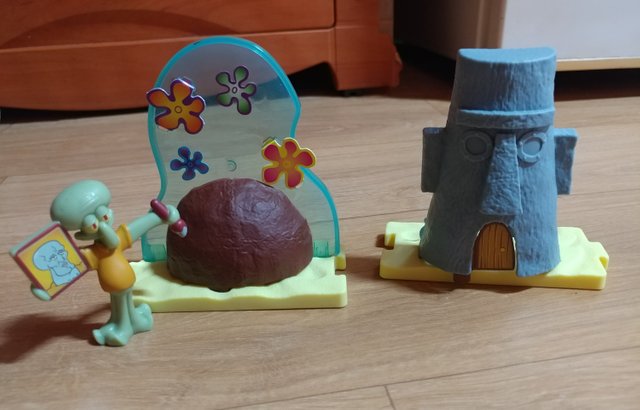 At the end of the day...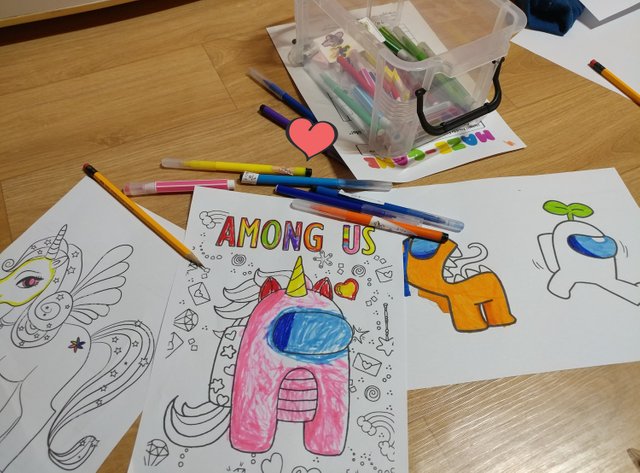 ...the kids did Among Us coloring. What a fun-filled day of laughter and giggles. Haha~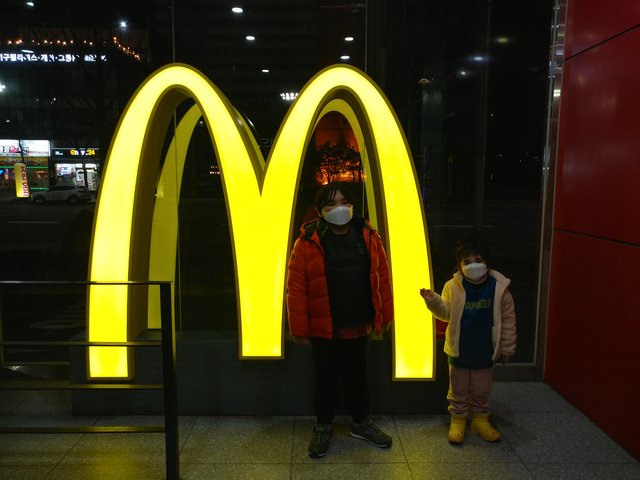 설날이 왔군요. 윷놀이하자~!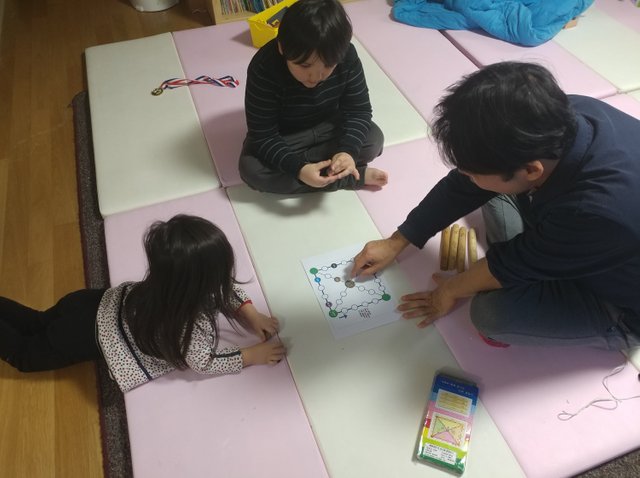 Shhh~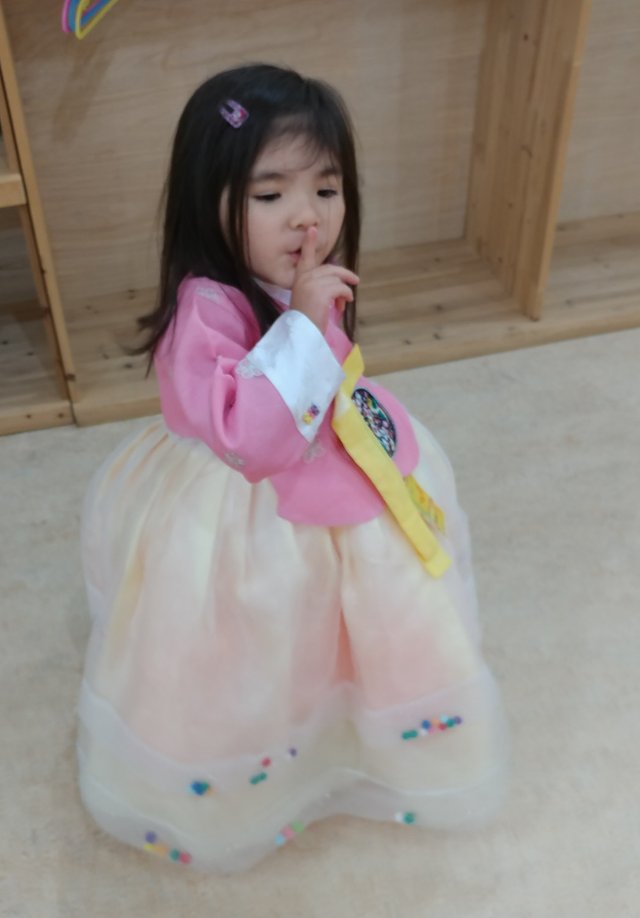 She must have a secret...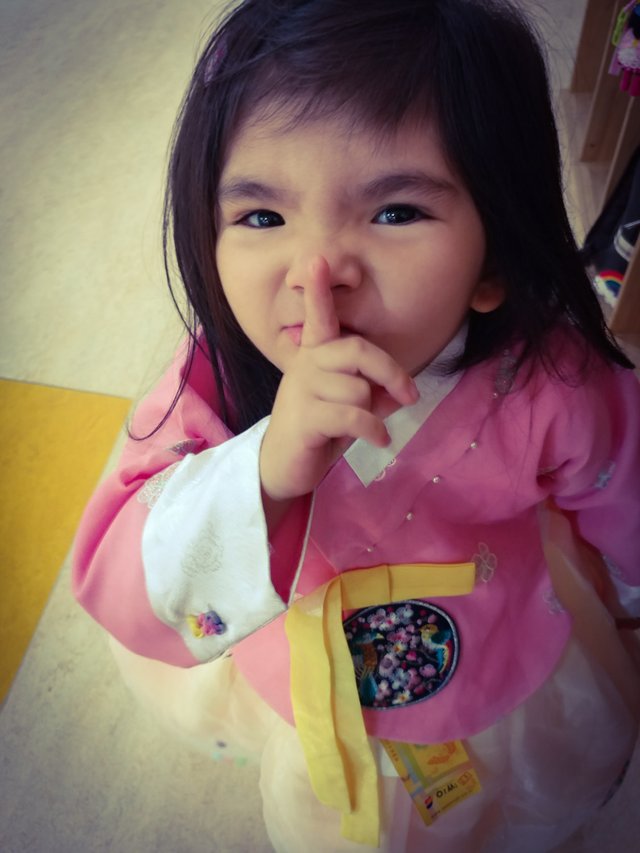 Have a Happy Lunar New Year's Day~♥
Thank you for stopping by my blog