🗻Mt. Seorak Travel Diary 설악산 여행 사진 # 29
🗻Mt. Seorak Travel: Osaek 오색
제가 가장 좋아하는 장소는 설악산입니다. 오색약수터라고 합니다. 오색사우나도 있고 산에 위치하고 있습니다. 이 지역에는 땅에서 나오는 온천이 있습니다. 오색이란 뜻은 다삿가지 색깔이며, 그 이유는 계절에 따라 색이 다섯 번 변하기 때문입니다.
My favorite place to go is Seoraksan. It's called the osaek-yaksooteo (오색약수터.) It's located on a mountain next to the Osaek Sauna. In this area, there's a hot spring that comes from the ground. Osaek means five colors, the reason is because throughout the seasons the color changes five times.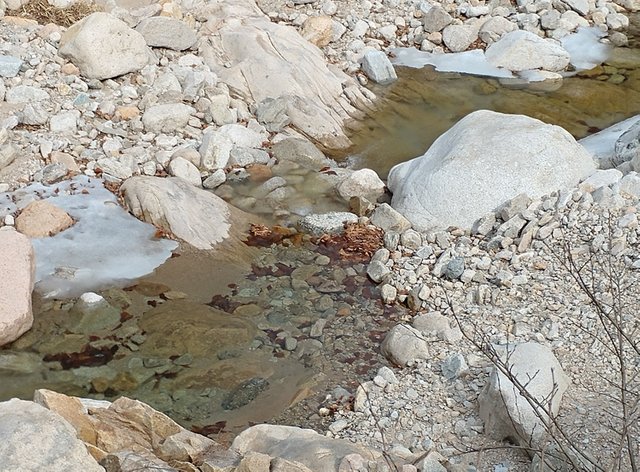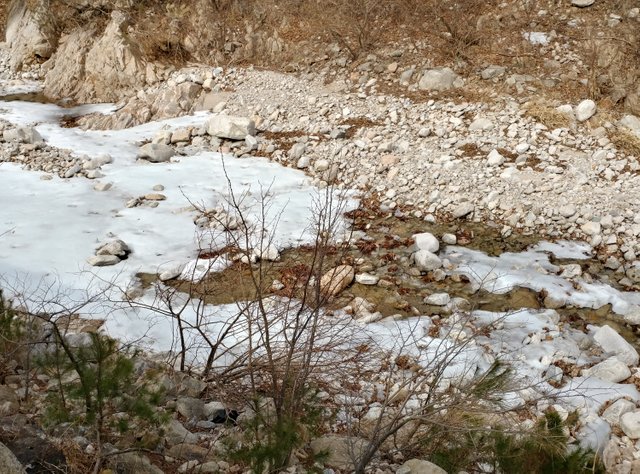 오색교에서 서서 찍은 사진인데,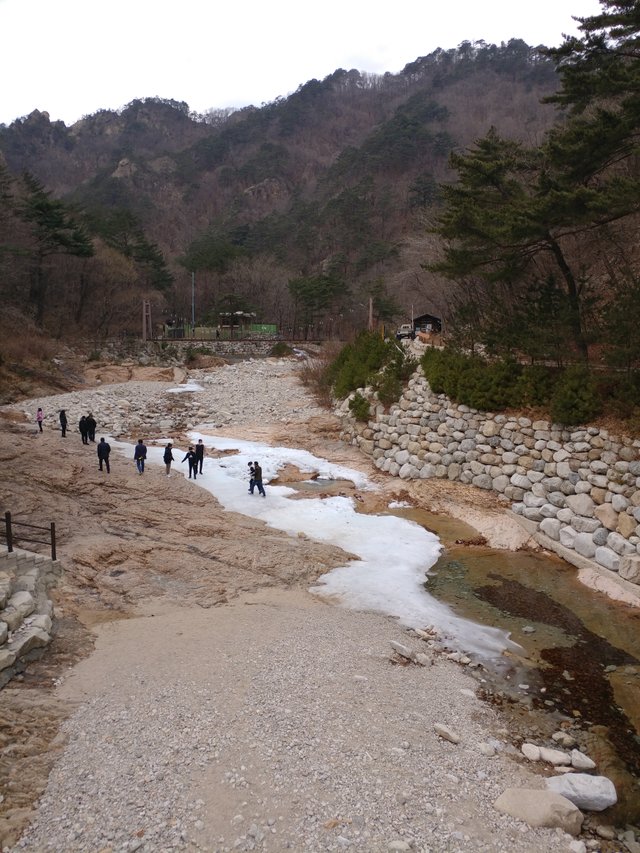 올해 눈이 많이 내려서 얼음 많네요...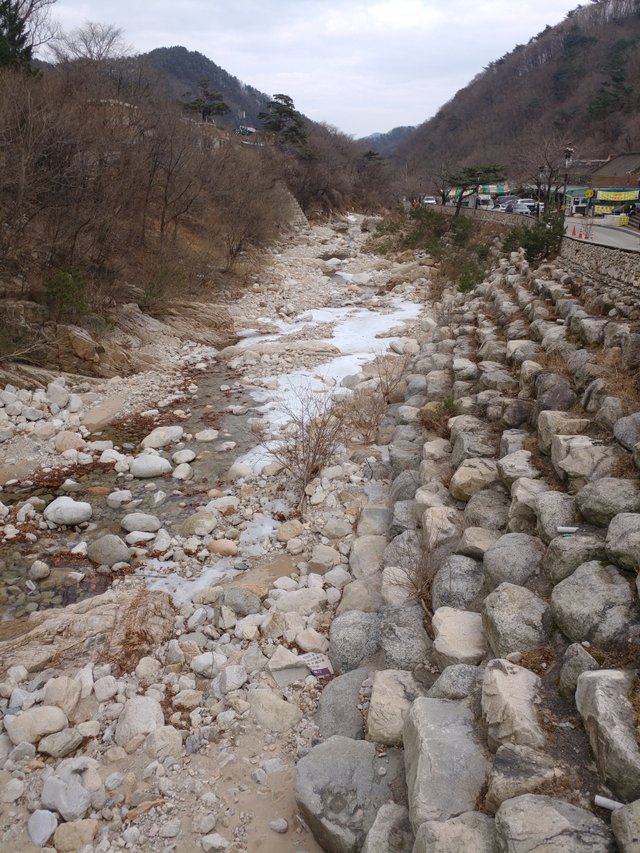 It's all frozen...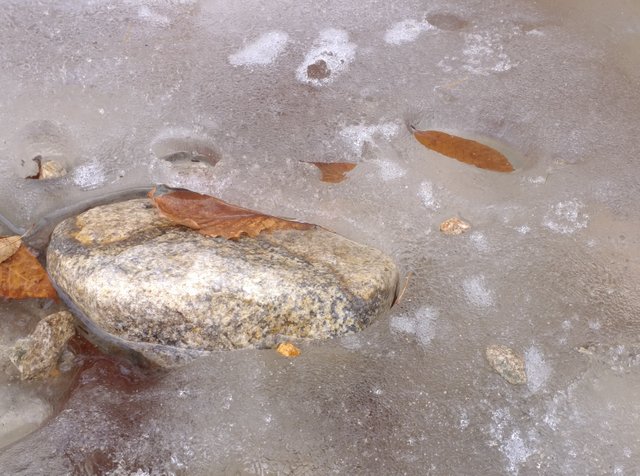 Ice!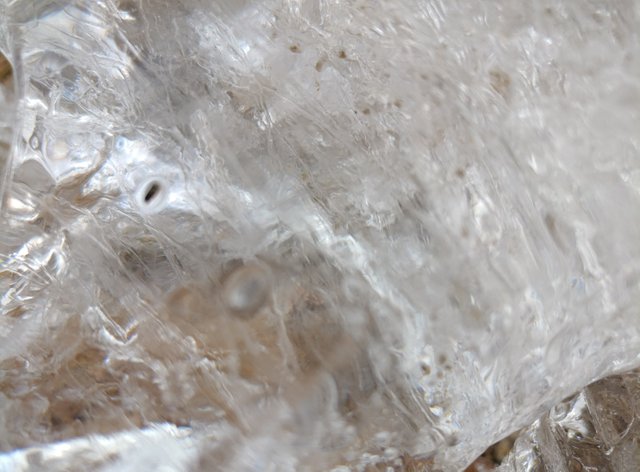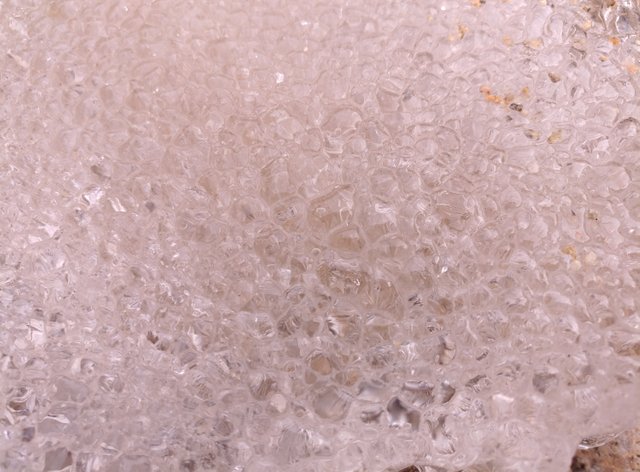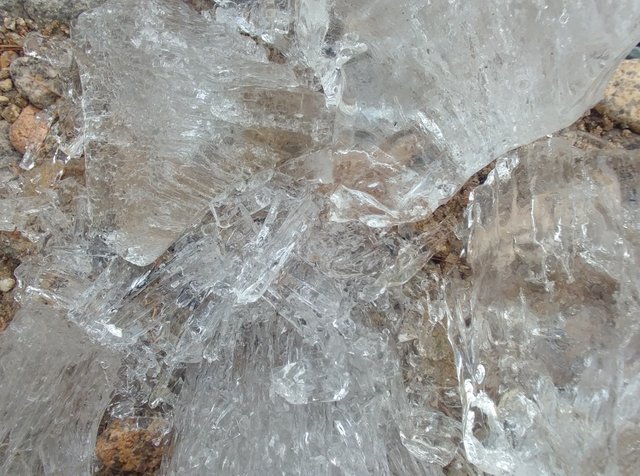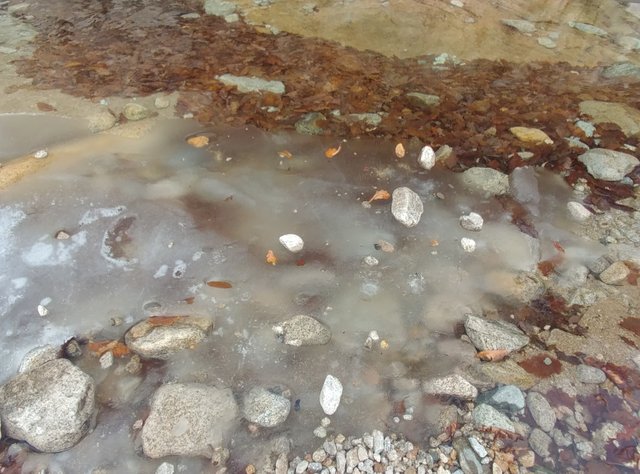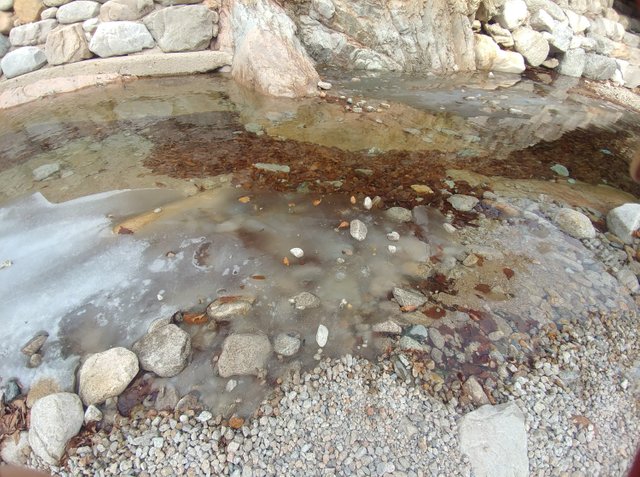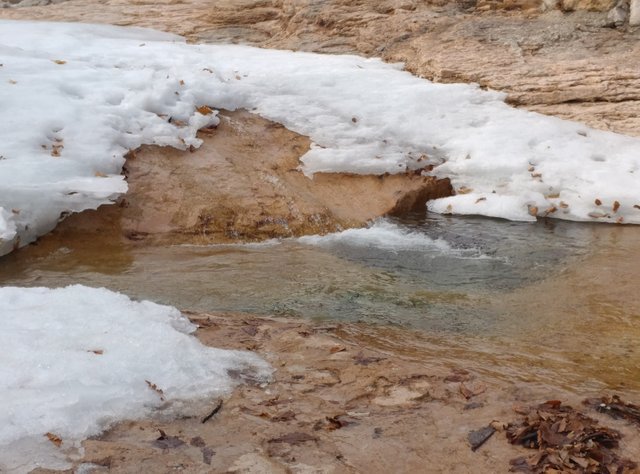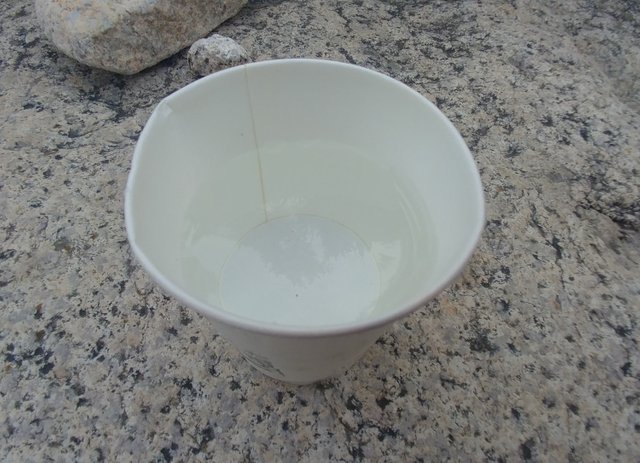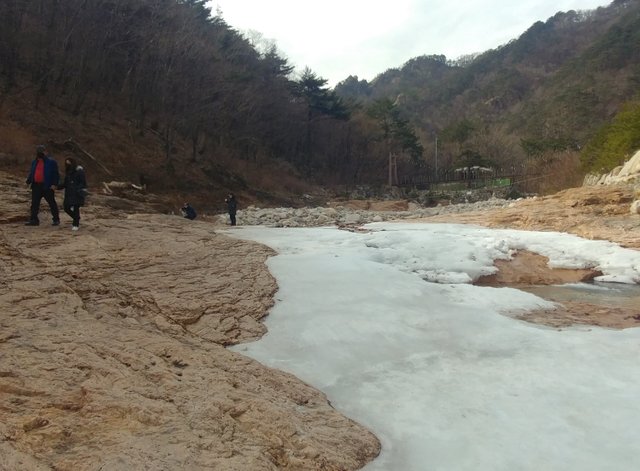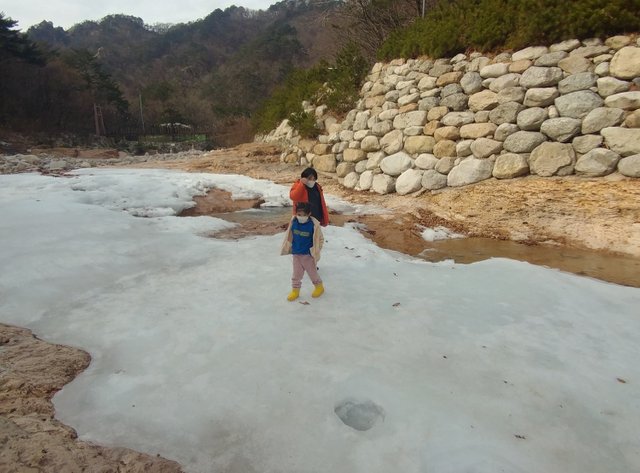 깊은 구멍이네요... 12인치! 헐...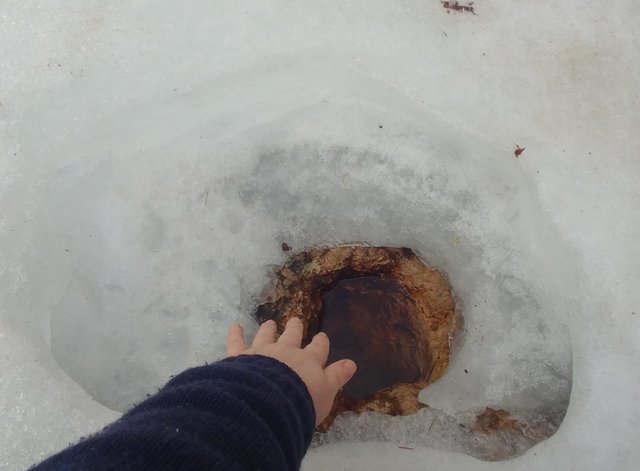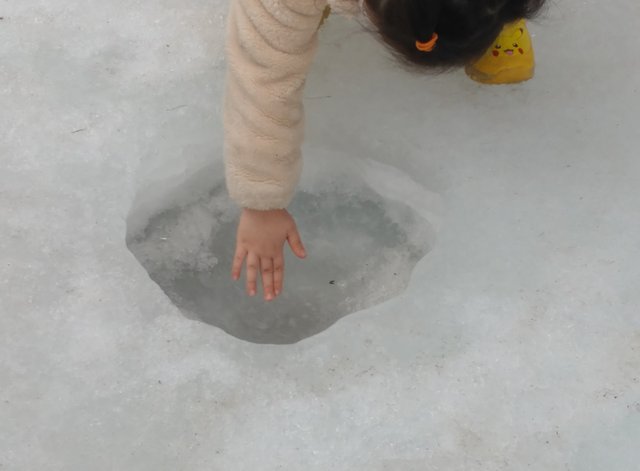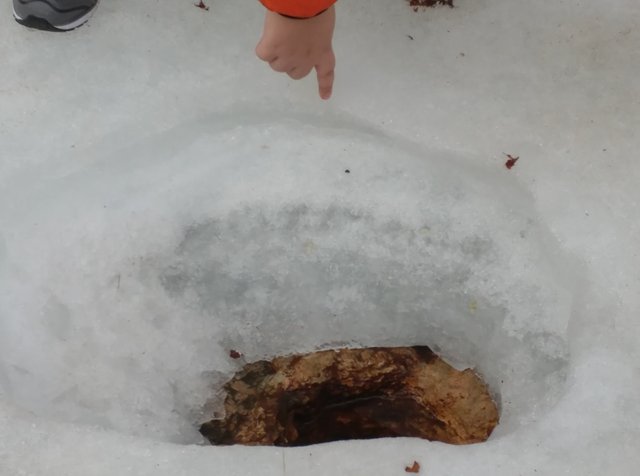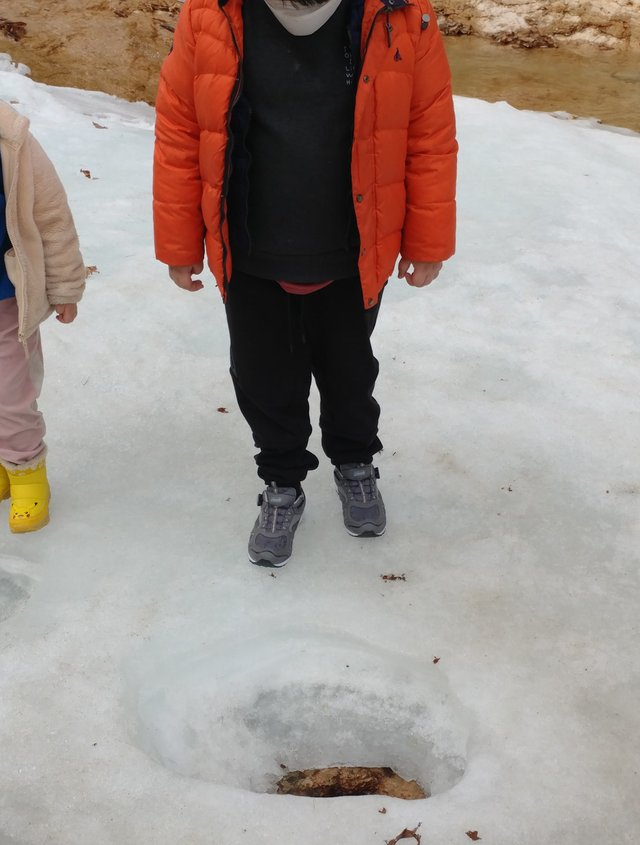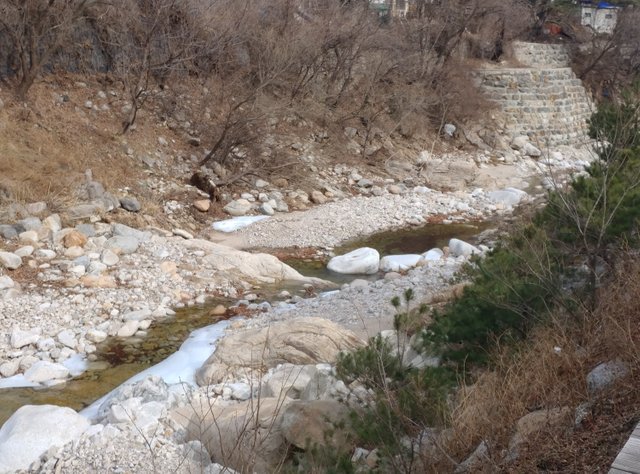 We all had a wonderful time this year at Osaek hotsprings. Even though we couldn't take advantage of the sauna&spa because of the coronavirus...boohoo.
We are driving home now and will get ready for another week of work that starts on Monday... yuck.