Exchange Student Life #1 UK
Hello!
I am @hespoir
Today, I want to share my experience of living in UK for 6 months thanks to exchange student program.
I had a great time there and today I wanna talk about my life in England.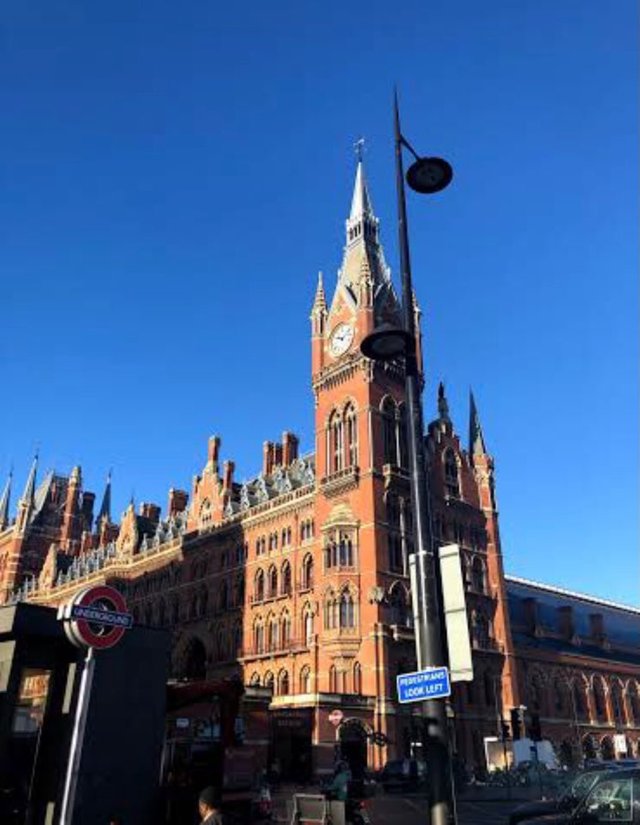 First, the city Sheffield which I was arranged was a very nice place.
Quite far from London but still nice and cozy. The best thing was that there were students from different countries and the exchange student program was also systemized well.
There's a lot of stories that I want to share with many other people and I'm so thankful that I was able to join the exchange program 1 year ago. Back then, there weren't any viruses :( I hope the vaccines come out fast.
Anyway, nowadays I just see my album frequently and miss my days in UK. So I am planning to share some photos and tell my exchange life. Is there anyone who is interested? (I HOPE!)
Thank you for reading my post!
This was @hespoir