Attention Community, an alert call / Atención Comunidad, un llamado de Alerta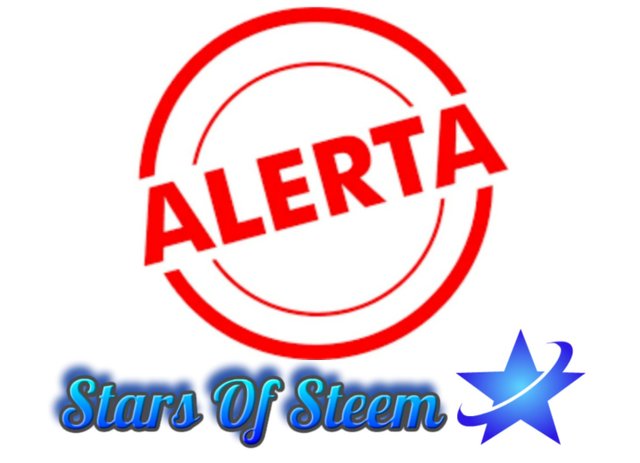 This is a call to all users of this community to please avoid clicking on any comment or publication where they are being offered free Steem, or where they are called to participate in Airdrops.
The only way to get Steem is through the publications, voting and contests that Steem offers for participation, but they will never offer to click on suspicious links.
If anyone receives any comments on their publications offering to click on a link, avoid doing so and tag the community administrators @sampraise and @ edlili24 or any of the moderators @crissanch or @blancat who will carry out the respective investigations and actions corresponding to the case.
- - - - - - - - - ESPAÑOL - - - - - - - -
Este es un llamado a todos los usuarios de esta comunidad para que por favor eviten dar click a cualquier comentario o publicación donde les estén ofreciendo Steem gratis, o donde los llamen a participar en Airdrops.
La única manera de optener Steem, es a través de las publicaciones, las votaciones y los concursos que ofrecen Steem por la participación, pero jamás ofrecerán que le sea click en enlaces sopechosos.
Si alguno recibe algún comentario en sus publicaciones ofreciendo dar click en un enlace evite hacerlo y etiquete a los administradores de la comunidad @sampraise y @edlili24 o a cualquiera de los moderadores @crissanch o @blancat quienes realizaremos las investigaciones respectivas y las acciones correspondientes al caso.
Quieres hacer un aporte a Stars of Steem? Puedes delegar a la comunidad a través de estos enlaces, elige la cantidad y vamos a sumar juntos.
"Vamos a hacer comunidad"

---