Photography contest CAPTURING FEELINGS, EMOTIONS AND MOMENTS 2.0 - Week #5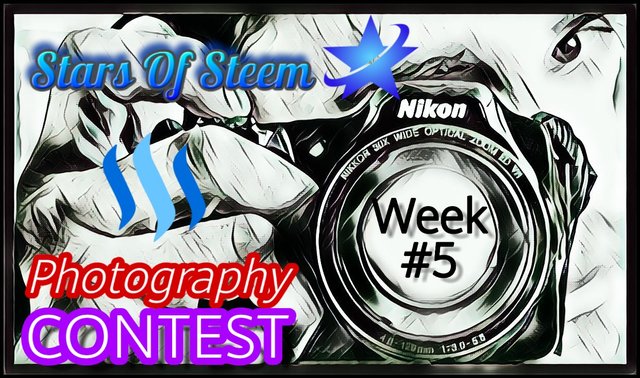 Greetings again, dear readers, having the joy of feeling emotions, having feelings that fill us and living special moments make our lives have much more color, they give that special touch to our days, which is why this contest was born. And we all have something to express. Today I bring you a different and super special challenge where with 3 photos and a minimum of 300 words you can describe a moment of your life.
We want to make the Steem platform the best place where we only get quality and interesting content for readers, and this contest is an opportunity to show your quality, you can also choose to vote in favor of the support account @booming. This week's theme will be:
---
"Family"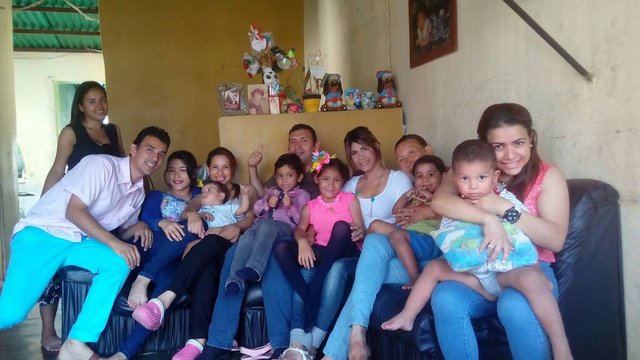 ---
Family is something special and after this pandemic perhaps many had to move away, stop sharing those special moments with the ones you love, but now I want you to share a family moment in your life, maybe it was at the holiday party, maybe it was on a birthday, a barbecue, talk to us and show your best family photo.
You must follow these rules for your participation to be valid to qualify for the prizes.
You can use a maximum of 3 photographs of the same moment and be allusive to love and you must write a review of the photographic moment with a minimum of 300 words.
the post must be created in the STARS OF STEEM community

You must place the tags #feeling, #steemexclusive and a tag corresponding to your country, example: #francia

The photograph must be of your own creation, either with a phone or with a camera. But the better the quality, the more chances you have to win.

You must mention and place the link of this contest in your publication so that more people join.

Only one entry per person will be valid for the contest.

You have until Monday, February 1 to participate!

IMPORTANT: your publication must be original and exclusive for Steemit, it must not have been published on another platform and plagiarism will not be tolerated.
---
AWARDS
1 Place. 5 steem
2 Place. 3 steem
3 Place. 2 steem
4 Place. 1 steem
Successes.
Cc: @steemcurator01
@steemcurator02

Until a Next Post