flower Photography Challenge | 12 Steem Prize Pool
In my participation in the contest of nature, I want to show you the beauty of the rain lily flower.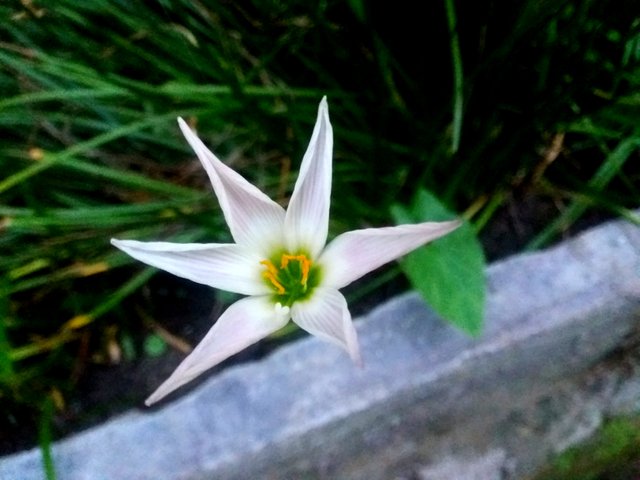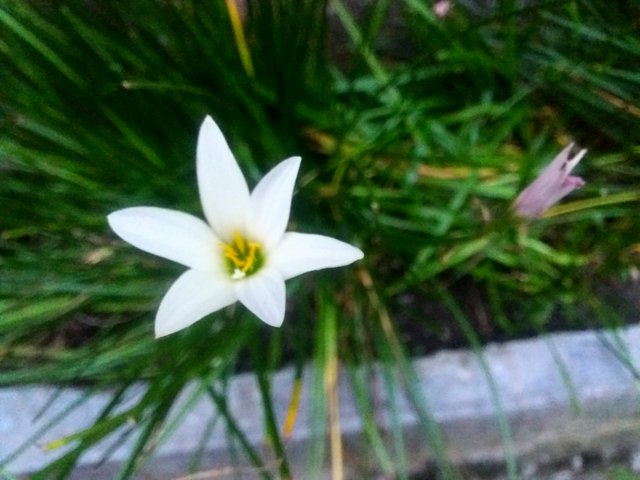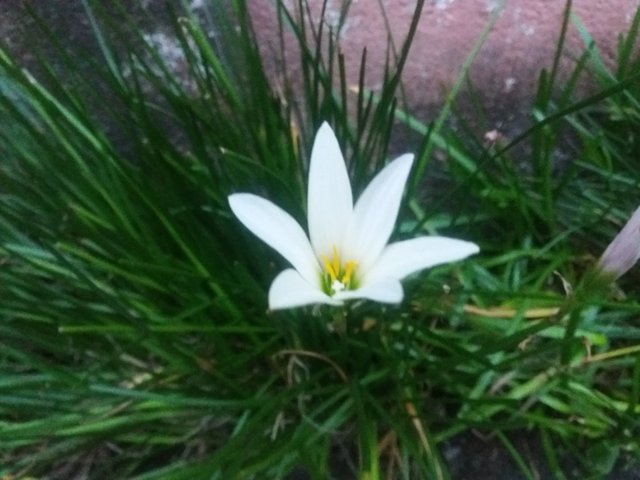 Rain lilies are a genus of onion plant species. This plant is also known as fairy lily, rain flower, zephyr flower or rain lily. This plant has flowers with various colors ranging from pink, yellow to white, as well as new colors through hybridization.
@rupok