And So, the Covid Restrictions Are Extended... Again...
Somewhere in my "local" newsfeed I spotted an "official looking" announcement from the state of Washington Emergency Management Office... to let everyone know that as of Friday, June 26th it will be mandatory to wear face coverings in public, "until further notice."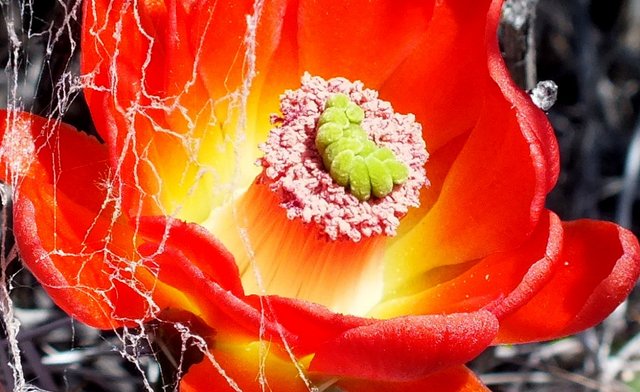 A number of people are upset; I personally don't really care as I've already been treating wearing a mask when I go anywhere as "required," so it's no big deal.
For me, the bigger deal is that we were starting to loosen restrictions here in our state, and now that seems to have changed... and particularly the "indefinitely" part is new. There were always "until" dates, before.
Washington state was generally thought to be where "Patient Zero" in the USA was confirmed, and for quite a while, this state had the most confirmed Covid 19 cases in the USA.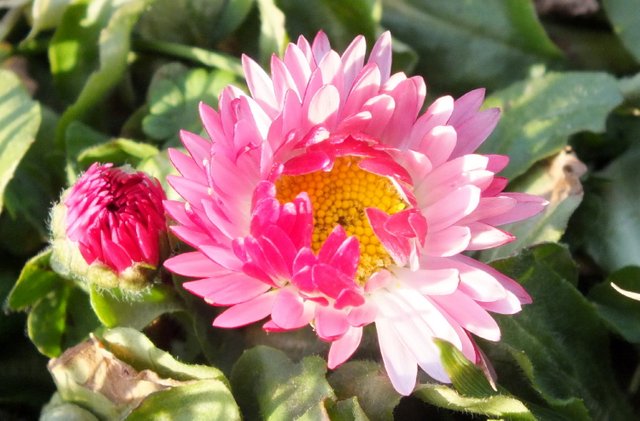 However, our containment and social distancing efforts — which were swift and somewhat strict — seemed to work, as the state now ranks 23rd in the nation (for reference, Washington is the 13th most populous state...), and we've been "flattening the curve" pretty well.
But now this.
More than anything, it sort of conveys a lack of confidence message... nobody really has ANYthing under control.
Of course, conspiracy theorists are already making rumblings about the connection between Washington being Bill Gates' home state and the draconian measures. I have no opinion on all that...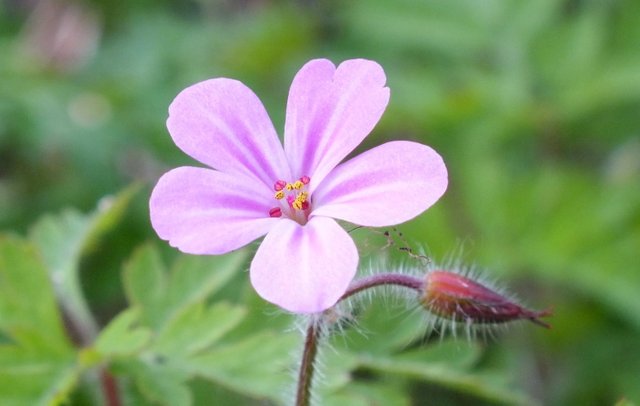 In other news, this is the first post I have written from the Steemit front end in probably a year. I have a feeling we'd better get used to it, as SteemPeak (otherwise my favorite access point) is likely to discontinue support in the coming months...
Well, that's all the news that's fit to share for the moment. In my ongoing efforts to stay OFF the web most of the time, I've spent much of today doing yardwork, as it has been a nice sunny day around here!
Hope you are well, wherever you are... and thank you for reading!
How about YOU? Any change in the restrictions and requirements for being out in public, where YOU are? Comments, feedback and other interaction is invited and welcomed! Because — after all — SOCIAL content is about interacting, right? Leave a comment-- share your experiences-- be part of the conversation!
(As usual, all text and images by the author, unless otherwise credited. This is original content, created expressly for this platform — NOT A CROSSPOST!!!)
Created at 20200624 20:43 PDT
x029